How 2020 Changed the Way We Look at Money
2020 has been tough, but it taught us important finance lessons.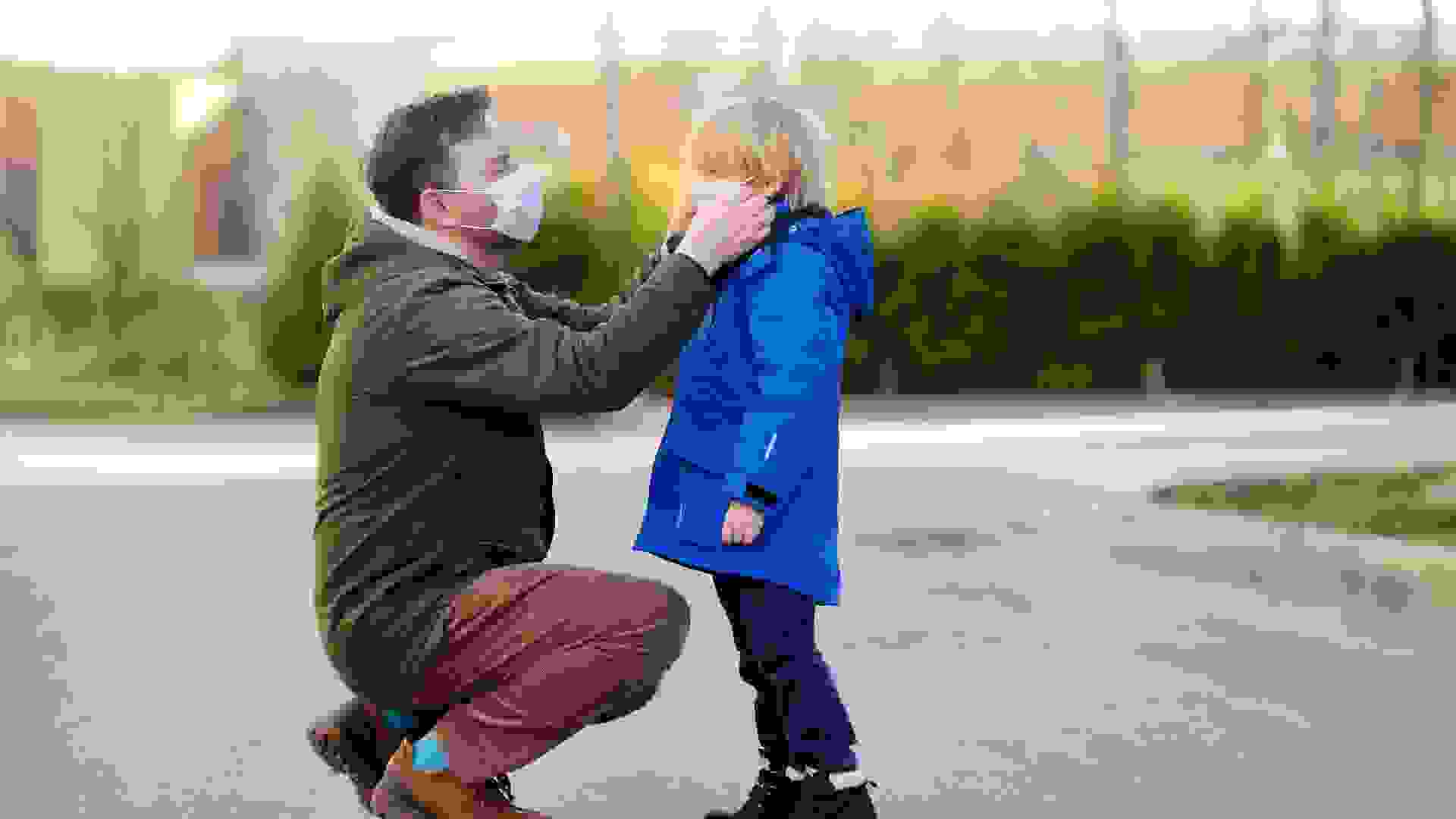 Medieval historians hold that the worst year of all time was 536, when a bizarre fog blotted out the sun, plunging parts of Europe, the Middle East and Asia into unrelenting darkness for as long as 18 months. There was great famine, a plague pandemic, mass death and a summer so cold that fresh crops died beneath beds of snow.
The second worst year known to humankind, though not yet declared, might just be 2020. Like 536, 2020 saw famine, bizarre weather and a plague that has killed millions of people around the world.
2021 Small Business Spotlight: Check Out Our Small Business Stories, Plus the Nominated Businesses Near You
During all this turbulence, we've been forced to stretch our money, stay cool during a crashing economy and figure out how to navigate our bills when income is unstable or lacking. It's been a period of great tragedy but also one that has provided us great wisdom. Here's a look at the key financial lessons people learned in 2020, and how they're putting them to use going forward.
Last updated: June 28, 2021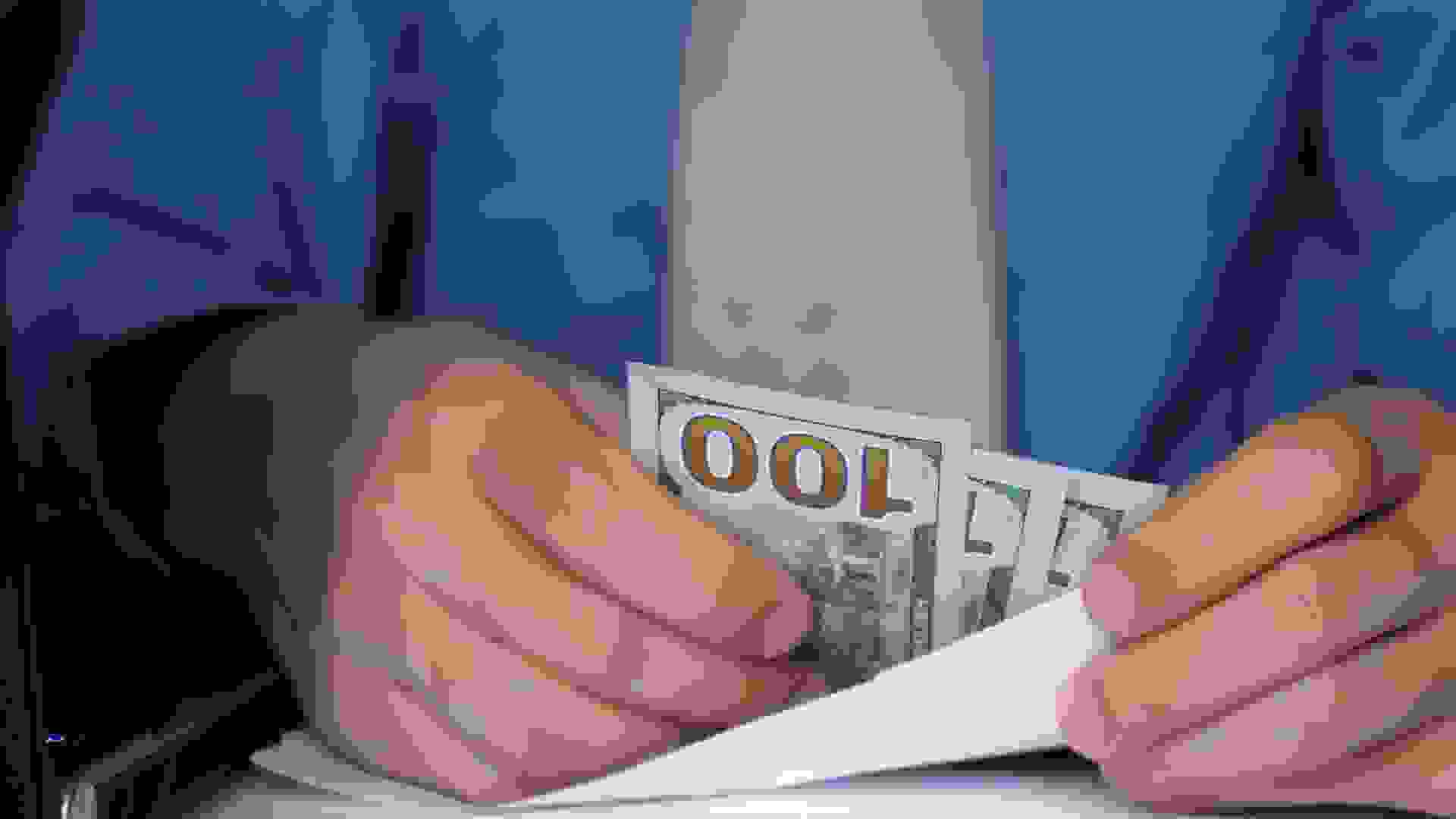 We Need More Savings
We've always known that saving money is important, but the pandemic really hammered home that message. Some 60% of Americans say their emergency savings won't last through the end of the year or that they have already run out of savings, according to Clever's COVID-19 Financial Impact Series.
"(Last) year has taught me to have at least a year's worth of cash reserves saved up personally and in all my businesses, because, as we've seen this year, even six months worth of savings to survive on is not enough," said KC Evans, a business investor in Utah. "2020 would have been a lot easier to survive if everyone and every business had previously been more dedicated to building up an emergency savings account."
Find Out: Biden Wants To Shut Down Credit Bureaus – What Would That Mean for You?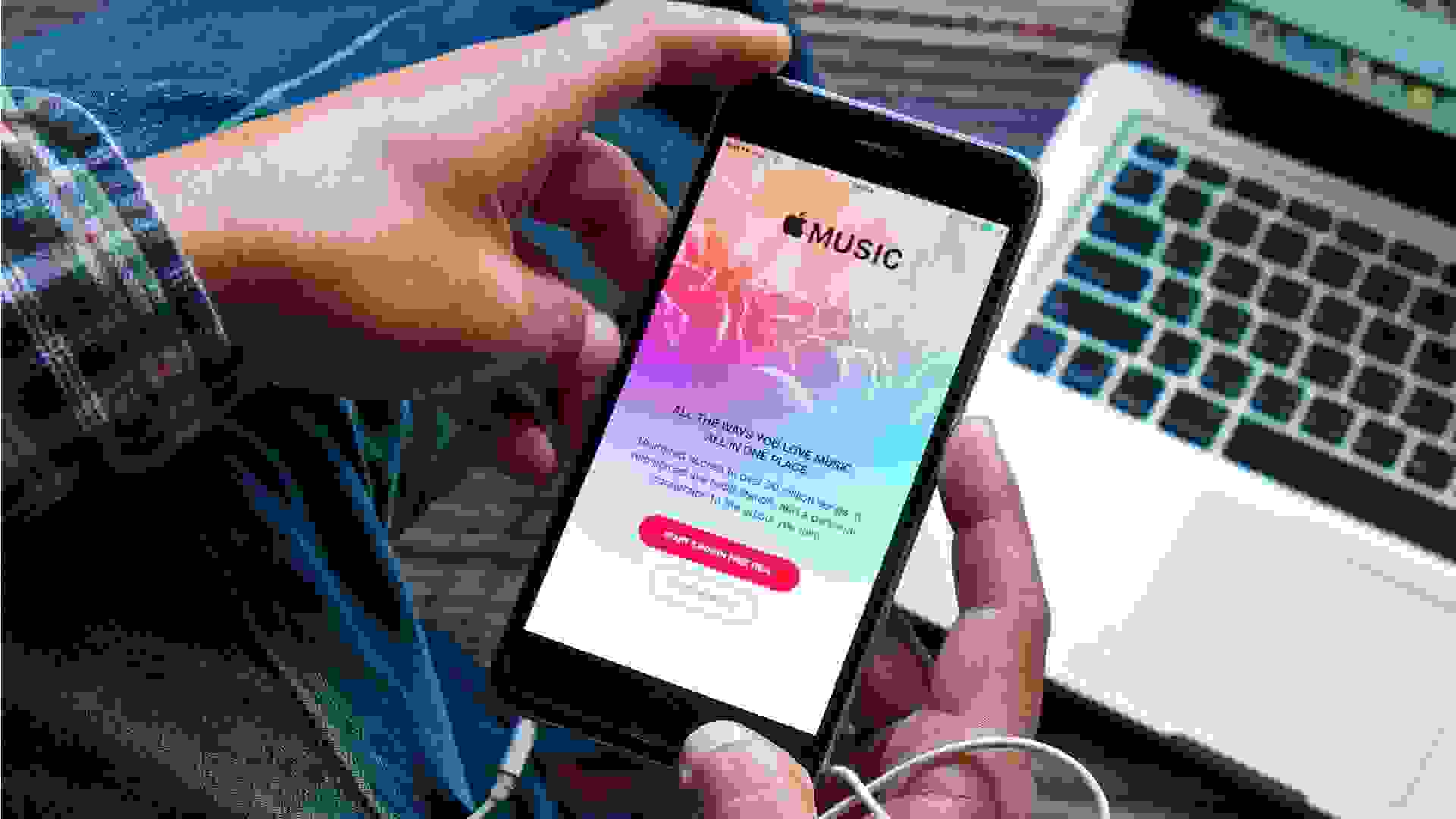 We Have Too Many Subscriptions
"One thing I will do differently in 2021 is cut down on the services that automatically withdraw from my accounts," said Donny Gamble, founder of RetirementInvestments.com. "We are all signed up for too many of these services and it adds up, without many of us really understanding how much they cost. I'm talking about platforms like Netflix, Crave TV, Spotify, Apple Music, fitness apps and more. I'll even be cutting back on other subscription services I use for my business, like Ahrefs, QuickBooks and more."
In 2019, Americans spent an average of $640 on digital subscriptions, an analysis for The New York Times by Mint found. That number might just go down when we look back next year.
Bad Credit: 30 Things You Do That Can Mess Up Your Credit Score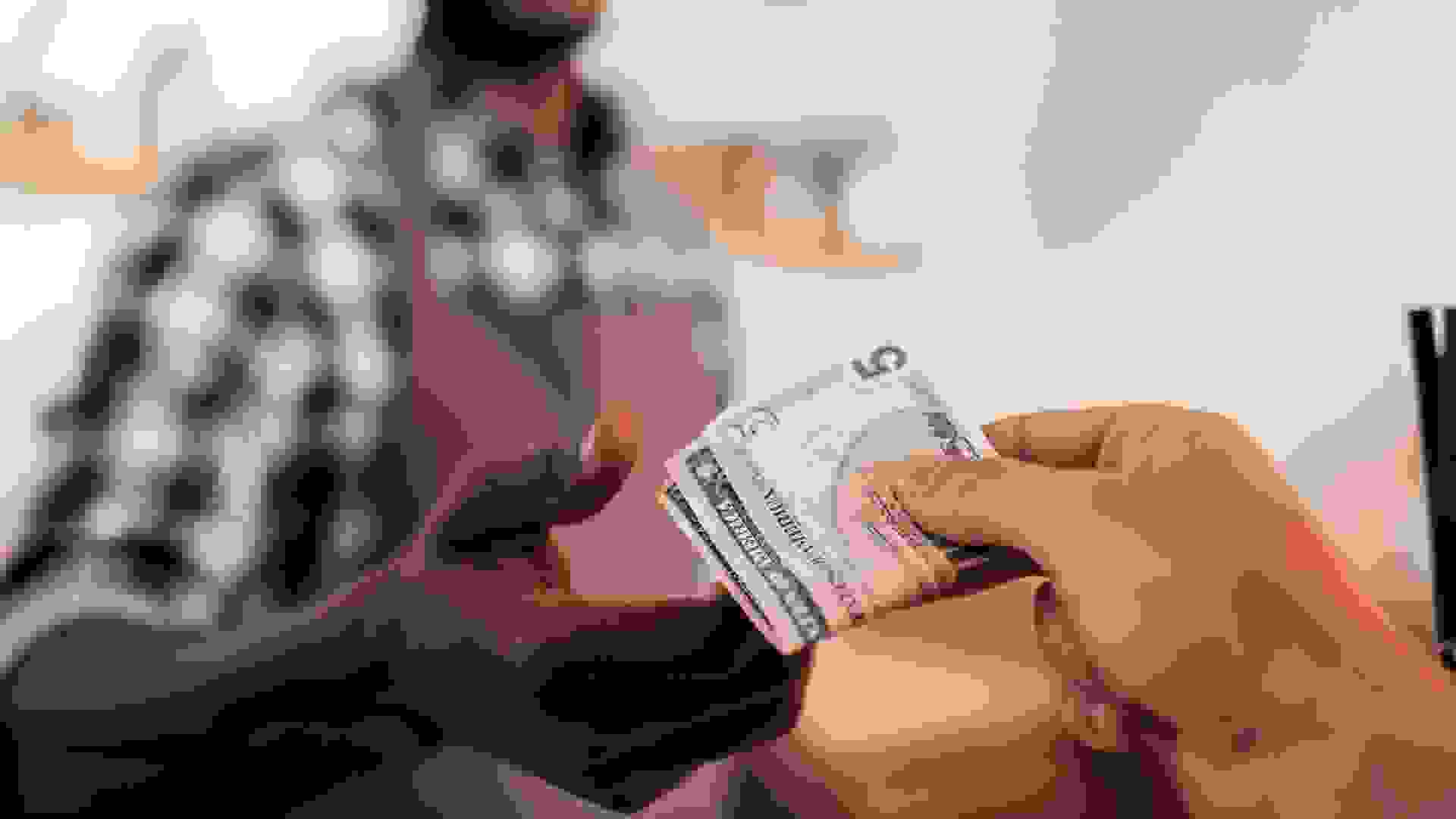 Staying Home Can Save You Money
"My wife and I have accidentally saved thousands of dollars during our self-imposed quarantine simply by working from home," said Michael Bonebright, consumer analyst with DealNews.com. "We used to make tons of incidental purchases going to and from a downtown office every day, and we've been kind of shocked at how much money we can save by just staying home. I do intend to return to the office a few days a week when my kids are out of virtual school, but the savings from not going every day speak for themselves."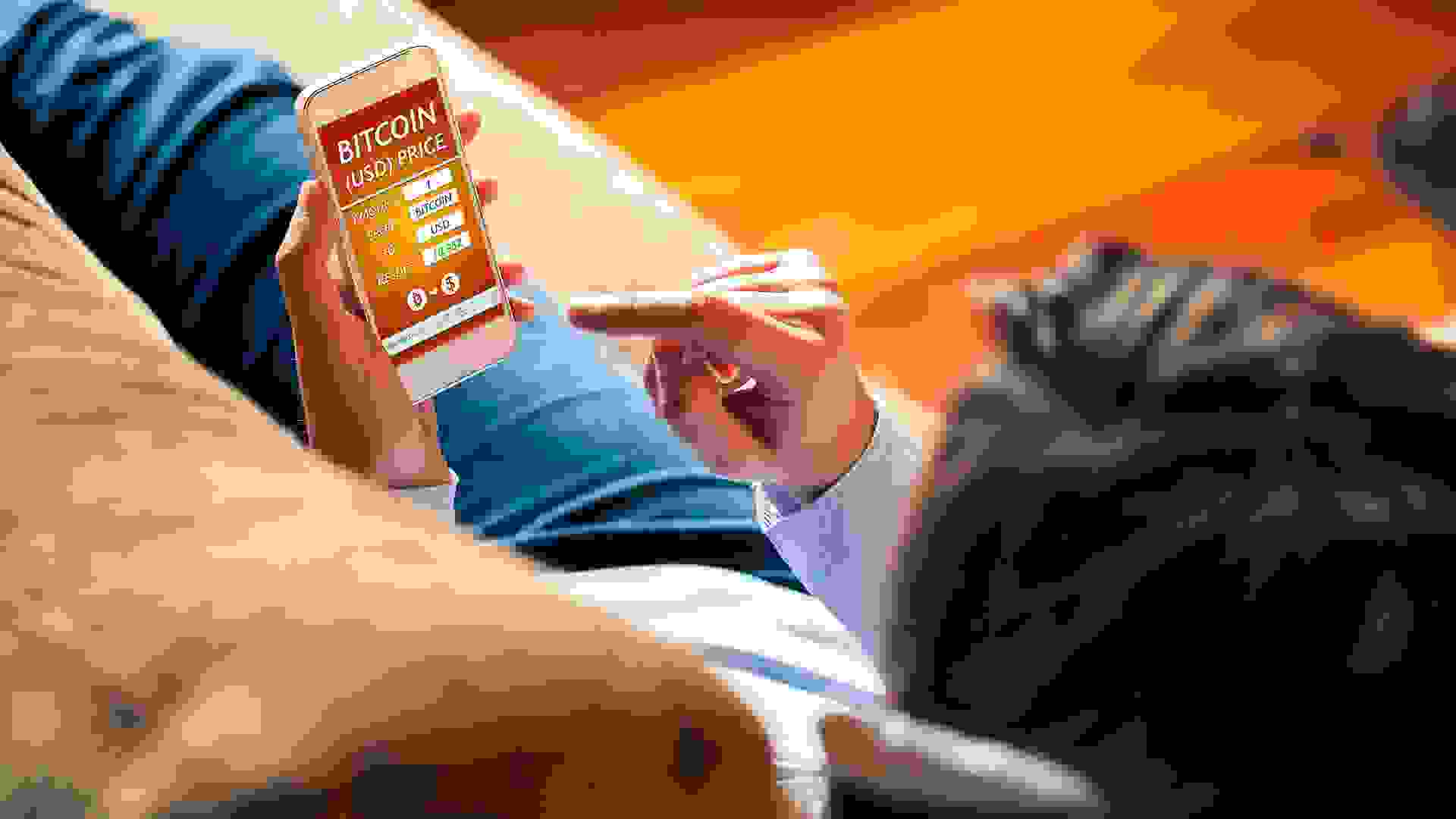 Bitcoin Is Back
Bitcoin was all the rage a few years ago — but then the buzz died down. Now, with the economy a mess, digital currency is back in favor.
"Because of the craziness that (was) 2020, I'm putting 33% of my assets into Bitcoin," said Brian Robben, CEO of Robben Media. "This investment hedges against inflation, and has a limited supply of only 21 million Bitcoin. Basic economics says as supply shortens, the demand (price) rises. That's why I trust my hard-earned money in Bitcoin."
Read More: PayPal Finally Welcomes Bitcoin, More Cryptocurrencies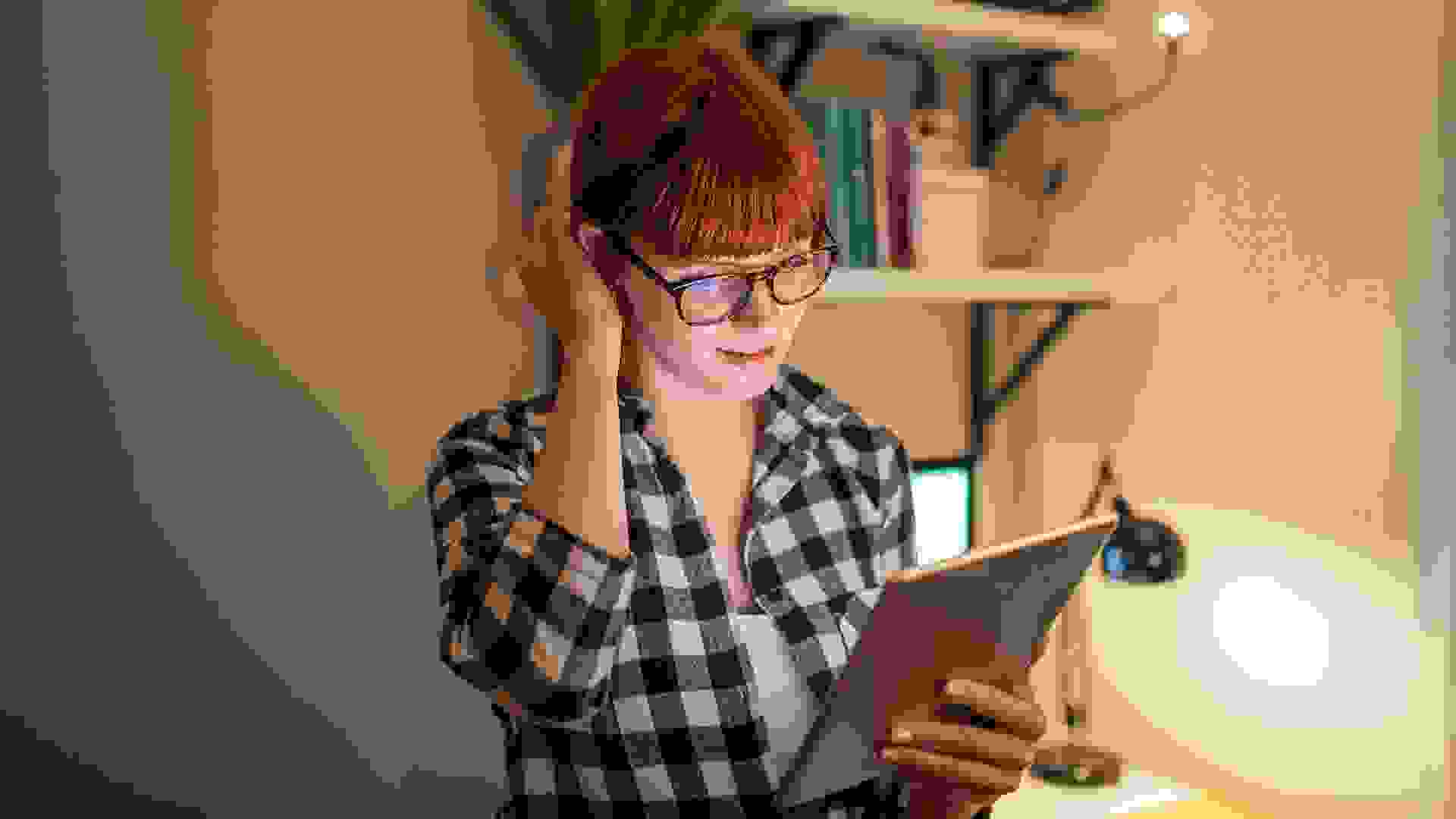 Don't Dump Stocks in Panic
If you think of 2020 as a test, one of the virtues it really doubled down on was patience. Back in late spring and early summer when the economy was bottoming out, it was difficult to remain levelheaded and not yank any investments you had in the stock market back into your wallet. Despite the unrest, folks like James Shaffer, founder and CEO of Snowlink, have stayed bullish on their investments.
"The troubled times of 2020 have made me double down on my long-standing, hands-off approach to investing — I haven't sold any shares and I've maintained a slow drip into index funds and bond funds," Shaffer said. "Especially during the pandemic, my investment mantra is, 'No matter how good or bad the market looks, stick with it.'"
Make Money: 9 Successful Money-Making 'Schemes' That Are Actually Legal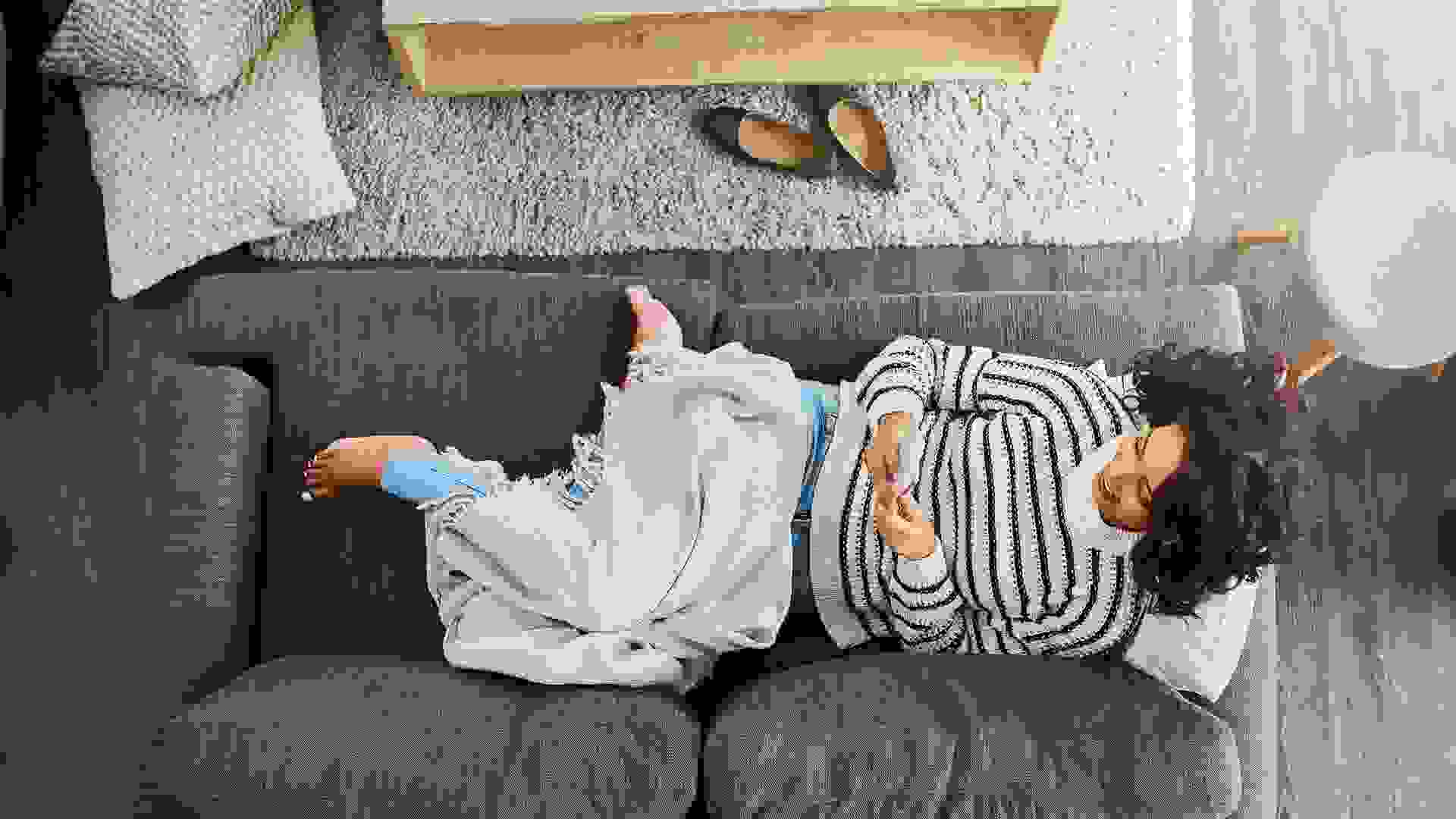 Time Is Money — Save It
Trish DaCosta, founder of BarbellPilates.com and creator of the Barbell Pilates Sisterhood, is focusing on purchasing an investment property next year; but she's also spending more money on goods and services that will save her time.
"Housekeeping, hiring a virtual assistant, shopping online for essentials instead of going to the store — these are the types of investments that buy back my time so I can focus on the activities that have the greatest ROI (return on investment) in my life and business," DaCosta said.
More From GOBankingRates
About the Author