7 Instagram Money Traps You've Probably Fallen Into

5 min Read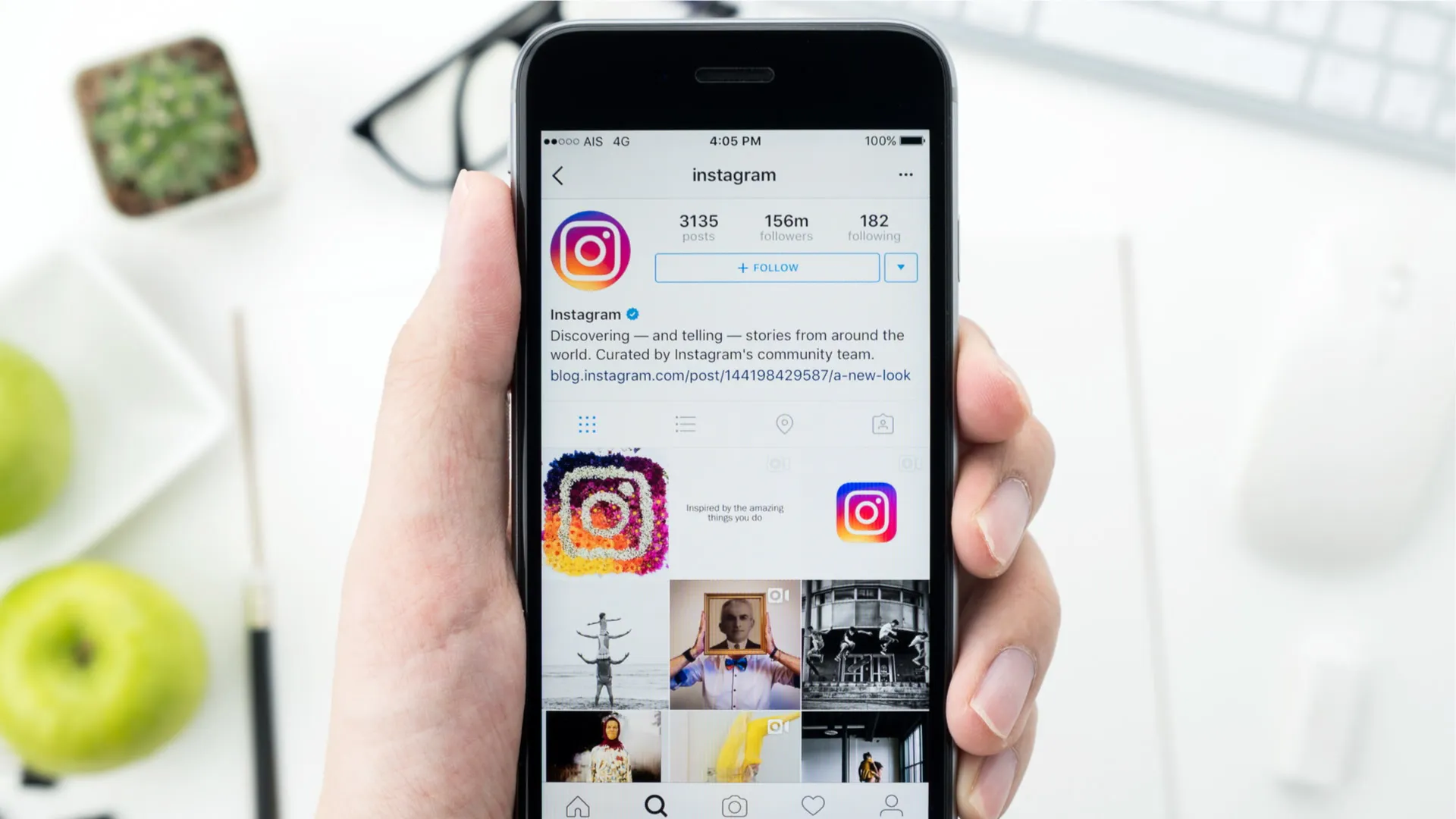 Influencer Marketing
They're called "influencers" for a reason. Those Insta celebrities you follow could very easily be influencing your purchases.
Discover: How Much Do Instagram Influencers Make? 2021 Top Earners
"With the development of parasocial relationships, consumers feel more connected than ever to their favorite influencers," said Saffron Sheriff, an outreach specialist at the digital marketing company Aqueous Digital. "Influencers are able to promote their favorite brands through Insta-shopping and tagging the products in the pictures. It's the perfect way to take a product from obscurity and make it seem like everyone is talking about it."
Instagram Shopping
It's now easier than ever to shop the photos that show up on your feed.
"Instagram introduced a new shopping platform that allowed users to buy things without leaving the app or browsing on other sites," Sheriff said. "The store offers upsells with product suggestions, information about delivery options and a few other features."
Avoid the "View Products" tag at all costs if you want to curb your shopping temptations.
Related: How To Get Your Online Shopping Habit Under Control
Sponsored Posts
"Instagram opted to integrate a system in which brands can pay to increase their exposure on the platform through sponsored posts," Sheriff said. "This allows for products to be shown to consumers who have had no prior experience or interaction with the brand on any previous occasion."
Even when a post is labeled as "sponsored," it's often catered to exactly what Instagram knows you will like, so it can still be tempting to shop the featured product or service.
Social Media: Top 10 Richest TikTok Influencers
"Since Instagram tracks every move you make on the app, activity on Facebook and more, they can personalize your ads for you," said Mika Kujapelto, CEO and founder of LaptopUnboxed and an affiliate marketing expert. "This can be convenient for users, but it also increases the probability that you'll find something worth pursuing when you usually wouldn't be shopping."
"The convenience factor is key," he continued. "When you're searching for laptops on the internet, Instagram can pick that up and send over relatable brand ads to you. Since it's on your mind, it could increase the chance of you browsing through and buying a new computer, especially if you're in desperate need of one."
Do your best to scroll right past.
'Swipe Up' Links
The swipe-up links posted by your favorite influencer or in a sponsored Story post are another Instagram money trap.
"Swipe-up links are effective because it gives a consumer that convenience to check the product's account rather than using the search bar of Instagram to check that specific brand," said Ivy Cruz, a business marketing expert and founder of The wise half.
Buying Into the Hype
If you find yourself on a brand or product page that you hadn't heard of before but see that it has thousands or millions of followers, you may be more tempted to make a purchase. The same goes for an influencer that may be hawking products on their page.
Read More: E-Commerce Boom Is Here to Stay, and Digital Advertisers Are Noticing
"There are unknown brands, influencers and just regular people who have a massive following," Cruz said. "This shows new visitors how popular the product is, or that many people trust this brand or influencer. So when a sponsored ad appears and consumers check them out and sees the brand/person has a great following, they will most likely follow it and soon purchase from it."
Learn: Twitter's Tip Jar and 3 More Ways To Send or Receive Money on Social Media
Getting Sucked in by the 'Explore' Page
Once you've finished scrolling through your feed, it's natural to check the "Explore" page — but this can be another money trap.
"You can easily discover shoppable products by visiting the Instagram Explore page and tapping on the 'Shop' option at the top," said Simon Brisk, co-founder and commercial director of the digital marketing agency Click Intelligence. "It has now become very easy for businesses to showcase their products by tagging them in photos, videos and Stories, making them accessible to over 200 million accounts that visit the Explore page daily. This method is very effective because when users see such a vast array of shopping options, they are bound to start shopping themselves."
More From GOBankingRates:
About the Author