5 Mistakes Rich People Never Repeat

5 min Read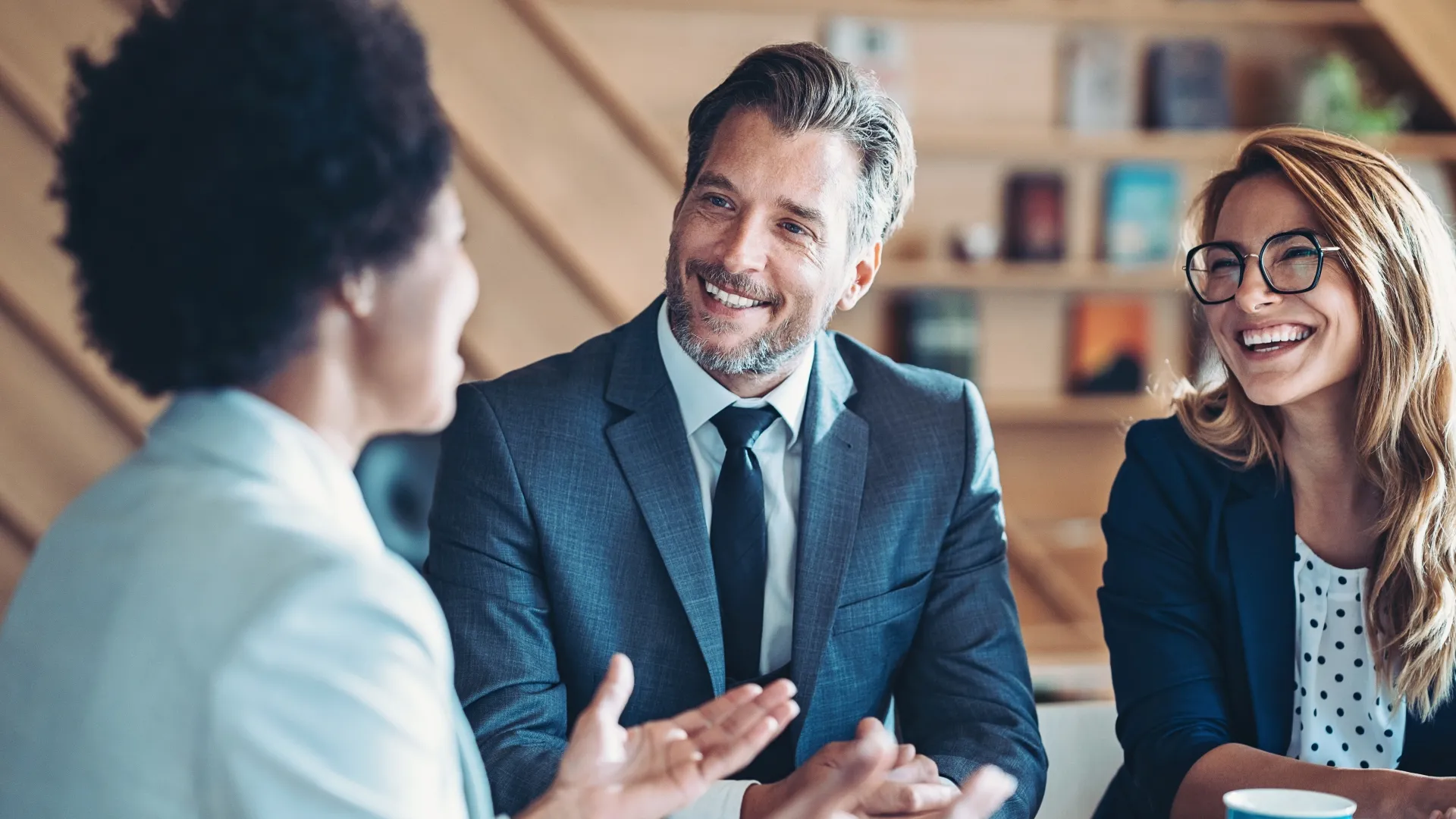 Financial success requires bold risk-taking and experimentation, both of which make mistakes an inevitable part of getting rich. You just have to make sure to not make the same mistake twice.
Repeating the same errors over and over is a surefire formula for mediocrity. The ticket to wealth is treating mistakes as teachable moments that offer opportunities to learn, improve and prevent a repeat in the future.
Failing To Invest in Yourself
History is replete with examples of wealthy people who found success only after they stopped repeating the worst mistake anyone of any income can make — neglecting themselves. For some people, it's work burnout. For others, it's failed personal relationships or treating their physical or mental health as an afterthought.
Entertainer Ricky Gervais, for example, finally got in shape in 2011 after long struggles with excess weight and an unhealthy lifestyle. That year, the Daily Mail reported that his career finally caught traction when he fully committed to self-improvement. 
He's credited with an often-cited inspirational quote that chronicles his journey: "Got a proper job at 28. Gave it up to try comedy at 38. Decided to get fit and healthy at 48. It's never too late. But do it now."
Today, he's worth an estimated $160 million.
Poll: Do You Think Bankruptcy Is an Acceptable Way To Escape Student Loan Debt?
Missing Golden Opportunities
Some mistakes lead to the terrible feeling that goes with missing a tremendous opportunity.
For example, John Elway could be a billionaire if he didn't pass up a chance to buy the Broncos. Al Pacino, Kurt Russell, Sylvester Stallone, Nick Nolte and Burt Reynolds rejected offers to play Han Solo in "Star Wars."
Bypassed opportunities are a part of life — but the most successful people learn from those hard-taught lessons.
In 1979, H. Ross Perot rejected an offer from 23-year-old Bill Gates to buy the company that would become Microsoft for just $2 million, a moment he admitted to regretting — but the regrets were few after that.
Seven years later in 1986, he sold his Electronic Data Systems company to GM for $1.5 billion. In 2009, he sold his firm Perot Systems to Dell for $3.9 billion.
According to Forbes, he had a net worth of $4.1 billion at the time of his death in 2019.
Relying on One Source of Income
The worlds of entertainment and pro sports are filled with riches-to-rags stories of people who went broke after blowing royal fortunes. But the savviest players in both industries make sure not to repeat the mistakes that so many of their peers have made by developing multiple income streams. 
For example, NFL great Rob Gronkowski — Tom Brady's right-hand man at tight end — earned $70 million over the course of his career. He never spent a dime of it, though, opting instead to save his salary and live off his alternate income sources of marketing and endorsement deals.
Jay Leno followed a similar path. In 2016, he told CNBC, "When I was younger, I would always save the money I made working at the car dealership and I would spend the money I made as a comedian," he says. "When I started to get a bit famous, the money I was making as a comedian was way more than the money I was making at the car dealership, so I would bank that and spend the car dealership money."
When he hit the big time, he stuck with the same strategy.
He said, "When I got 'The Tonight Show,' I always made sure I did 150 [comedy show] gigs a year so I never had to touch the principal. I've never touched a dime of my 'Tonight Show' money. Ever."
Mistaking Good Failures for Bad Failures
Currently worth $125.1 billion, Amazon boss Jeff Bezos is consistently one of the richest people in the world — and his empire was built on failure.
Bezos has long said that he thrives on experimental failure, which he told Inc. is "the kind of failure you should be happy with." That's the kind where you swing for the fences and miss, as Bezos did with the failed Fire Phone.
However, one mistake he won't make is to confuse experimental failure with what he calls "operational failure."
He told Inc., "We've built hundreds of fulfillment centers at Amazon over the years, and we know how to do that. If we build a new fulfillment center and it's a disaster, that's just bad execution. That's not good failure."
Betraying Your Ethics in the Pursuit of Growth
On your journey to getting rich, you'll undoubtedly be tempted to go against your intrinsic sense of right and wrong in pursuit of the next dollar. It's a wager that rarely pans out — at least not in the long run. 
According to Inc., Facebook founder Mark Zuckerberg told his employees, "Mistakes are how you learn. The majority of what I've done has been mistakes. You get to be successful by getting a few things right."
One thing he got wrong was a controversial 2014 data science experiment in which Facebook intentionally tweaked its users' news feeds to manufacture emotions. Critics called the experiment unethical and it tarnished Facebook's image.
Zuckerberg quickly put the project out to pasture and has since worked to restore faith in the social network. Facebook was built, after all, on the trust its users had in sharing their most intimate data with Zuckerberg's network.
More From GOBankingRates
About the Author