Here Are the 5 Money Tips Dave Ramsey Wants Gen Z To Know

3 min Read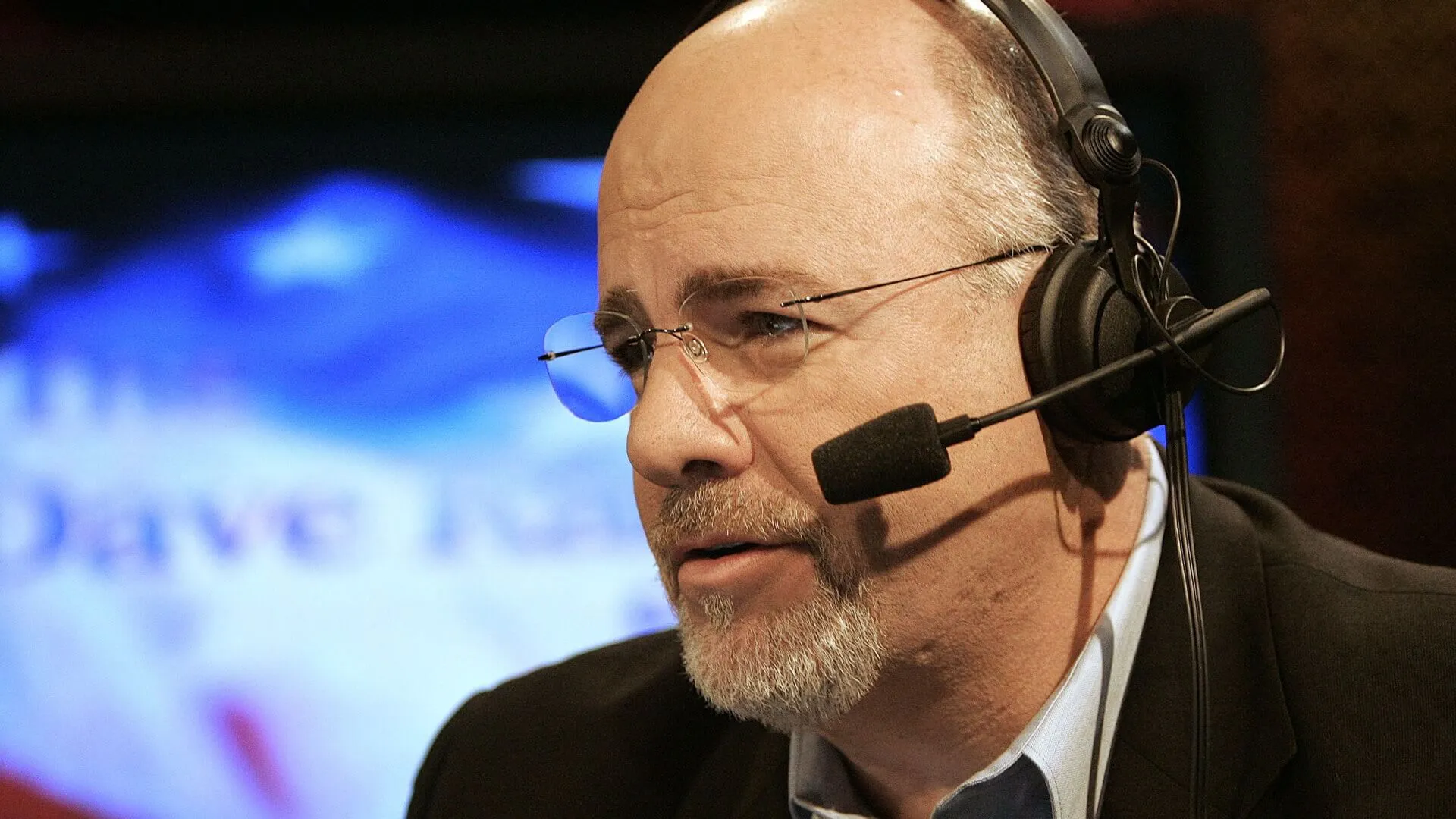 The oldest Gen Z adults are now in their mid-20s, so they are at a place in life where they are working to establish themselves in their careers and may be thinking about hitting major financial milestones, such as buying a car or a home. While they are just beginning their financial journeys, the decisions they make now could have repercussions for years to come.
With this in mind, Dave Ramsey has offered guidance for Gen Z to establish financial independence and build wealth. Here are some of his best tips for this generation.
Don't Move Back in With Your Parents To Save Money
On an episode of "The Dave Ramsey Show," Ramsey discussed the phenomenon of more young adults living at home to save money. Ramsey does not believe this is a good strategy, as it doesn't prepare Gen Z for the struggles they will face when they will eventually move out and enter the real world.
"Work more, go to the bar less," he said. "If you're a young person, […] we are begging you to get away from your parents. […] You do not want to be 38 and living in your mother's basement."
Take Our Poll: Do You Think Bankruptcy Is an Acceptable Way To Escape Student Loan Debt?
Become Financially Literate
When a 22-year-old college student called into "The Dave Ramsey Show" asking for advice on how to become wealthy, Ramsey said that the first thing to do is to "gather knowledge."
Be Intentional With Your Money
On the same show, Ramsey emphasized the importance of making conscious choices about what you do with your money.
"Most people just kind of wander along and then wonder what happened," he said. "If you'll just be very intentional, then that will lead you to doing a budget, that will lead you to living on less than you make, that will lead you to generosity, that will lead you to avoiding debt, that will lead you to investing — and those are the keys to building wealth."
Start Saving For Retirement ASAP
Once you've established a budget, knocked out your debt and saved up an emergency fund of three to six months of living expenses, it's time to start saving for retirement.
"Gen Z has wonderful opportunities and unique challenges," he told GOBankingRates. "The good news is that common sense will still work to make the most of both."
After you've achieved the aforementioned milestones, "start investing 15% of your income into retirement," Ramsey said.
More From GOBankingRates
About the Author