What Does a Red or Blue Senate Mean for Your Wallet?

4 min Read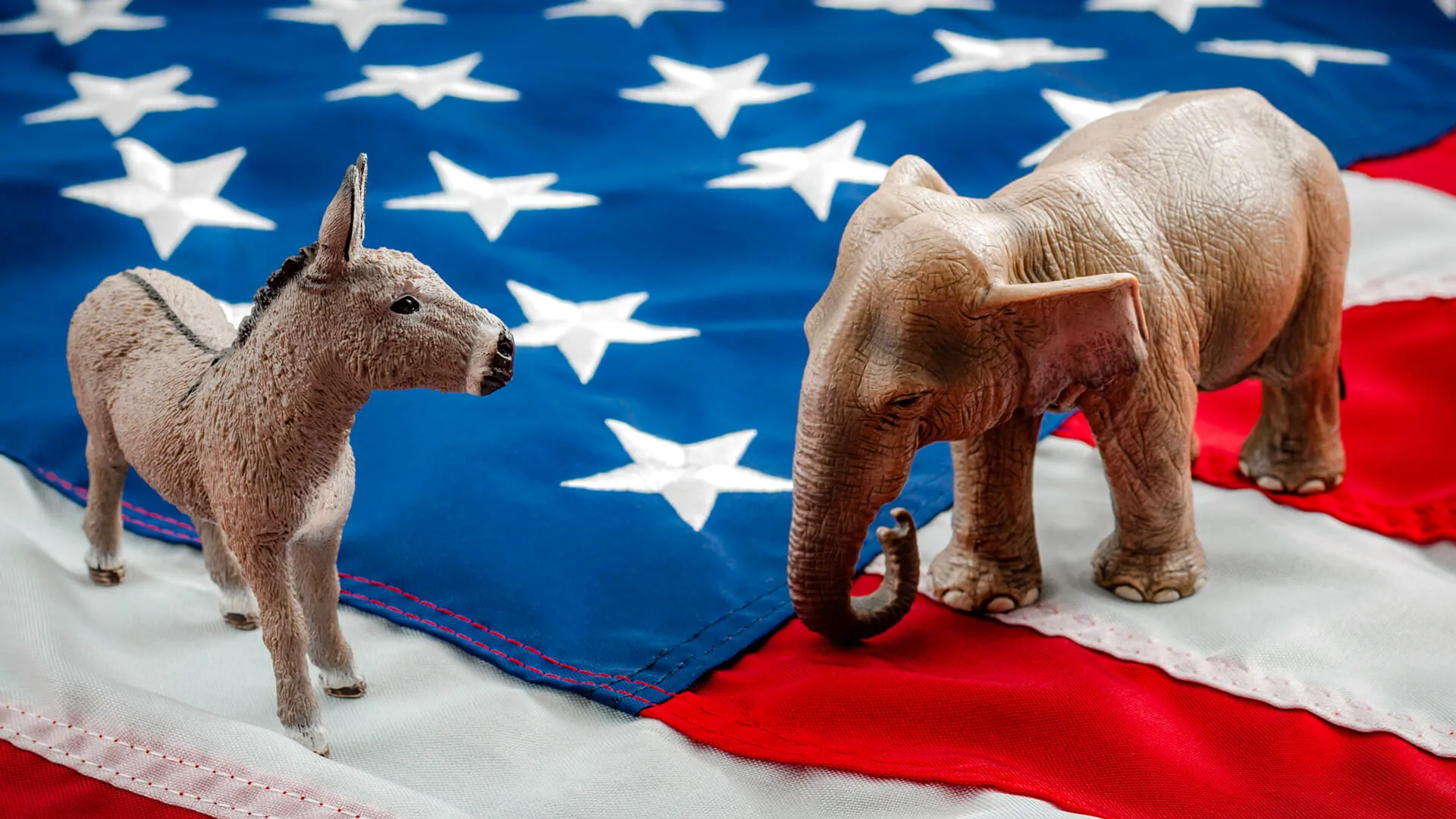 No Matter Who Is in Control, It Won't Have Much Effect on Stock Performance
Republican control of the Senate does not equate with better stock market performance, according to Robert R. Johnson, Ph.D., professor of finance at the Heider College of Business at Creighton University in Omaha, Nebraska.
"The idea that Republicans are the party of business is certainly not borne out by the empirical data," he said. "From 1929 through 2019, the annual returns of the S&P 500 during a Democratic presidency was 14.68%, almost double that of a Republican presidency at 7.59%."
Johnson said that Federal Reserve actions, rather than who has control of the White House or Senate, are the best indicator of how the markets will perform, even if there is a temporary disruption. "The bottom line is that if you have a long-term time perspective, don't worry about the influence of politics on the markets," he added.
Is He Right?: Democratic Wins in Georgia Expected to Slam the S&P 500
Another Stimulus Check May Arrive in 2021
If the President and Senate Are From Different Parties, It's Likely No Major Changes Will Occur
Taxes Will Likely Rise Under a Democratic Senate
If opposing parties control the Senate and the White House, it's possible that no significant legislation will pass, but now that former Vice President Joe Biden has been elected, if Democrats take control of the Senate, this could have implications for your taxes, said Dan Simon, retirement planning advisor at Daniel A. White & Associates in Middletown, Delaware.
"It is likely that we will see an increase in taxes across the board to fund massive government spending," he added.
Learn More: What Does Biden's Win Mean for Your Taxes?
Taxes Would Probably Remain Low Under a Republican-Controlled Senate
If Republicans maintain power in the Senate, taxes wouldn't be as likely to rise, Simon said, though at the time he spoke with GOBankingRates in November, it wasn't yet clear whether Joe Biden had won the election.
"A Republican-controlled […] Senate would likely strive to move forward with their current agenda of keeping taxes low and focus on consumer-driven economic expansion by putting more money in the working person's paycheck," he said.
More From GOBankingRates:
Katie Wudel and Ann Logue contributed to the reporting of this article.
About the Author