Rent Going Up? 9 Best Expenses To Cut Right Now

5 min Read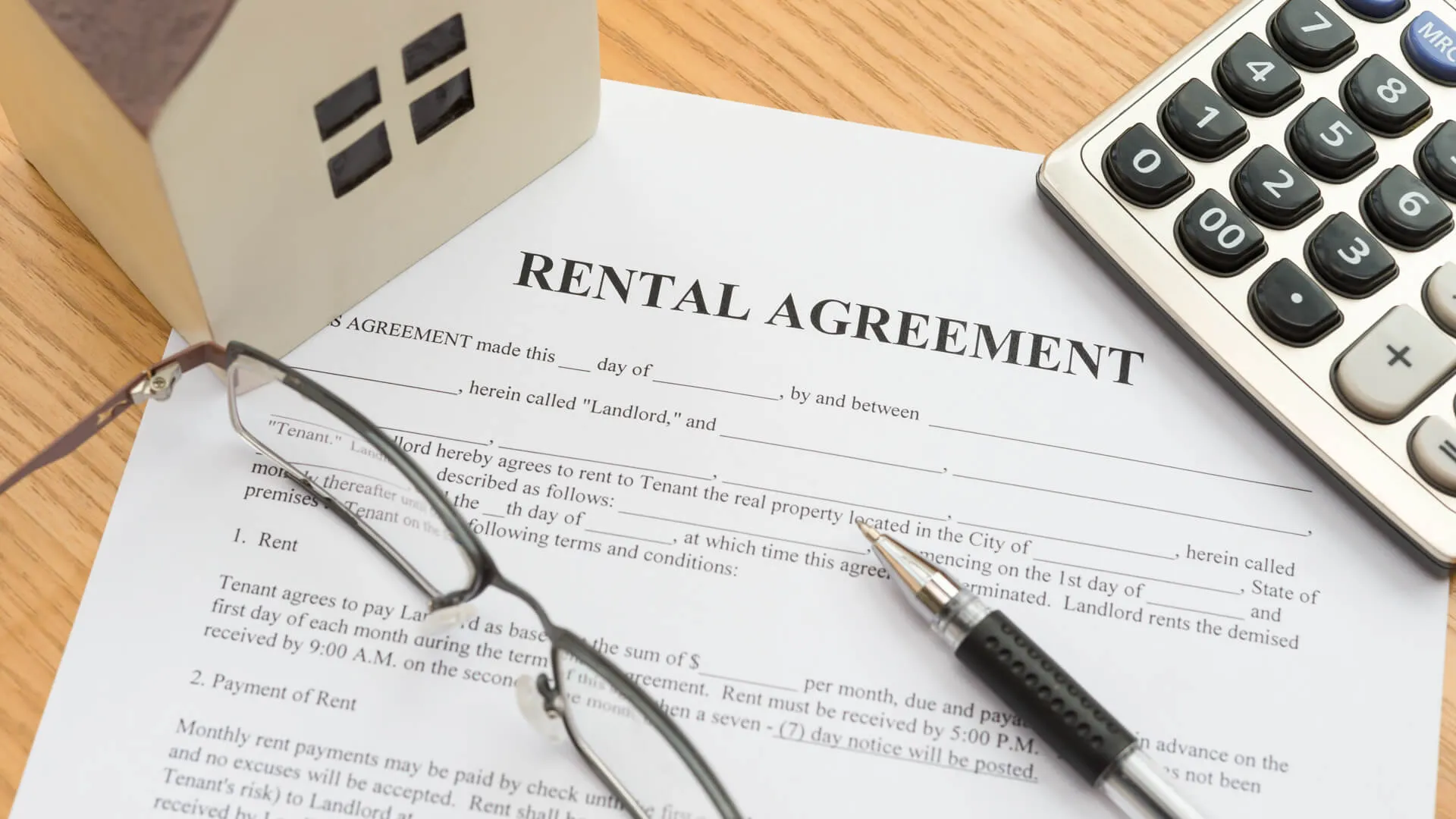 Consider Getting a Roommate
Over 6% of renters told GOBankingRates that they were getting roommates to help ease their rent burden. Amy Maliga — a financial educator with the nonprofit credit and debt counseling agency Take Charge America — said this is a great idea if you have the space and your lease allows it.
"You'll want to choose carefully," she said, "but the right roommate can become a great friend in addition to helping ease expenses."
Take Our Poll: Do You Think Student Loan Debt Should Be Forgiven?
See Whether You Can Downsize
Another 6% of renters plan to move somewhere cheaper — a strategy that Scott Nelson, CEO of debt advice blog MoneyNerd Limited, recommends as one of the best ways to decrease expenses.
Downsizing may not be possible for those with large families. But, if you can make it work, Nelson said finding a cheaper place to live can save a lot of money over time.
Ask Your Landlord for a Discount if You Pay Ahead
Some landlords are willing to negotiate with their tenants. For example, you can offer to pay your rent three months in advance in exchange for a free month or a 20% discount.
"If you have some extra cash in the bank, this is a wise move," said Hannah Sanderson, a hedge fund manager and CEO of Clever Canadian. "This could result in annual savings of several hundred dollars, depending on your rent. Many landlords will be more than willing to negotiate such a deal."
If you go this route, make sure to include the deal in your written rental agreement.
Cut Back on Utilities
Is there any room to cut back on your monthly utility bill? Andrew Lokenauth, a financial executive who teaches financial planning at the University of San Francisco's School of Management, said decreasing your water and energy consumption can help save money.
For example, turn off the lights and faucets when not using them or purchase energy-efficient lightbulbs and appliances.
Plan Your Meals Weekly
Lokenauth also recommended weekly meal planning to decrease your food bill.
"Many people are busy and tend to spend a lot of money eating out," he said. "You can shop and plan meals based on what's on sale for that week."
If you have a large family, consider joining a warehouse club like Costco, BJs or Sam's Club, where buying in bulk is cheaper.
Rein in Your Discretionary Spending
Before every purchase, ask yourself whether you're buying something you need or want, Lokenauth said. According to GOBankingRates' recent survey, this is the most popular savings strategy as over 19% of renters are cutting back on discretionary spending.
According to Lokenauth, needs include essentials such as food, shelter, utilities, basic clothing, healthcare and transportation; while "wants" include entertainment, vacations, dining out, new technology or electronics and new or designer clothing.
To cut back on discretionary spending, research cheaper alternatives. For example, the monthly cost of cable TV ranges from $45 to $130, according to NerdWallet. Consider canceling your cable and subscribing to a streaming service, many of which cost under $20 per month.
Buy a Cheaper Car
Like rent, car payments are getting more expensive. The average monthly payment in 2022 is $644 for a new car and $488 for a used car, according to LendingTree. This represents a double-digit increase over last year.
"Consider getting rid of your expensive car and car payment," said Maggie Tucker, an early retiree and co-host of the personal finance podcast "friends on FIRE."
"Pay cash for a used but reliable car. Your car insurance will often cost less as a result."
Or consider selling your car and relying on public transportation, if you live in a big city.
Shop Around for Cheaper Insurance
Is your car insurance going up along with your rent? It might be time to find a new provider, Tucker said.
"Use an online website to research and get new quotes for each type of insurance you have: car, renters and life," she said. "You could be overpaying. If you get cheaper rates across your car insurance, renters insurance or life insurance, it could easily save you hundreds of dollars per month — and thousands per year."
Switch to a Cheaper Cell Service
While you're shopping for insurance alternatives, you might as well do the same for your cellphone service.
"Some people are paying $100+ for cellphone service a month," Tucker said. "But if you switch to a discount cellphone provider like Visible, which is owned by Verizon and on the Verizon network, you can get an unlimited data plan for a flat fee of $25 per month."
More From GOBankingRates
About the Author