Simple Saving Tips From Top Money Experts That Anyone Can Do

6 min Read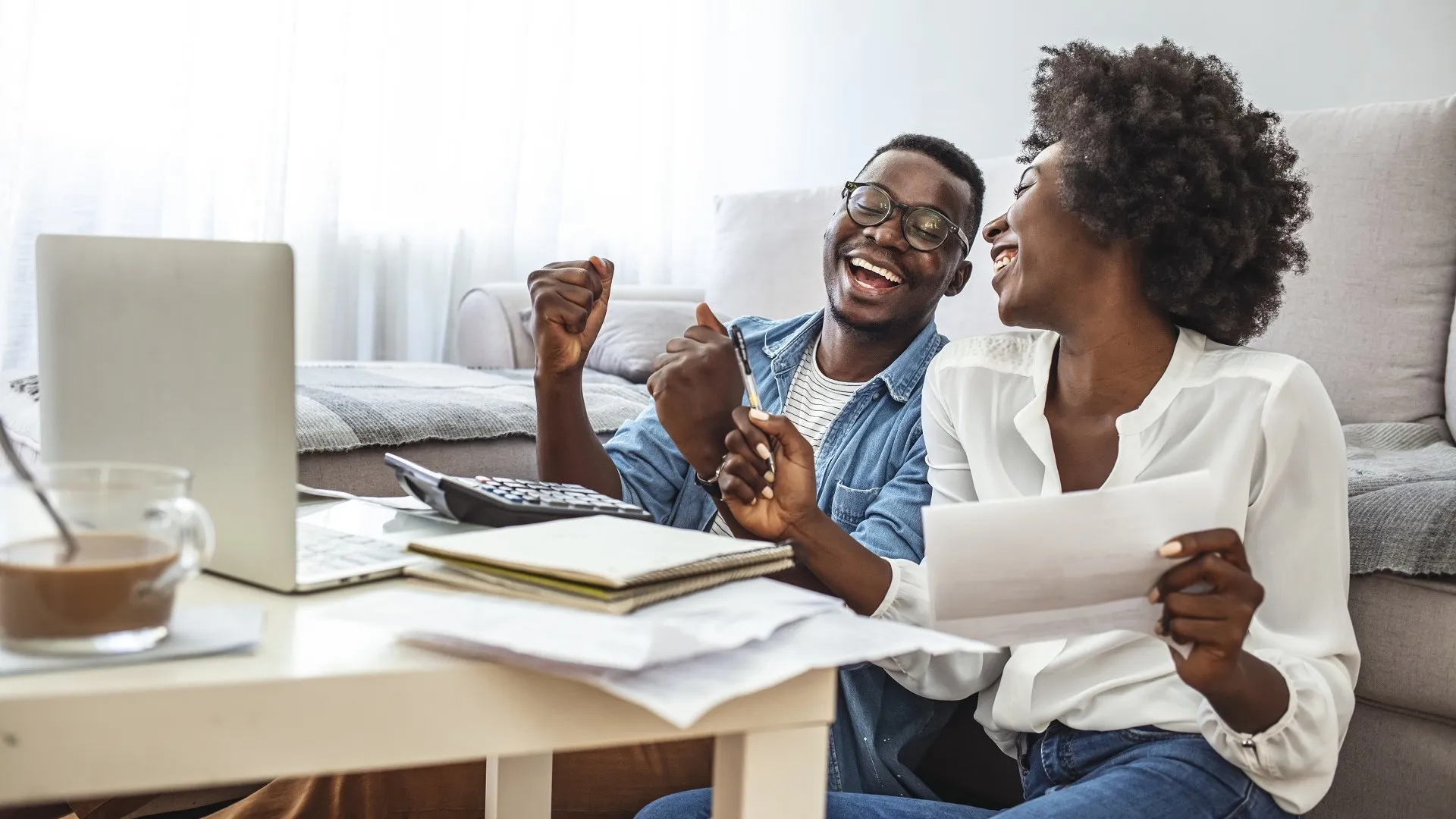 Warren Buffett, Investor and CEO of Berkshire Hathaway
"Do not save what is left after spending. Spend what is left after saving."
Warren Buffett has a net worth of $96 million, making him the fifth-richest American, and he didn't get that way by accident. His story of living well below his means has been well documented; he still lives in the house he bought in 1958 for $31,500. Consider yourself a monthly expense, just like the electric bill, and pay your savings account each month when you pay your bills. Better yet, have money automatically transferred from your checking to savings account each payday.
Read: 22 Side Gigs That Can Make You Richer Than a Full-Time Job
Suze Orman, Personal Finance Expert and Author
"Just because you can afford it doesn't mean you should buy it."
Spending $5 a day on a latte surely won't break your budget. Or so it would seem. However, if you stop five days a week, 50 weeks out of the year, you will have spent $1,250 on coffee. Conversely, making your own at home costs anywhere from a nickel to a dollar, depending on your brewing system and coffee preference.
The Economy and Your Money: All You Need To Know
Natalie Pace, Stock Picker and Author
"Debt is, at its heart, a budgeting problem."
Every household, no matter its income, should have a budget to guide expenses, savings and discretionary spending. It's easier now than ever to keep a budget, record your spending and get an instant progress report with one of many apps — which include Mint, PocketGuard and Goodbudget — each of which offers a free version.
Find Out: 3 Alarming Ways Women Are Lagging Behind Men When It Comes to Their Finances
Benjamin Franklin, Inventor and Statesman
"Beware of little expenses; a small leak will sink a great ship."
Ben Franklin didn't know anything about apps, but he knew even small expenditures could knock you off your savings target. A budgeting app allows you to enter your expenses as you make them, and you should – even the $1.79 you spent on a candy bar at the convenience store. Tracking every purchase, even the little ones, will give you a snapshot of how you spend your money and let you see adjustments you can make. It could require some sacrifices or changes in your habits, but it's worth it.
Modern Money Etiquette: Should You Ask Coworkers About Salary?
T. Harv Eker, Financial Trainer and Author
"The single biggest difference between financial success and financial failure is how well you manage your money."
Money management involves taking a big-picture look at your finances. It includes creating a budget, setting priorities and goals for your money, paying off debt, establishing an emergency fund and saving for retirement. Take a look at that big picture frequently to assess your progress and make adjustments as necessary.
Budgeting 101: How To Create a Budget You Can Live With
Mark Cuban, Entrepreneur and Investor
"The best investment you can make is paying off your credit cards, paying off whatever debt you have. If you have a student loan with a 7% interest rate, if you pay off that loan, you're making 7%, that's your immediate return, which is a lot safer than picking a stock, or trying to pick real estate, or whatever it may be."
Paying off your debt is a huge weight lifted from your shoulders, undoubtedly. But you can put a price tag on it, too, in terms of money saved in interest. If you owe $3,000 on your credit card at 19.9% interest and pay if off over three years, you'll be paying $920 in interest. If you set the goal of paying it off in 12 months, you would save $605 in interest. That's money in your pocket.
Read More: Best Financial Advice From Oprah and Other Big-Name Celebs
Julia Child, Chef
"Learn how to cook! That's the way to save money. You don't save it buying hamburger helpers, and prepared food; you save it buying fresh foods in season or in large supply, when they are cheapest and usually best, and you prepare them from scratch at home. Why pay for someone else's work, when if you know how to do it, you can save all that money for yourself?"
Well, Julia Child wasn't an expert in finance, but she was right. According to the Bureau of Labor Statistics, the average household spent $4,643 to prepare at-home meals before the pandemic, and $3,526 dining out. Reducing the number of meals you eat out each month could translate to significant savings.
P.T. Barnum, Businessman and Promoter
"A penny here, and a dollar there, placed at interest, goes on accumulating, and in this way the desired result is attained. It requires some training, perhaps, to accomplish this economy, but when once used to it, you will find there is more satisfaction in rational saving than in irrational spending."
P.T. Barnum, who died in 1891, knew the value of an interest-bearing account. While the interest offered through a traditional savings account today is minimal, online banks offer higher rates because of their lower overhead. Your brick-and-mortar bank might also offer accounts such as certificates of deposit that generate higher interest.
Investing for Beginners: What First-Time Investors Need To Know
Julien and Kiersten Saunders, Bloggers
"At the end of the day, committing to regularly taking a good honest look at your spending is critical to creating that cash cushion."
Julien and Kiersten Saunders left corporate America for entrepreneurship and use their business to inform their own venture, the rich & REGULAR blog. They advise taking a good look at your spending to see where you can cut. Among the things they have on the chopping block: greeting cards, cable, cable internet, storage units and kitchen gadgets.
More From GOBankingRates
About the Author