Spring Spending: How To Budget for 9 Expenses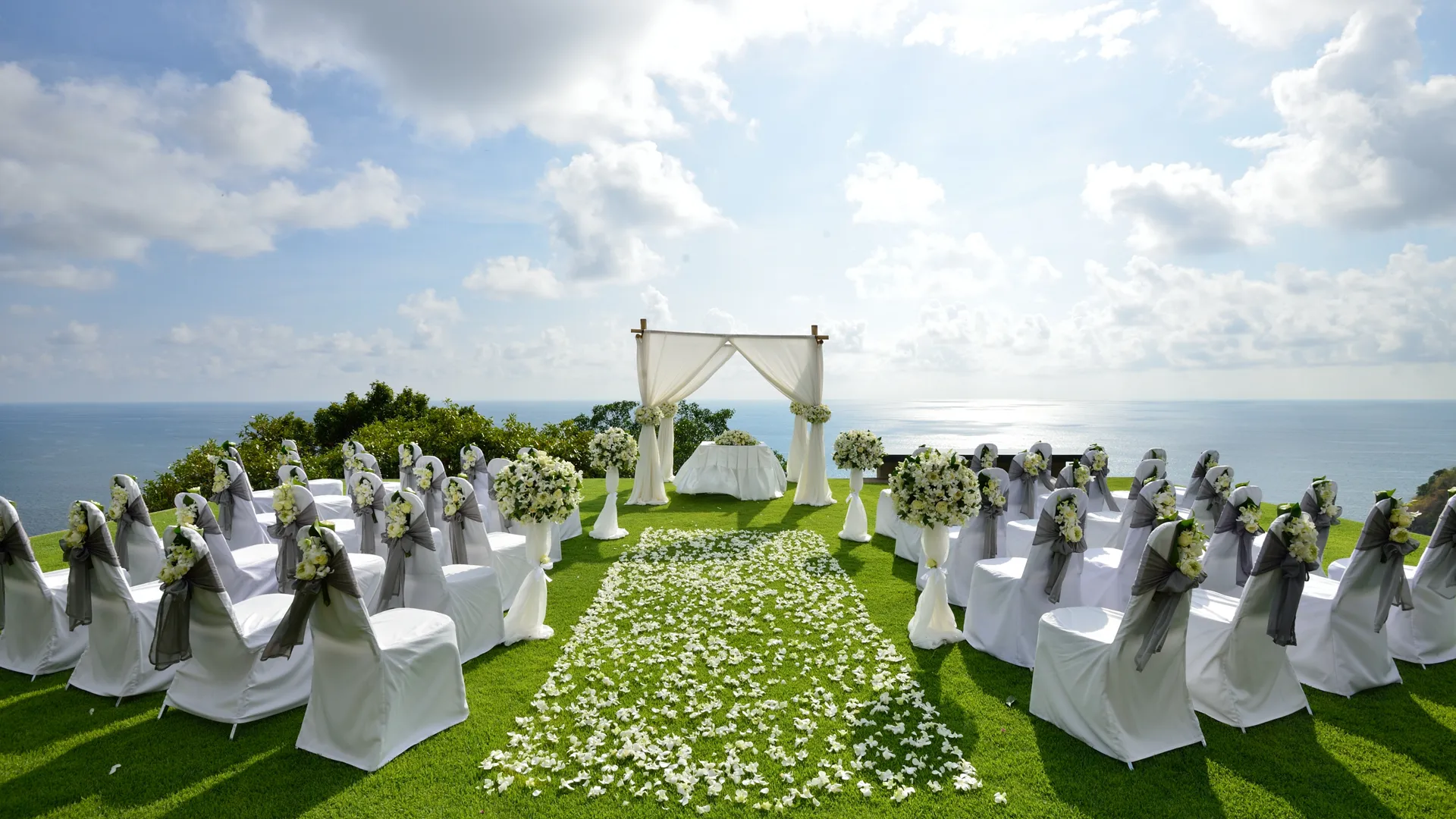 As the weather begins to warm up and the days get longer, it's time to start thinking about the expenses that come along with the spring season.
There are many things you may need to budget for in the coming months — from cleaning supplies to outdoor gear. To ensure you're financially prepared, it's important to plan ahead and take steps to save money where you can. With a little preparation, you can make the most of the season and enjoy everything it has to offer.
To get started, it's probably best to get on top of your budgeting ASAP. That means looking at your expenses from previous years and identifying areas where you can save some cash. It's also a good idea to set a budget for any new purchases you might need to make. Planning ahead can save you from any last-minute panic buys that could end up costing you a fortune.
While it's easy to get carried away with all of the spring sales and deals, it's important to be mindful of your spending. Splurging on fancy new clothes or expensive gear might seem like a good idea at the time, but overspending can quickly put a dent in your finances. So take it easy, prioritize your financial wellbeing, and use these tips to make the most of your spring budget.
Spring Cleaning
Ah, spring cleaning. It's dreaded, but it's necessary! It's not cheap, either.
Cleaning supplies and services can set you back a pretty penny, but there are ways to control the cost when you're prepared.
"Consider hiring a professional cleaner or handyman to take care of things like cleaning gutters, painting exterior walls or replacing broken windows before summer arrives," said Andrei Vasilescu of DontPayFull.com. "Negotiate a deal with the tradesmen or join forces with your neighbors to get a better rate."
Outdoor Furniture
You might be thinking about sprucing up your outdoor space with some new furniture. From comfy patio sets to fancy grills and even cozy hammocks, the options can be endless and tempting. But make sure you're getting the best value for your money.
"Look out for sales at local stores as well as online discount providers where you may be able to find promo codes for items like patio sets," Vasilescu said. 
With a little planning, you can create an awesome outdoor hangout spot without going overboard on expenses.
Garden Supplies and Lawn Care
Similarly, garden supplies and lawn care come back into play during the spring. When the sun comes out, you want to spend as much time as possible in the great outdoors — and that includes your own backyard. But these costs don't have to catch you unprepared.
"Plan ahead for [these expenses] by researching the cost of materials and labor so you are not stuck with an unexpected bill at the end of it all," said Donny Gamble, CEO of Retirement Investments. "It may also be wise to set aside money each month dedicated solely to home improvement/gardening projects so you don't go over budget when it's time to start."
Summer Stuff
Summer is the time to unwind and have fun — and if you don't want to worry about money while you're max relaxing, now is the time to set aside funds for vacations, summer camps and warm-weather clothing. While that can all add up, there are definitely ways to offset the expenses.
"Before heading out shopping, consider checking your wardrobe first," Vasilescu said. "Maybe you already have some items that could be used again this season. If not, start researching online deals or visit second-hand stores where you can find great quality clothing at a fraction of their original price."
Weddings
Wedding season is upon us, and weddings are not cheap. Travel, gifts and new outfits should all factor into your wedding season budget. It's also worth factoring in expenses such as accommodation, meals and transportation, especially if the wedding is taking place out of town.
It's crucial to plan ahead and allocate funds accordingly to avoid any financial strain or stress. Remember, attending weddings should be a joyous occasion, not a burden on your finances.
More Outdoor Time
When the weather starts to heat up, it's hard not to get swept up in all the fun outdoor activities. But let's be real: Going on a family vacation, hitting up an amusement park or catching a game can put a serious dent in your wallet. But fear not: You can have make it all happen if you just plan carefully.
"The best way to prepare for these is to create a separate budget that includes all expected recreation-related costs," Gamble said, "and then start setting aside funds in advance of your desired activity."
Spring Break Travel
With spring break and Easter coming up, it's a good idea to get ready for the expenses that come with travel. You'll want to search for sweet deals on flights, rental cars and places to stay, whether it's hotels or Airbnbs. You always can save money by checking travel sites like Kayak and Priceline and by planning your trips somewhere off the beaten path.
Fran Cooke of All Financials said, "I suggest traveling to some less popular destinations during the offseason to save money." 
Vehicle Maintenance
Winter can wreak havoc on a car, so you might be facing some upkeep costs come spring. Plus, with warmer weather around the corner, that means more road trips. Oil changes, brake inspections and tire rotations are all things you should budget for.
Taxes
As they say, there are two things in life that are guaranteed: Death and taxes. As far as taxes are concerned, they always come due in spring. Making sure to set aside money to pay them (if you owe) is not as fun as the other items on the list, but it's probably the most important.
More From GOBankingRates

BEFORE YOU GO
See Today's Best
Banking Offers