Start 2023 Off Right With Your January Financial Checklist

6 min Read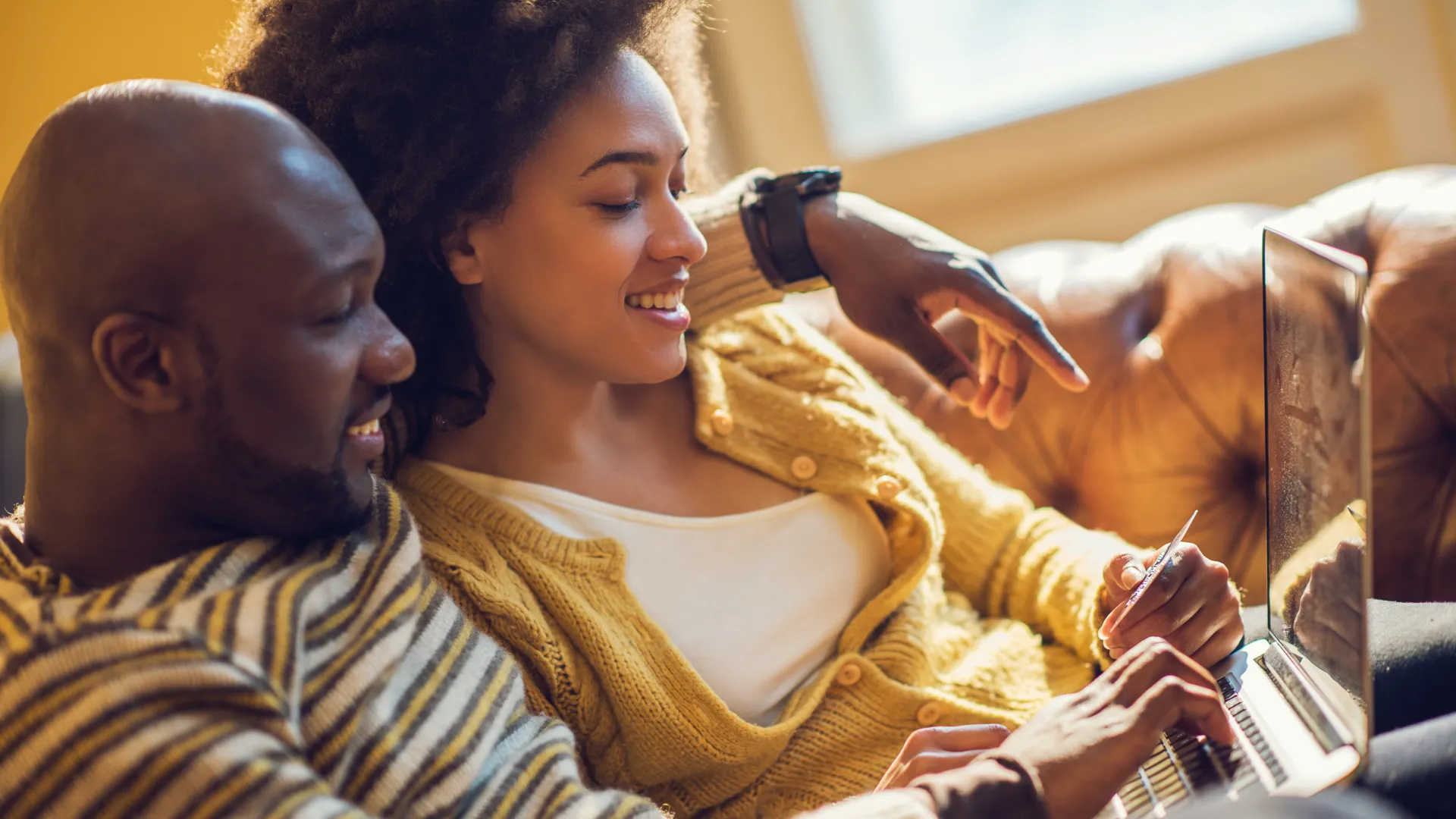 The New Year often brings generic resolutions that get tossed to the wayside within months or even weeks. How many of us have joined a gym the first week of January and resolved to go every day, only to find that life keeps getting in the way?
See Our List: 100 Most Influential Money Experts
Read More: Get Your Credit Score on Track with These 3 Tips for Success
When it comes to your financial life, however, making and sticking to a plan is critical to your long-term prosperity. The start of the year is a perfect time to both look back and look ahead. From this perspective, you can see just how well you did financially the prior year, while still having time to learn from this and plan out the year ahead. So, how can you make sure you stay on track for the entire new year?
One of the keys to success is making a financial checklist and writing it down. You're more likely to remember something if you write it down, and you're more likely to stick to it if you can see it every day.
If you need some help on where to begin, check out this list of financial "to-dos" and try to incorporate them into your start-of-the-year planning. It's a great way to begin 2023 on the right financial footing.
Review Your 2022
2022 was undeniably a tough year for many Americans with all the economic and job insecurities. So you shouldn't be too hard on yourself if you didn't hit all of your financial goals. Still, you can learn lessons from 2022 to make your checklist for 2023. For example, did you make a financial plan in 2022, and did you stick to it? Did you run a surplus or a deficit? Were there things beyond your control that created financial difficulty, or did you make financial stumbles of your own accord? Take an honest assessment of how you performed financially in 2022 so you can start making plans for 2023.
Set a New Budget
Setting a budget for 2023 is an important step in your financial plan because it lays bare where all of your money is coming and going. When you track where you spend your money, it makes it easy to make adjustments and increase your savings.
Since 2020 was such a tumultuous year, it's likely that your budget went through a revamp for 2021 through 2022. For example, due to the coronavirus-related shutdowns, it's likely that you spent less money on entertainment, dining, and commuting than usual in 2020-2021, but saw a spike in these activities in 2022 due to businesses opening back up.
Automate Your Savings
The easiest way to boost your savings is to put it on autopilot. Human nature makes it hard to save, as it always seems like there's something you can spend your money on. But if you automate your savings, it takes emotion and choice out of the equation. Without any effort on your part, funds are automatically taken out of your paycheck and safely tucked away into a savings account. Over time, you likely won't even miss the auto-savings, but you'll love the way your account grows in value.
Autopay Your Bills
Life can be so busy in the modern world that it's easy to forget to pay all of your bills on time. This is particularly true if you have a complicated financial life, with mortgage and auto loan payments, credit cards, utilities and insurance payments. To avoid costly late fees, which amount to just throwing money down the drain, put all of your bills on autopay. You'll never miss another payment and you'll never pay another late fee, giving you more money to save.
Increase Your Retirement Contributions
Retirement plans are great financial tools. In addition to the savings aspect, most retirement plans offer tax breaks on contributions and tax-deferred growth.
Ideally, you want to maximize your contributions, setting aside 10% to 20% of your income. If this seems too daunting to try all at once, start by increasing your contributions in 1% increments. You'll hardly notice the additional money diverting out of your paycheck, and before you know it, you'll be up to that 10% to 20% level. Whether you increase your contributions by 1% per month or 1% per year, put it on your financial checklist.
Review Your Insurance Contributions
Insurance is an often-overlooked aspect of financial planning, but it's critically important. The start of the year is a good time to review your financial life and see if there have been any changes. For example, if you're married and only one of you is working, you'll want to make sure you have enough life insurance coverage. If you've made improvements to your home, you might want to bump up your homeowner's insurance. Auto insurance and disability insurance should also be reviewed. Consider consulting with a financial professional to see if you should have additional insurance, such as an umbrella liability policy.
Beef Up Your Emergency Fund
If there's one thing 2020-21 taught a lot of people, it was the importance of having a sizable emergency fund. Hopefully, you weren't forced to dip into your emergency savings in 2022, but if you were, prioritize rebuilding that emergency fund in 2023.
If you were fortunate enough to avoid raiding your savings, plan on beefing up your emergency fund. It's impossible to predict when an emergency will arise, so being prepared is the best antidote. Remember, your emergency fund should ideally be large enough to cover not just things like medical bills or unexpected car repairs but also months of lost wages.
Rebalance Your Portfolios
The stock market suffered a horrendous crash in early 2020, but in spite of that, it went on to set record highs later in the year. It's likely that your investment portfolios are out of balance after this record performance. Review your investment objectives and risk tolerance and make sure that your portfolios are still in line with these parameters.
Check Your Tax Withholdings
Tax season is around the corner. Getting a tax refund may be nice, but it might mean you had too much of your income withheld from your paycheck. Owing the IRS money may mean you had little taken out of your paycheck. To ensure that you have the right amount of money withheld from your paycheck, evaluate the formula you apply to determine the exact amount withheld from your check.
Review Your Estate Plan
An estate plan sounds like a formal document only used by the rich and famous. However, in reality, everyone should have at least a rudimentary estate plan. If you speak with an estate planning expert, you might discover that you actually do have enough assets that need protecting.
Even if you don't have the assets or complicated financial life to require trusts and other advanced planning documents, you should at least have a will. If you're ahead of the game and have already set up an estate plan, review it annually to ensure it is still up to date.
More From GOBankingRates
Amen Oyiboke-Osifo contributed to this article.
About the Author