Struggling To Pay Rent? Renegotiate Your Lease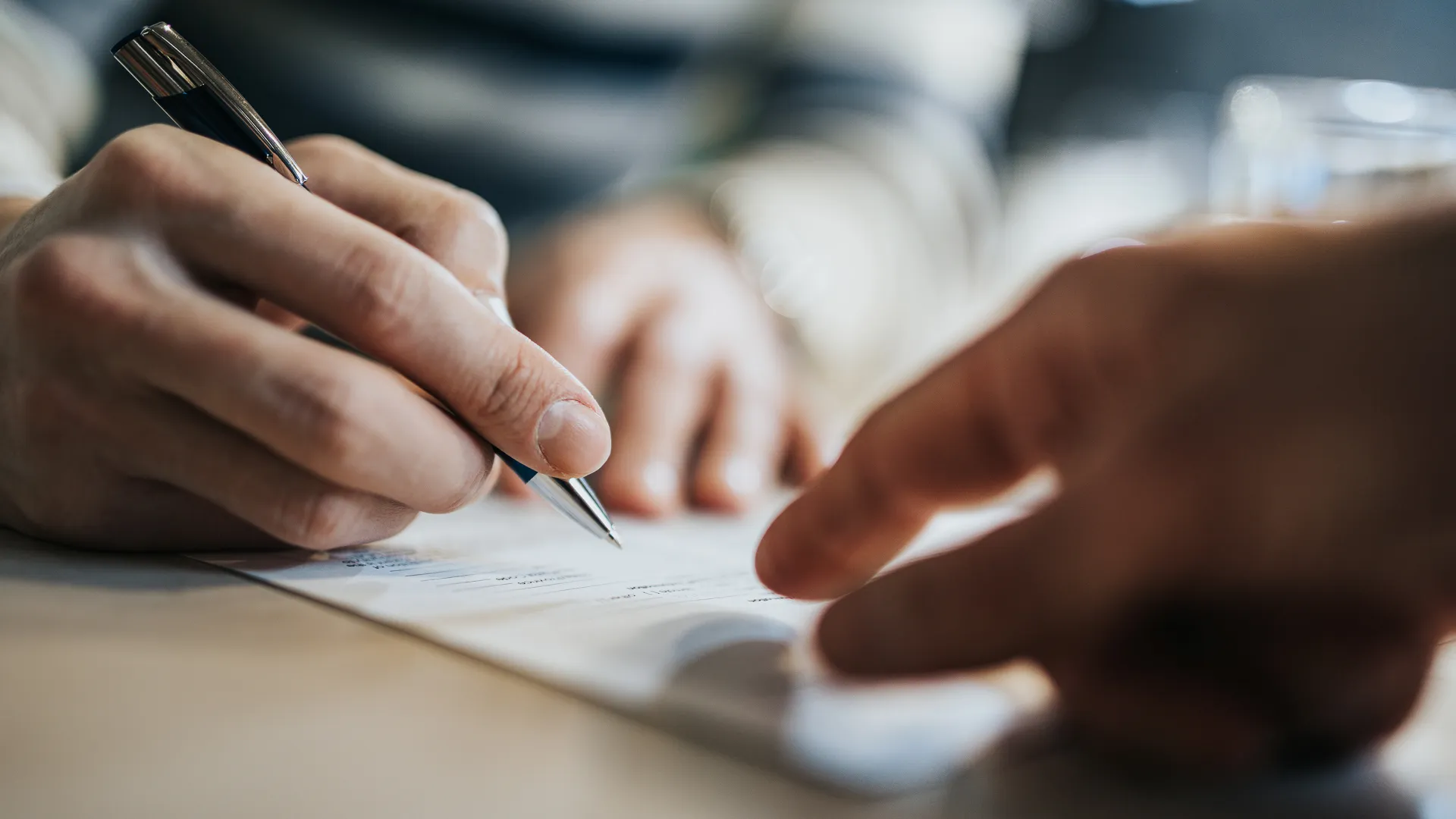 As a renter, you may not realize that you have the option to renegotiate a new lease once your old one is up. You don't need to settle for the same rent or lease length this time around, let alone agree to a higher one.
Unfortunately, just the word "negotiate" is enough to turn some people off the idea. They'd rather find a new house or apartment and forgo the conversation altogether. But — same as asking for a pay raise — the worst your landlord can do is say "no," so it's almost always worth a shot.
Here are some tips to get the best result when renegotiating your lease terms.
Last updated: Nov. 13, 2020
Find Out If Renegotiation Is Even an Option
If you're in the middle of your lease, you probably shouldn't bother trying to renegotiate it. You're already locked into a contract and obligated to pay a certain amount in rent, utilities and other expenses.
But if you're coming to the end of your lease and you'd like to stay in your current home, then you should absolutely renegotiate. However, keep in mind that if you live in a big apartment complex, the rental company may be less inclined to hear you out; they may even have fixed terms on their leases. You'll have the best luck with an individual landlord or a smaller rental company.
Figure Out Your Terms
Before you reach out to your landlord, you need to figure out exactly what you want from a new lease. Are you looking for lower monthly rent? A six-month lease term instead of 12 months? Maybe you'd like to add a pet to your home. Whatever it is, keep track of the things that need to change for you to be happy with your choice to stay.
Keep Your Options Open — and Use Them for Leverage
Search for similar apartments, houses or condos in your area that are going for less than you're paying. If you can find at least three of them, you can use them as leverage to get your landlord to come down in rent. This is especially helpful if the listings offer amenities you don't have — such as a laundry room, pool or gym.
You'll also want to search for places you'd actually be willing to move to. There's always the chance your landlord won't be open to your terms, in which case it may be best to cut your losses and find someplace else.
Put Your Request in Writing
If you're dealing with bad management, they may choose to simply ignore your request to renegotiate or later claim you never asked. An email or written letter (with a copy for yourself) ensures a paper trail so you have proof of the request. It also ensures that your landlord can't misinterpret or forget the terms you're setting.
Get Your Landlord's Response in Writing
Unfortunately, you can't take your landlord at their word. Just because they say they'll do something doesn't mean they'll follow through — especially when it comes to things like expensive repairs and maintenance.
If your landlord agrees to your terms, ask to get their answer in writing. This gives you an avenue out if they don't hold up their end of the agreement later.
Finalize the New Lease
When it's time to sign your new lease, read it over carefully and make sure that it reflects the terms you agreed upon — including the specific monthly rent amount. This is a legally binding document, and if it's written correctly it will protect you and hold your landlord accountable.
More From GOBankingRates

BEFORE YOU GO
See Today's Best
Banking Offers