5 Tips for Making Money on Facebook Marketplace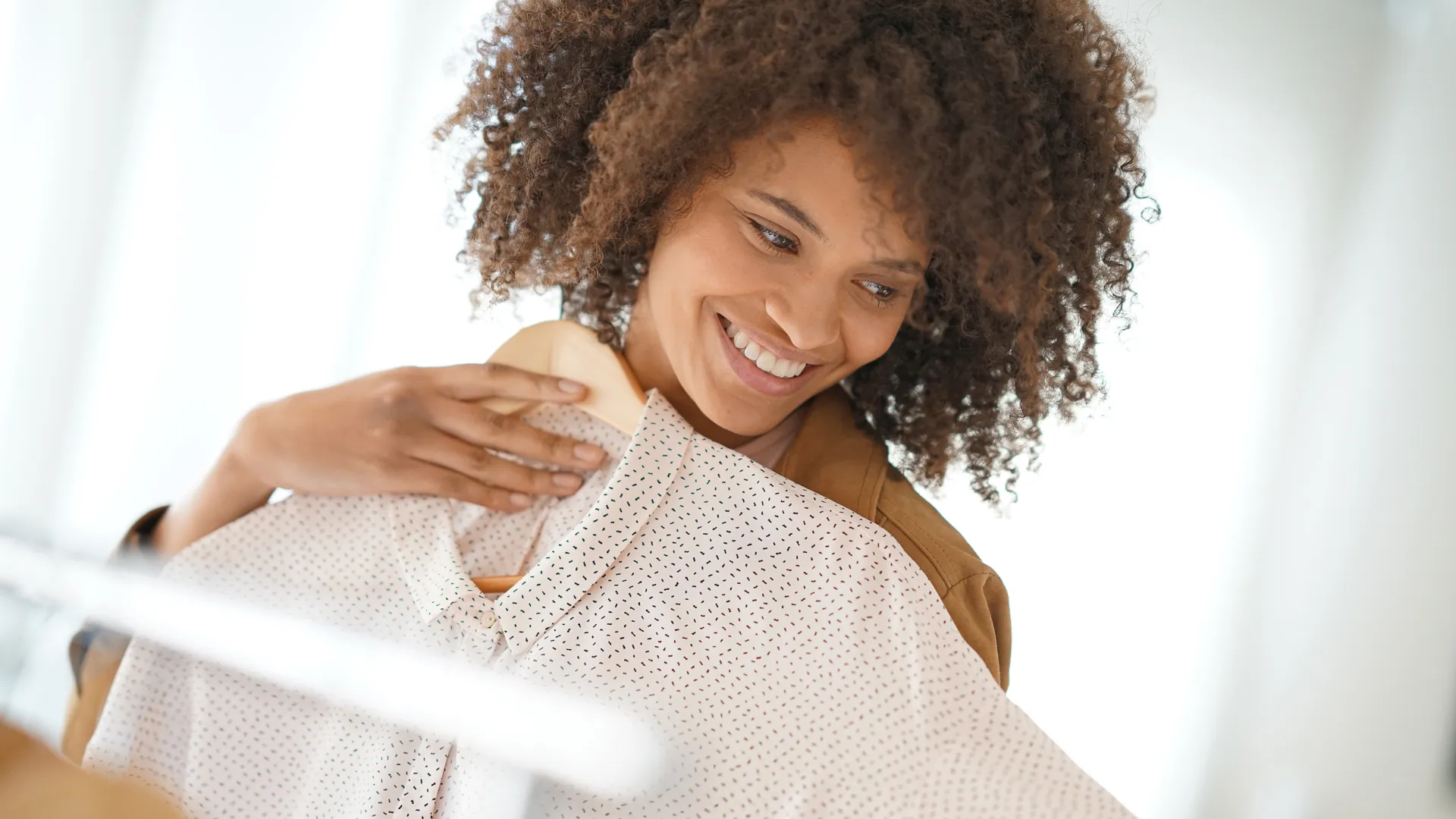 Take Clear, Authentic Photos
A picture is worth a thousand words, especially if it's of an item a seller would like interested shoppers to purchase on Facebook Marketplace.
When photographing your items for sale, Revelli recommends taking several, clear photos in good lighting with plain backgrounds. Avoid using filters and utilize natural light whenever possible, such as photographing items outside or near a bright window.
"Be sure to capture the item at various angles, so interested buyers can see what they're getting," said Revelli. If you are planning to sell a piece of furniture with drawers on Facebook Marketplace, for example, include photos with the drawers open.
Write a Detailed, Honest Description
What is the backstory of this item? Share information about its current condition, dimensions, weight, color and material. 
Revelli said sellers want to consider any questions potential buyers may have about the item for sale and honestly answer them. Address whether the item has any damages or defects and show it in the photos.
Use Your Keywords
The more relevant keywords you use in the item's description, the more you'll be able to help shoppers on Facebook Marketplace discover what you have for sale.
Revelli uses the example of a seller who is selling a sofa on the Marketplace platform. The seller would refer to the item as a "sofa" and "couch" and mention something about a living room. This helps people searching for these terms better find the item.
Be Polite and Responsive
If a shopper messages you with questions or expresses interest in buying the item, sellers should respond to their messages in a prompt and polite manner. Make sure you're on the same page about price, payment options, meeting location, shipping or any other details.
"The sooner you respond, the more likely you are to make a sale," said Revelli.
Remember: the golden rule applies whether you're a buyer or seller. Treat people kindly and respectfully. Saying "please" and "thank you" still goes a long way.
Share Your Marketplace Listing in Facebook Groups
Want to reach even more potential buyers? Consider sharing the item you're selling in a Facebook Group.
"If you're selling something like a vintage camera or typewriter, plant or mid-century modern furniture, there might be an interest-based community filled with people who are interested in buying the same thing," said Revelli. "And local neighborhood Facebook Groups are a great way to sell items to people in your area."
More From GOBankingRates