Ways To 'Celebrate' Financial Literacy Month (That Don't Cost Anything)

5 min Read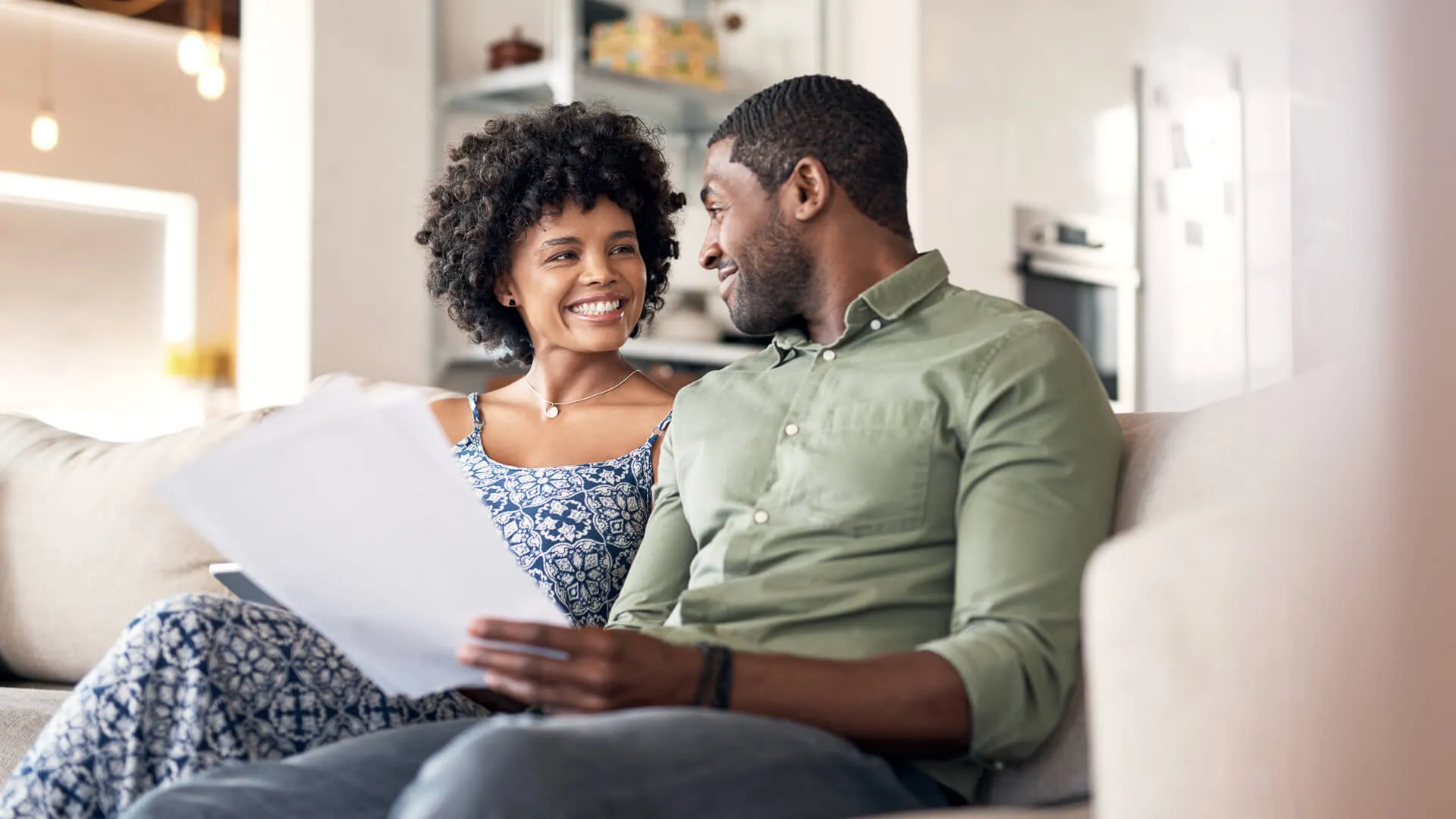 April is Financial Literacy Month, a time to help Americans raise their education on finances so as to avoid making costly mistakes. While it might seem like a strange topic to "celebrate," the more education you have about finances, the more equipped you'll be to make smart decisions and even grow wealth.
Read: Retirees Confess What They Wish They'd Done With Their Money
According to the Financial Industry Regulatory Authority, financial literacy is declining among Americans. In its National Financial Capability Study, only 34% of respondents successfully answered four out of five questions correctly. Financial literacy encompasses a wide arena of topics, from learning how to set a budget, to understanding debt, to becoming a savvy investor. Here are 10 ways to "celebrate" this important month while improving your own financial literacy.
Last updated: April 1, 2021
Read a New Book
Financial literacy may seem overwhelming, but fortunately finance experts are busy writing books on every nitty-gritty little financial topic you can possibly imagine. Check them out from your local library if you want to save money and take advantage of decades of financial wisdom.
See: Tips To Keep Your Finances in Order Without Sacrificing What You Want
Discuss Finances With Family Members
It's easy to assume that you're on the same financial page as all your family members, but unless you're talking about money in an intentional way, you might discover that's not the case. Talking about money is a common source of stress in couples and families, but you can change that by having frequent, honest communication about it. Families who discuss basic money principles early on with children set them up for future success and prevent them from making big financial mistakes later on.
Find Out: 37 Life Hacks That Will Save You Money
Clean Up Your Credit Report
Your credit report is a crucial part of becoming financially literate…about your own finances. Potential lenders use this report and your FICO score to decide whether they want to lend you money, whether for a car, a house, a credit card or a big appliance purchase. Your credit report provides an easy snapshot of your current and past accounts and payment history. You can assess: Are your debts pulling you down? Would it be in your best interest to open a credit card to build better credit? Could you be paying off debts more quickly? Getting your credit report in order will help you become informed and improve your finances.
Set a Budget
A budget brings an immediate level of awareness to your finances. You can't create one without taking a clear look at what comes in and what goes out and where. It's a great way to begin a communication with a partner, as well, and negotiate those expenses that are not necessary or priority.
Set Financial Goals
Setting financial goals for the short term and the long term forces you to stay accountable to your finances and make educated decisions about your income and your expenditures. If you're saving for a home or a child's education (or even just a vacation or emergency fund), you will be more inclined to pay attention to the cost of goods and services, search for hidden fees and prioritize your spending, thus making you more financially aware.
See: The Ultimate Financial Planning Guide: Do It Like the Pros in 6 Steps
Listen To a Financial Podcast
If books aren't your favorite way of learning something new, you can turn to one of many financial podcasts. Podcasts are a great way to multitask as well. You can listen while doing chores or driving, saving you time. NextAdvisor recommends its 10 Best Personal Finance Podcasts of 2021, such as "Afford Anything" and "Future Rich."
Build Toward Long-Term Financial Goals
As your financial literacy grows, so may your enthusiasm for investing, as it is one of the quickest ways to build wealth. According to Savology, if you focus on long-term investments in stocks or 401(k) plans invested in the market, you're more likely to build wealth. In 10 to 15 years you'll be ahead, as market fluctuations correct themselves over time and even out.
Use Financial Management Tools
When it comes to financial literacy and financial management, you really don't have to reinvent the wheel. There are numerous financial management tools, from money management apps to retirement calculators to budgeting programs, that can help you get organized quickly and efficiently and learn a lot in the process.
Take Free Financial Literacy Classes
Use Social Media
If you're into social media, you can follow top finance gurus on such platforms as Twitter, Instagram and even TikTok for financial advice and a little bit of fun.
More From GOBankingRates
About the Author