7 Ways a Financial Advisor Can Help You Reign In Holiday Spending

7 min Read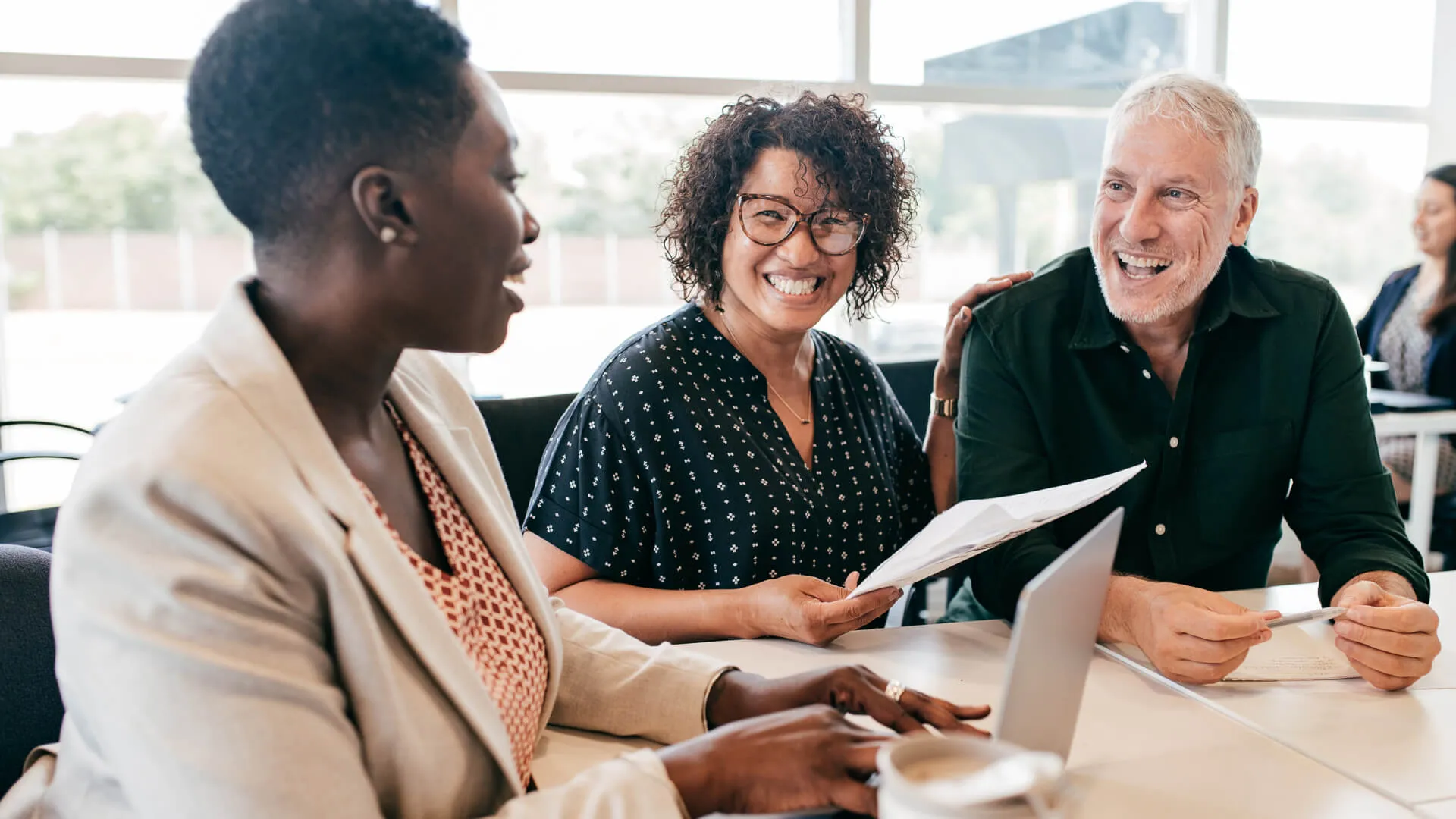 For many, getting by financially has never been more challenging. Millions of Americans are slipping into poverty as the pandemic continues to hammer the economy. According to a survey from the National Retail Federation, shoppers have indicated that they intend to spend less this year on the holidays — an average of $997.79, which is around $50 less than what they spent in 2019; but $1,000 is still a hefty chunk of change. Additionally, with retailers unleashing epic Black Friday sales earlier than in years past, it could potentially be tougher to navigate the savings events as they blur into one extra-long extravaganza.
The idea of hiring a financial advisor to acquire some guidance for holiday spending could seem absurd at first — particularly considering that it's rather uncommon for Americans to work with a financial expert in the first place. According to a CNBC and Acorns survey in 2019, only 17% of Americans use a financial advisor.
Are you someone who thinks a financial advisor should be reserved for planning major money milestones like retirement or embarking on the stock market, right? Not necessarily. Enlisting the services of a financial expert to help you reign in your holiday spending can help you get more comfortable with your financial abilities and goals so that those major money milestones become more attainable. More to the point, a financial expert can help you save money.
Here's a look at what a financial expert can do to help you during the holiday shopping season.
Last updated: Nov. 11, 2020
They'll Give You a Clear Picture of Your Finances With a Cash Flow Analysis
"Good advisors will not use rules-of-thumb," said Pam Krueger, CEO of Wealthramp, adding that the first thing a financial advisor will do is conduct a personal evaluation including a cash flow analysis. To assemble this, an advisor will look at all the factors of your income, savings, investments, spending and even your job security/insecurity. The goal is to give you a clear vantage point of where you stand with your earning and spending patterns to determine whether you have a positive or negative net cash flow and how you might improve your situation. Depending on where you are in your financial life, this cash flow analysis might help put the kibosh on holiday spending altogether, which wouldn't be the worst thing. Plenty of creative and inspired DIY gifts can be assembled for little to no money and end up being more meaningful than something bought on sale during Black Friday.
They'll Get You Thinking About Money and Gifts in a Deeper Way
"A really good financial advisor gets you thinking about how you frame your money," Krueger said. "They can coach you not only on how to get through this holiday season but on how to develop your own philosophy and best practices around giving and spending for every season moving forward. For instance, what do you want your gifts to do? How does philanthropy fit into this and impact your finances?"
A financial advisor or coach will help you "tap into your money habits and create a sustainable approach to giving and spending that you can rely on year after year," Krueger said. "They will help you to see beyond seasonal shopping as a one-off event and work with you to develop ongoing, long-term money habits that best position you to achieve your financial goals all year round."
They'll Teach You Online Financial Safety
Online fraud goes up during the holiday shopping season and, according to the FBI's Internet Crime Complaint Center (IC3), every year thousands of people fall prey to holiday scams. Because most Black Friday shopping will occur online this year due to the pandemic, the risk for cybercrimes could be even more pronounced. A savvy financial planner can't prevent crime — but they can walk you through how to best protect yourself and your finances.
"We go over tips for shopping safely online," said Charles H. Thomas III, CFP, founder of Intrepid Eagle Finance. "This includes creating strong passwords or using a password service like Lastpass, turning on two-factor authentication and watching credit card alerts for any suspicious activity."
Read More: Brilliant Holiday Budget Tips From Financial Advisor
They'll Catch You Up on the Companies Likely To Have the Biggest Sales
Financial experts who are keeping tabs on the stock market will know which companies are doing badly and which are performing well. This is vital information when you're surfing the web for sales.
"Thinking creatively, your financial advisor might be able to direct you to retailers going through difficult economic circumstances, which could be a very cost-effective source for holiday gifts," said John Mantia, co-founder and director of finance at PARCO headquartered in Washington, D.C. "Based on their knowledge and insight into the company's financials, they may be able to suggest retailers whose prices might be depressed or sales and deals are to be found."
They'll Talk You Out of Building Up More Debt
Just because most Black Friday shopping will be online this year doesn't mean you should heap your purchases onto a credit card as one often does with online buys. A financial advisor will know the specifics of your consumer debt, if there's any to know about, and can coach you out of using a credit card when it will only worsen your financial outlook.
"Credit cards allow you to easily overspend. Using cash will give you objectivity from a budgeting standpoint," said Edward Canty, CFP, co-founder of Investing Simple. "Avoid adding onto existing debt to purchase your gifts."
They'll Give You Pointers for Making Side Income
If you can't cover holiday spending in your budget, a financial expert can help you come up with ways to fill the gap, possibly by suggesting a side gig.
"Even with the shopping environment changed this year due to COVID, retailers and other companies are still hiring (and even hiring for new positions, such as cart sanitizers, order runners for curbside pick-up and others)," said Abby Stafford, financial coach Abacus Solutions Financial Coaching. "Adding a part-time job during the holidays is a great way to fund your holiday."
They'll Help You Create a Sinking Fund To Make 2021 Easier
It might be too late to set aside savings for holiday shopping this year, but hiring a financial advisor ahead of the new year can help you get on track for holiday shopping in 2021. They'll likely help you create a sinking fund.
"A great way to eliminate holiday spending stress is to create a sinking fund and contribute to it for the duration of the year," said Tremaine Wills, investment advisor, Mind Over Money, LLC. "By saving as little as $50/month beginning in January, you'll easily have at least $500 in your holiday fund by the time the Black Friday deals start to appear. Instead of trying to find a way to finance $500+ spending in two months, give yourself the gift of the entire year and build it into your monthly and annual budgets. Work backwards. Decide how much you want to spend on your holiday budget. Divide the amount by 10. Save that amount each month January [through] October and voila, the money will be there in November when you are ready to shop."
More From GOBankingRates
About the Author