7 Ways To Grow Your Paycheck

5 min Read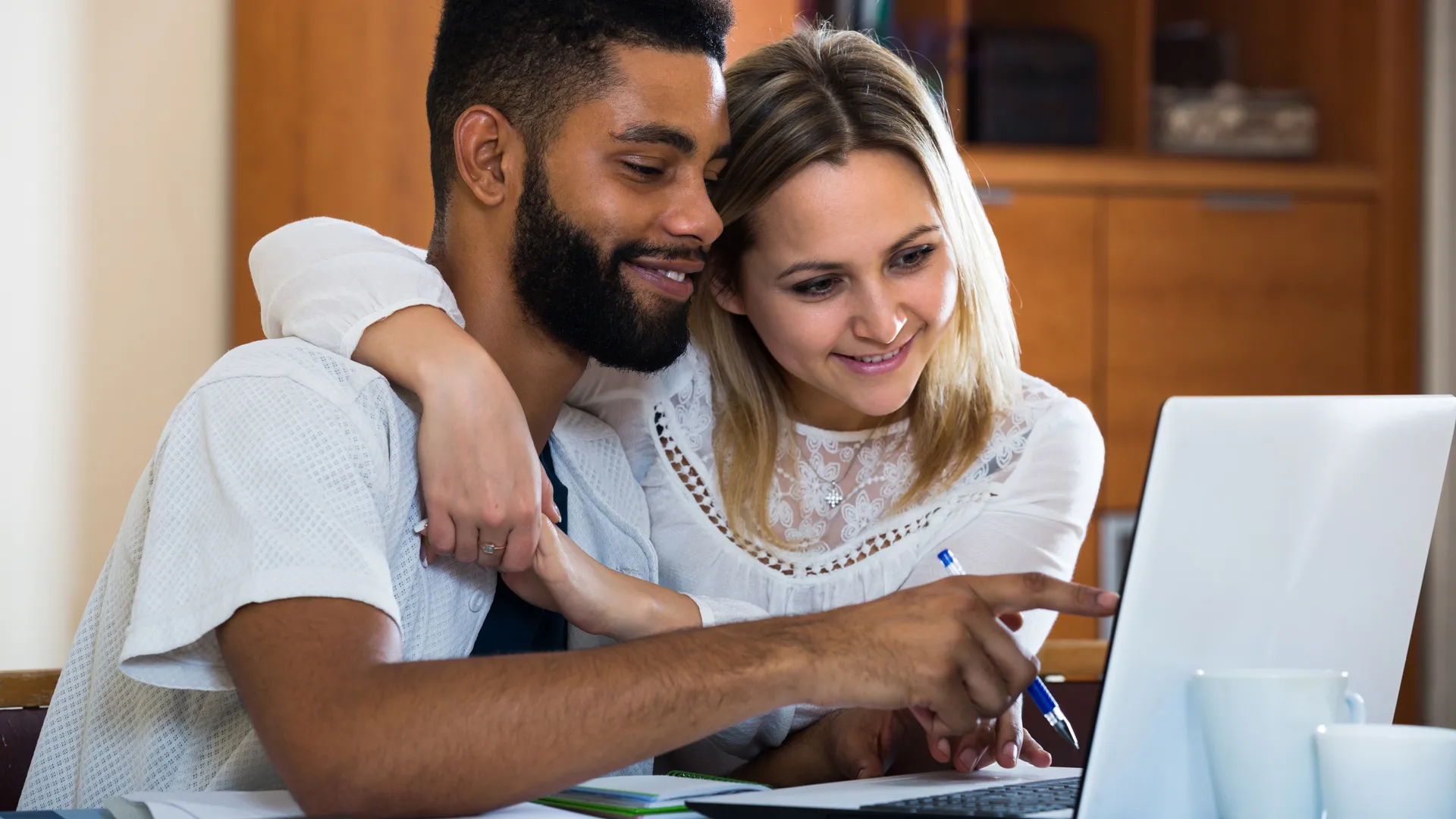 Understand Your Saving Options
Heather Winston, CFP and director of financial planning and advice at Principal, recommends taking advantage of every savings option at your disposal. The first step is to understand which options are available to you and how to best use them. 
Once you understand which options are available to you, you can utilize these options to start saving and financially safeguard your future. "Life can bring unforeseen challenges, and while there is no way to plan for every obstacle, leveraging every savings option available to secure your financial future is best practice," Winston said.
Poll Time: Where Have You Cut Back Most Because of Inflation?
Contribute To a Workplace Retirement Plan
Does the company you work for offer a workplace retirement plan? Winston recommends contributing enough to at least meet the company match. Otherwise, you're losing potential free savings.
Consider an Automatic Increase in Your Paycheck Withdrawal
In the 50/30/20 rule, 20% of gross pay is put toward personal savings and investment goals. Winston said to consider an automatic increase in your paycheck withdrawal.
"If you're already saving 5% of your income in your 401(k), are you automatically increasing that percentage of 1% (or more) per year?" Winston said. "That small uptick can mean greater long-term savings over the course of a career."
Increase HSA Contributions
Contributing more toward a health savings account (HSA) can help grow your paycheck. Carter Seuthe, CEO of Credit Summit, said funds that go into this account go in tax-free.
"The money in your HSA is never taxed, so if you contribute more of your paycheck toward that account, you will pay less in overall taxes and will technically have higher net earnings," Seuthe said.
Adjust Your W-4 With Your Employer
One of the best ways to get more out of a paycheck is for a person to adjust their W-4 with their employer.
David Frederick, director of client success and advice at First Bank, said Form W-4 controls how much withholding for taxes the employer will take out of the employee's paycheck. Frederick said the W-4 is naturally tilted in favor of over-withholding. This means the employer sends too much money from the employee's paycheck to the government each pay period. 
While the overpayment is corrected each spring when the employee files their income tax return and receives a refund, employees who receive an income tax refund should neither expect a refund nor owe any taxes. Frederick recommends employees pull up their W-4s with their employer and take one or two more allowances. This decreases the size of their withholding and increases the size of their paychecks. 
Employees who update their W-4s may invest the surplus cash and watch it grow in the market. While Frederick said the individual may only be keeping a marginal extra amount with each paycheck, consistently investing that marginal amount means savings and growth will quickly add up.
Establish an Emergency Fund
The unforeseen challenges of life may be easier to go through with the support of an emergency fund. Winston recommends establishing a savings account where you can deposit money that is separate from your retirement funds. Designate this account specifically for unexpected expenses, a lapse in income or financial hardship.
It only takes a little bit of money to start an emergency fund, so don't feel pressured that you need to begin a fund with hundreds of dollars. Winston uses the example of setting aside $15 for every bi-monthly paycheck (the cost of a cup of coffee and a muffin). By the end of the year, you will have accrued $360, not including interest, that may be put toward your emergency fund.
Pay Your Future (Retired) Self
Saving for a future version of yourself is tough, especially during the present period of inflation where costs feel like they are rising everywhere. Winston recommends approaching your retirement savings like any other bill you are responsible for paying each month. The next time you sit down to pay your rent or another monthly expense, make sure you pay your future self. Use this time to allocate a part of your paycheck to your retirement savings.
"If you save just 10% of your paycheck each month, and increase that by 1% each year, by the time you retire, you'll have a hefty payout," Winston said. "Think of it this way — start small and stay consistent. A little can go a long way."
More From GOBankingRates
About the Author