6 Financial Topics That Can Make Others Feel Uncomfortable — and How To Approach Them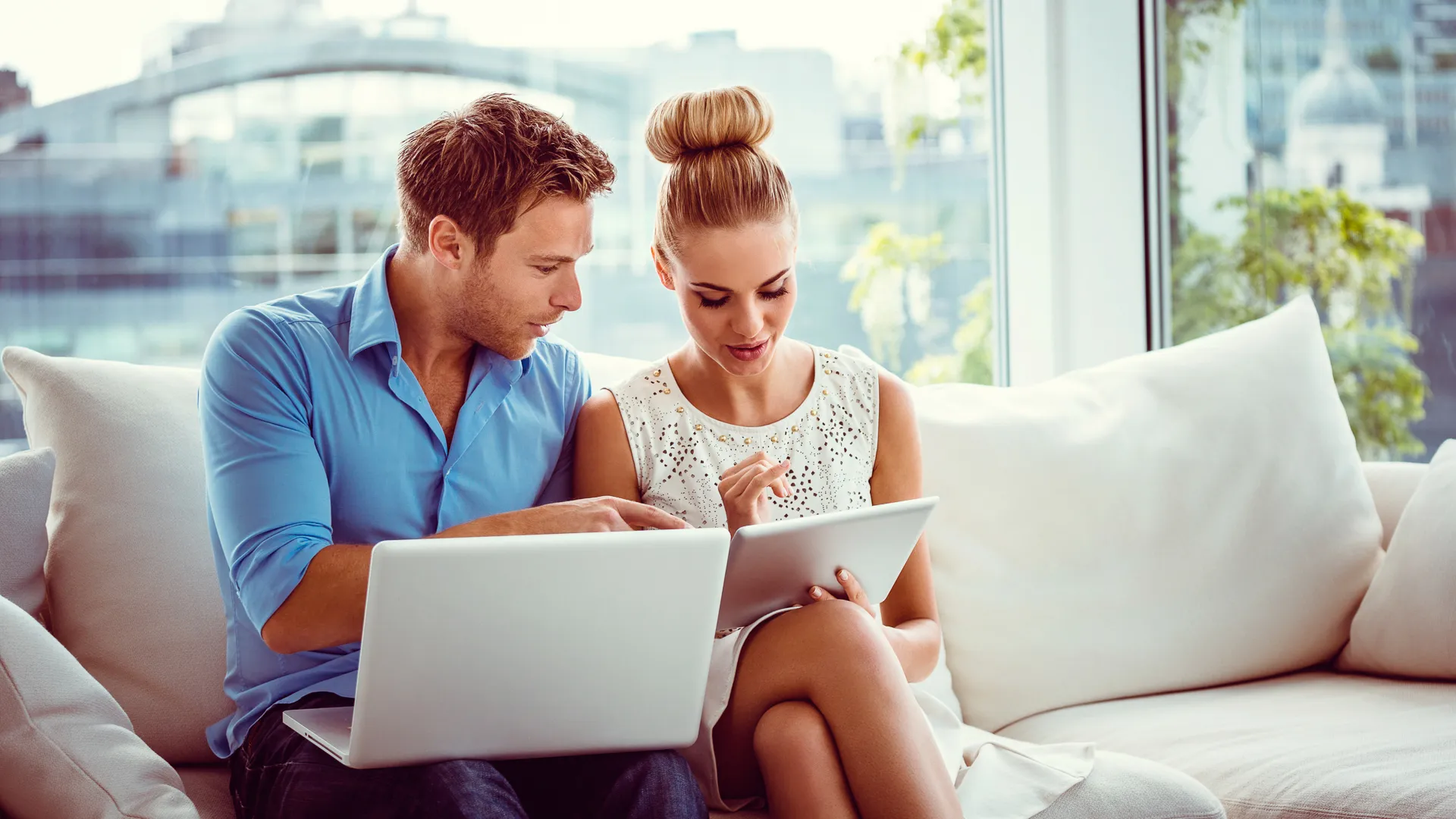 Why is it so difficult to talk about money with others? Financial topics are often uncomfortable because money is a deeply emotional subject. 
However, we can make it less uncomfortable to talk about money matters with the important people in our lives by being open and honest. Let's take a look at some of the most common financial topics that can make others feel uncomfortable, and how to approach these discussions.
Fraud
While it may feel humiliating for someone who has been taken advantage of financially to openly talk about fraud with their loved ones, this money topic is also pretty common. Jeff Wright, co-founder and COO of Sagewell Financial, said a recent study the company conducted indicated more than one-third of older adults have already been exposed to financial fraud. 
Older adults who are victims of financial fraud may struggle to discuss it. A helpful way to approach the conversation is to do so through facts and with empathy. Do not place blame or insist a family member should have known better.
"In cases like fraud, which is a silent threat for most families, being empathetic will open up lines of communication and help your loved one avoid fraud in the future," said Wright.
Make Your Money Work Better for You
Estate Planning
Not enough older adults have an estate plan, will or trust. This exposes their assets and family to some difficulties when they pass away. Moreover, trying to have a discussion about estate planning can be difficult. This discussion can lead to arguments among family members who believe they are entitled to certain things and force the person who needs the will to face their own mortality.
One helpful approach to properly facing estate planning is to get help from a trusted third party, like a financial advisor. Wright said enlisting the help of a neutral, trusted third party can navigate these conversations, and experts have plenty of solid tips to share on the subject.
Retirement Savings
Do you have enough money to retire? This is the age-old question every retiree asks themselves. A hard conversation could be in the offing depending on the answer. Retirees who have adult children should also get them involved in the conversation, as their retirement could impact them as well.
Discussions on retirement can be approached by planning early for aging rather than waiting to talk about it. "Give yourself and your loved one time to think and plan with time to spare," said Wright. "Even if the plan isn't used, the process will have put you in a better spot than you would be in had you not had the conversation."
Long-Term Care
While this is another uncomfortable financial topic to discuss with aging loved ones, Wright said the average American will require this type of care. And substantial medical care is expensive.
Similar to having a discussion about retirement, planning is everything when faced with a long- term care situation. The earlier you can have this conversation and plan ahead, the more likely everyone involved will be in a better spot had you not had the conversation.
Make Your Money Work Better for You
Financial Transparency While Dating
If you have been dating someone special for a while and can see a future with this person, including potentially getting married, buying a house and raising a family together, it's a good idea to plan for how you will talk about your salary, debt and investments.
Lacy Garcia, founder and CEO of Willow, recommends approaching the discussion by planning a financial date. Set it at a neutral time in a space where you can be alone together. Allow time for both reaction and discussion covering each other's credit scores, income, debts and investments. You may use this time to decide if and how to split bank accounts and expenses. 
If it sounds like a lot of information to disclose, it is. And it's okay to feel a little scared about revealing so much intimate information about your finances. However, if you hide any financial issues you have from someone you love, you are much more likely to end up hurt.
Garcia said you can make it less uncomfortable by making the financial date about how much you see a future with this person. A good opening line to start the discussion is to say, "I want us to have a financial date to talk about finances, because I see us together for a long time, and know being aligned on our finances is key to a successful partnership."
Prenuptial Agreement
While most financial experts agree that having a prenup before marriage is an investment, the traditional stereotype of a prenuptial agreement is it's not a good thing. Asking for one suggests you distrust your partner and may be more likely to divorce.
In actuality, Garcia said a well-handled prenup can actually make the marriage less likely to dissolve. 
"Deciding on a prenup can really be an expression of love! You are telling your partner you want them to advocate for themselves. You love and trust them, and you want them to be and feel secure," said Garcia.
A prenup gives you the chance to learn about all of your partner's assets. If you find there are differences in money styles, such as discovering one partner is a spender while another is the saver, the prenup may guide you to have a conversation about how you will handle these differences. 
Just as we mentioned early planning as key for navigating tough discussions on retirement and long-term care, prenuptial agreements are also plans which act as a financial roadmap for the relationship. Loved ones can better plan for how these conflicts will be navigated together throughout their marriage and emerge stronger as a team.
More From GOBankingRates