10 Ways To Decide Whether a Job Is Right for You — And Money's Only One of Them
You should consider multiple factors before accepting a new job.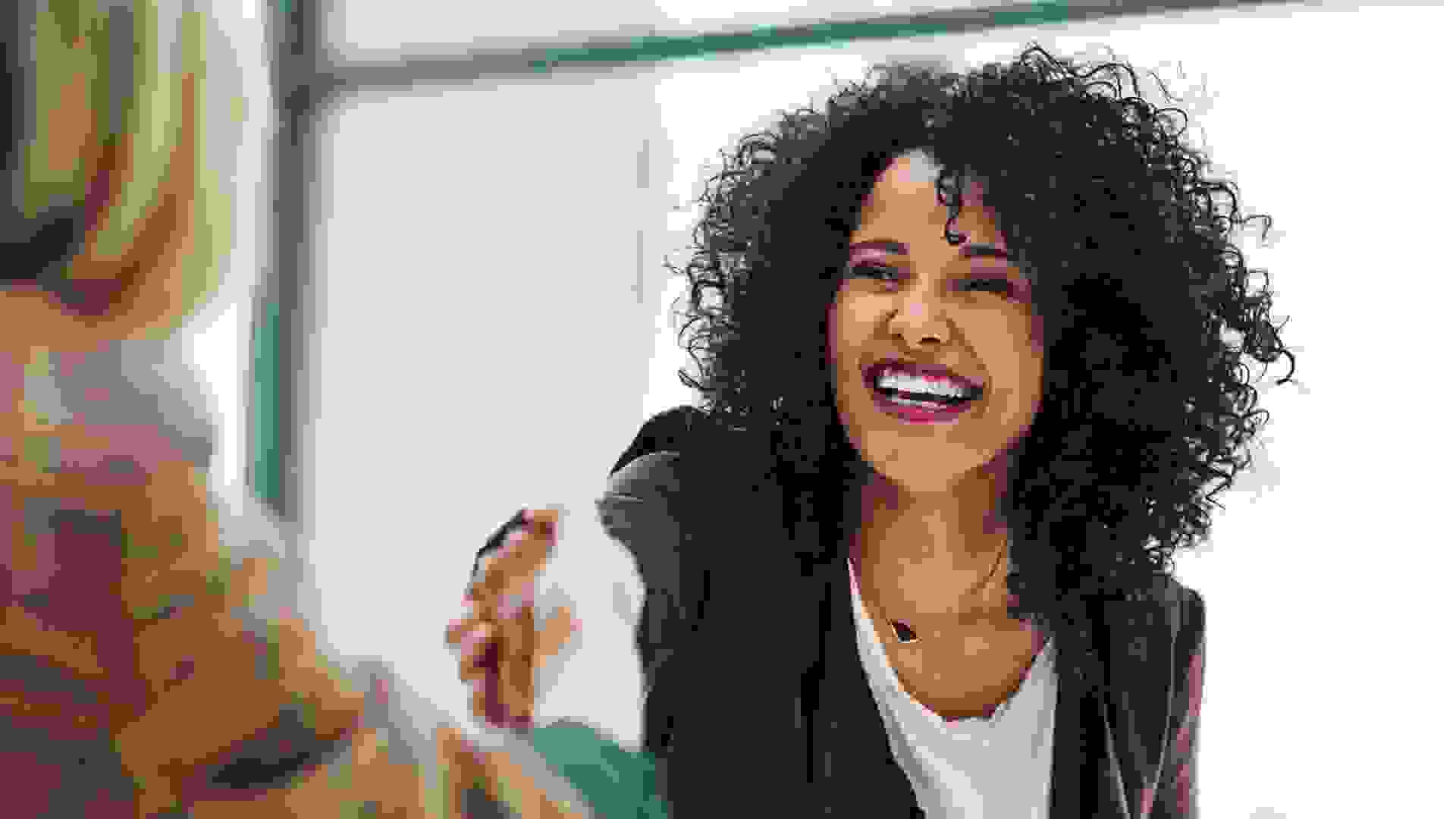 Make Your Money Work Better for You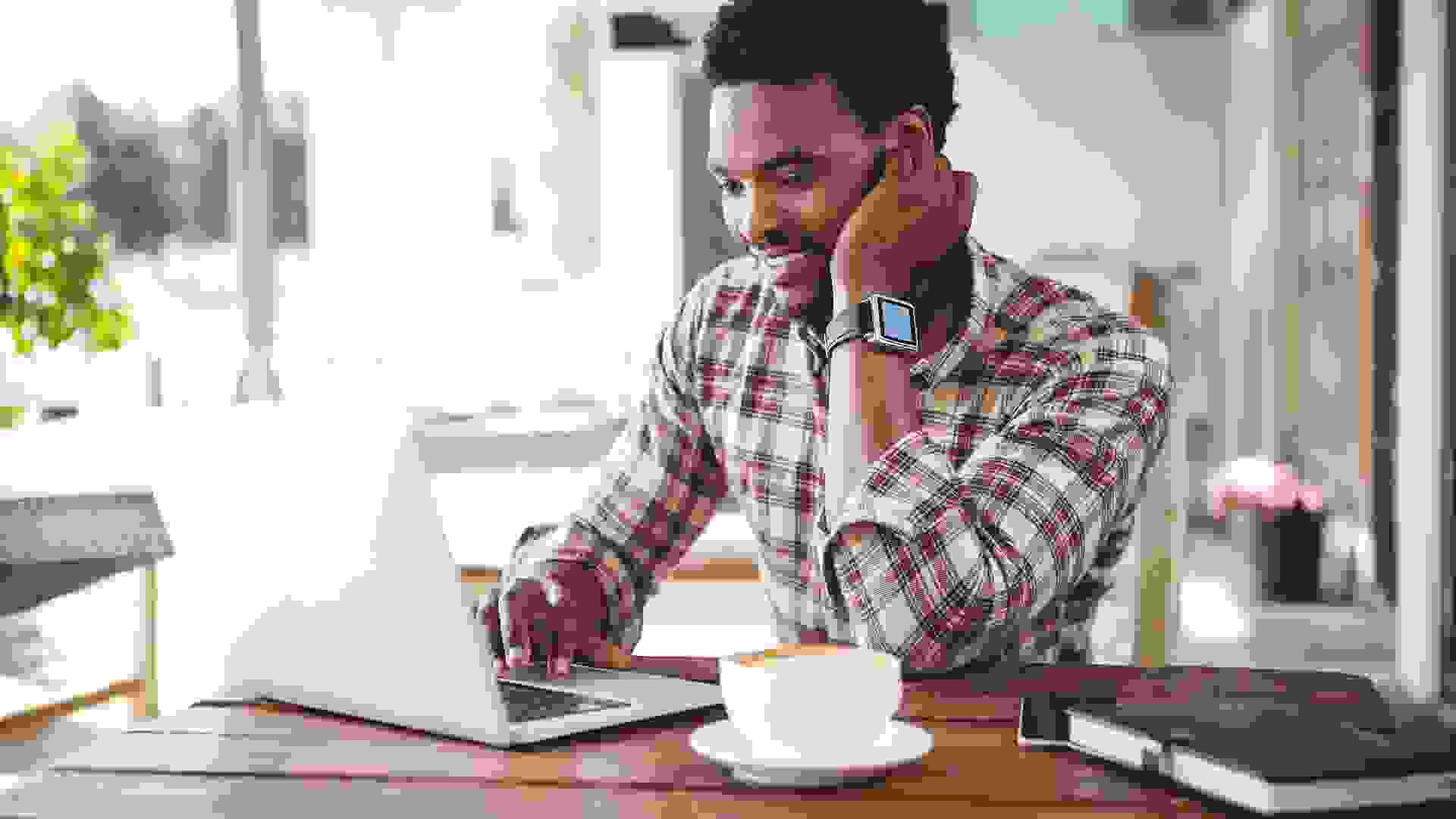 Culture Fit
Culture fit, which is how well your skills, experience and work processes align with those of your employer, can be a little hard to determine before you begin a job, so you have to trust your gut as well as look into such things as the company's mission statement, relevant details in the human resources handbook and assorted company policies. You might also have the opportunity to meet and interview other employees to get a feel. According to a recent survey, 43% of job-seeking respondents said that "cultural fit" was actually the most important factor in choosing a job. It might be for you, too.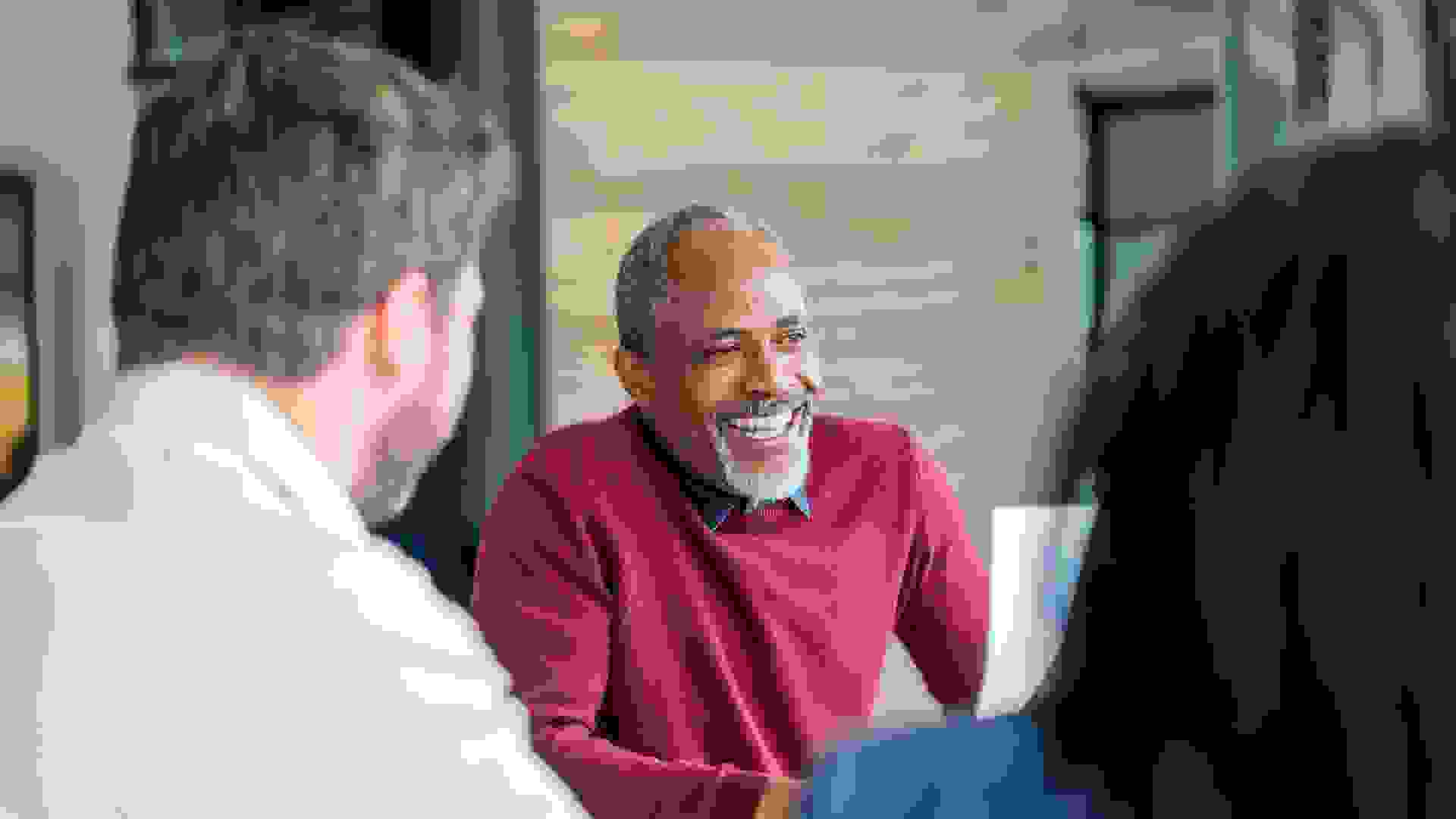 Alignment With Company Values
Beyond culture fit is an equally important consideration: Do you align with the company's values? If you're a peace-loving person, you might not want to work for a gun manufacturer, for example. Or if you value sustainability, you may steer clear of companies that still have a reputation for excessive packaging or trouble adhering to green policies. You may not have to make your job your life purpose, but you will feel better and experience more job satisfaction if you at least approve of what your company does.
Find Out: High-Paying Jobs at Tech Companies You Can Get Without a Degree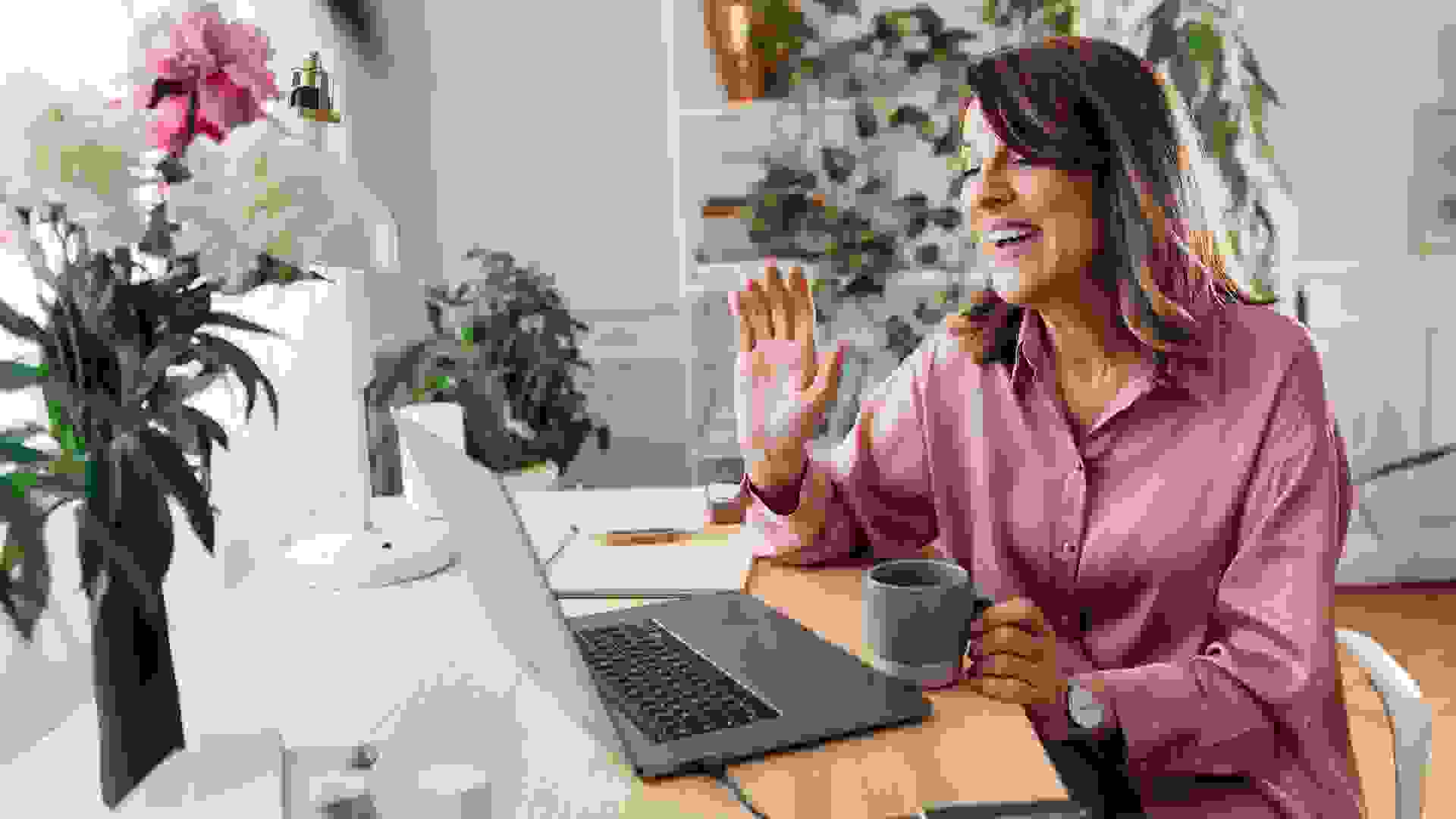 Direct Supervisor's Management Style
Your direct supervisor or boss plays a huge role in your work life, for better and worse. This person will have the power to influence not only what tasks you do for your job, but how you do them, your salary, your schedule flexibility and the general tone and atmosphere of your job, even if it's remote. Feeling a connection to this person's management style is a key consideration when taking a new job. Many people know what they don't want — a micromanager or absentee boss, for example — but recognizing a healthy management style that works for you is an important skill. Trust your gut, and ask questions about how they run things that will help you decide.
Make Your Money Work Better for You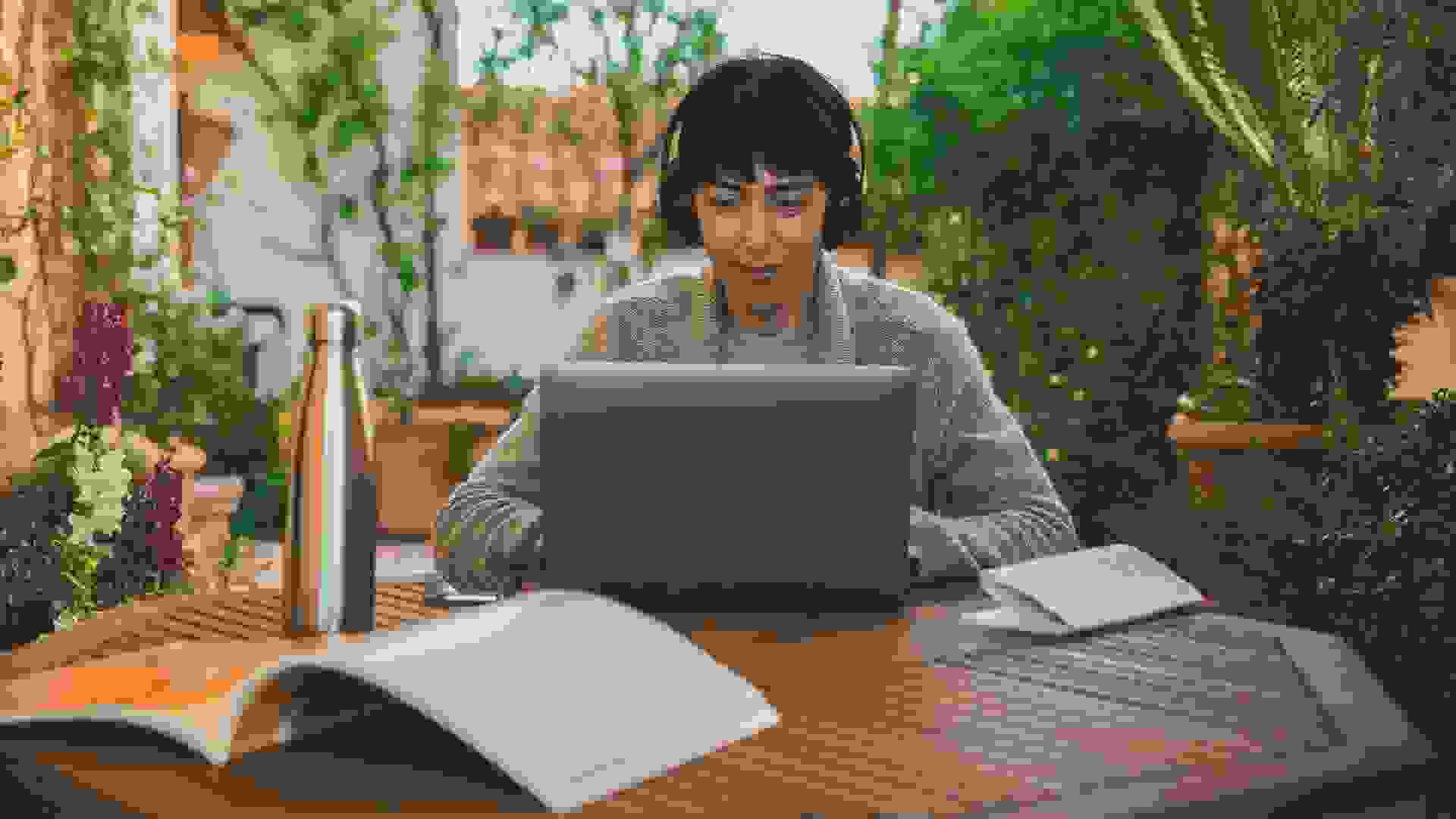 Remote vs. In-Person Work
If you didn't have the option of remote work before COVID-19, chances are now pretty good that any future employer will enable part- or full-time remote work. Remote work not only can keep you safer, but it can also cut down on costs of commuting, wardrobe and meals. Your onboarding process may also look different if you're full-time remote, so just be flexible and patient as you deal with digital signatures and Zoom calls. Some jobs will be returning or staying in-person, but you should have the upper hand in requesting flexibility in these unusual times.
Read: Smart Ways You Can Prepare For Job Loss While You're Still Employed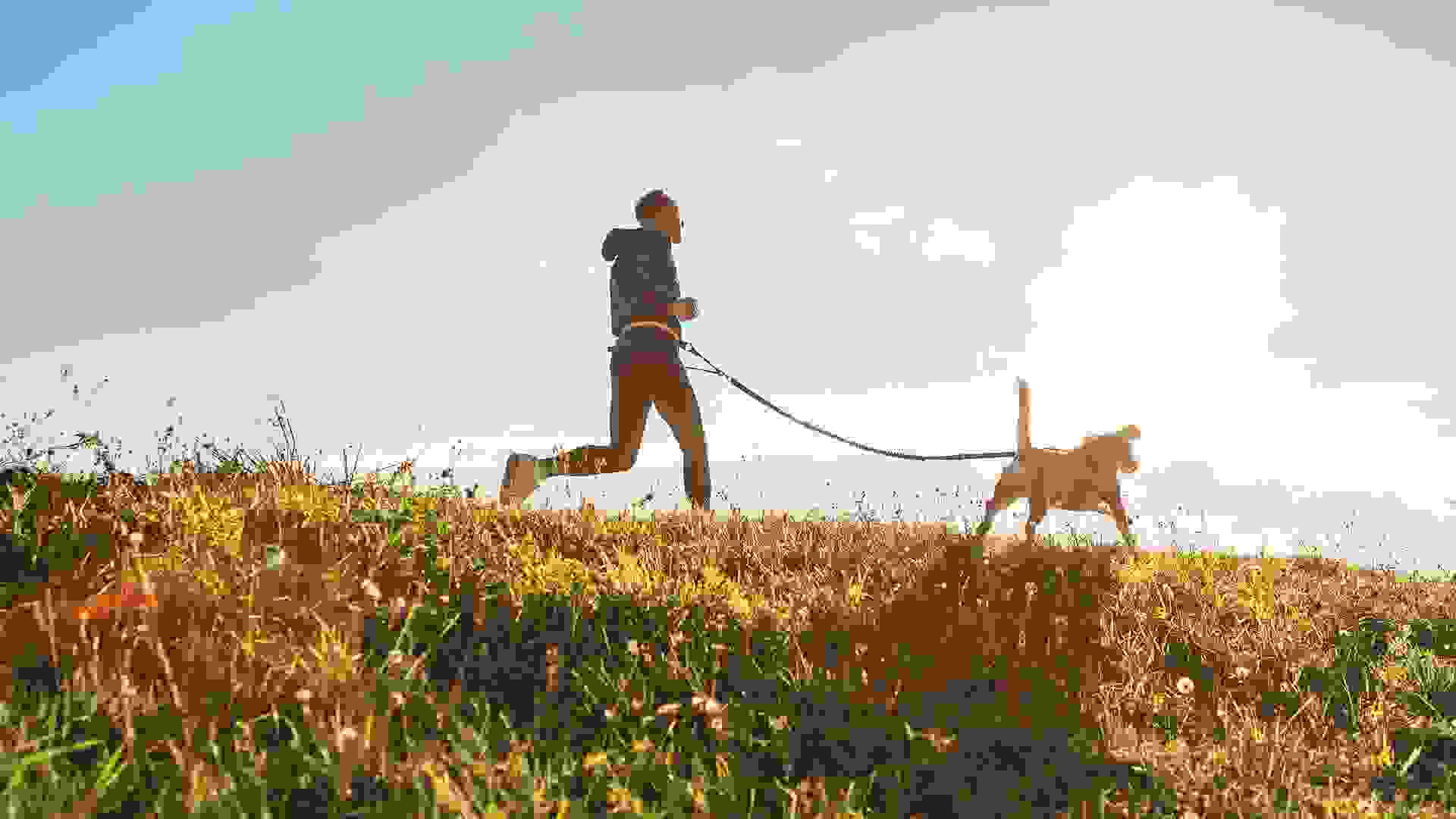 Schedule Flexibility
Depending on your family situation, your health and a number of other factors, you may need a job that allows you flexibility in how and when you work. The Harvard Business Review recommends you engage in "job crafting," arranging your work responsibilities so that they fit your needs and strengths, and negotiating this upfront when you first accept a job. You can assess your job responsibilities and the needs of your team to "[lay] the groundwork to negotiate where and when you work."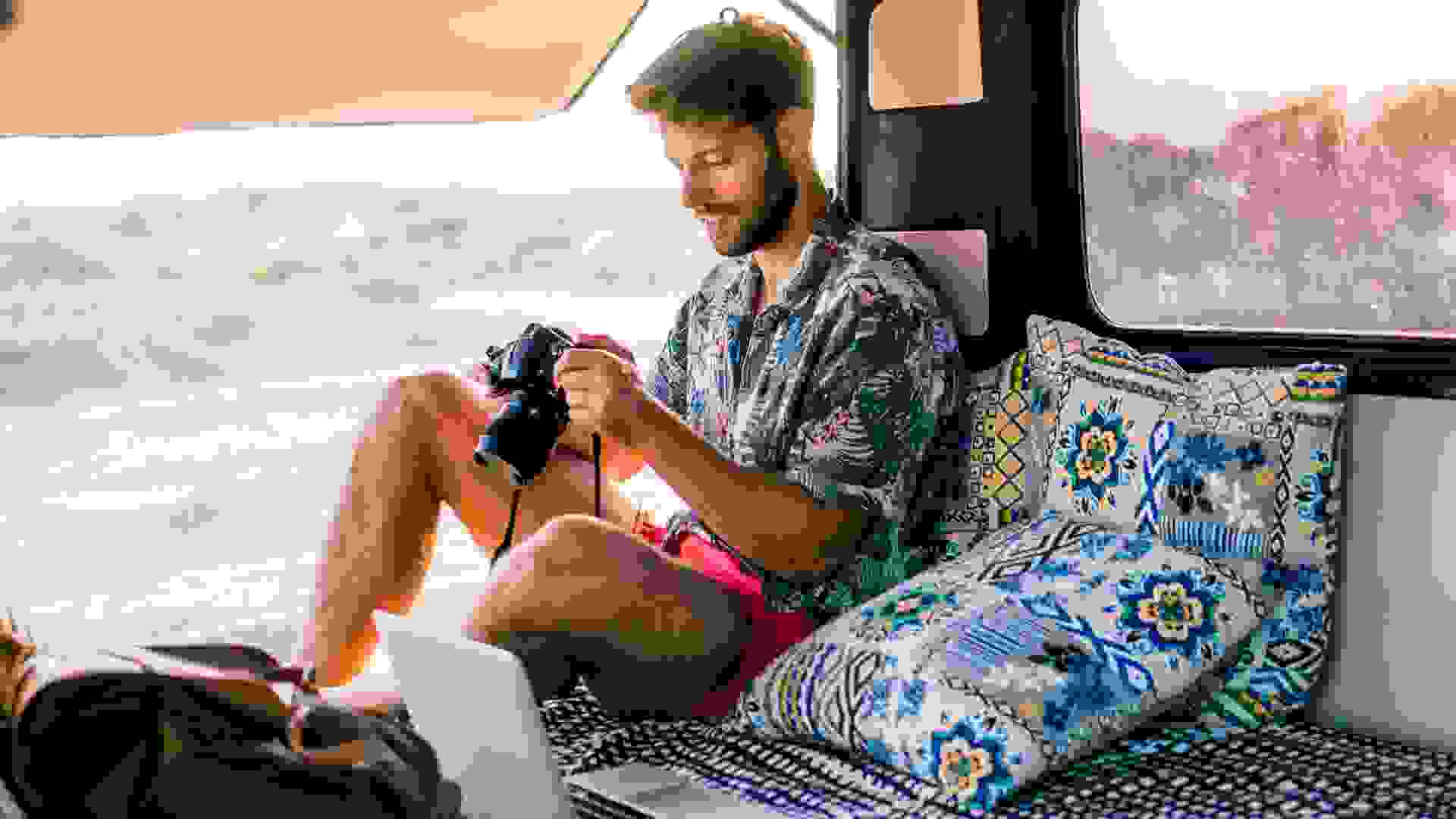 Vacation Time
Most people are already wondering how much time they'll get off before they even start their new job. Americans, on average, have pretty slim vacation hours compared to many other countries as it is, with a maximum of 15 days per year (and rarely do most people get that in their first or even second year). Negotiating for the maximum hours you can get upfront is the best time to do so, though you might also be able to ask for an increasing number over time. In addition, you might be able to negotiate for nonpaid time off.
Find Out: 45 Jobs That Can Make You a Millionaire Before Retirement
Make Your Money Work Better for You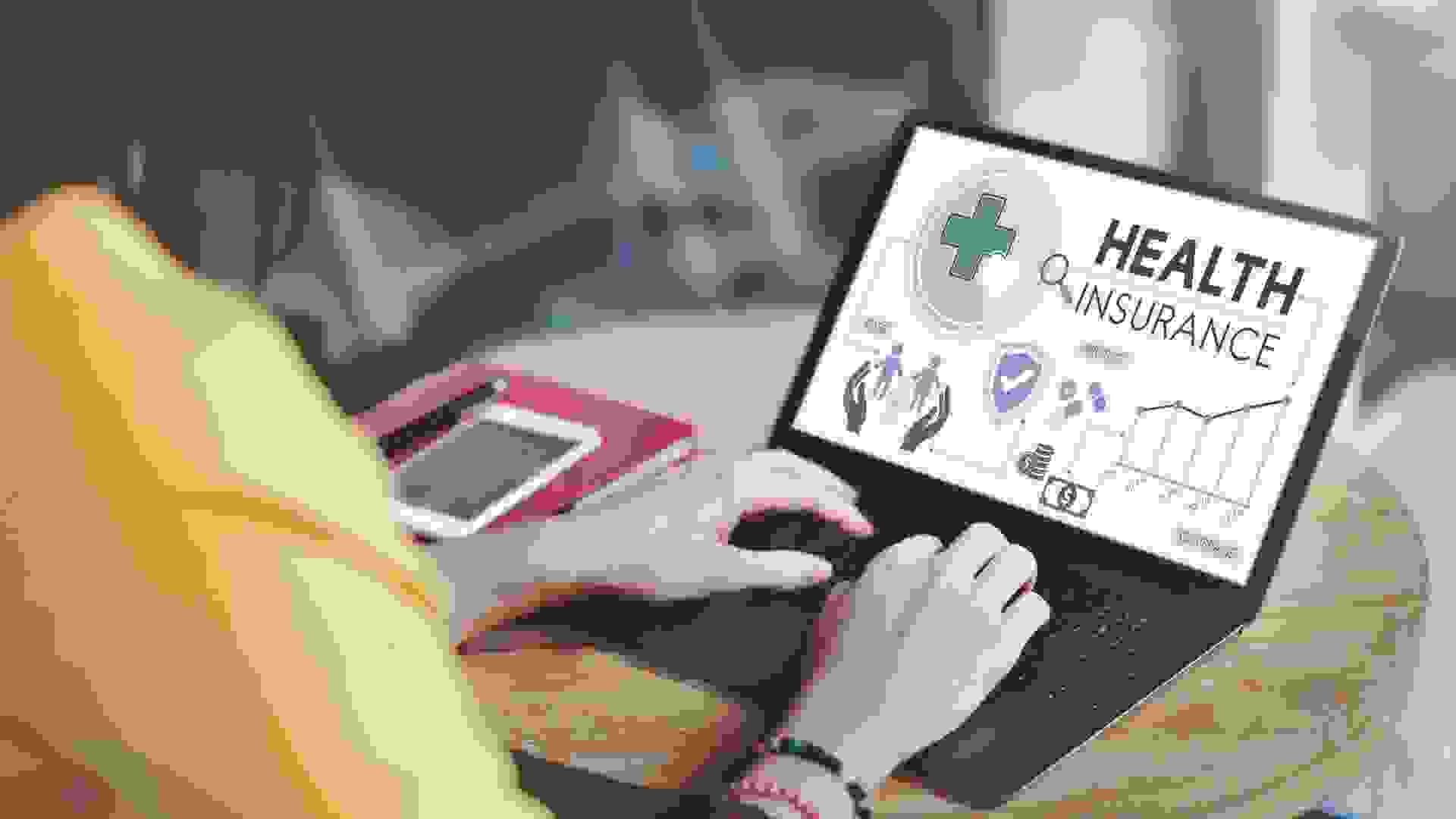 Health and Retirement Benefits
Medical expense is a leading cause of debt and bankruptcy in the U.S., according to Investopedia. Having health insurance is naturally a key priority for many employees. Farm Bureau Financial Services recommends you ask your prospective employer some important questions about your health benefits, such as the types of health plans available to you, how much will you pay versus your employer and when and how much paid time off (PTO) you'll earn. This also goes for retirement benefits — does your company offer any sort of matching if you contribute to a retirement account, or make a 401(k), IRA or pension available to you?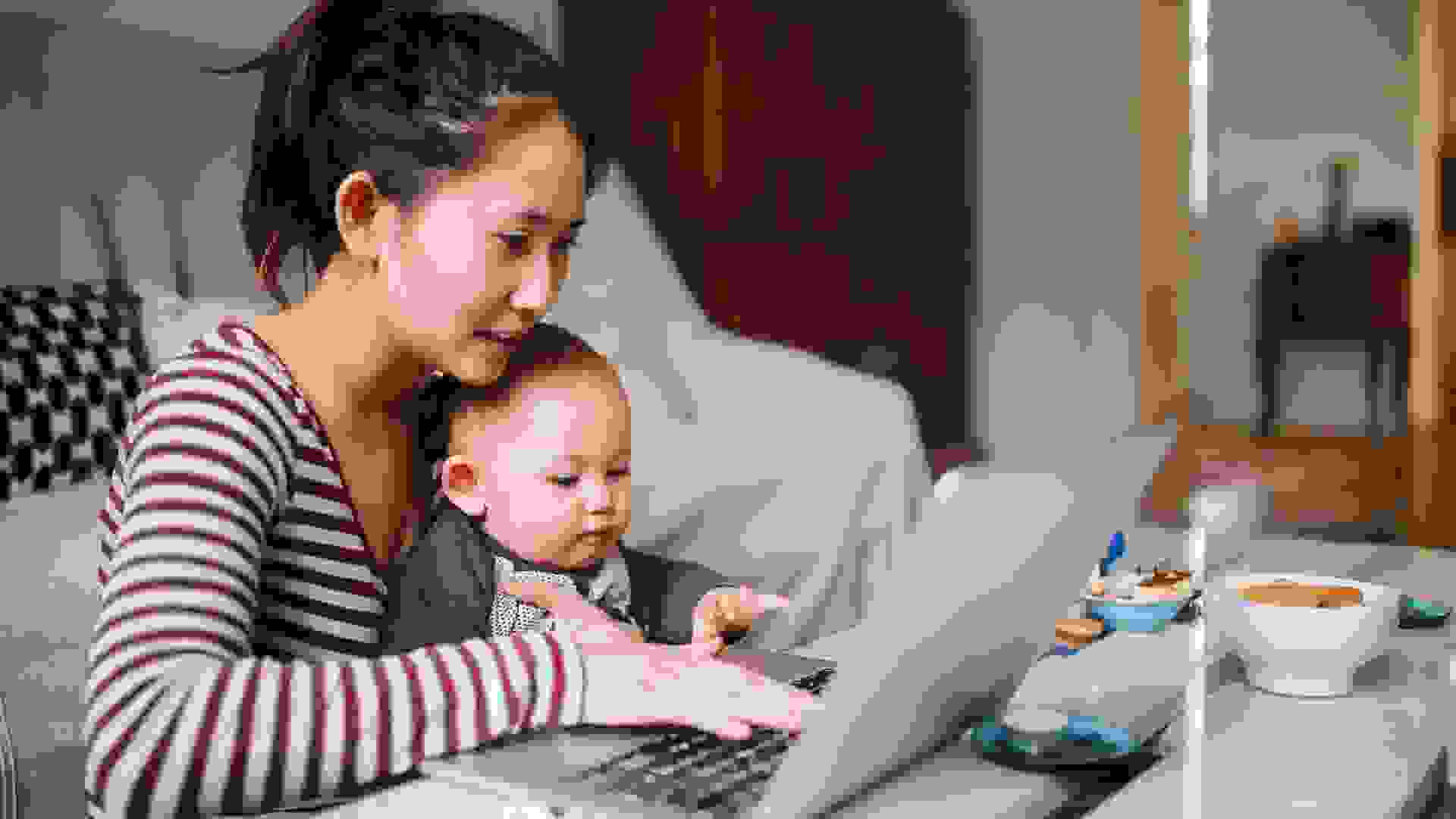 Extra Perks
Once you've got essentials like salary, benefits and schedule locked down, you may want to know if there are other perks available to you. This can help make the difference between several similar job offers. According to Salary.com, these can include things such as transportation reimbursement, housing subsidy if you travel to work from a distance, tuition reimbursement, child care or other forms of accrued time off or even the costs of setting up a home office or other office expenses.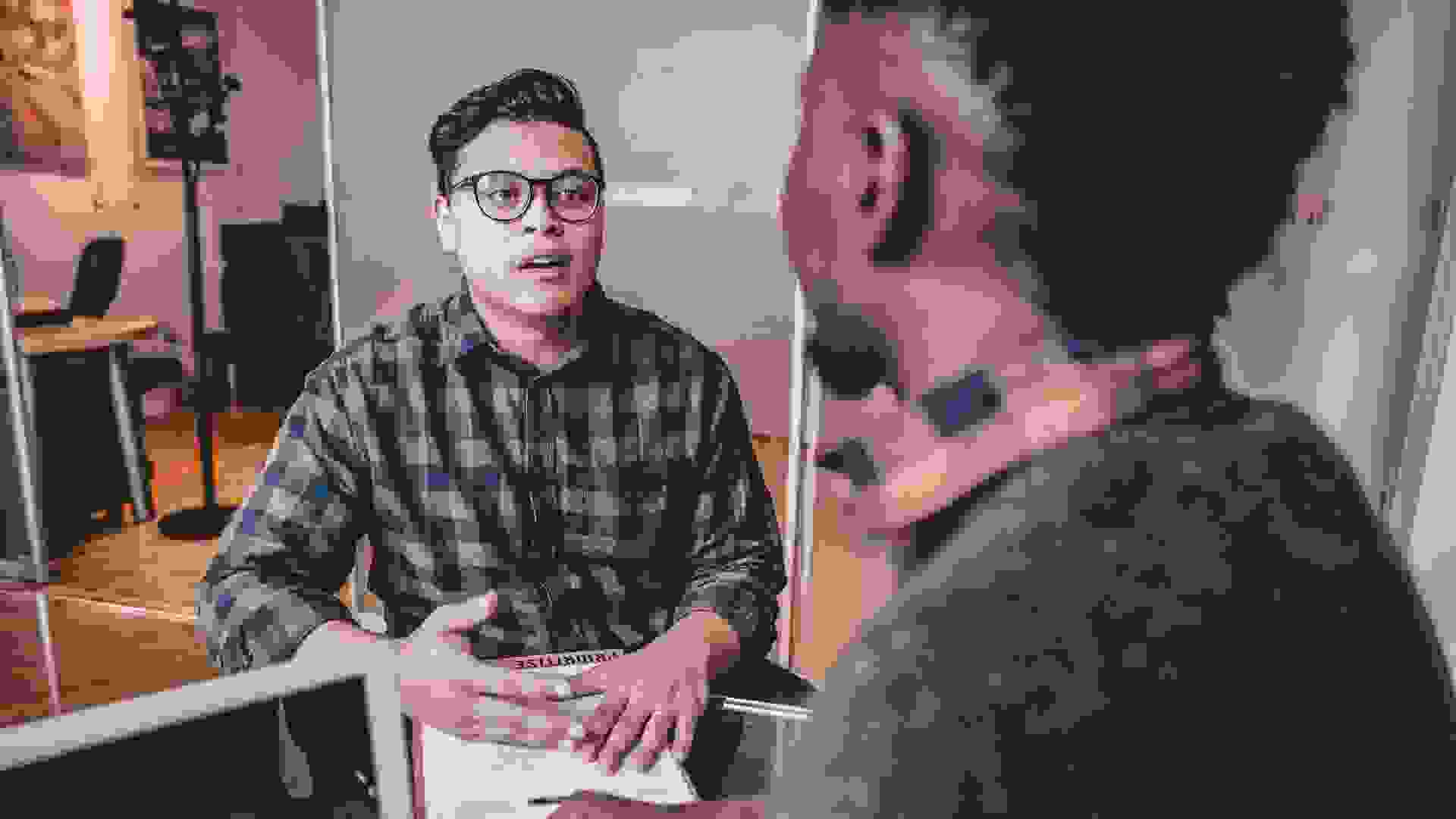 The Money Question
Ostensibly the most important consideration in taking a new job is the salary. If the money isn't right for your lifestyle, that can be a deal-breaker. But don't reject a job that is otherwise a great fit over money without first negotiating. Do some research into the average pay scale of the job you're applying for, especially if it's new to you, to see what's feasible. When possible, base your increased salary ask on data that shows the value of your skills and experience as well as what is competitive.
Make Your Money Work Better for You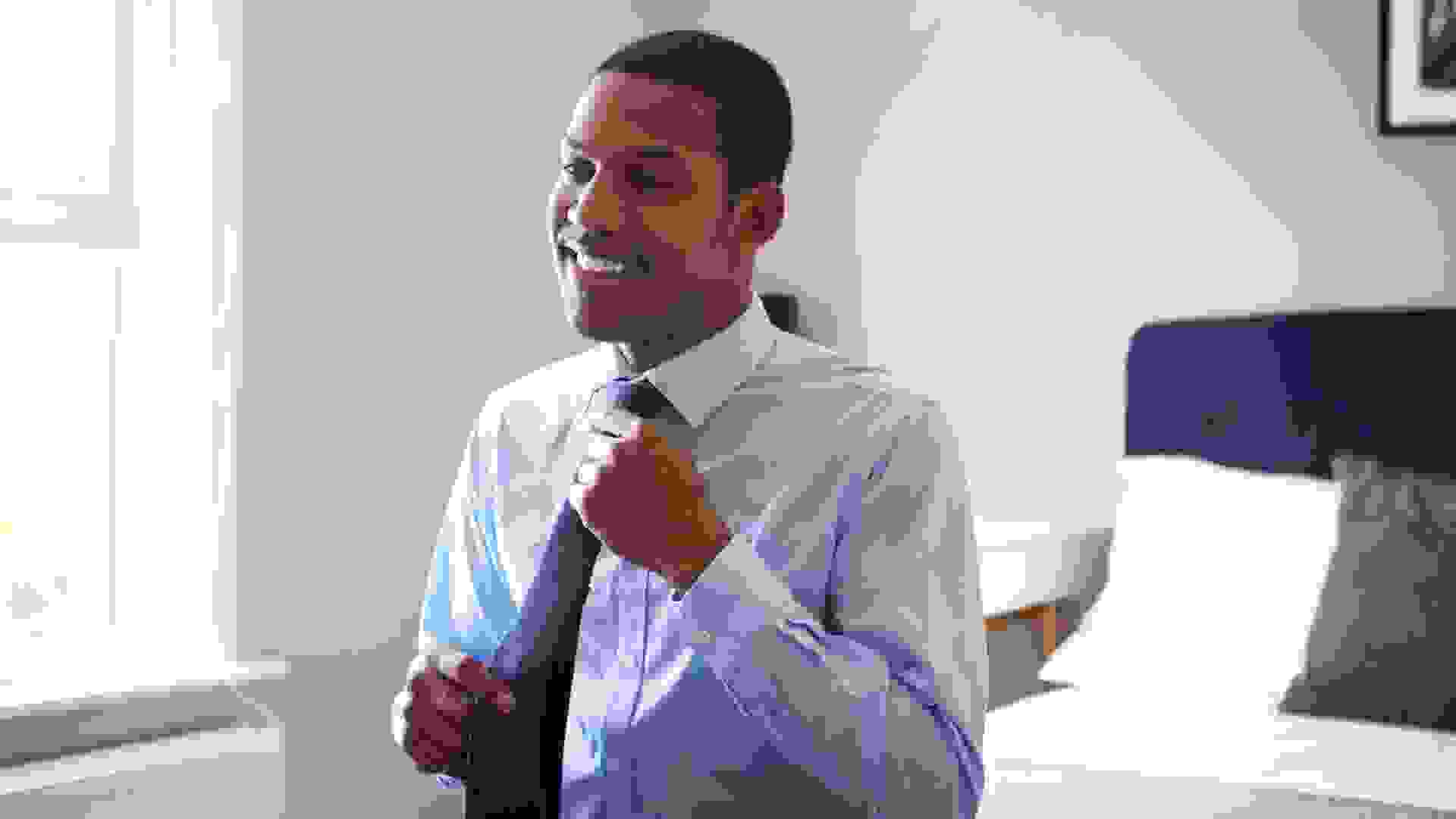 Your Gut Feeling
At the end of the day, a job offer might look right on paper but feel wrong in your gut for one reason or another. Learn to differentiate between the natural fear and anxiety that come with starting something new and true warning signs from your unconscious that this is not a job for you, according to Career Builder. Journal, talk to a friend or your mental health professional if need be, but don't ignore bad feelings.
More From GOBankingRates
About the Author