What 2020 Meant for Women in the Workforce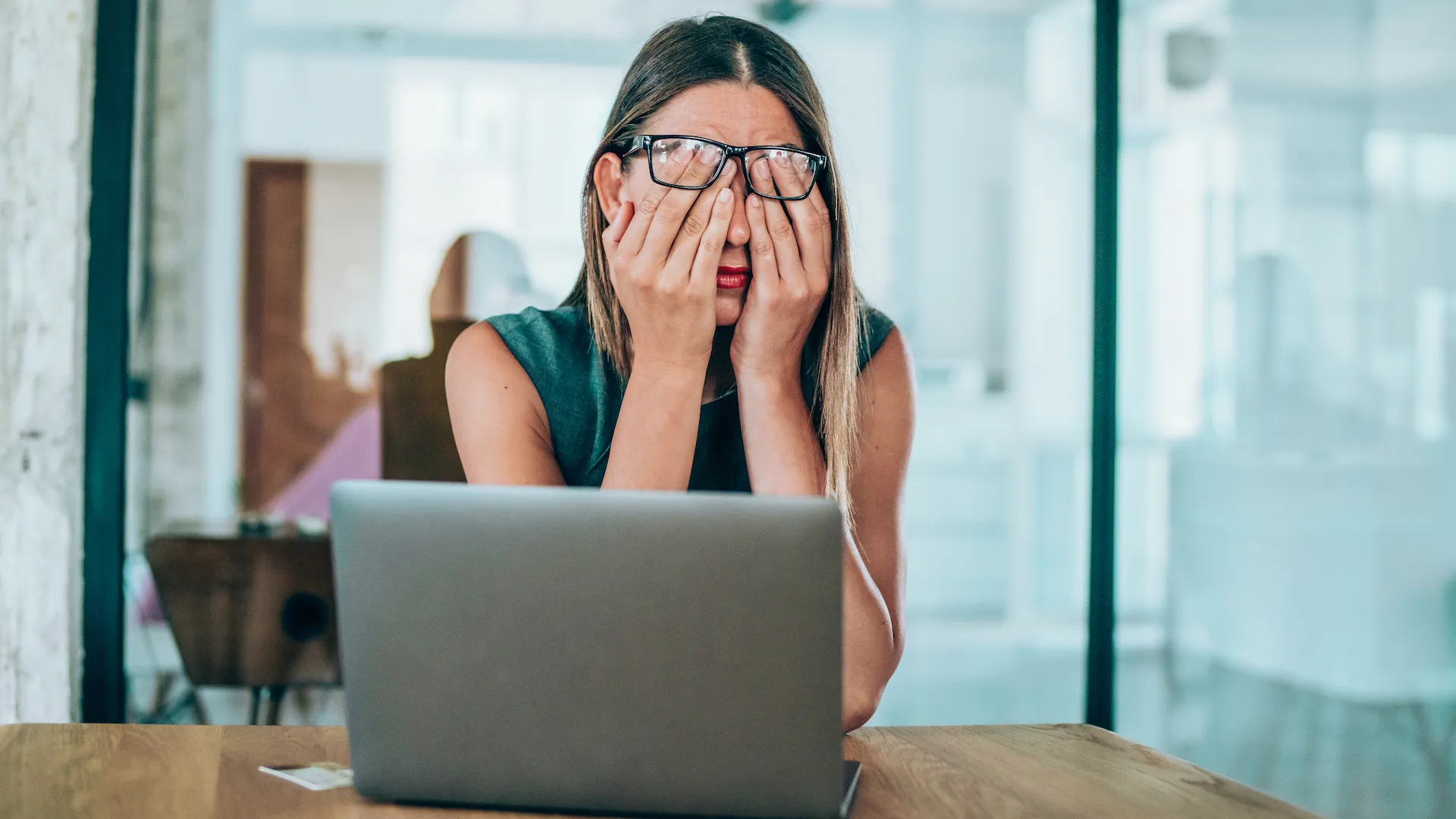 The coronavirus pandemic has had devastating effects on the workforce —  22.2 million jobs were lost in March and April, and since then, only about half of those jobs have returned, the National Women's Law Center reported. And while COVID-19 has affected laborers across the board, Smithsonian Magazine dubbed the effect of the pandemic on working women, in particular, an "unprecedented disaster."
Women have had to unfairly bear the burden of job loss and added domestic responsibilities this year, on top of dealing with a working world that is already biased against them — the gender leadership gap and wage gap are issues women have been contending with for decades. And now, thanks to the pandemic, those gaps may widen instead of close.
Here's a look at some of the effects 2020's health crisis has had on women in the workforce.
Last updated: Nov. 10, 2020
Women Were Hit Harder By Layoffs
Unemployment numbers have shown that women have suffered more than men when it comes to layoffs. In June, for example,  11.2% of women over age 20 were unemployed — a full percentage point higher than male unemployment in that same age group, according to Bureau of Labor Statistics data analyzed by CNBC. Women were hit harder because they tend to hold more of the jobs in sectors that were the most impacted, such as retail and the service industry.
Black Women in Particular Have Been Vulnerable to Job Loss
As of June, the rate of unemployment for Black women was higher than that of Black men, white women and white men, CNBC reported. Job loss is just another one of the struggles Black women in the workforce have had to unfairly contend with: they earn 62 cents for every dollar white men earn, while white women earn 79 cents, according to LeanIn. On top of that, systemic inequalities have put people from racial and ethnic minority groups at increased risk of getting sick and dying from COVID-19, according to the Centers for Disease Control and Prevention.
Make Your Money Work Better for You
Working Mothers Have Had To Work a 'Double Shift'
Since the coronavirus crisis started, parents have been spending an average of 27 hours a week on household chores, childcare and education — meaning household duties have become almost another full-time job. Much of the extra burden has fallen on women — women have spent an average of 15 hours more on domestic labor each week than men, a survey by the Boston Consulting Group found.
Women Are Now More Likely To Leave the Workforce Than Men
Prior to the pandemic, women and men at every level have considered leaving — or actually left their companies — at comparable rates for every year since 2015, according to McKinsey's 2020 "Women in the Workplace" study. But with women taking on more household duties than ever, they are now 1.3 times more likely than men to consider leaving the workforce.
"It's been surprising to see how many women are having such a difficult experience that they are considering stepping out of the workforce or switching to less demanding jobs," Jess Huang, co-lead of the research, stated.
Women are not only thinking of leaving the workforce — they are doing it. In September, of the 1.1 million Americans who exited the labor force, 865,000 — 80% — were women, the National Women's Law Center reported.
"This could potentially wipe out the progress we've made over the last six years," Huang said.
Women Leaving the Workforce Now Could Cause Long-Term Leadership Gaps
Among women who have actually left their jobs, many held mid-career positions and were at a point when they could be moving into leadership roles, CNBC reported. Many others were already in leadership roles — the McKinsey study found that 1 in 4 senior women has considered stepping out of or slowing down in their careers this year.
Even if these leaves are temporary, it could have long-term repercussions.
"We're going to continue to see gaps in leadership pipelines," Mary Beth Ferrante, the CEO of WRK/360, told CNBC.
More From GOBankingRates