5 Easiest Countries To Get Work Visas In

5 min Read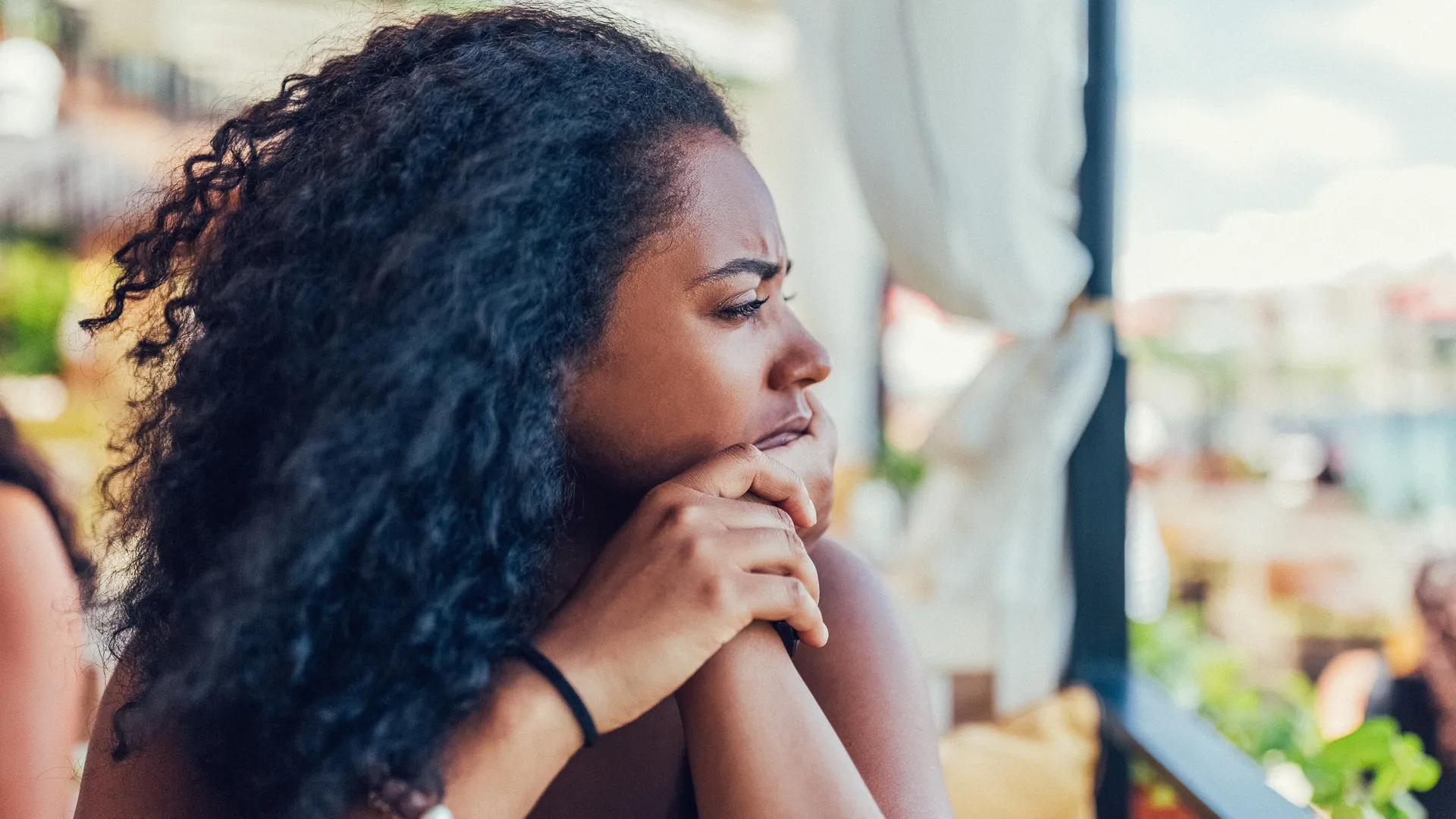 Make Your Money Work Better for You
Australia
Exotic yet familiar, Australia makes it easy to live and work down under — especially for young expats. Americans ages 18-30 can apply for a work and holiday visa (it's a "working holiday" visa for people from other countries), which lets you live in Australia while you work to finance your stay for up to 12 months. One in four applications are processed in fewer than 10 days and half are processed in less than a month, and the visa covers work of all sorts from the formal to the casual.
If you're too old for the work and holiday visa — or if you're in it more for the work than for the holiday — Australia offers different kinds of work visas to a huge variety of skilled workers, as well as short-stay visas, temporary and permanent work visas.
POLL: Have You Skipped Any of These Essential Expenses Due to Rising Prices?
New Zealand
Foreigners tend to think of New Zealand as somehow being swimmable from Australia — or even that the two are part of the same country. They're not — and they're separated by 1,000 miles of ocean — but their work visa programs are quite similar. 
Like Australia, New Zealand offers a casual and easily attainable working holiday visa for people ages 18-30, although for some countries, the age limit is 35. Also like Australia, the visa is good for up to 12 months — 23 months if you happen to be from Canada or the U.K. — and it's open to nearly 50 countries, including the United States. Among the only requirements are that you have $4,200 to live on and enough money for a return flight home. Here, too, there are many options for skilled and unskilled workers over the age of 30, whether they already have job offers or not.
Make Your Money Work Better for You
The Netherlands
If you're an aspiring entrepreneur with a dream, a passport and $365 or so for an application —  depending on the euro-to-dollar conversion rate — the Dutch would like to hear from you.
The Netherlands offers a startup visa to foreigners who want to try to launch a business there. Although you will have to submit a business plan, you can enter the country while the business is still in the idea phase. You can start from scratch upon entering the country and stay for up to a year. You're not allowed to rely on welfare benefits or other public funds, so you must show that you have access to 70% of the standard amount for a single person on minimum wage, but beyond that, the country is ready to take a chance on you and your idea.
Spain
Spain makes it easier for people from non-EU countries to get a work visa than many of its European counterparts. Freelancers and other self-employed expats can secure a one-year visa, which can easily be extended if all the qualifying conditions are met — and those conditions are minimal. 
You have to show that you'll be able to support yourself and that you have the skills and experience for the kind of work you're applying to do. Spanish authorities will ask about any contracts or commissions you've earned, as well as necessary licenses and registrations that your occupation might require. Beyond that, there's not much to it — and it's also fairly easy for seasonal workers to secure visas, as well as highly skilled workers in shortage occupations. 
Portugal
Portugal has a working holiday visa of its own — and the U.S. is one of the countries whose citizens are eligible. Like most of the other working-holiday countries, the visa is good for 12 months, and eligibility requirements are by no means daunting. Mostly, you have to prove that you have enough money to pay for a return flight and fund your stay in the country.
Several other types of work visas are also available to those who are interested in taking their employment to Portugal, including visas for highly skilled migrants, the self-employed, volunteer workers and those looking for either short-term or long-term employment.
More From GOBankingRates
About the Author