5 Major Companies That Offer 4-Day Workweeks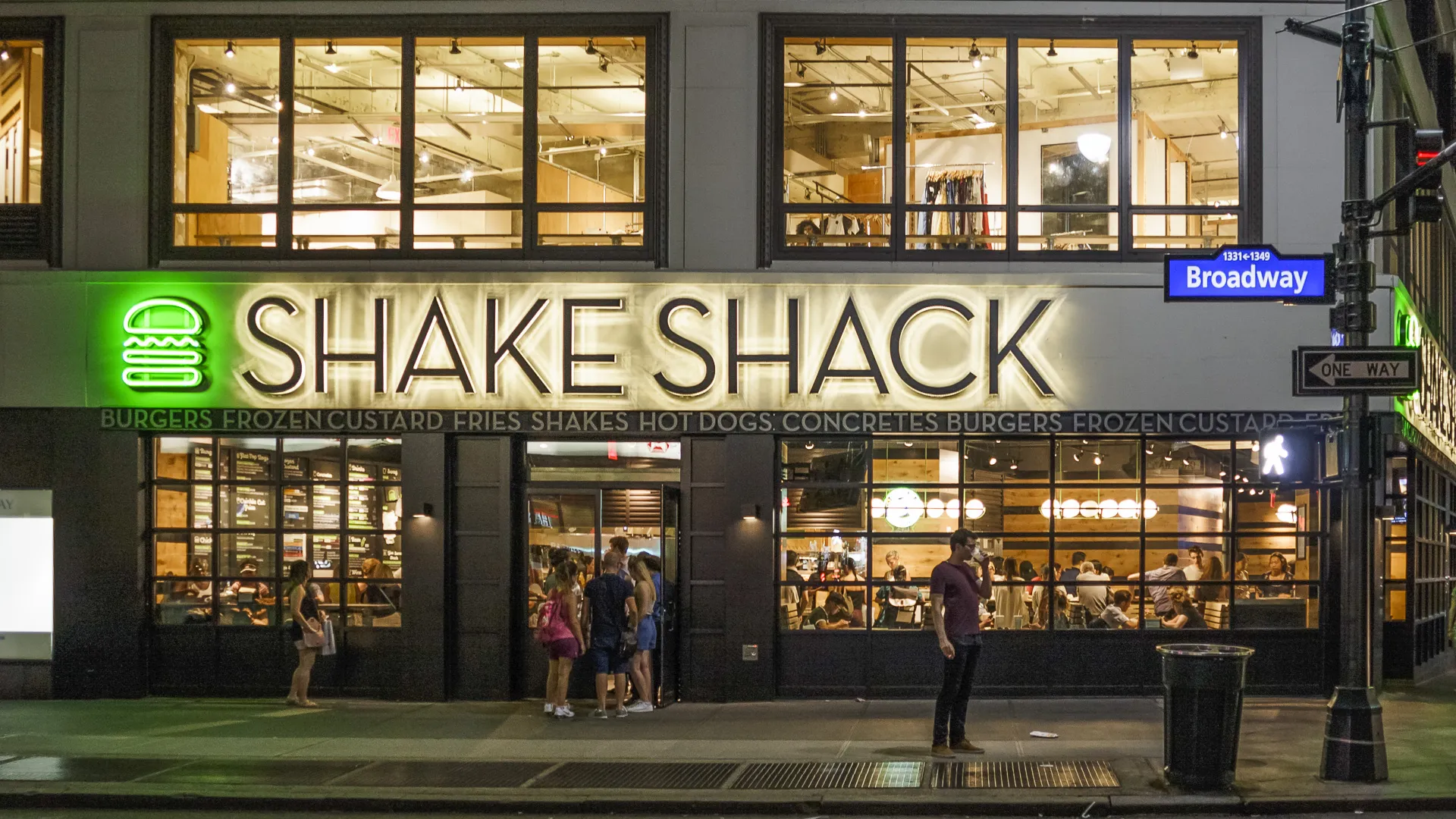 Thanks to the pandemic and everything else going on in the world, many people have been stressed and burned out lately. Many of us found that the old way of doing things just wasn't working anymore. And now, many people, and many companies, are rethinking the very order and structure of their lives. While some companies are allowing people to work from home permanently, others are shifting to a shorter workweek.
Check Out:
This is not necessarily a brand-new concept. When I worked in healthcare IT, management would let some analysts work four 10-hour days instead of five eight-hour days. Some companies in Europe switched to four-day workweeks even before the pandemic with mostly positive results.
But the reckoning the pandemic has forced upon us has many U.S. companies reevaluating their workweeks, and some are now allowing people to come in four days a week instead of five. In some cases, employees work longer days; in others, they simply work fewer hours. Here's a look at some major companies that are transitioning to the four-day workweek (or already did) — and whether it will be a permanent change or just a temporary one.
Last updated: July 28, 2021
Kickstarter
Kickstarter, the crowdfunding platform, announced it would begin to test a four-day workweek in 2022. The exact details remain unclear, such as whether the change will affect all employees and whether they will work fewer hours. Kickstarter employees unionized in 2020, but CEO Aziz Hasan said the change wasn't brought about by negotiations with the employee union. Instead, he had seen other companies experimenting with the change and has been encouraged by the results they've seen.
Check Out:
Unilever
Unilever is an enormous company with 149,000 employees. No, it isn't letting all of them work four days per week — at least not yet. However, the company did allow all of the employees at its New Zealand offices to work four days per week at the end of 2020 in a trial running until the end of 2021. The offices employ 81 people and they will work just 32 hours but be paid the same as before.
Options:
Make Your Money Work Better for You
Shake Shack
New York-based Shake Shack has also dipped its toes in the four-day workweek lifestyle. In March 2019, it tested four-day workweeks at some of its locations. In doing so, it allowed managers to work four 10-hour days instead of the usual five-day schedule. The fast-food chain saw a positive response from managers and now one-third of its locations have adopted the condensed schedule. Managers cited benefits of the shorter schedule including not having to pay for child care for the extra day.
Check Out:
Shopify
E-commerce has naturally soared during the pandemic, and that means a boom for e-commerce provider Shopify. Its stock has skyrocketed since March 2020. Business has been booming for the Ottawa, Canada-based company. Amid the pandemic, in June 2020, it made the switch to four-day workweeks for the summer. The company is reportedly doing the same this summer. Employees are still paid the same, and they don't have to work longer days. 
See:
Microsoft Japan
Microsoft Japan famously tested the waters of four-day workweeks in mid-2019, months before the beginning of the pandemic. The results were staggering: a 40% boost to productivity and 23% lower electricity costs due to the shorter workweek. It trimmed the fat in other areas, too, such as reducing the standard meeting time from 60 minutes to just 30 minutes. Now, Japan's government has proposed a national four-day workweek, and Spain already has plans to pilot the concept.
More From GOBankingRates

BEFORE YOU GO
See Today's Best
Banking Offers