9 Best Financial Perks of Being a Freelance Worker

5 min Read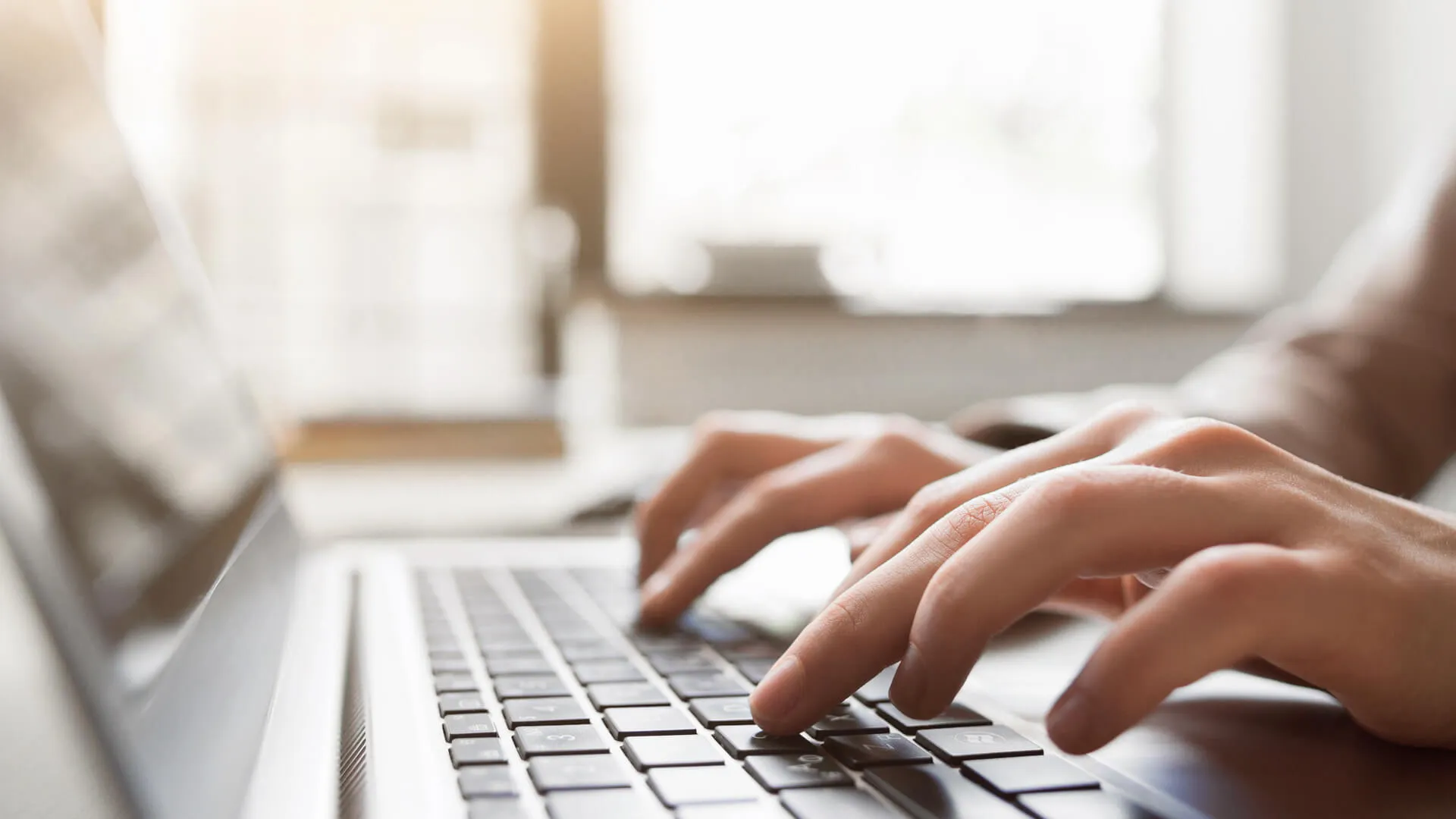 Make Your Money Work Better for You
Tax Deductions
When you're entirely self-employed, there are some financial breaks to look for when you file your taxes. Most of these come in the form of deductions. There are some stipulations for how much you can deduct from these costs, but you can reduce how much you pay in taxes by deducting the cost of business meals, travel expenses, home office items, internet costs, phone costs and health insurance, provided you pay for it out of pocket and aren't on a spouse's plan.
Take Our Poll: What Are Your Financial Priorities in 2023?
Higher Retirement Plan Contributions
When you contribute to an employer-provided 401(k), the most you can put into it in one year is $22,500 as of 2023. If you're self-employed, you're eligible for a Simplified Employee Pension, or SEP. You can contribute as much as 25% of your net earnings from self-employment, or up to $66,000 into that retirement account. That's the potential for almost three times as much as an employer-sponsored 401(k).
Low Cost for Healthcare (If You Don't Need It as Much)
If you're relatively healthy and are paying for your own health insurance as a freelancer, you can find a low-cost plan. Typically, these are high-deductible plans, which means that when you're going to the doctor, you'll have to pay more out of pocket until you reach your deductible. But, if you're already not going to the doctor a lot in your life, you can save on those costs and just pay the low monthly premium that high-deductible plans typically come with.
The Sky's the Limit for What You Make
How much you make as a freelancer is kind of up to you. Depending on how hard you want to work and how much you can charge, there is no limit to your income. This can be very motivating for those who believe in being compensated accordingly with the amount of work they take on, which isn't always the case in corporate environments. 
Make Your Money Work Better for You
No Commute Costs
If you're a freelancer that works from home, you're no longer having to budget time or money for your commute. There are no monthly MetroCard costs, or refilling your gas tank to make the daily trip into the office. Now, you might use your car so little that you can consider selling it and putting the money aside. What you normally would have spent on going to work can be reallocated to either home office supplies or savings. 
No More Business Casual
If you're working at home, you don't have to put on your best suit to impress. Even if you have a meeting online, you only have to look as presentable as what's visible in your Zoom square. If you're coming from a career where you have to have expensive formal outfits on hand, this can be a huge financial relief.
Cook at Home
When you were going into the office every day, you might have found it more tempting to just go somewhere nearby for lunch. This seemingly small lunch cost could have added up to $100 a week. If you're already at home, it's easier to eat and prepare whatever is in your pantry. Sure, you might order in once or twice a week, but that costs a lot less than going out for lunch every day.
More Affordable Housing Options
Depending on the nature of your work, you might have been choosing your residence based on how close it was to your job. If you can work from anywhere, that's no longer a consideration. You no longer have to pay rent for a house or apartment in the center of the city. Now, you can even consider buying a home that's in your price range, enabling you to make an investment in real estate rather than paying rent every month.
Make Your Money Work Better for You
Save on Gym Memberships
You're already working from home, so why not work out at home? Many office workers paid for a gym that was close to their office so they could work out before or after work. If you're not going into the office, you can save some cash by setting up a home gym with a mat and some weights, and forgo the monthly gym fee.
More From GOBankingRates
About the Author