These Are the Best Cities for Boomers to Find Work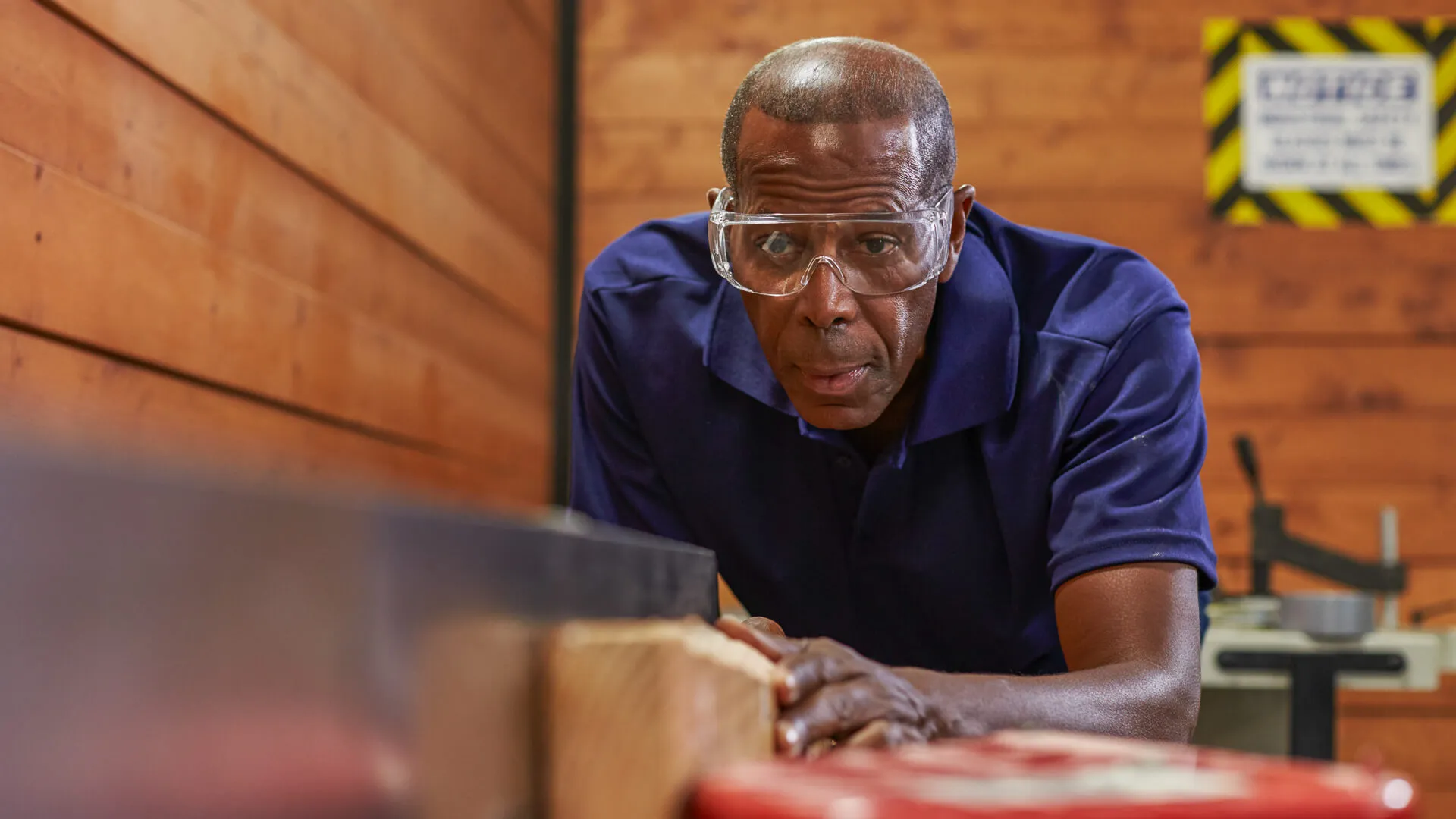 With at least 20 percent of baby boomers financially unprepared for their golden years, the stakes are high for older job seekers. If they're unable to continue working, they might find themselves struggling with economic hardships throughout retirement. GOBankingRates has compiled data from AARP in order to break down the best cities for boomers to usher in their golden years.
Click through to see the spots that could hold a key to your future.
Ann Arbor, Mich.
If you're looking for a new place to revamp your career, perhaps you should "Go Blue." Following the trend of booming college towns included in this article, Ann Arbor is home to the University of Michigan.
The city is known as one of the hearts of the technology industry and would be a great fit for any STEM boomers seeking a change in a fast-growing market sector.
See which of these states rank the best for current job seekers.
Bellevue, Wash.
Nestled across Lake Washington from the Pacific Northwest boomtown of Seattle, Bellevue offers a front-row seat to one of the most rapidly expanding economies in the country.
Bellevue boasts several technology-related businesses — including Expedia, Nintex and Limeade — within its city limits. It's in good company, too. Microsoft's headquarters are in nearby Redmond, as are those of Nintendo.
Make Your Money Work Better for You
Bismarck, N.D.
Bismarck is the capital of North Dakota and the second-biggest city in the state. In addition, it's home to one of the fastest-growing health-care economies in the country.
Thanks to its massive draw from employers such as Sanford Health, St. Alexius Medical Center and Aetna, Bismarck would be a fantastic fit for any boomer with a background in health and a craving for wide-open spaces.
Boulder, Colo.
Located less than 45 minutes from the booming city of Denver, Boulder is the more laid-back answer to the Mile High City's hustle and bustle.
That quieter feel doesn't mean Boulder is lacking in opportunities, however. The job market in this Rocky Mountain city — home to the University of Colorado — is inviting. Voted as the No. 1 city on Bloomberg's Brain Concentration Index in 2017, Boulder offers boomers an ideal combo of career-boosting potential and work-life balance, which is a perfect blend for those looking to finish their careers on a high note.
Boulder also promotes health and wellness, thanks in part to its efforts to make walking and biking to work an easy option.
Iowa City, Iowa
If you move to Iowa City, be prepared to boost your career. Bolstered by a sea of gold and black, Iowa City is home to the University of Iowa and was the state capital before Des Moines.
Ranked No. 2 in a Forbes study of small metropolitan areas for business and careers, the city is largely tied economically to the university, which is home to the state's only tertiary-care medical center.
Iowa City also boasts a wide variety of cultural events, thanks to its proud literary history. Named as one of the UNESCO Cities of Literature, the area is a perfect fit for boomers in the literary and communications field who are looking to take their skills to a place with a slower pace.
Make Your Money Work Better for You
Madison, Wis.
One of the prestigious "Public Ivy" colleges, the University of Wisconsin has prestigious undergraduate and graduate programs in everything from biology and public health to law and public affairs.
Named by Forbes as one of the top five educated cities in America, the city is home to outposts of companies such as Google and Broadjam. As long as you're willing to root for the Badgers, Madison would be a great spot for boomers with a background in information technology.
Palo Alto, Calif.
Sunshine and Silicon Valley are the lifeblood of Palo Alto. Snuggled in the southern tip of the Bay Area, this city is known to have one of the most highly educated residential bases in the country — as well as one of the most expensive housing markets.
Although this might not be a great place for a boomer on a strict budget, the Palo Alto area provides a perfect balance of business and pleasure. Home to Stanford University — as well as big-name businesses such as Hewlett-Packard, Tesla, Houzz, Facebook and Google — this is a key spot for tech-savvy boomers who are ready to skyrocket in the tech world.
Rochester, Minn.
Minnesota's booming. In addition to having a healthy dose of Minnesota nice, Rochester is a perfect place for well-educated boomers to take their careers to the next level in retirement.
Named by Money magazine as the No. 1 city in the United States for women to work, Rochester is the birthplace of the Mayo Clinic, as well as the home of one of IBM's largest facilities nationwide.
The city's economy is largely focused on the Mayo Clinic, the largest employer in Minnesota, with over 30,000 workers.
Read: 
Santa Barbara, Calif.
Known as the "American Riviera," Santa Barbara has a mild climate and booming economy — factors that make it a perfect location for boomers to set their sights on.
Santa Barbara has a largely service-based economy, thanks to its draw as a tourist destination. In fact, 15 percent of all jobs are in the agriculture, tourism and wine industries. If you're a more tech-oriented boomer, have no fear. Santa Barbara County's major employers include software company Citrix Systems Inc. and defense giant Raytheon Electronic Systems.
Make Your Money Work Better for You
Sioux Falls, S.D.
Sioux Falls has the official nickname of "Best Little City in America." It is one of the fastest-growing metro areas in the Midwest and has one of the biggest financial footprints in the nation.
Thanks to South Dakota's lax laws regarding corporate income taxes, Sioux Falls is home to a wide variety of financial companies, including Citi, Wells Fargo, Esurance and Great Western Bank. A city on Forbes' list of the "Best Small Cities for Business and Careers" for five years in a row, Sioux Falls topped the list in 2017 — making it a great spot for boomers with a background in business.

BEFORE YOU GO
See Today's Best
Banking Offers