10 of the Best Places To Start a Finance Career

5 min Read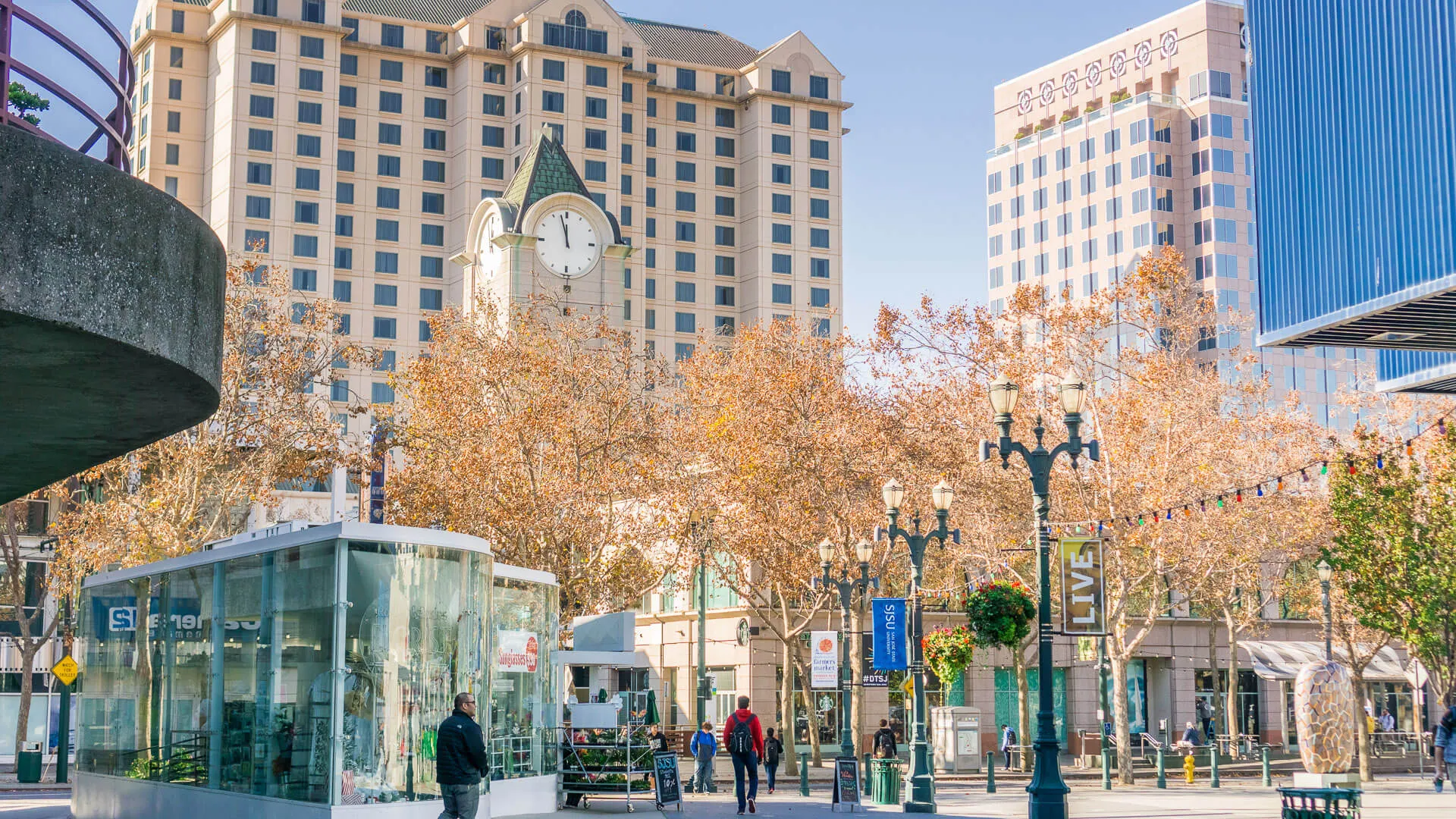 Make Your Money Work Better for You
District of Columbia
For a city of fewer than 713,000 people, it's striking that business and financial occupations employ nearly 115,000 in Washington, D.C. — that's around one for every six residents of the nation's capital. The industry accounts for 173.23 of every 1,000 jobs, and its location quotient is a very high 2.7. That's the ratio of the industry's concentration in the city compared to the national average, which is represented by 1. On top of that, the industry's average annual wage in D.C. is $104,310, one of the highest in America.
Take Our Poll: Do You Think Student Loan Debt Should Be Forgiven?
Washington, D.C. Metro Region
The capital's influence as a top finance industry hub expands beyond the district's borders to its sprawling metro region, which includes Arlington and Alexandria, Virginia, and parts of Maryland and West Virginia. The industry still pays a six-figure average salary in D.C. Metro — $100,780 on average, to be exact — and its location quotient drops, but only to a still high 1.91.
New York City Metro Region
No metro region comes close to employing as many finance professionals as the home of Wall Street. NYC Metro — which includes Newark and Jersey City, New Jersey and parts of Pennsylvania — employs 682,640 financial industry workers. That's 78.66 for every 1,000 jobs and a location quotient of 1.22. The average annual wage is $105,320 per year, among the highest in the country.
California-Lexington Park, Maryland
In this region of Maryland, 157.57 per 1,000 jobs are in finance — that's an impressive location quotient of 2.45, the most of any metro region and second only to D.C. proper. Equally impressive is the $108,560 average annual salary that the industry pays there. That's better pay than the average finance professional gets even in New York City and Washington, D.C. 
Make Your Money Work Better for You
San Jose, California Metro Region
If you're concerned with salary above all else, then your destination must be the San Jose-Sunnyvale-Santa Clara region of the Golden State. There, the average finance professional earns $114,200, the highest of any metro region in America. 
San Francisco Metro Region
San Francisco Metro, which includes Oakland and Hayward, boasts the No. 3 highest average pay for the financial industry behind only nearby San Jose and California-Lexington Park, Maryland. The average finance worker there brings in $107,430. 
Chicago Metro Region
Chicago Metro, which includes Naperville and Elgin, Illinois, as well as parts of Indiana and Wisconsin, has a location quotient of 1.07. That's only a hair above the national average, and the $87,210 average wage is good, but not great. But the Windy City and its surrounding suburbs earn a spot on the list on volume alone. With 290,000 finance professionals working in Chicago Metro, only New York, Los Angeles and D.C. have more. 
Tallahassee, Florida
In Tallahassee, the average financial professional earns only $54,690 per year — but there are a lot of jobs to be found. Accounting for 128.08 jobs per 1,000, the finance industry's location quotient there is 1.99 — nearly double the national average and second only to California-Lexington Park, Maryland. 
Southwest Montana Nonmetropolitan Area
If you don't want to live in a major city or the sprawling metro area that surrounds one, you can still find plenty of financial industry epicenters to call home. For example, the area of Southwest Montana has the highest concentration of finance jobs of any non-metro region in America. Employing more than 9,000 industry workers, 65.49 out of every 1,000 jobs there are in finance for a location quotient of 1.02 — nothing like the big cities, but still slightly ahead of the national average. 
Make Your Money Work Better for You
Northern New Mexico Nonmetropolitan Area
In Southwest Montana, the average industry wage is a relatively low $69,370 per year. While Northern New Mexico isn't as saturated with financial jobs — its 0.87 location quotient is below the national average — finance jobs tend to pay more there. The average salary is $96,840 — the highest of any non-metro area in America. 
More From GOBankingRates
Photo Disclaimer: Please note photos are for representational purposes only.
About the Author