11 Best Skills To Learn To Make Money Online

6 min Read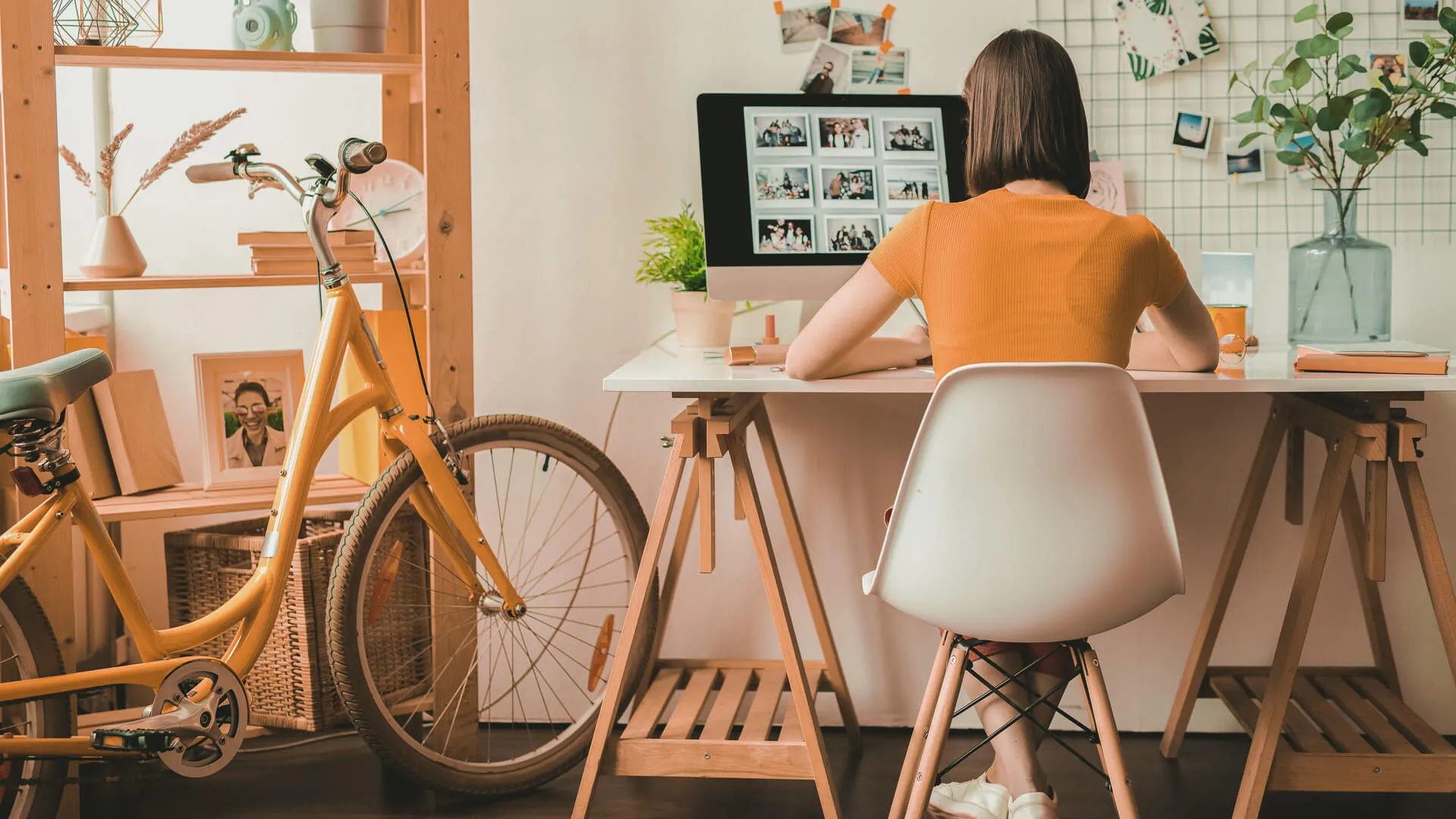 Make Your Money Work Better for You
Web Development 
"I think the best skill to learn to make money online is web development," said Michael Liam Miller, editor, content improver and fact-checker with Luxury Cars A2Z. "Because it is in high demand and there are many different ways to monetize your skills. You can learn web development through online courses, boot camps, or even self-study. And, if you're good at it, you can potentially earn a lot of money; freelance rates for web developers range from $50-$100 per hour, and some full-time developers make over $100,000 per year."
Adobe Illustrator 
"I believe learning Adobe Illustrator for graphic design work is a great way to start to earn money online," said Bill Zimmerman, the CEO of Spotlightr. "This is useful because literally anyone that runs a website or builds their own site, or does anything online like advertising, Youtube videos, etc, at one point needs some design work done. And this is not a skill you can just pick up in a few days. It does take some dedication but it's easily achieved."
Take Our Poll: Do You Think Student Loan Debt Should Be Forgiven?
Photography
"You can find numerous free online courses and youtube videos to help you develop this skill," said Kevin Mercier, an entrepreneur and professional photographer at kevmrc.com. "You can use these courses to learn about light, exposure, color, tone and timing. This will help you produce more creative, interesting, and noticeable photographs. You can sell almost any type of photo online, from street photography to pictures of food and animals. I recommend trying Alamy first to begin selling your stock photos. On average, photos on Alamy sell for around $75 each but could get anywhere from $17-$416, depending on what they are used for."
Make Your Money Work Better for You
Audio Editing for Podcasts
"Podcasts have evolved from being a niche phenomenon for tech-savvy people to a popular phenomenon worth tens of millions of dollars," said Matthew Dailly, managing director at Tiger Financial. "Many people have expressed a desire to start their own podcasts as a result of that money; however, the majority of people lack the knowledge necessary to edit audio on their own, which is why you come in. You can take someone else's audio and polish it up so that their listeners won't leave them critical comments. The fact that podcast listeners frequently express dissatisfaction with the sound quality means that there will always be a need for your services."
Voice Modulation 
"Voice Modulation skills are one of the most rewarding skills that can be learned to make money online," said Layla Acharya, the owner of EdWize. "Some of the untapped markets that need exploring are voice-over artists, narrators, etc. Voice-over artists are needed for recording audiobooks, story narration, videos, etc. There are many jobs available on online portals that particularly ask for this skill."
Virtual Assisting 
"An ideal candidate for the position of virtual assistant would be task-oriented, proficient in data entry and social media management, and have a get-things-done mentality," said Carl Jensen, founder of Compare Banks. "You may make $25 to $100 per hour with the proper education and skill set." 
Social Media Marketing 
"As a social media marketer, planning and managing a brand's social media strategy across several channels will be your responsibility," Jensen said. "As more and more users engage in social media platforms, any business that fails to take advantage of social media's power will miss out on brand-building chances. Due to this, social media marketing is becoming more and more popular. This could be an excellent skill to learn if you are familiar with the specifics of how social media functions."
Make Your Money Work Better for You
Affiliate Marketing 
"Affiliate marketing is a useful skill because it allows you to monetize your website or blog traffic," said Drew Mann, founder of Drew's Review. "If you have a website or blog with a large audience, affiliate marketing can be a great way to generate revenue from that traffic. Additionally, affiliate marketing is useful because it allows you to promote products and services that you believe in and use yourself. This builds trust with your audience and can help increase sales of the products or services that you promote." 
Mann added that the amount of money you can make with affiliate marketing varies depending on the program you choose, the products you promote and the amount of traffic you can generate; "however, some affiliate marketers earn thousands of dollars per month."
Merch by Amazon
"If you have a knack for freelance graphic design and illustrations, Merch by Amazon could be the perfect fit for you," said Joshua Rich, CEO and founder of Bullseye Locations. "You can easily design merchandise like hoodies, T-shirts, and pop-sockets and leave it to Amazon to print and deliver the orders. This can potentially help you earn 4-500 dollars in a matter of months." 
Amazon Self-Publishing 
"This is one of Amazon's print-on-demand services," Rich said. "All you need to do is get your hands on a few market research tools, conduct your research, and plan the right product. Free online tutorials can help you extensively throughout the process, and you can hire freelancers to write, edit and proofread the self-published book. Amazon itself will take care of the printing and delivery process and you can easily earn up to a thousand dollars within a few months." 
Make Your Money Work Better for You
Freelance Consulting 
"Lastly, if you have considerable experience in any kind of business, you can provide an online consultation service on freelancing platforms, given the field is relevant to your area of expertise," Rich said.  
More From GOBankingRates
About the Author