Cheap and Easy Ways To Show Your Co-Workers You Care
Reminder: Employee Appreciation Day is on March 5.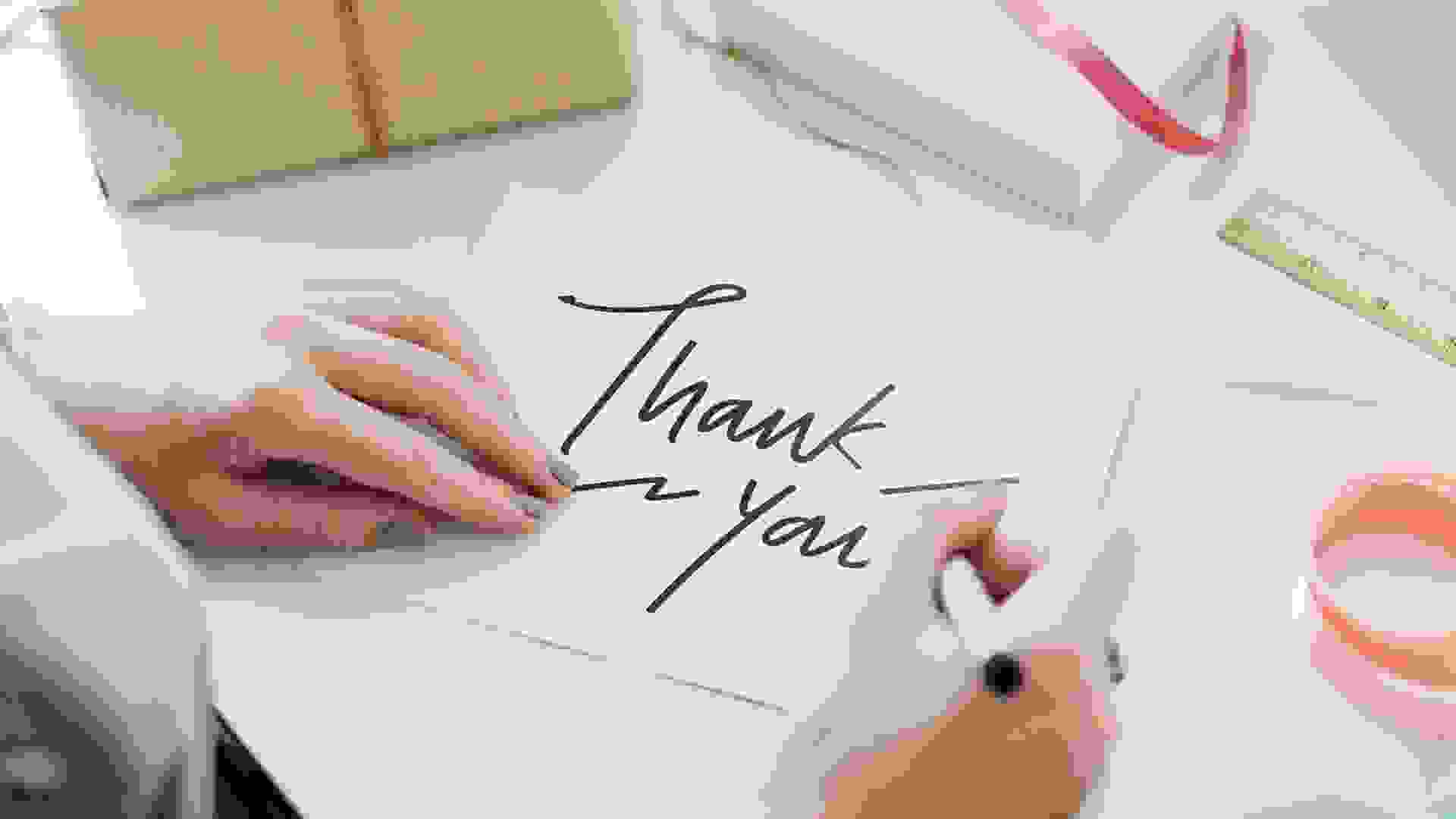 Employee Appreciation Day falls on March 5 this year, and it's the perfect time to show your co-workers you care — especially in a world where many of us are working apart. Showing your appreciation for your managers and colleagues doesn't have to be costly — in fact, there are many ways to show that you care that don't cost anything at all.
Read: 15 Tips To Create Meaningful Relationships at Work
If you're looking for a way to express your gratitude for your co-workers who make your work life better, here are a few cheap (or free) and easy ways to do it.
Last updated: March 2, 2021
Make Your Money Work Better for You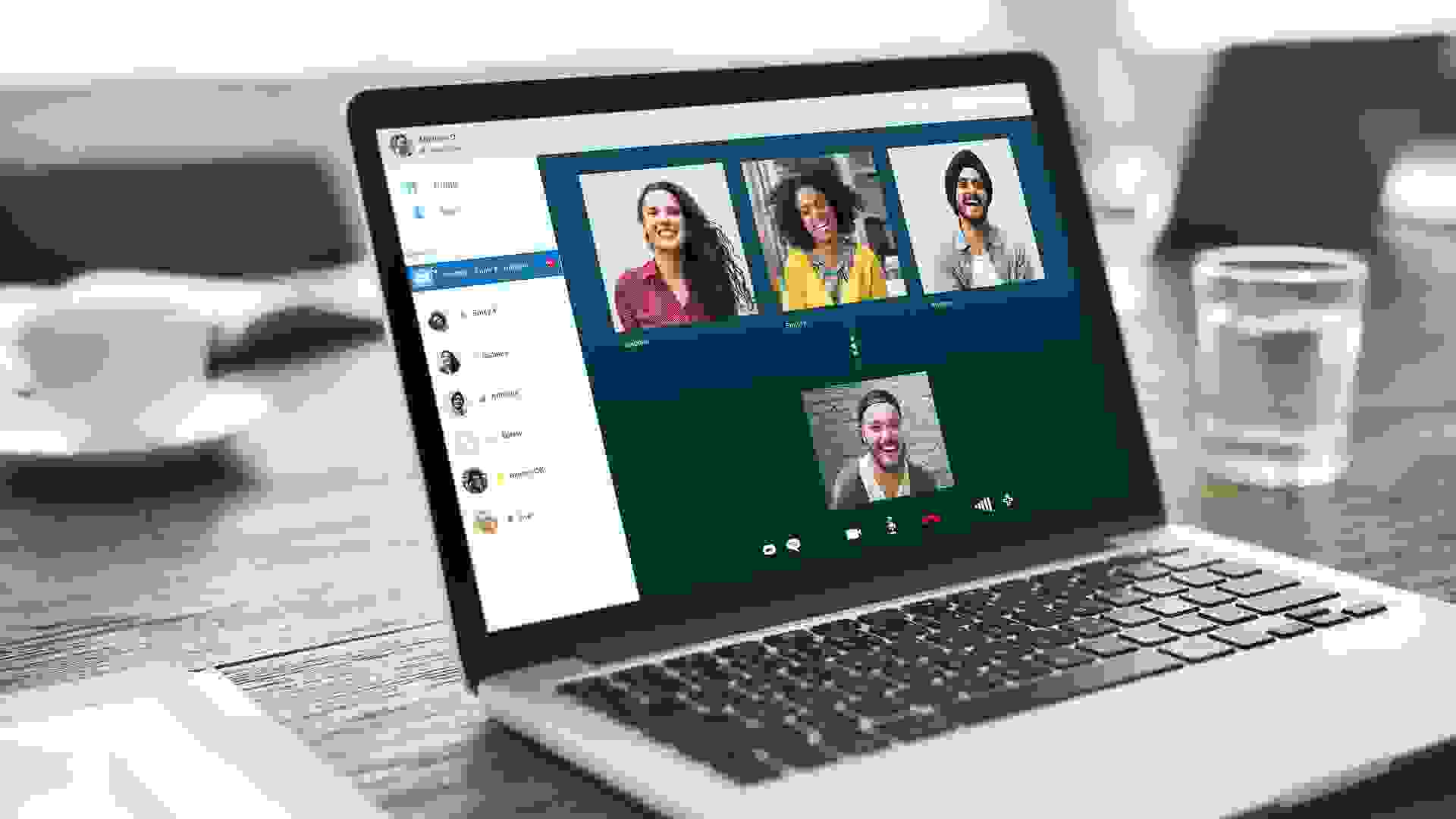 Organize a Zoom Happy Hour
When was the last time you connected as a team just to check in on how everyone is doing? Consider hosting a Zoom happy hour as an afternoon break in the day and a way to show you care about everyone's well-being outside of their work tasks. This doesn't have to cost a thing, or, if you want to go above and beyond, you can send bottles of wine or snacks to your colleagues using a delivery service app.
See: The Highs and Lows of Working From Home for Nearly a Year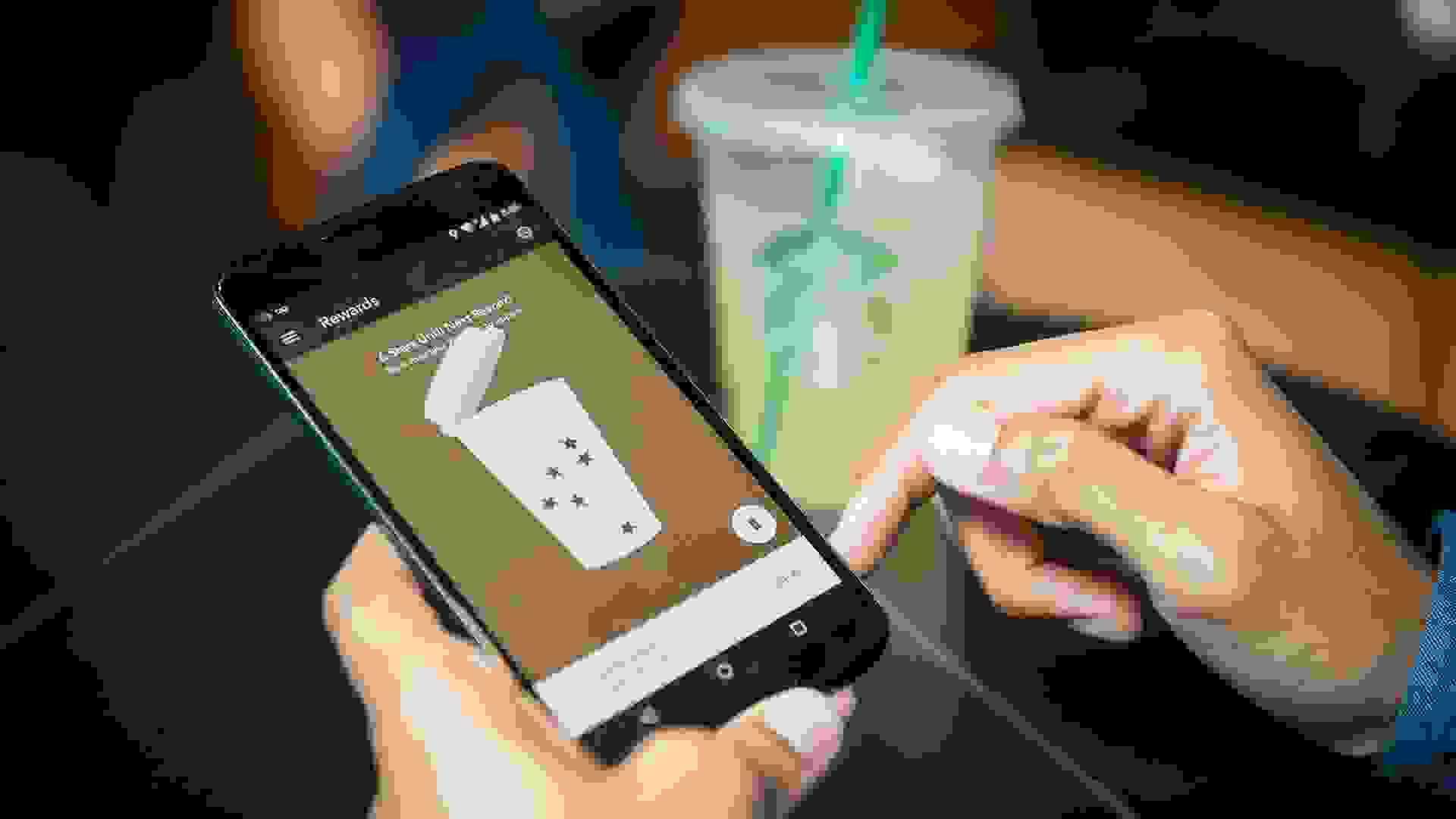 Have a Virtual Coffee Date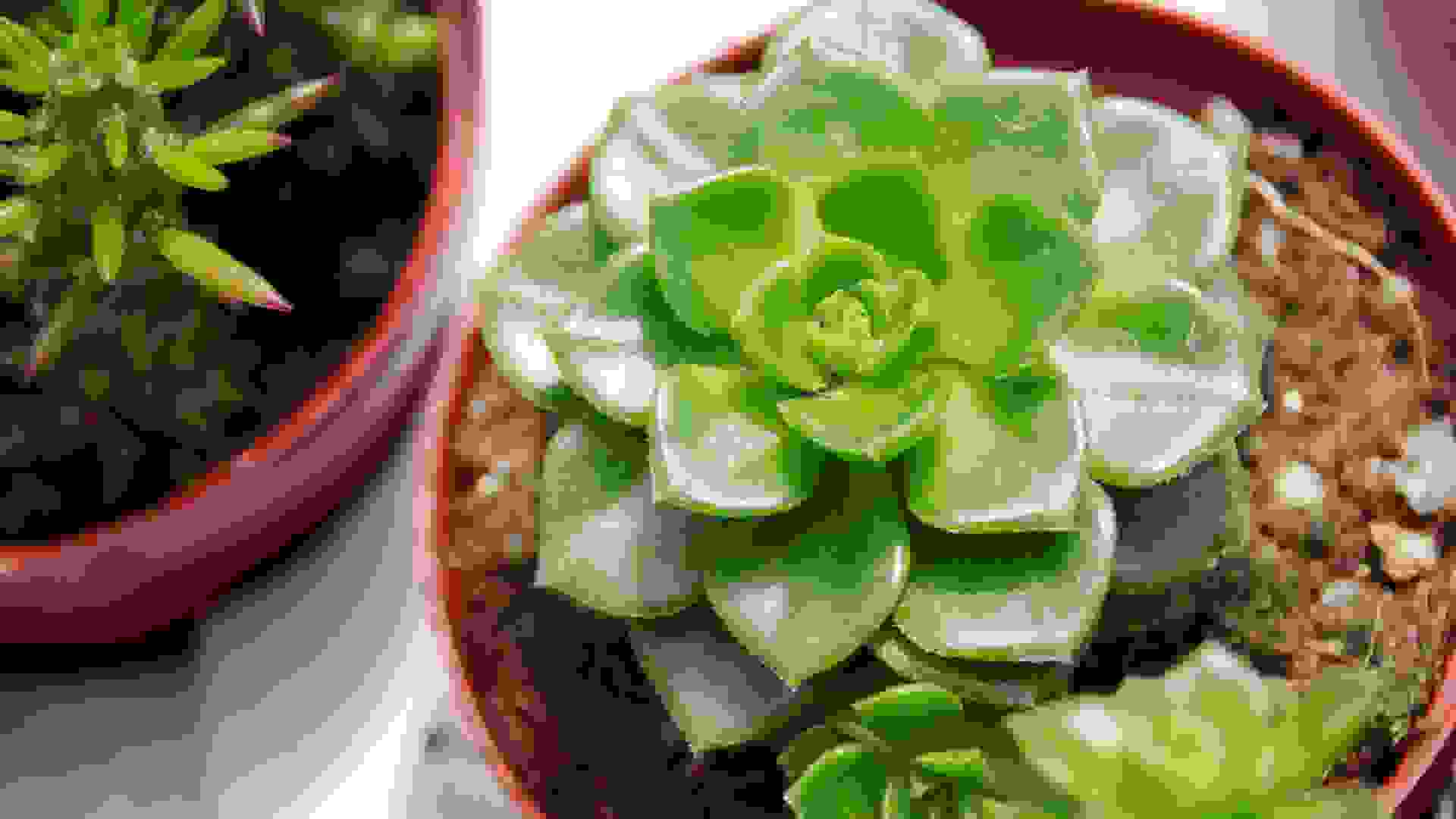 Add Some Green to Their Work-From-Home Space
Indoor plants have been shown to have a number of benefits, including boosting moods, increasing creativity and reducing stress — not to mention they look nice! Consider sending your co-workers a delivery-friendly plant to add to their home office. You can find succulent gift sets on Etsy for less than $15.
Doing Well: 20 Companies With the Happiest Employees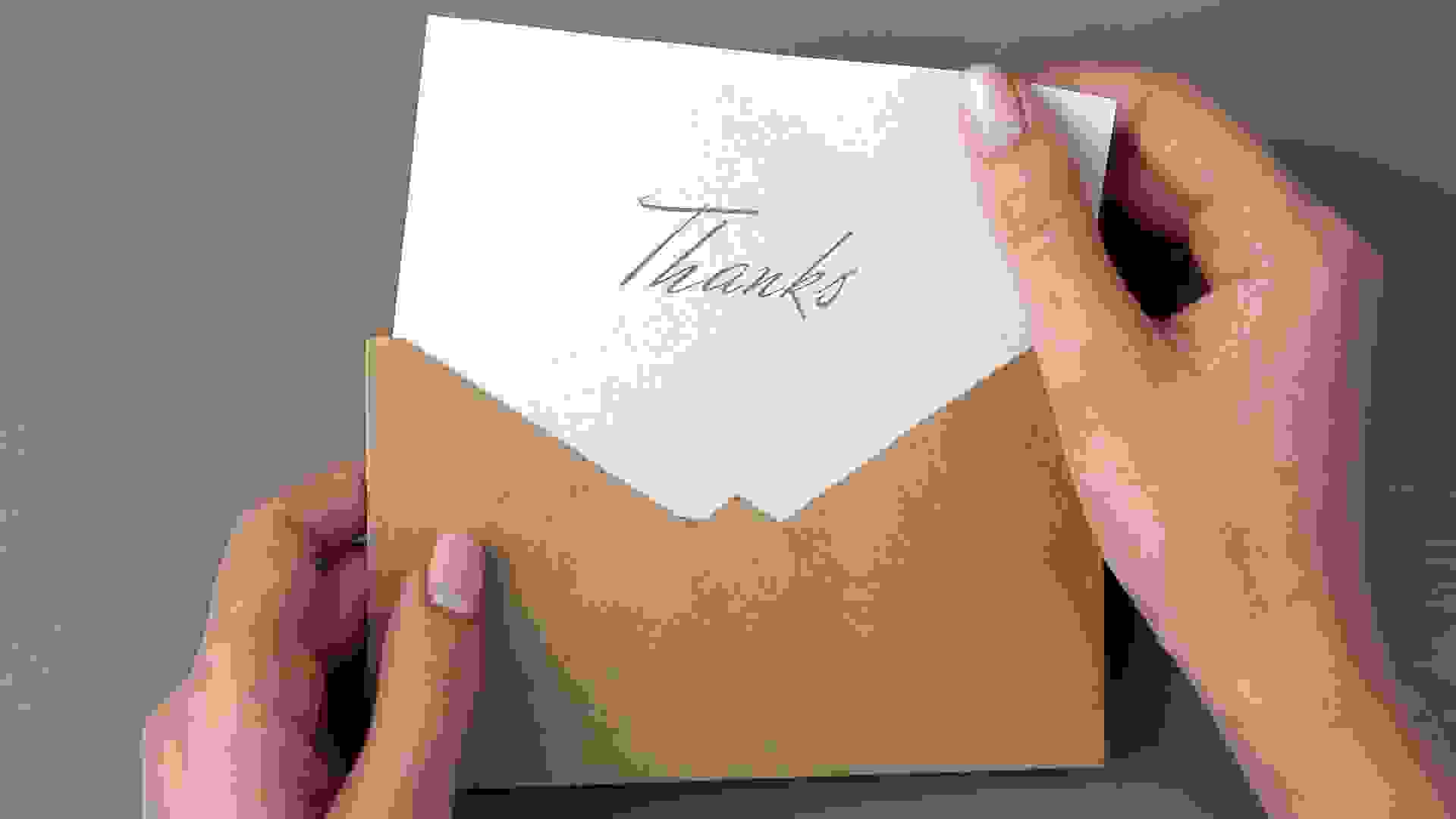 Send a Thank You Note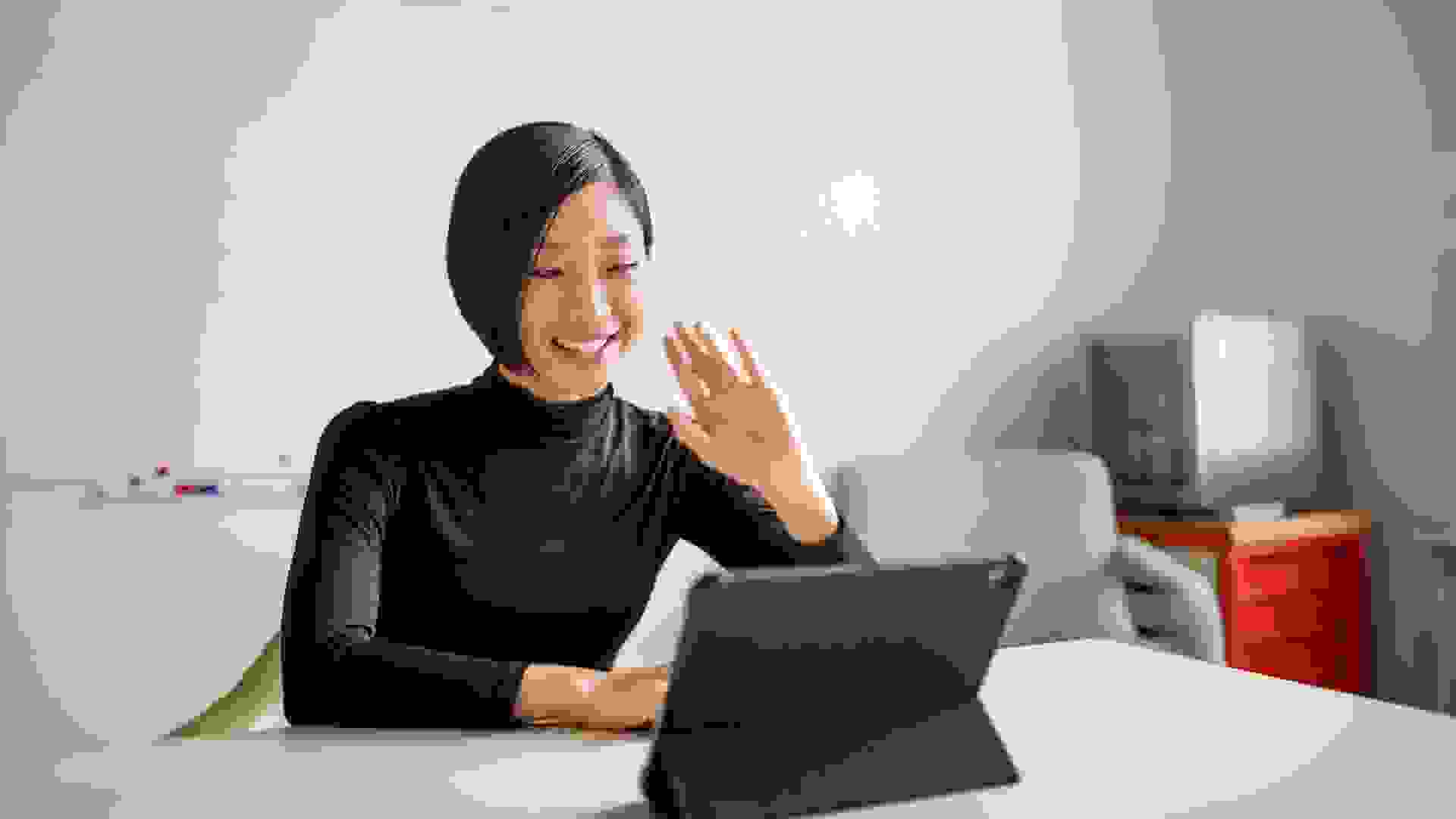 Lend a Helping Hand
It's easy to get caught up in our own work tasks, especially at a time when many of us are working apart. But simply asking a co-worker if they need help with anything can make a big difference to them. Best of all, being willing to lend a hand won't cost you a thing.
Be Careful: 15 Work Conversations That Could Cost You Your Job
Make Your Money Work Better for You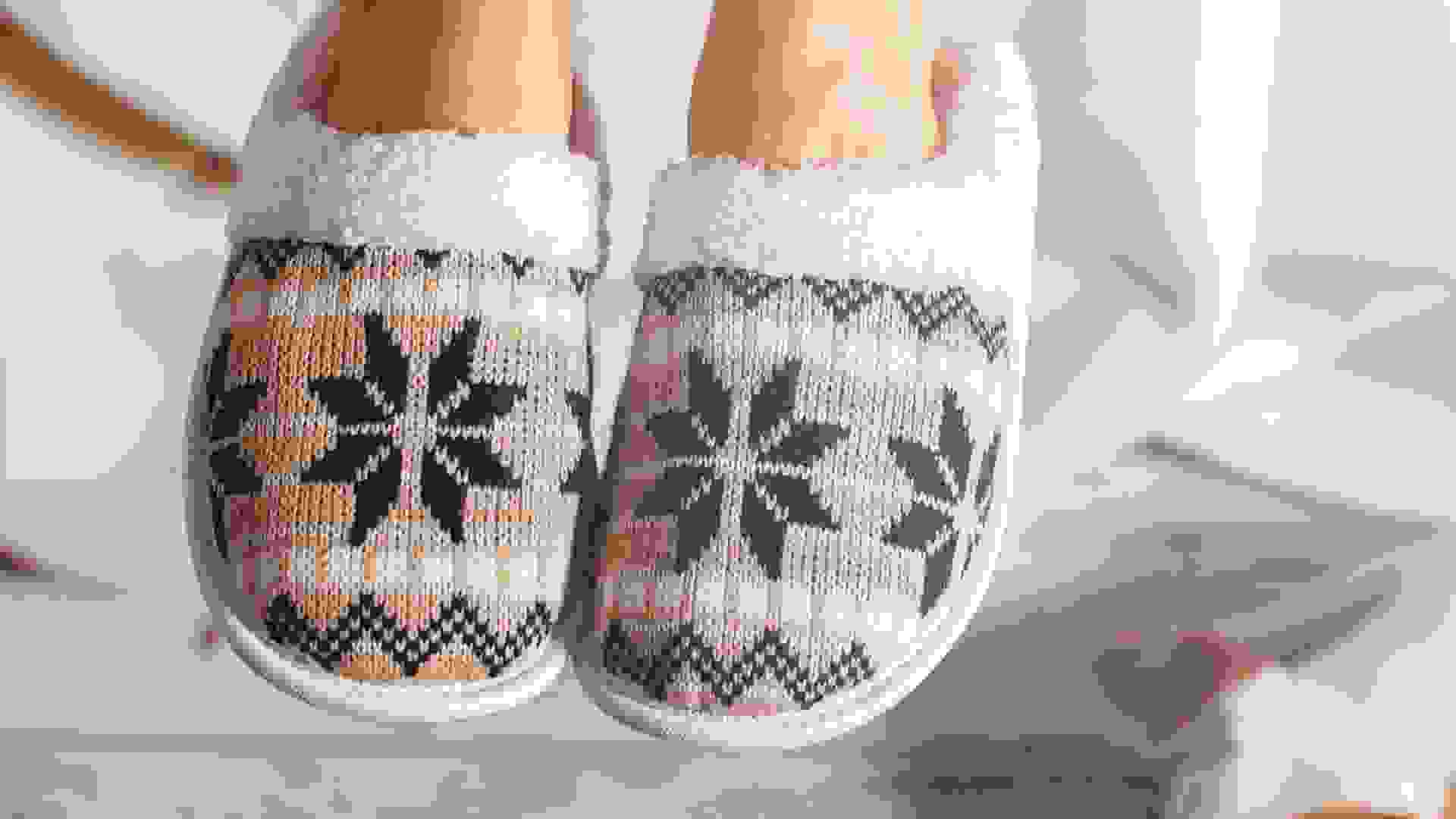 Give the Gift of Self-Care
We could all use a little extra self-care right now, so consider sending a small gift that encourages this. You can easily Amazon Prime a pair of cozy socks or slippers, or a box of tea and a mug to a co-worker you want to show appreciation to.
Read: 6 Career Mistakes To Avoid During an Economic Downturn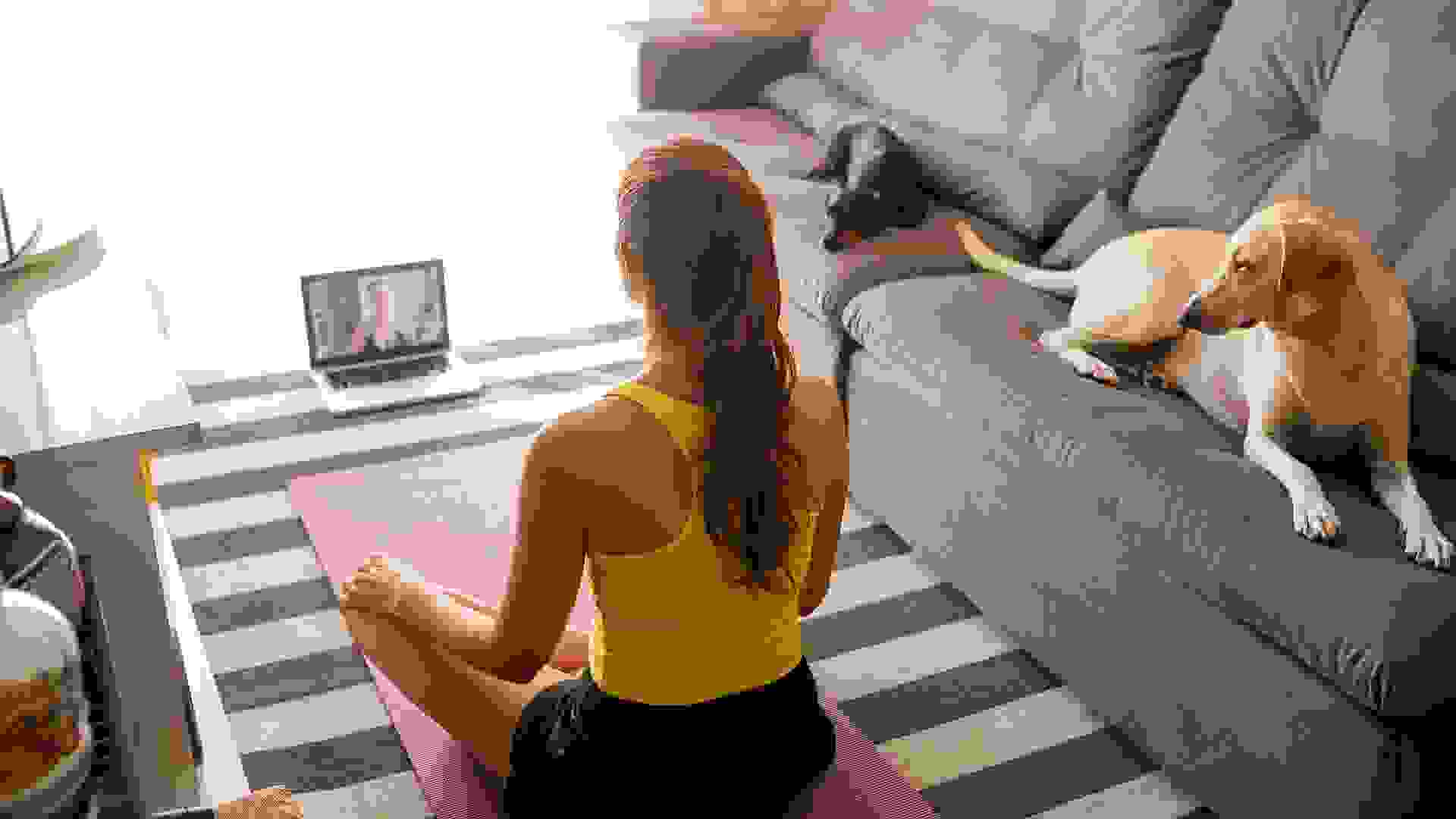 Organize a Virtual Yoga or Meditation Session
Another way to give the gift of self-care is through a shared experience. Use screen sharing to host a virtual yoga or meditation session. There are plenty of yoga classes and guided meditations that you can stream for free on YouTube.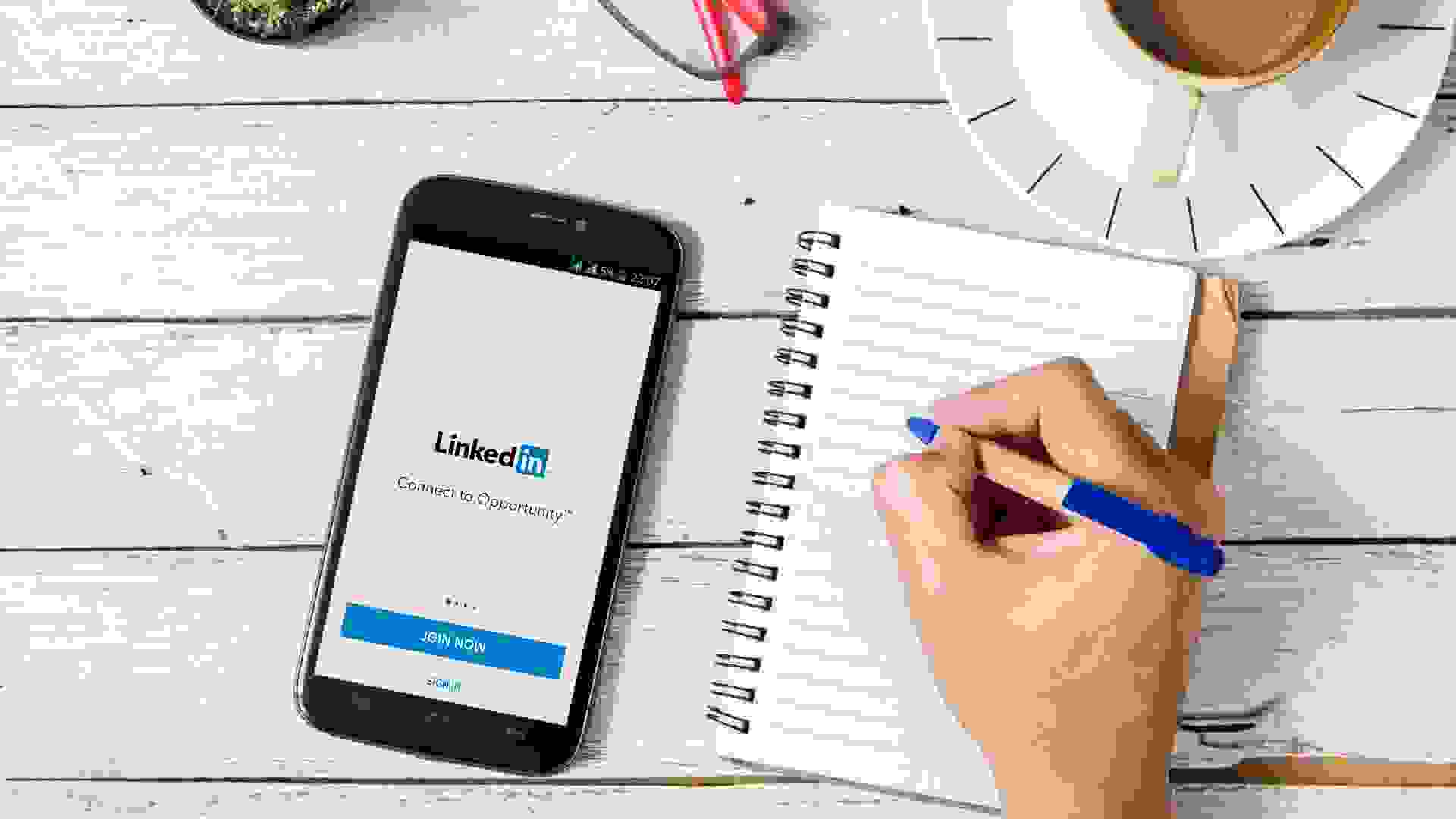 Write a LinkedIn Recommendation
If you want to take the idea of a thank you note and kick it up a notch, make your show of appreciation public. Write a LinkedIn recommendation that demonstrates why your co-worker has been such an asset to you and your team. Although you may want to work with them forever, this is a great way to help them stand out to recruiters and get their foot in the door for their next opportunity. It's a selfless (and free) way to show you care.
Something To Consider: Does Your LinkedIn Profile Need a Makeover?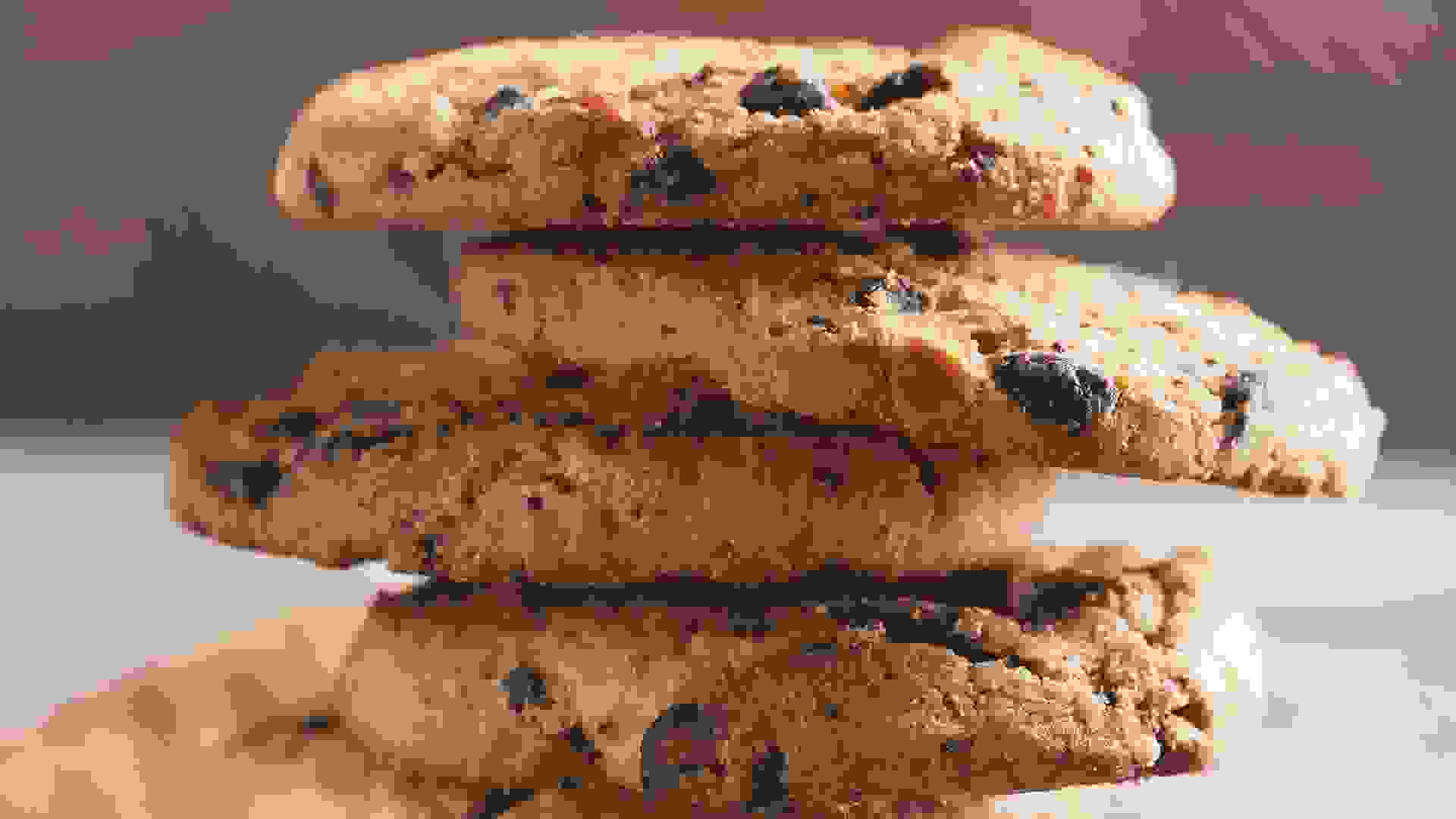 Send a Sweet Treat
Desserts just have a way of brightening up someone's day, and though you may not be able to bring in a batch of freshly baked cookies or a box of doughnuts to the office, you can still send sweet treats virtually. Cheryl's Cookies offers $5 "cookie cards" — individual cookies packaged in festive boxes with a variety of encouraging sayings that are sure to uplift your colleagues' spirits.
Read More: 5 Things To Negotiate at Your Job Other Than Salary
Make Your Money Work Better for You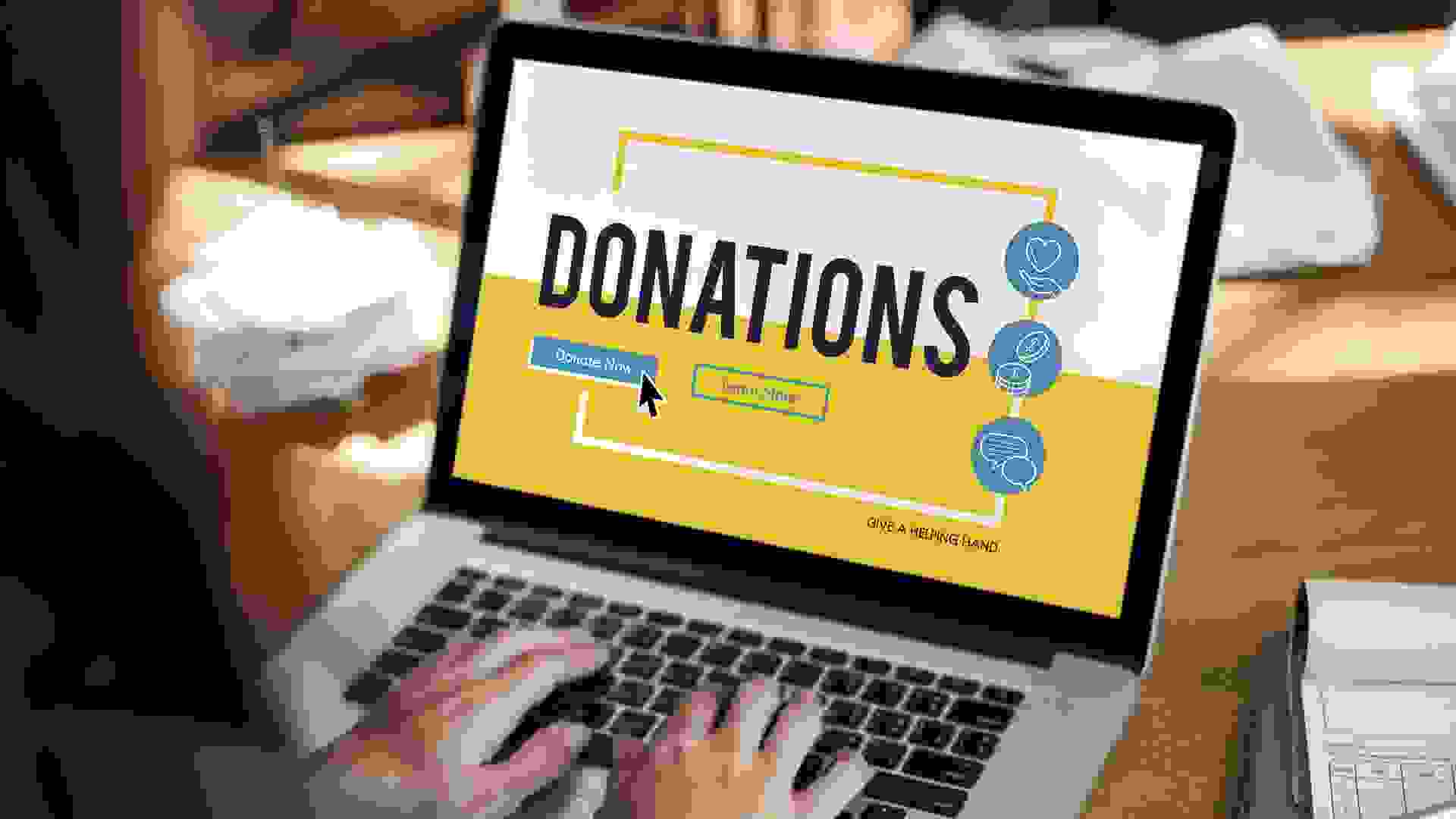 Give the Gift of Philanthropy
Giving back is often just as rewarding for those who donate their time or money as for the recipients. Some of the benefits include feeling happier, improving life satisfaction and lowering stress, Insider reported. With this in mind, consider gifting your co-workers a charity gift card that they can use to donate to the cause of their choice. Every little bit counts, so even a $10 gift card can be a thoughtful gesture.
More From GOBankingRates
Please note photos are for illustrative purposes only. As a result, some might be representational and not depict the specific company or item listed in this article.
About the Author