LinkedIn, Netflix and 9 Other Companies With Unlimited Vacation Time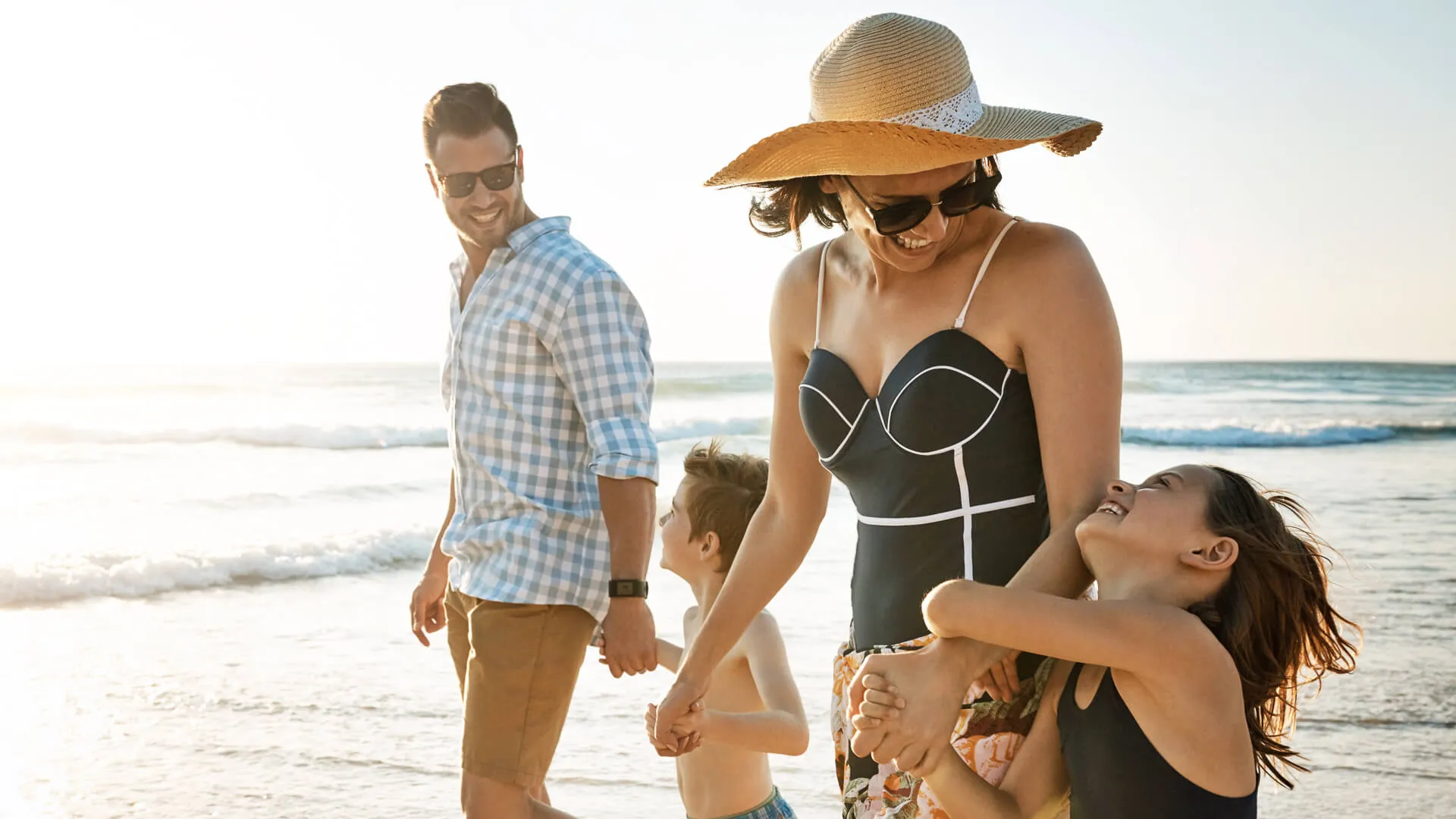 Vacation policies vary widely from business to business, and job seekers should check into the benefits a company offers before becoming too serious about a potential job. Unlimited vacation policies are becoming more common as a means for companies to attract job applicants in an improving job market.
All of the companies on this list are at the forefront of what could be a major movement in the future by offering unlimited paid time off. Employees still have to get their work done, of course, but some companies are finding that employees value the freedom to take personal time off as needed.
Click through to see the popular companies that offer unlimited vacation to employees.
1. HubSpot
HubSpot makes internet marketing software to help companies draw new customers. In a 2010 blog post, HubSpot CEO Brian Halligan said that watching "Mad Men" made him realize how much corporate culture has changed in the last 50 years, which inspired the company's new vacation policy. With the days of working 9-to-5 in an office long gone, he wrote: "Our new vacation policy is that there is no vacation policy, no paid time off forms, no vacation rollover, nothing. If people want to take time off, they can take time off."
The vacation policy joins a list of other perks, including flexible workdays, five-year sabbatical, egg-freezing coverage and on-site healthy snacks, according to the HubSpot website.
Make Your Money Work Better for You
2. Netflix
Netflix is one of the most well-known companies that has embraced flexible time off. However, the company makes an important distinction between "unlimited" and "flexible" vacation time.
"Netflix does not have an unlimited vacation policy," Daniel Jacobson, VP of Edge Engineering at Netflix, clarified in a 2013 blog post. "We trust our employees and peers to take care of what they are responsible for." He added that as long as employees are getting their work done and communicate well with their team, the company isn't as concerned with how they budget their time.
3. Mammoth HR
If unlimited vacation is the future of work-life balance, then it makes sense that a human resources company is embracing that ethos. Mammoth HR, which provides on-call human resources services, tried this new policy with the intention of evaluating it after a year.
The results were interesting. In a November 2015 article for Fast Company, Mammoth HR's CEO Nathan Christensen wrote that employees didn't necessarily end up taking off more time, but found that its employees valued the policy more because it conveyed the company's trust in the employees and acknowledged their individual needs.
It seems the company was happy with the results of its experiment because it continues to offer employees unlimited PTO.
4. Sailthru
Marketing software company Sailthru provides a platform to help its clients create personalized marketing for customers. The firm offers a generous benefits policy. In addition to unlimited vacation time, the company offers its employees weekly catered lunches, commuter benefits and flexible spending accounts.
5. Factual
Data analytics company Factual highlights its attractive office locations in Los Angeles, New York City, San Francisco, Chicago, London and Singapore. In addition to pingpong tournaments, catered lunches on Fridays and discounted memberships at local gyms, Factual also offers "a flexible Personal Time Off policy as time away from work is important to achieving work-life balance and we believe in supporting a culture of trust and responsibility."
Make Your Money Work Better for You
6. Umbel
Customer data platform company Umbel is based in downtown Austin, Texas, and strives to stand out in the famously "weird" city by offering good benefits to its employees. The company offers unlimited paid vacation, along with many other perks such as breakfast taco Fridays, cold brew and beer on tap, guest speakers and paid parental leave.
7. ZestFinance
ZestFinance is a financial services firm on a mission to modernize underwriting by finding innovative ways to use data to make lending decisions and to give better lending access to consumers who've been denied credit. The "socially conscious" firm said it offers employees unlimited vacation time, in addition to healthcare, retirement plans, an on-site gym and wireless phone coverage.
8. Thunder
Advertising company Thunder said it aims to balance consumer attention and advertisers' goals in the digital advertising space. When it comes to bringing on employees, the company said it hires "for talent, not for position. Our job openings reflect opportunities and skill sets we need to push our mission forward. Regardless of role, you will be challenged to learn, and can make a significant impact on the company." One way the firm rewards its employees is through unlimited vacation days. It also offers free catered lunches and snacks, and stock options.
9. Chegg
Textbook company Chegg has expanded its educational offerings into areas such as tutoring and test prep. With that expansion, the firm has had to bring in new talent. To help burnish its credentials with prospective employees, the firm has a very flexible PTO policy. "Our policy is simple, we don't have one. Our employees work with their manager to schedule time off and we don't track it."
If you want to apply for a job at Chegg or other top companies, use one of these creative ways to make your application stand out.
Make Your Money Work Better for You
10. LinkedIn
Perhaps the ultimate endorsement of unlimited vacation time is the policy of the preeminent website for all things job-related today: LinkedIn. In addition to giving all employees 17 paid holidays a year, exempt employees get discretionary time off and hourly employees get vacation time. Other benefits include meals and snacks, onsite fitness centers, paid parental leave and adoption assistance.
Even if you don't work at LinkedIn, you can still benefit from the company by using the platform to follow motivational leaders.
11. Roku
Popular streaming television platform Roku is backed by a relatively small and fast-growing team. The company's leaders "strive to make Roku a great place to work," and offer its employees discounts on Roku streaming players as well as unlimited time off. "For salaried employees, we don't track vacation or have official holidays," as noted on its website. "Instead, you can take as much vacation as you think is appropriate, as long as you get your job done and don't impact the team's work."

Working at the Roku headquarters also gives employees access to free snacks, gourmet catered lunches, and medical, wellness and financial benefits.
Click through to read more about top company perks.
More on Jobs
Gabrielle Olya contributed to the reporting for this article. 
Photo Disclaimer: Please note photos are for illustrative purposes only. As a result, some of the photos might not reflect the companies listed in this article.

BEFORE YOU GO
See Today's Best
Banking Offers