7 Career Fields With Growing Remote Work Opportunities in 2023

2 min Read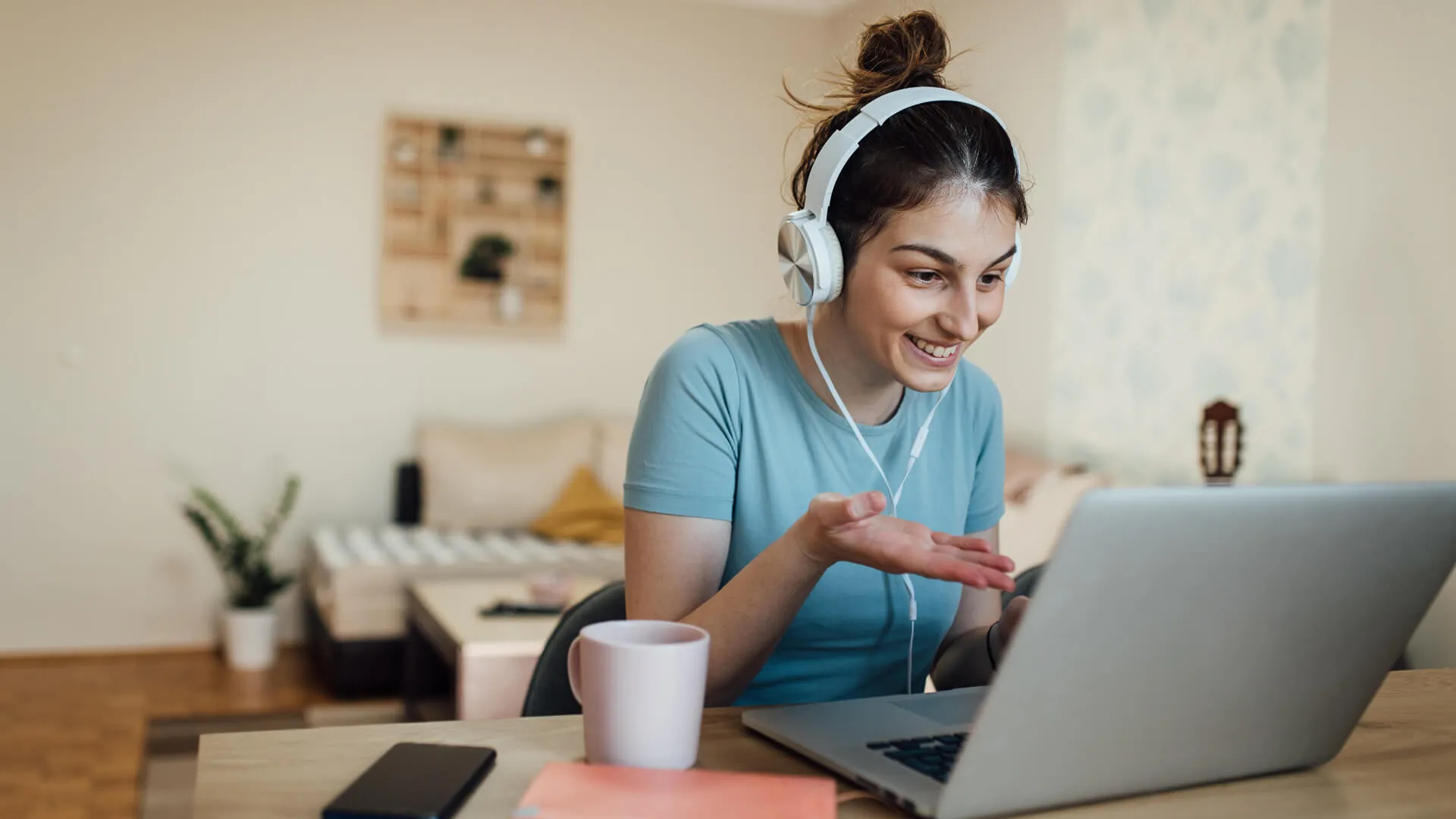 Although many companies have returned to the office, at least part time, many employees desire jobs that are fully remote. According to a recent FlexJobs survey, 65% of Americans stated that fully remote work is their ideal arrangement.
Your ability to find fully remote jobs will likely depend on the type of job you wish to pursue, as some careers have more remote positions than others. To help jobseekers identify the career fields that are poised to experience the most growth for remote roles this year, FlexJobs analyzed the number of 100% remote job postings across career categories in its database from January 2022 to December 2022 to find the categories with the most growth. The top categories saw growth of 20% or more.
Here's a look at the top-growing career fields for fully remote work.
1. Nonprofit & Philanthropy
2. Analyst
Available remote job roles: Legal analyst, senior financial analyst, HR analytics specialist
3. Legal
Available remote job roles: Litigation adjuster, paralegal, senior compliance officer
4. Medical & Health
Available remote job roles: Client manager, medical coder, surgical care coordinator
5. Communications
Available remote job roles: Content writer, media relations manager, marketing communication coordinator
6. Accounting & Finance
Available remote job roles: Internal auditor, accounts payable accountant, vice president of finance
About the Author