Here's How Much Economists Say One Good Public School Teacher Is Worth
Education is a meaningful job — but it won't make you rich.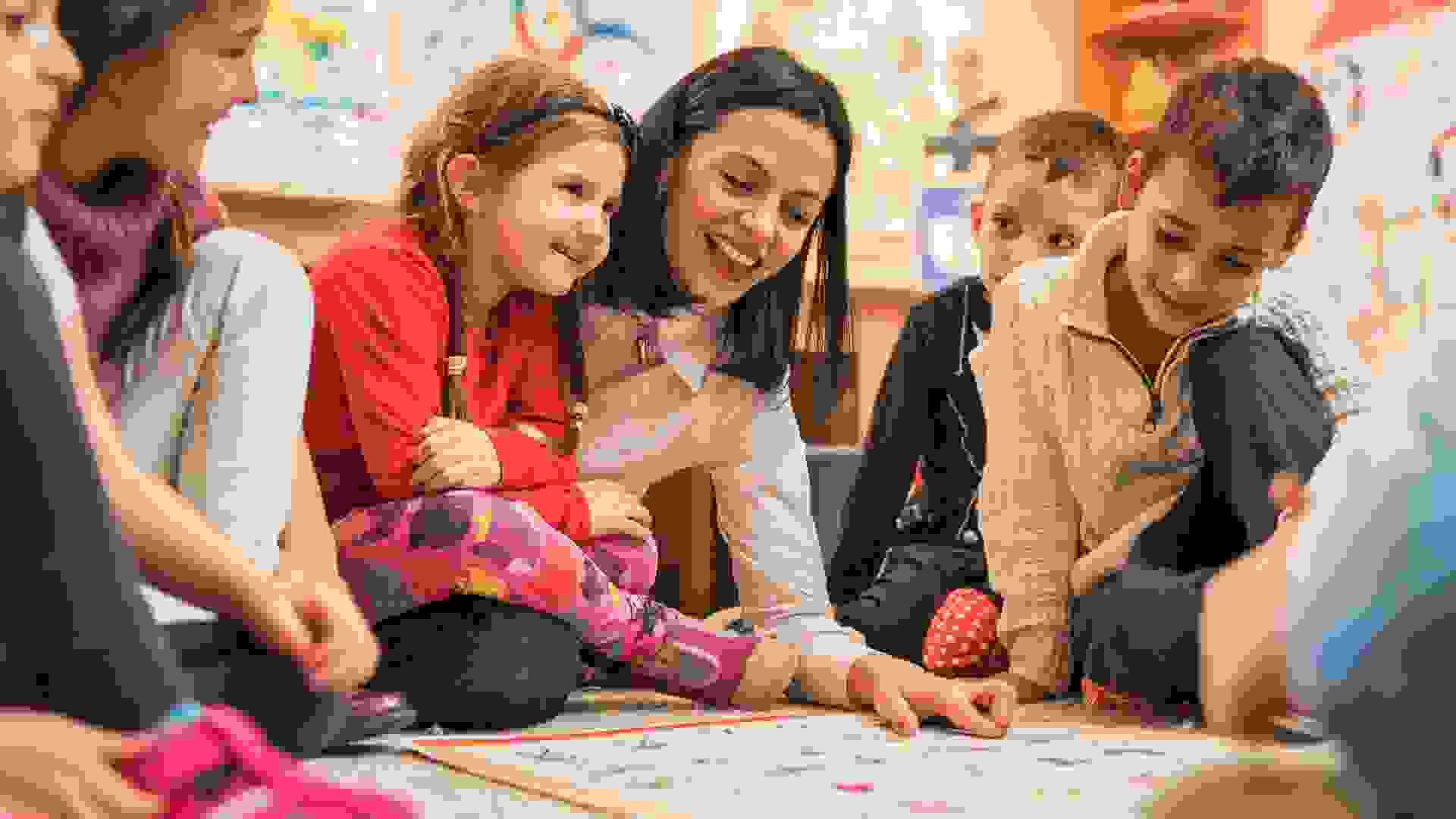 Good teachers can positively impact student achievement more than any other aspect of schooling, according to a study from economists at the RAND Corporation. And that's huge, leading to big gains in adulthood for those students. Yet even though school principals often earn over $100,000 a year, that's rarely the case for teachers.
The average salary of U.S. public school teachers is often described as being way out of whack compared to the economic value educators provide — especially considering how much teacher pay varies from state to state. But is that true? Are teachers, especially in public schools, fairly compensated for the value and amount of the work they perform?
Click through to find out how much economists say one good public school teacher is worth.
Last updated: Oct. 1, 2020
Make Your Money Work Better for You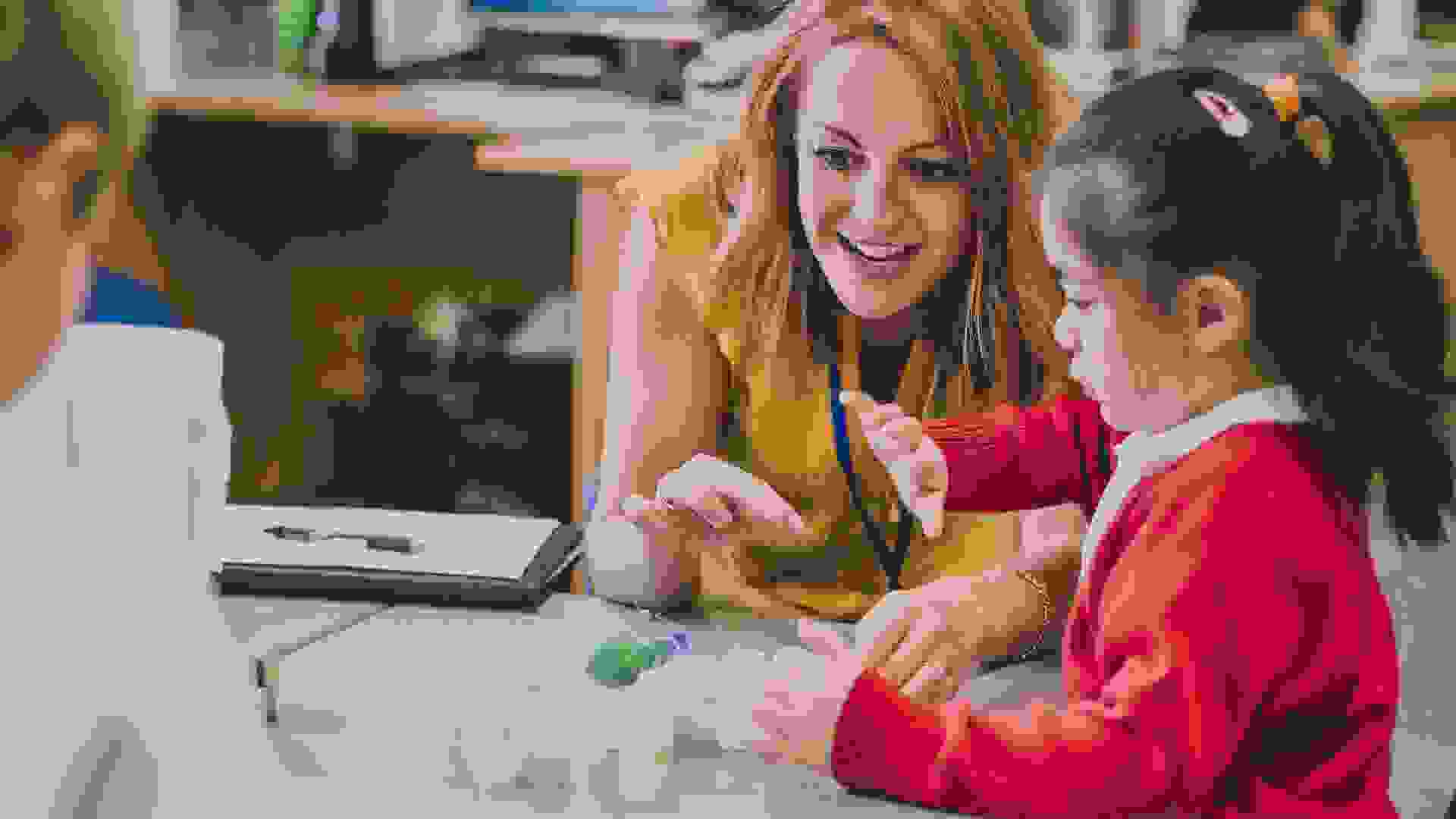 Average Salary of US Public School Teachers
According to data from the National Education Association, the average salary for a U.S. public school teacher for the 2016-2017 school year was $59,660 but has increased to $60,477 during the 2017-18 study.  
Average salaries for public school teachers at the higher end of the salary scale included New York at close to $84,227 annually; California, at around $80,680; and Massachusetts, at approximately $80,357. Average salaries for public school teachers at the lower end were West Virginia, at about $45,642; Oklahoma, at roughly $46,300 and Mississippi, at nearly $44,926.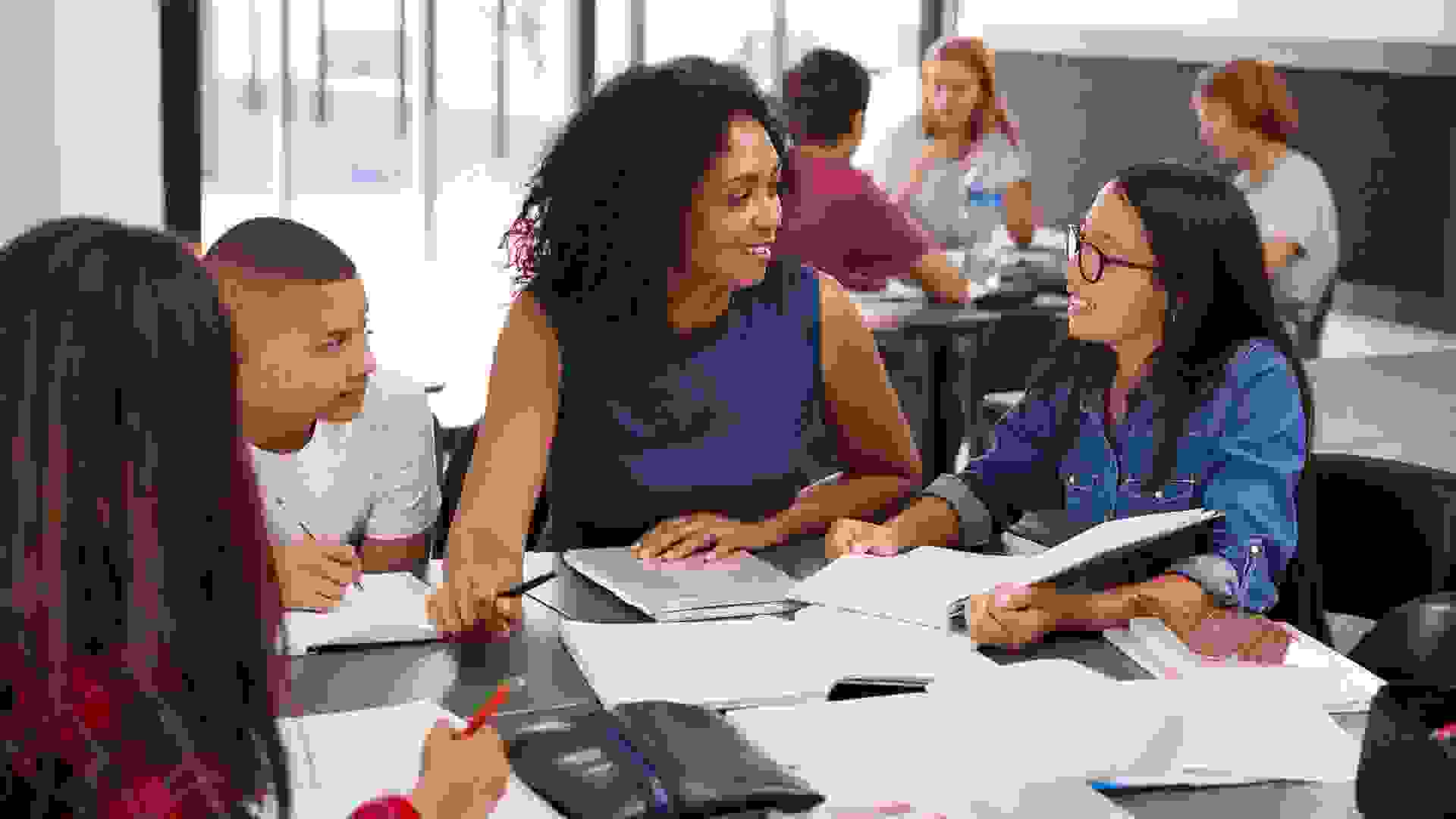 Other Roles a Teacher Plays
But a teacher doesn't only play the role of an educator in the classroom, according to Dr. Tim Elmore, president and founder of Growing Leaders and a well-known expert on Generation Y and Generation Z. Elmore believes teachers play the role of ambassador, counselor, surrogate parent, inspirer, innovator, mentor and salesperson, which arguably makes individual educators worth more.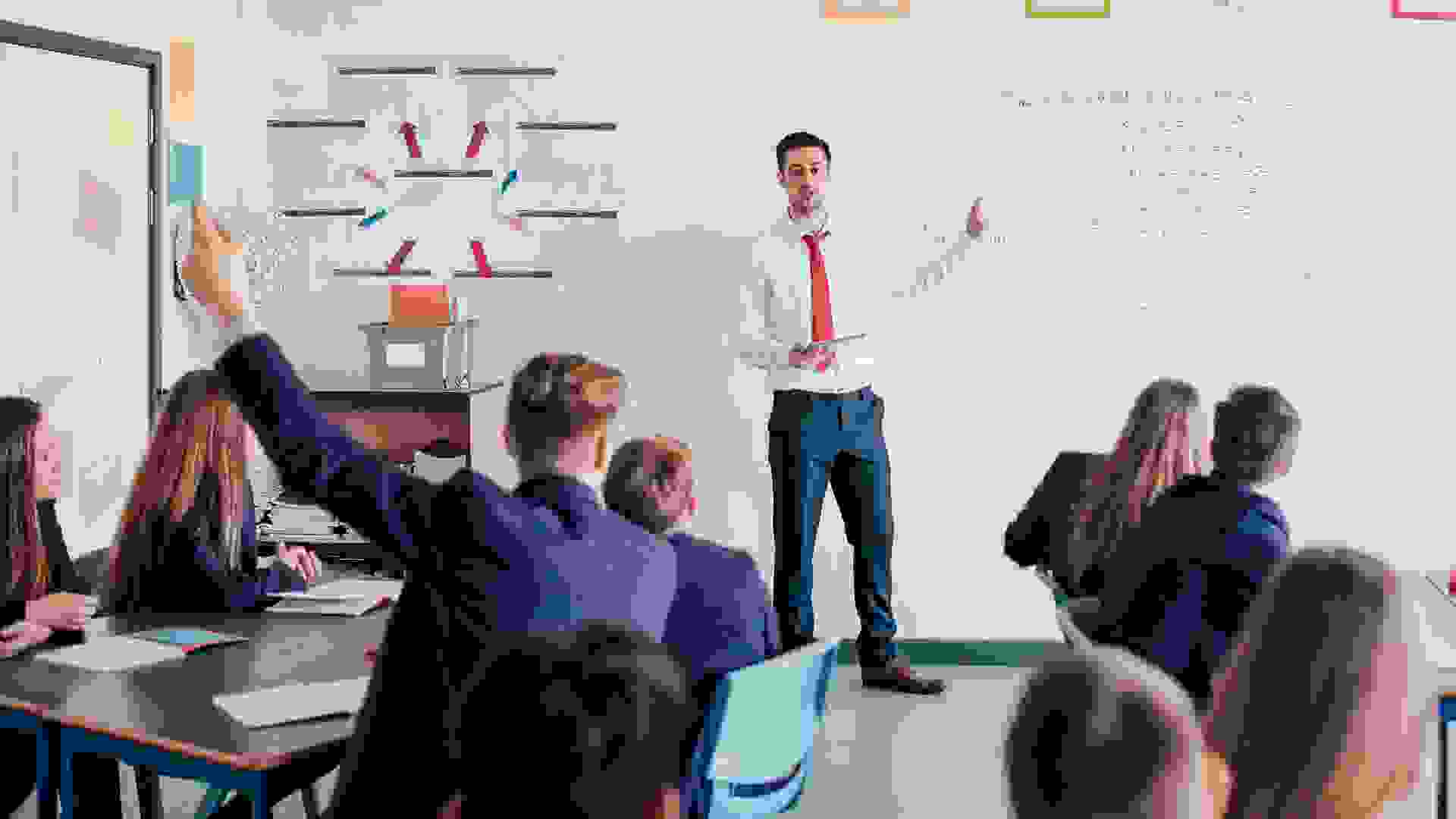 What the NEA Says About Teacher Pay
Teachers don't earn as much as comparable professionals due to the amount of work they do, according to the National Education Association. This is because inflation has taken a toll on most of the salary increases teachers have received.
According to the NEA, over the past decade, the average classroom teacher salary has increased by 11.2% but after adjusting for inflation, the average salary has actually decreased by 4.5%.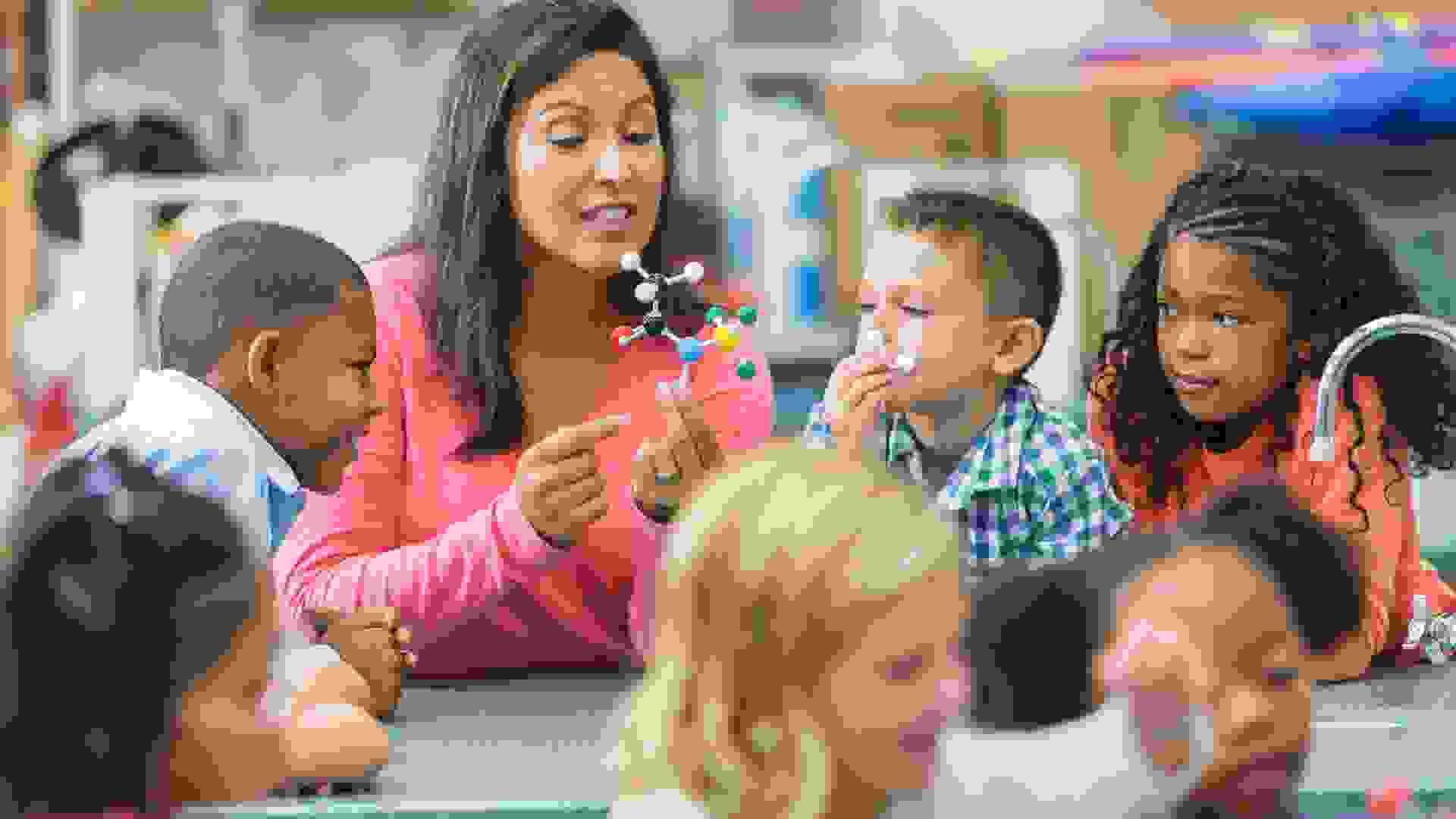 What the Economic Policy Institute Says About Teacher Pay
The EPI also notes that teachers rank lower on the salary scale than comparable professionals with similar educational backgrounds, earning 21.4% less nationally. Termed the "wage penalty," this erosion in teacher pay has grown approximately 17 points since 1994 — from 1.8 percent to 21.4%.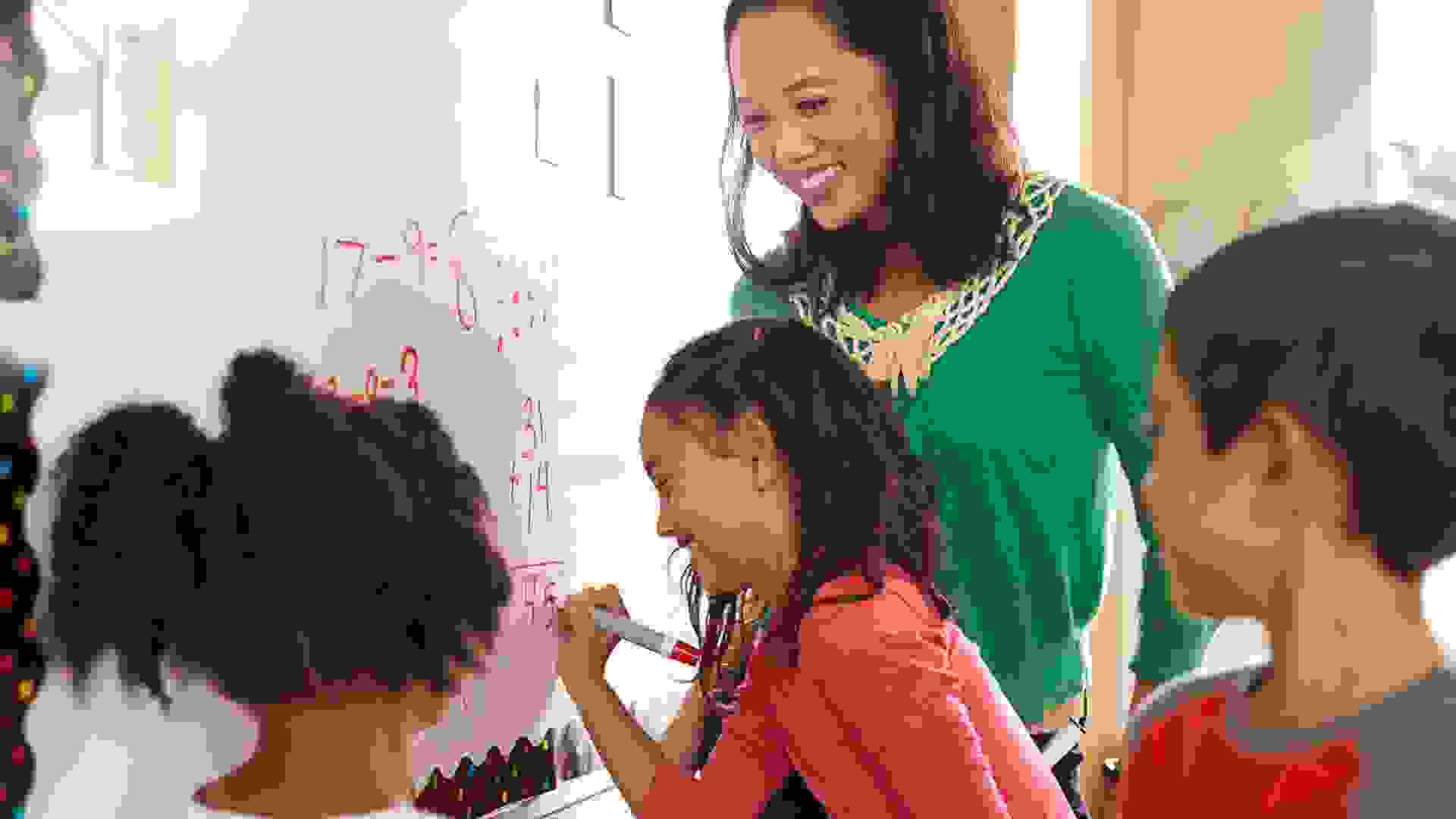 Why Don't Teachers Get Paid What They Are Worth?
A couple of reasons exist to explain why teaching salaries might not seem proportionate to the work that teachers put in: job choice and the gender wage gap. Women simply often don't stack up to men when it comes to the American economy.
Those who opt into lower-paying public service professions, such as teaching, often find themselves largely in the company of other female professionals and fall victim to the gender wage gap, according to a PayScale report, Women at Work.
Make Your Money Work Better for You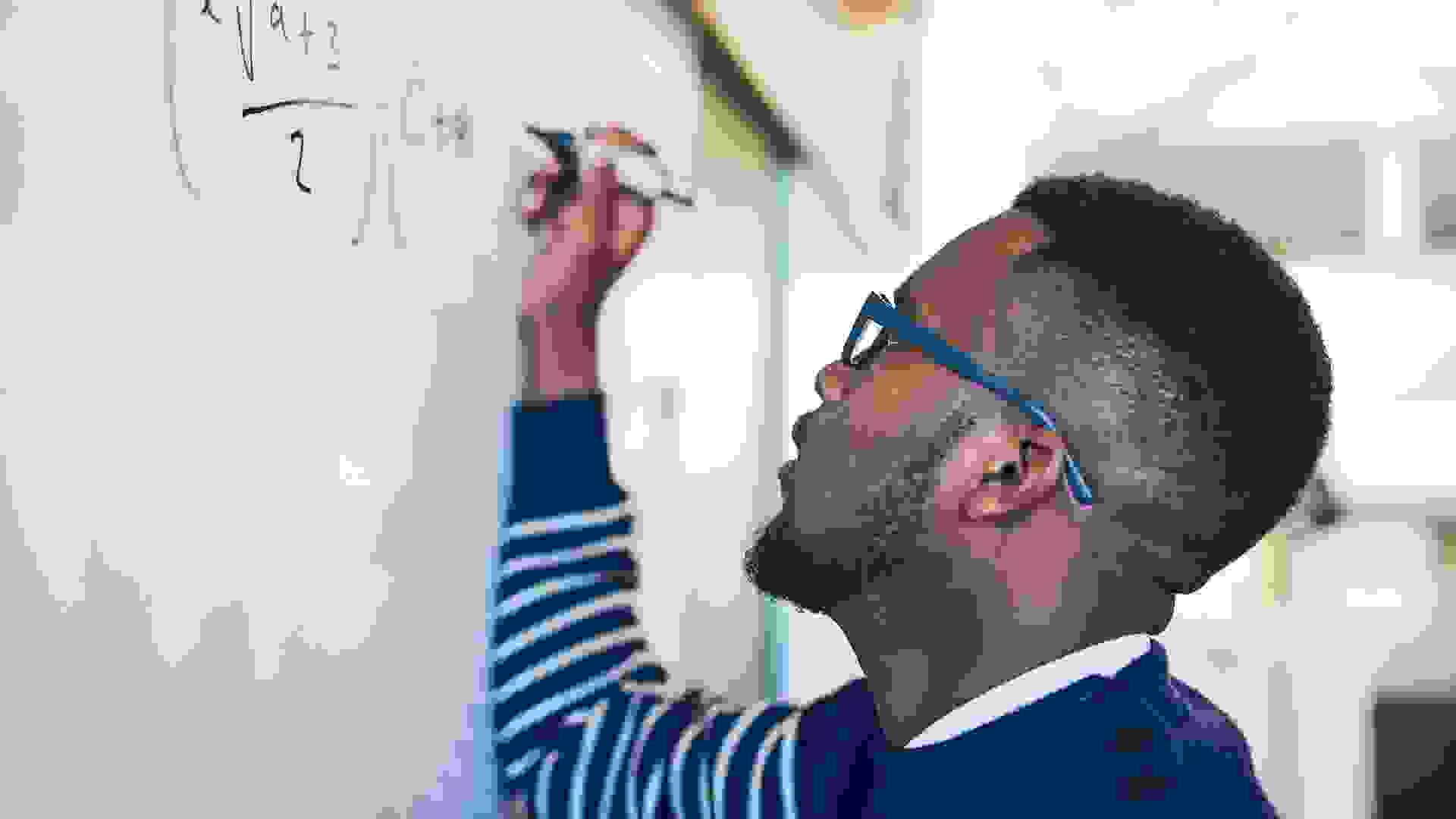 Percentage of State Tax Dollars Used on Education
Perhaps the problem of low teacher pay can also be blamed on lackluster funding efforts by local state and federal governments. Although funding from local governments can vary, 26% of state tax revenues fund K-12 education, according to the Center on Budget and Policy Priorities, which is a nonpartisan policy research institute.
This figure has held fairly steady over the last decade. In contrast, the federal government only kicks in about 8% of public school revenues. 
How Many People a Teacher Impacts Over a Career
The average number of students enrolled per teacher is approximately 16, according to the NEA Rankings of the States 2017 & Estimates of School Statistics 2018 report.
But some teachers, particularly those teaching at middle and high school levels, teach six to eight periods per day of around 16 students, which equals up to about 128 students taught per year.
For a career teacher who taught 128 students per year for 30 years, the number of overall students taught would reach close to 4,000. Potentially, a teacher has the ability to positively impact thousands of students over the span of an individual career — which is one reason they deserve to enjoy free perks on World Teacher's Day.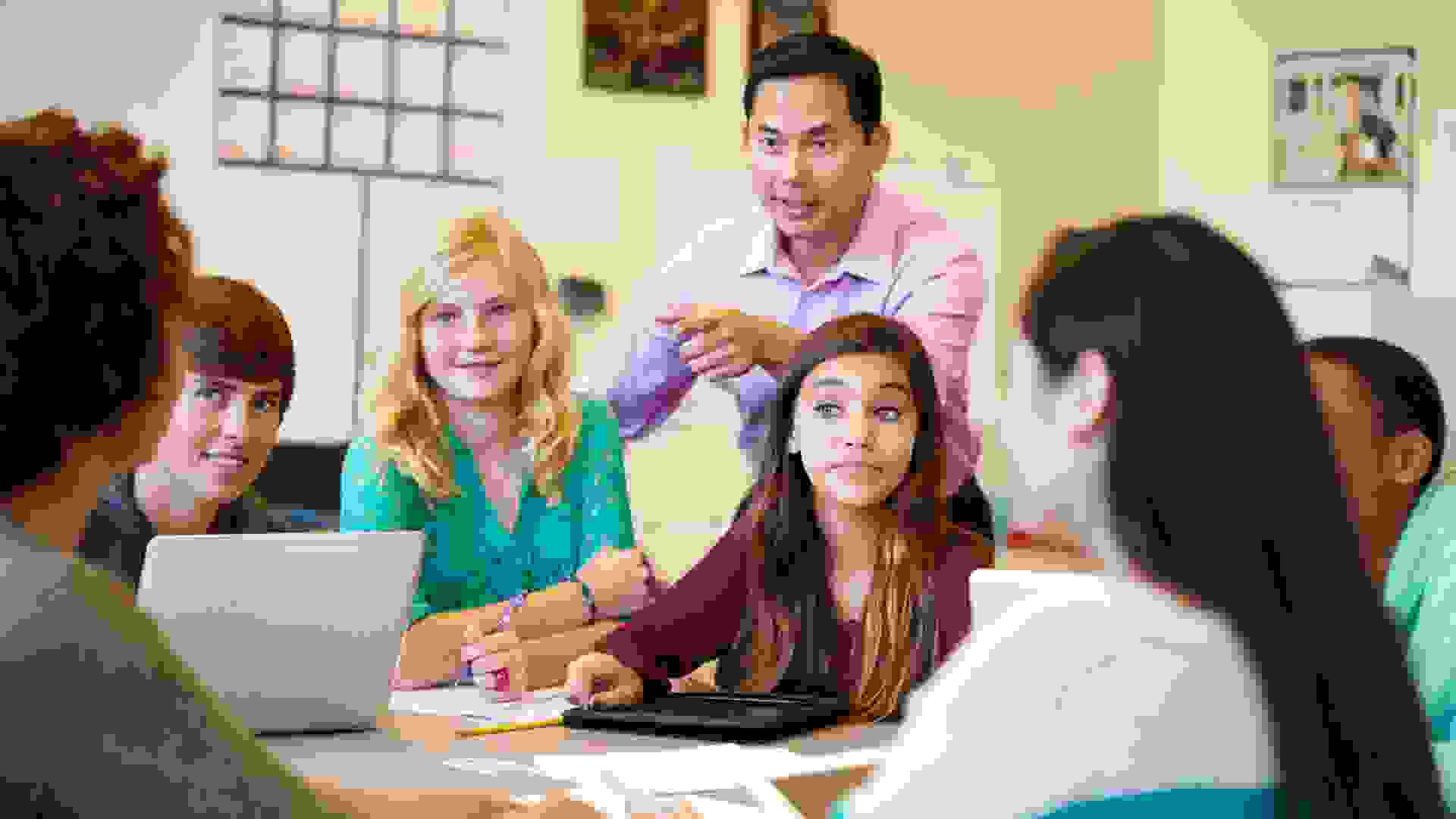 Economic Impact of the People a Teacher Influences
Another aspect that should be factored into a teacher's worth is how a teacher economically impacts her students in the future.
Effective teachers have the ability to positively influence student education, and, in turn, the incomes of those students once they enter the professional workforce.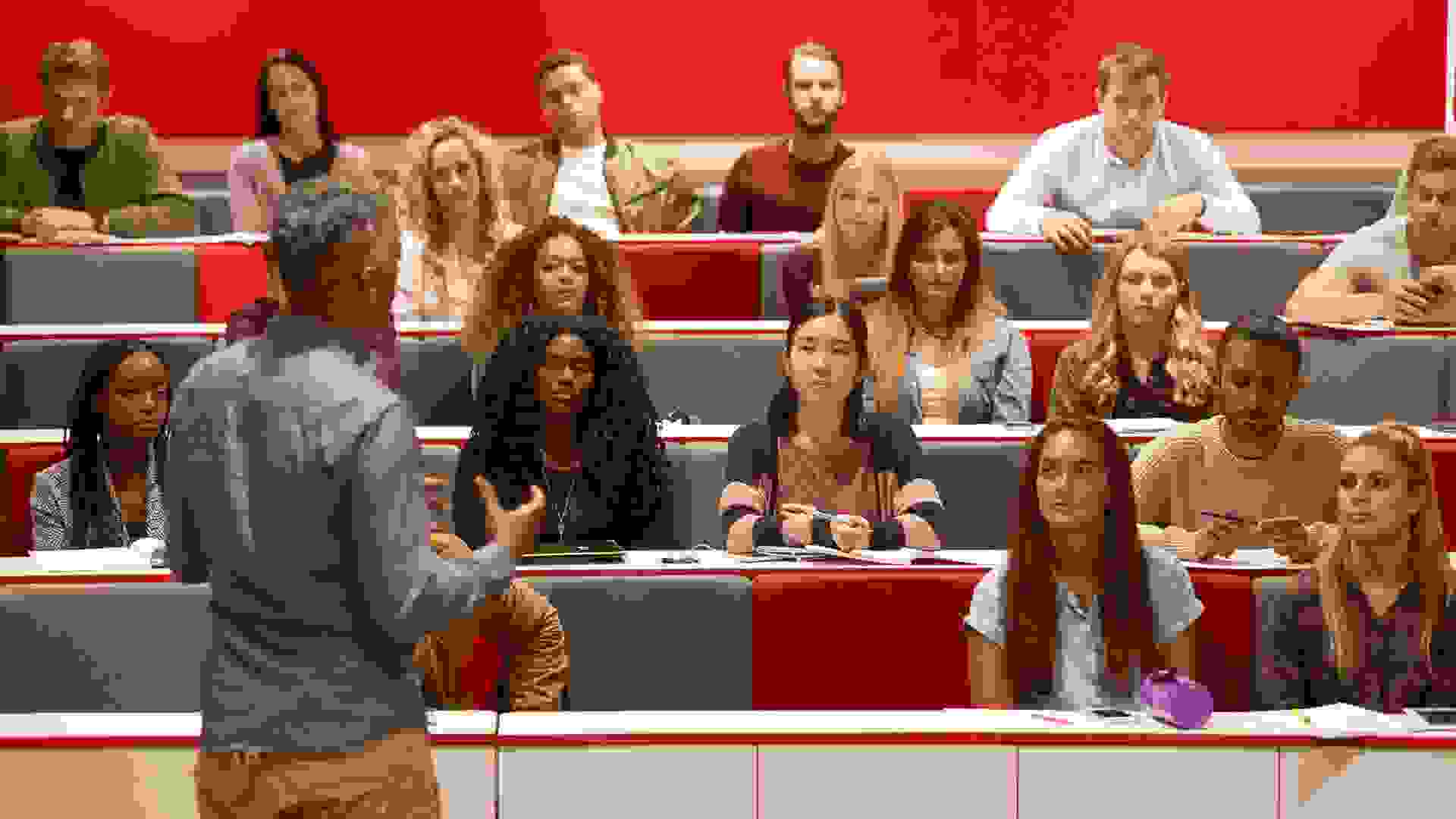 Better Teachers Make Us All Better
An important research initiative, Project STAR, published in 2010, revealed findings that still hold up nearly a decade later. The study involved over 11,000 Tennessee students and their teachers who were randomly assigned to classrooms in grades K-3. Researchers followed students from 1985-1989 and then into adulthood to gather data.
As described by a Journalist's Resource summary, the key findings of the study, which were focused on class quality — contributing factors to class quality include better teachers — included:  
Students in higher-quality K-3 classes were more likely to attend college, earn more, save for retirement and live in better neighborhoods

Increasing class quality by one standard deviation of the distribution within schools raised earnings almost 10 percent, by age 27.
Make Your Money Work Better for You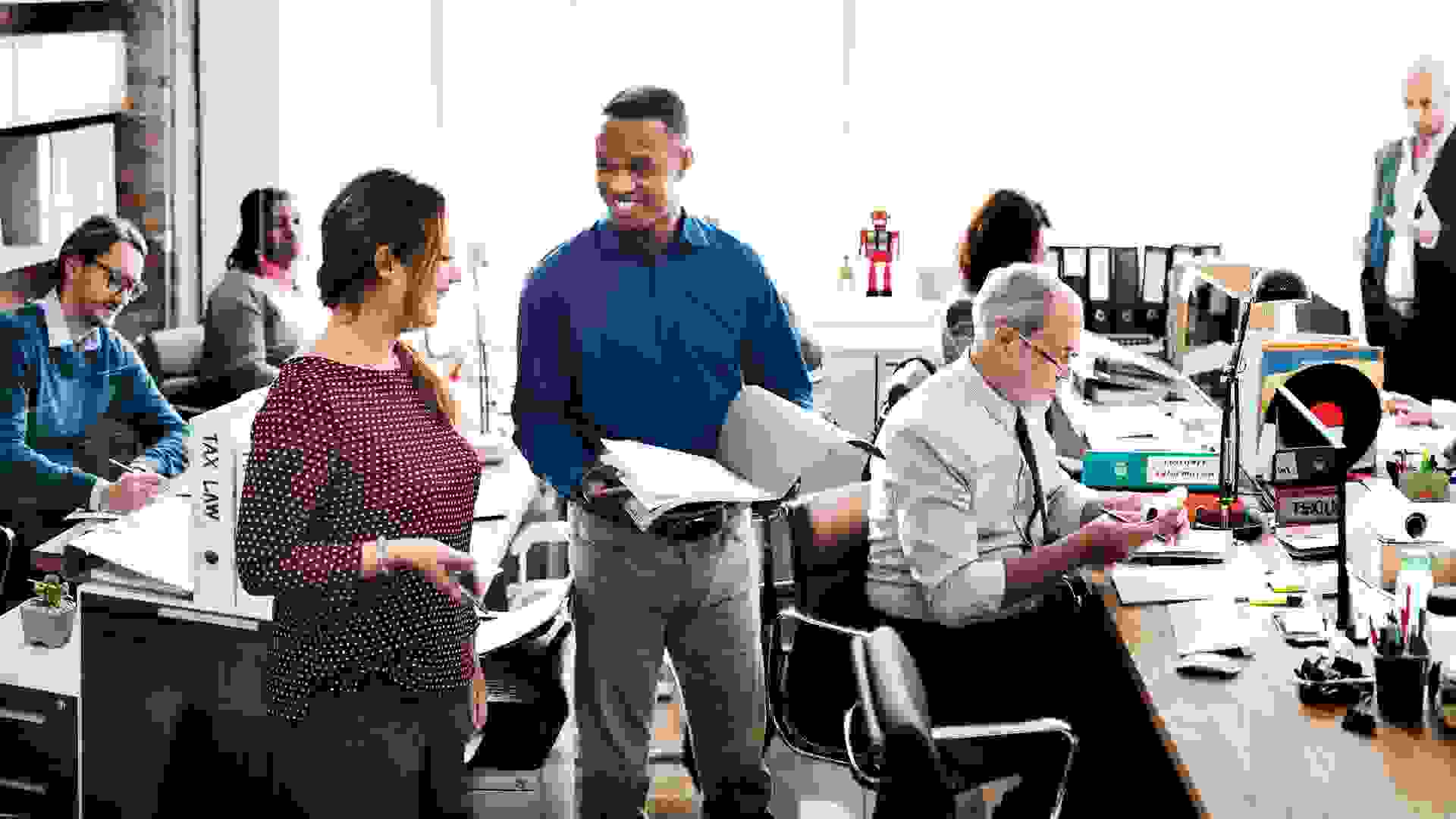 Results of Another Long-Term Economic Study
In the Teacher Value-Added and Student Outcomes in Adulthood Study, economic researchers who used test scores to identify higher-quality teachers in third through the eighth grade found that they create substantial economic value. The researchers tracked the students and teachers in elementary school and then later observed how the students were doing as adults.
According to the study, third through eighth-grade students assigned to those high-quality teachers were more likely to go to college, attend higher-ranked colleges, earn higher salaries, save for retirement and live in better neighborhoods. In addition, the risk of teen pregnancy was also found to be reduced.
Related: 30 Jobs That Aren't Worth Their Education Requirements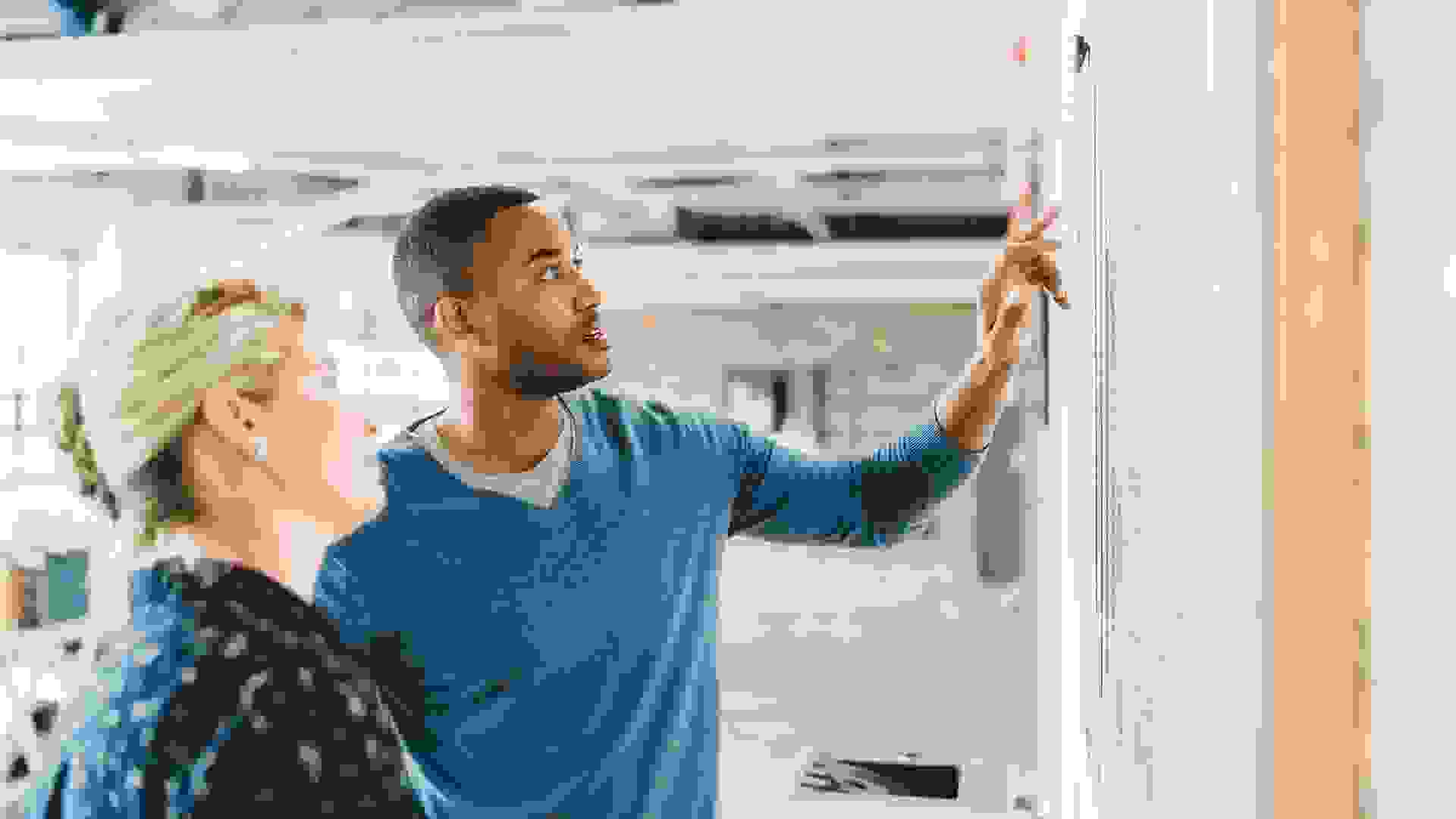 Key Findings of the Teacher Value-Added and Student Outcomes in Adulthood Study
Here are a few more key findings of the study, as described by PBS:
A one standard deviation improvement in teacher quality, which means an improvement in students' test scores, raises students' earnings, on average, by about one percent by age 28.

Replacing a lower-quality teacher, who ranks in the bottom five percent, with an average-quality teacher would increase the present value of students' lifetime income by more than $250,000 for the average classroom studied, which included about 28 students.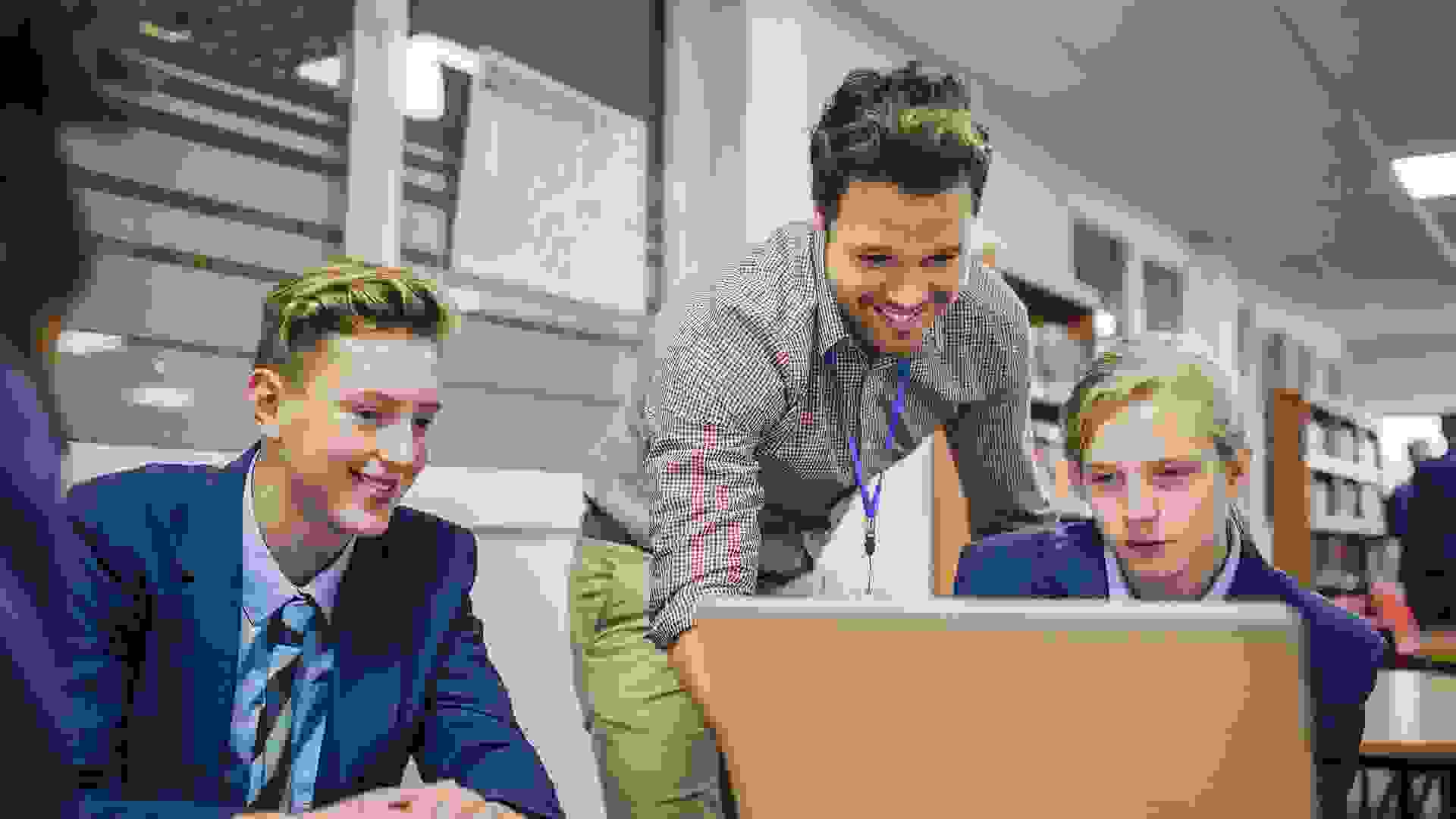 So How Much Is One Good Public School Teacher Really Worth?
To estimate the value of one good public school teacher, first, consider the career span of a good public school teacher and the number of students the teacher could impact, which can number in the thousands. Then consider the economic value economists have estimated that a teacher can provide to students in the long term by raising each impacted student's adulthood earnings by thousands of dollars.
After considering those factors, it's easy to come to the conclusion that one good public school teacher could potentially be worth millions of dollars, depending on the number of students impacted and the length of the teacher's career. So it's a good idea to celebrate the teachers in your life.
More From GOBankingRates
About the Author