15 Jobs for People Who Work Best at Odd Hours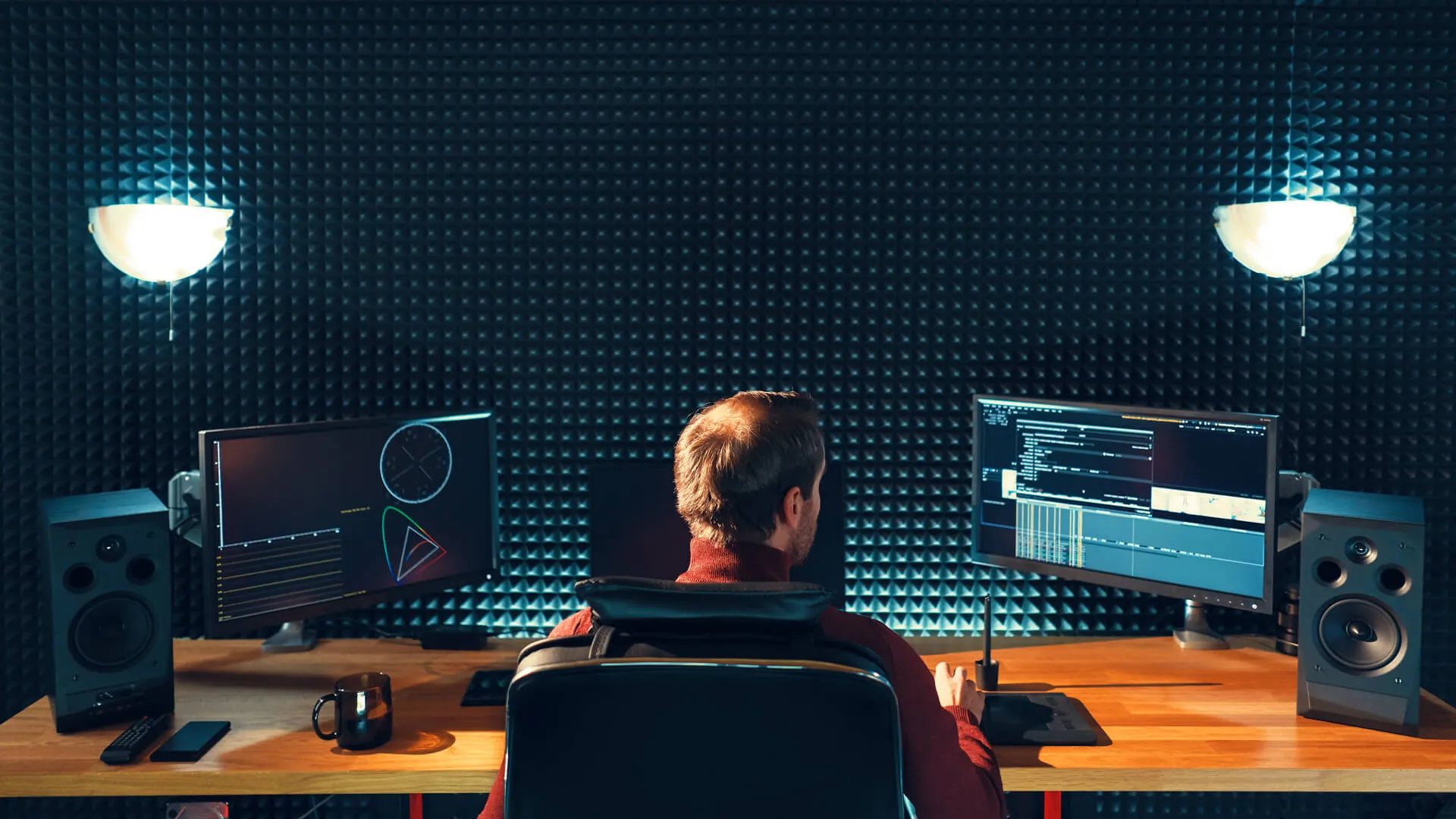 Air Traffic Controller
Becoming an air traffic controller might allow you to work at odd hours, but while this so-called working class job pays well, it can be a pretty stressful one. It requires round-the-clock concentration and alertness. Air traffic controllers often work in control towers, approach control facilities and route centers. Their main responsibility is to direct planes landing at airports and pilots en route to their destination to ensure the plane travels efficiently and safely. Working through the night and weekends are common given that flight hours constantly fluctuate. 
To become an air traffic controller you typically need to take courses at the Federal Aviation Administration (FAA) Academy, receive an associate or a bachelor's degree from the Air Traffic Collegiate Training Initiative program and have four years of college under your belt.
Make Your Money Work Better for You
Pilot
Whether you want to be a regular airline pilot or a commercial pilot, the hours and pay are pretty much the same. In addition to flying the plane, a pilot must also: check that the aircraft has enough fuel before and during the flight, ensure the weight on the plane is balanced, adapt to changing weather conditions while the plane is en route, and communicate with air traffic control. 
Although the federal government sets a cap on the number of hours a pilot can work, pilots' schedules are often flexible according to the Bureau of Labor Statistics (BLS). Pilots can spend days away from their families based on their flight routes and potential layovers.  To become an airline pilot, you typically need to obtain a commercial pilot's license and ATP certificate from the FAA. 
Police Officer
Police officers have the tough job of fighting crime and sometimes working irregular hours. Because crime doesn't sleep and can occur at any time, law enforcement officers can be assigned to work the graveyard shift.
Nurse
It's no secret that nurses can work long hours — often three 12-hour shifts a week. But those hours don't always start at regular business hours. Nurses can work mornings, evenings or any graveyard shifts, with call times fluctuating based on hospital needs. In other cases, some nurses might have to be on standby. For example, urgent care or emergency room nurses might be on-call for 24 hours. Thankfully, these important healthcare workers are also compensated well. 
Make Your Money Work Better for You
Funeral Service Worker
Landing the job of funeral worker might not be the most exciting job in the world, but it does permit you to have flexible work hours. However, the job can also require you to work long hours. Funeral service workers are responsible for preparing all funeral arrangements in a short period of time, typically 24 to 72 hours after a person has died. Their work can also include managing and operating a crematory, merchandise display room or cemetery. If you plan on being a mortician, you can expect the same hours but lesser pay. Morticians or funeral directors earn just under $52,000, according to the BLS. 
Flight Attendant
Flight attendants' main job duty is to assist passengers and pilots throughout the duration of the flight. Their work hours vary based on a flight's route, but typically flight attendants work 12- to 14-hour shifts. In addition, they generally spend about 75 to 100 hours a month in the air and "another 50 hours a month on the ground preparing flights, writing reports and waiting to board their next plane," according to the BLS.
Makeup Artist
Salary: $20,739 to $99,808
A makeup artist's work schedule depends on who they're working for and the nature of their job. For example, film and television makeup artists adjust their schedule to fit the hours of the project they're working on. Not to mention, shooting a movie is a long process that often extends beyond the typical eight-hour workday.
Makeup artists are also called in for special events such as weddings and fashion shoots, which both operate outside of the standard 9-to-5 schedule. According to Makeup Artist Essentials, makeup artists will generally have irregular work hours except for artists who work for a corporation or business.
Hairdresser
Salary: $17,840 to $62,295
Many hairdressers work full-time or part-time in a barbershop or hair salon, though a good percentage are also self-employed or freelance. In fact, 46 percent of hairdressers were self-employed in 2016. For those that work in a salon or barbershop, hours can fluctuate based on the needs of your clients. Working weekends and late into the evening are common practices for hairdressers. You also might find yourself working long hours if you manage and operate your own salon.
Make Your Money Work Better for You
Political Director
If you don't like working a standard 9-to-5 and love politics, consider grabbing a job as a political director. Political directors are the people who make the decisions for a campaign, which includes building a strategy to connect with key constituents, according to BallotPedia. As is the case with many jobs in politics, this is not your typical office job. Political directors, or sometimes known as campaign managers, work irregular hours to ensure they hit their campaign goals.
Medical Sonographer
A medical sonographer is a person who creates images of human organs and tissues for doctors to help diagnose or assess a patient's condition. These images are known as sonograms or ultrasounds. Medical sonographers are usually present with surgeons and physicians right before, during and after a patient's surgery.
Video Editor
The scope of a video editor's job can vary, but their main responsibility is to select and edit footage together in an entertaining and cohesive way. Video editors are needed for any film, television show, commercial, music video, sporting event, promotion and news program. Depending on the industry, video editors typically work long hours. For example, those in the film industry might have irregular work hours due to the film's production schedule. In broadcasting and live television, video editors might have to work overtime to meet their project deadlines.
Camera Operators
Camera operators are essential to all things film and television. Their main job is to work the camera and shoot footage. A camera operator's schedule is heavily based on the nature of their shoot. For example, the hours you spend shooting the Olympic Games will vary from shooting a three-day music video.
Make Your Money Work Better for You
Forensic Science Technicians
You might have seen these people in the opening of a "Law & Order: Special Victims Unit" episode. Forensic science technicians work to collect evidence in crime scenes and analyze it in a laboratory. A forensic science technician will typically take photographs of a crime scene, reconstruct that crime scene and discuss how the evidence should be collected before taking it to a laboratory for further analysis.
Railroad Workers
Because trains typically run every day, railroad workers might be required to work irregular hours. Railroad workers usually are required to flag and fix any mechanical issues on trains, and operate "locomotive engines within or between stations," according to the BLS.
Media Communication Professional
This includes radio and television announcers who earn a median of $32,450, as well as those in the top 10 percent who make more than $83,520. As a radio or television announcer, you might be expected to call live events or present breaking news, which can lead to nontraditional hours.
Click through to see odd jobs that pay insanely well.
More on Jobs
We make money easy. Get weekly email updates, including expert advice to help you Live Richer™. 
All salary dollar amounts were collected using information from the Bureau of Labor Statistics and PayScale. 

BEFORE YOU GO
See Today's Best
Banking Offers