10 Jobs That Make You Rich Fast Without a Degree
Here's your ticket to a higher salary without higher education.
In modern America, there's a direct correlation between education and salary. The more degrees you attain, the more money you'll make — on average. Although most of the big six-figure jobs are reserved for college grads, there are still some occupations that can punch your ticket to the upper-middle class with only a high school diploma. 
See: 22 Side Gigs That Can Make You Richer Than a Full-Time Job
Find Out: 8 Items Around Your Home That May Be Worth More Than You Think
Using a variety of sources, including the Bureau of Labor Statistics (BLS) and top salary sites like Payscale and Indeed, GOBankingRates identified 10 jobs that don't require a college degree, yet can earn you six figures or close to it. 
Are you a non-college grad who aspires to earn a living that's better than just good? Consider the following options. 
Make Your Money Work Better for You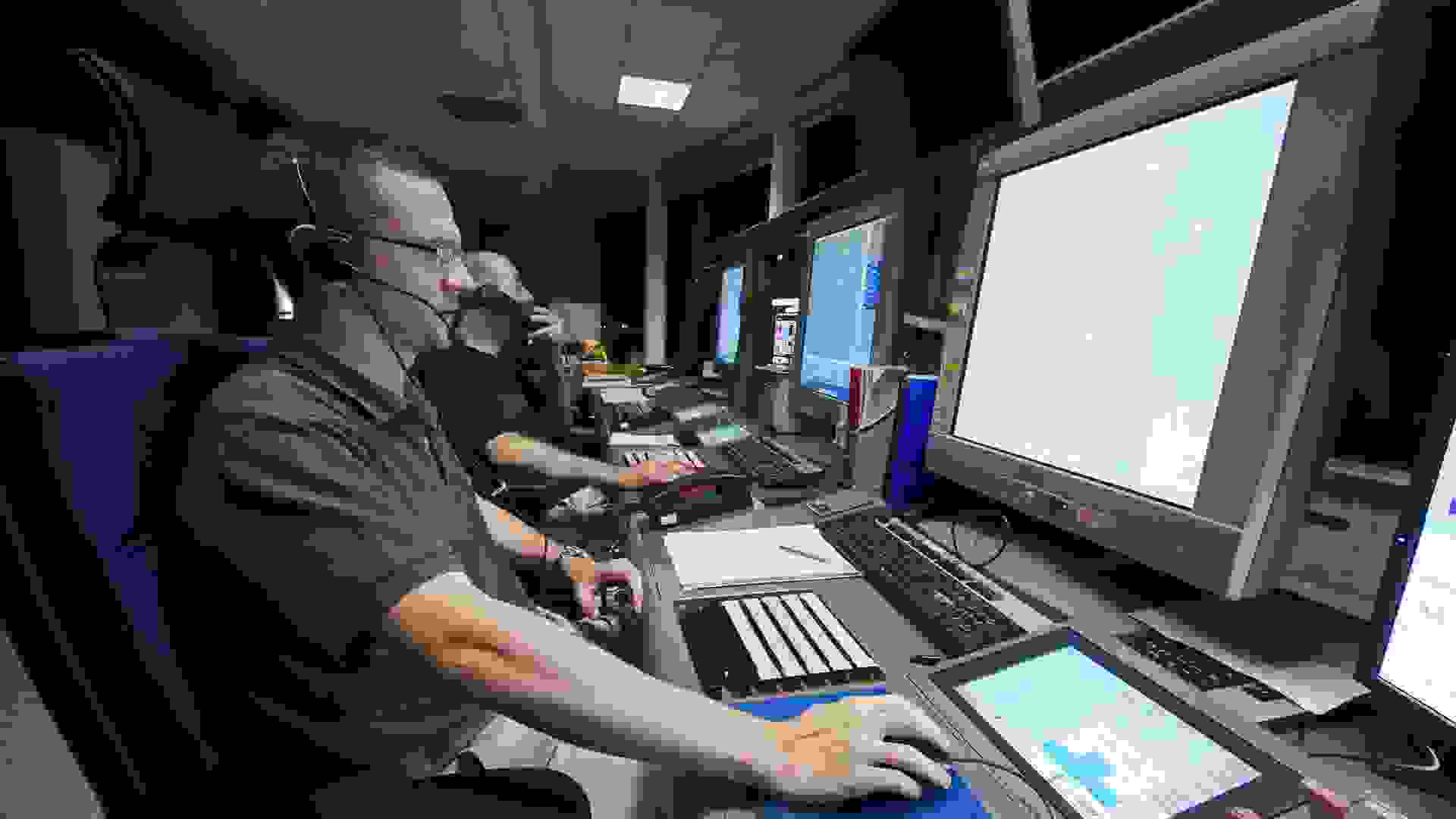 Air Traffic Controller
Median annual salary: $129,750
Many air traffic controllers have associate's or bachelor's degrees, but there are several paths to this lucrative occupation, according to the BLS, including "three years of progressively responsible work experience." Coordinating the movements of airplanes is not easy work and it's not a job that just anyone can do, but those who are up to the task can make more than $185,000 a year if they advance to the field's top 10% of earners. 
POLL: Have You Skipped Any of These Essential Expenses Due to Rising Prices?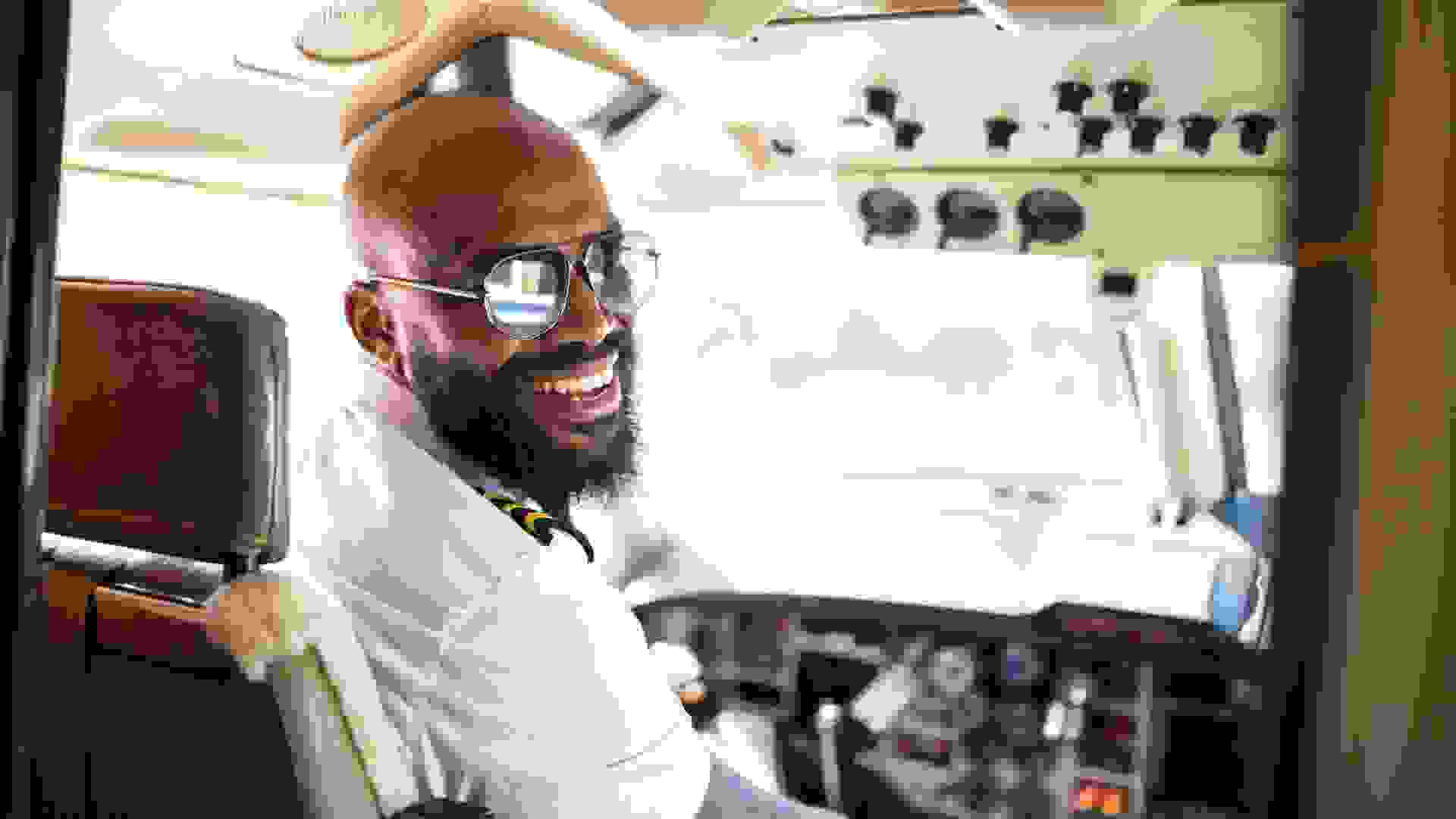 Commercial Pilot 
Median annual salary: $84,000
While the commercial pilot in the exact center of the pack earns $84,000, according to Payscale, those in the top 10% can expect to pull in $165,000 a year. While a college education could help you advance in your career, you don't need a degree to land the job, according to AeroGuard Flight Training Center. You will, however, have to complete the required number of training hours and earn all necessary certifications and licenses.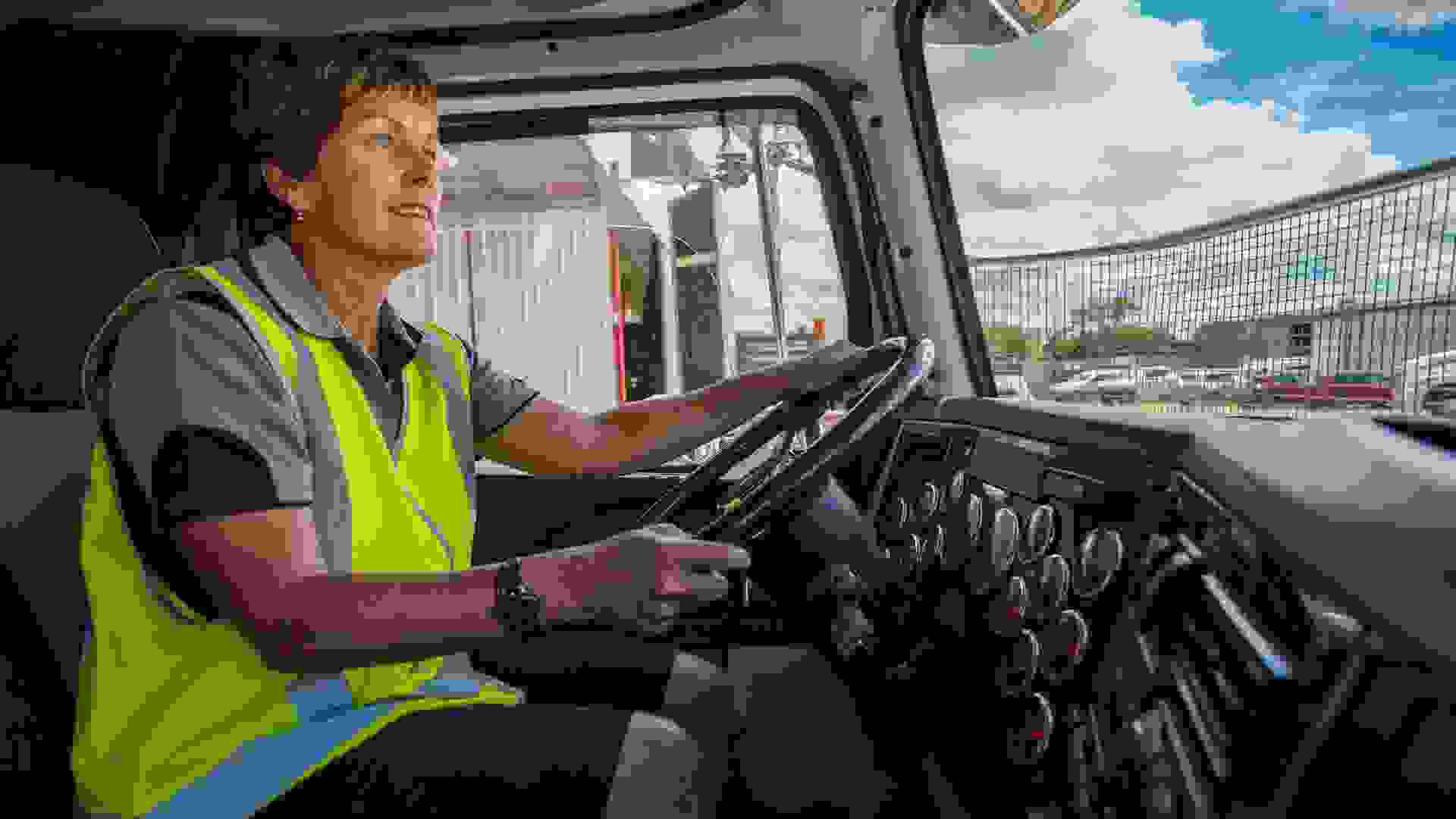 Truck Driver
Average annual salary: $80,837
A longstanding driver shortage had rankled the trucking industry for years before the pandemic sent demand for good drivers soaring. In January, Fox Business reported that people were leaving their jobs to work as truckers in pursuit of the $100,000-plus salaries that were becoming common in an industry that needed 80,000 drivers in order to meet demand. In April, Newsweek reported that Walmart was offering new truck drivers $90,000-$110,000 in starting pay for their first year. Indeed.com still lists the industry average as just over $80,000, but six figures are clearly within reach.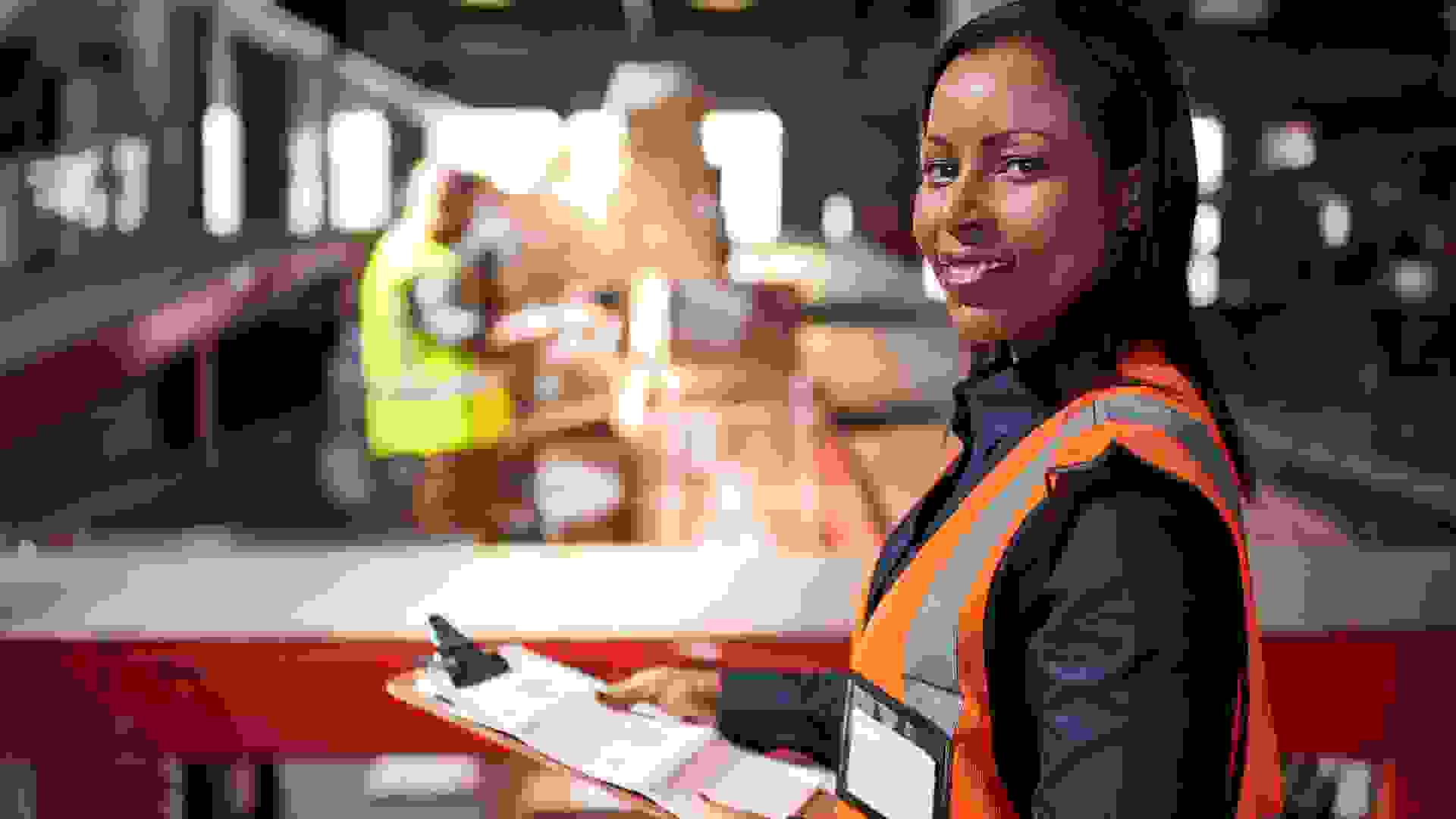 Transportation, Storage and Distribution Manager
Median annual salary: $98,230
According to the BLS, the median average salary for transportation, storage, and distribution managers is just shy of six figures. The average is close to $106,000, but those in the 90th percentile are on the right side of $160,000. Like commercial pilots and truck drivers, demand for these professionals soared during the pandemic as e-commerce and home delivery became the norm.
Make Your Money Work Better for You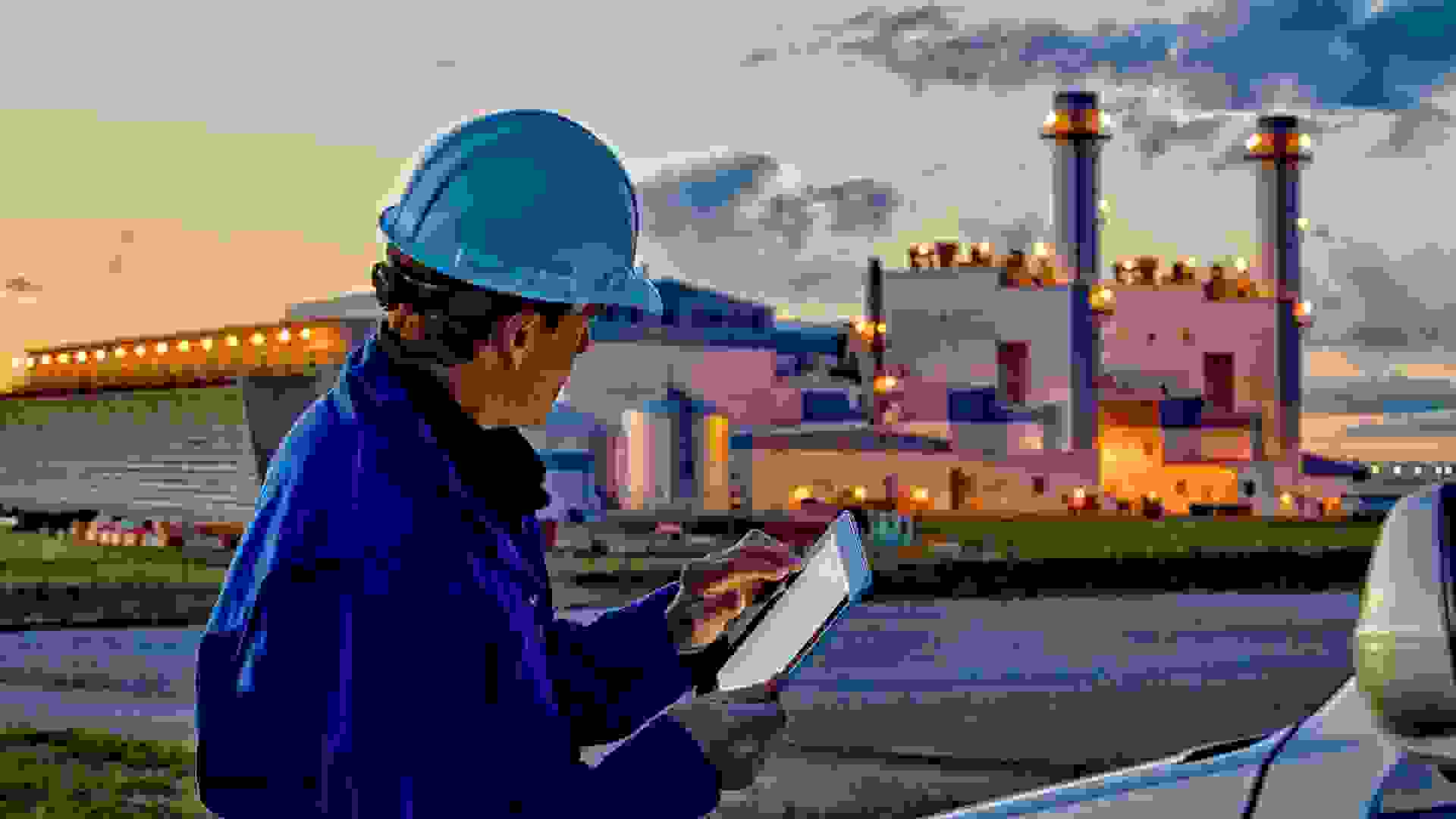 Power Plant Operators, Distributors and Dispatchers
Median annual salary: $94,790
According to the BLS, you can land a job controlling the systems and facilities that generate power with nothing more than a high school diploma — and a whole lot of on-the-job training. Those in the top 10% of the field earn more than $125,000, and the position tends to pay the most — more than $104,000 for the median worker — in the nuclear industry.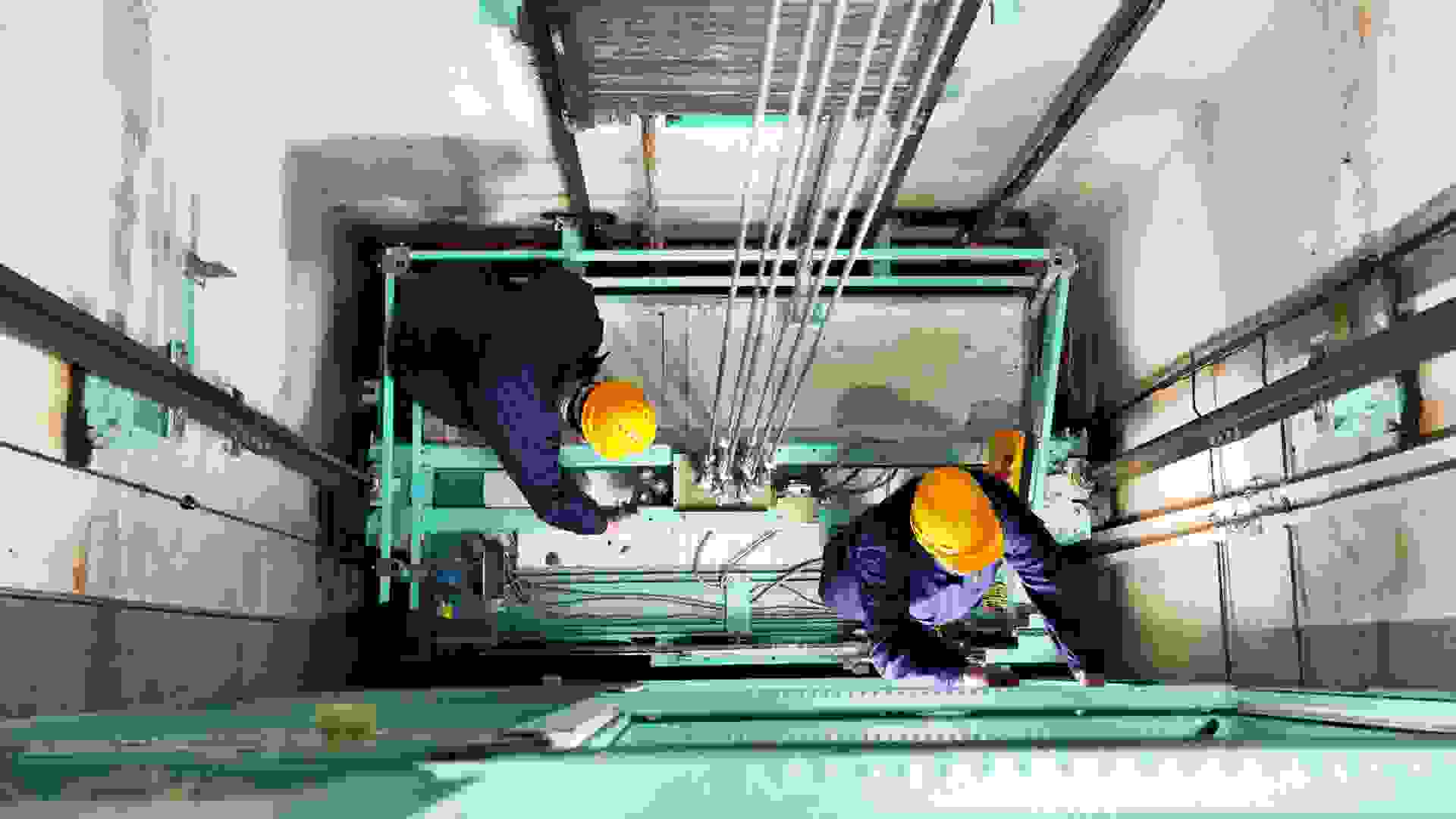 Elevator and Escalator Installers and Repairers
Median annual salary: $97,860
Underappreciated but highly paid, elevator and escalator techs are like field goal kickers — most people don't realize how complex and important their jobs are until they make a mistake. Since those mistakes might have dire consequences, they're paid well not to make them — close to six figures for the worker in the middle and more than $130,000 in the top 90%, according to BLS. Ironically — considering you don't need a degree to become one — they make the most money when they work for colleges and universities.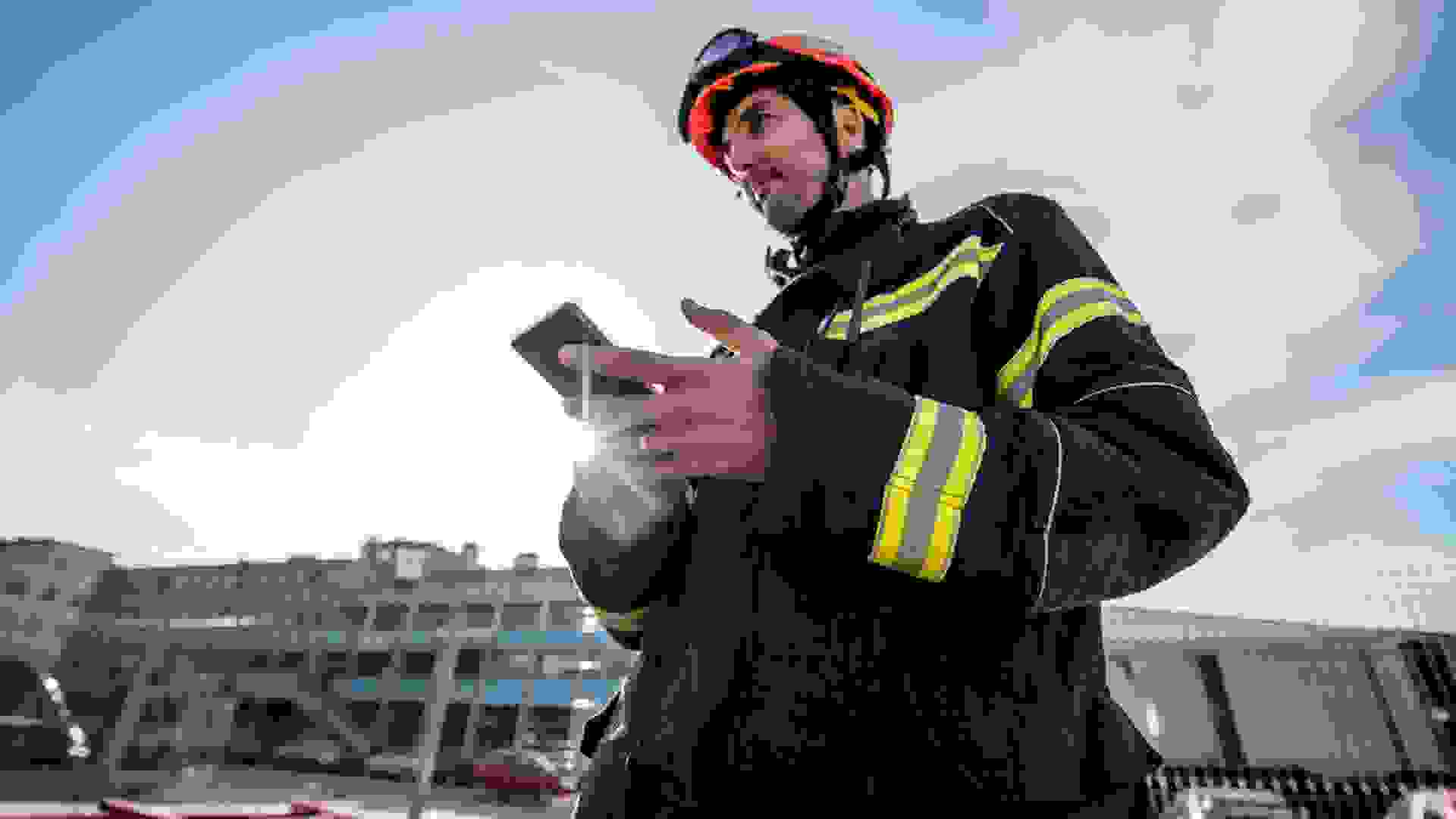 First-Line Supervisors of Firefighting and Prevention Workers
Median annual salary: $78,230
Although you can attain the position without a degree and you can earn six figures doing it, supervising and coordinating the activities of firefighters is not entry-level work. For the firefighters who work their way up to the position, however, it's a career that can be as financially rewarding as it is personally satisfying. While the median first-line supervisor doesn't quite make $80,000, you only have to be in the top 75% to break into six figures. Those in the 90th percentile make nearly $128,000, according to BLS.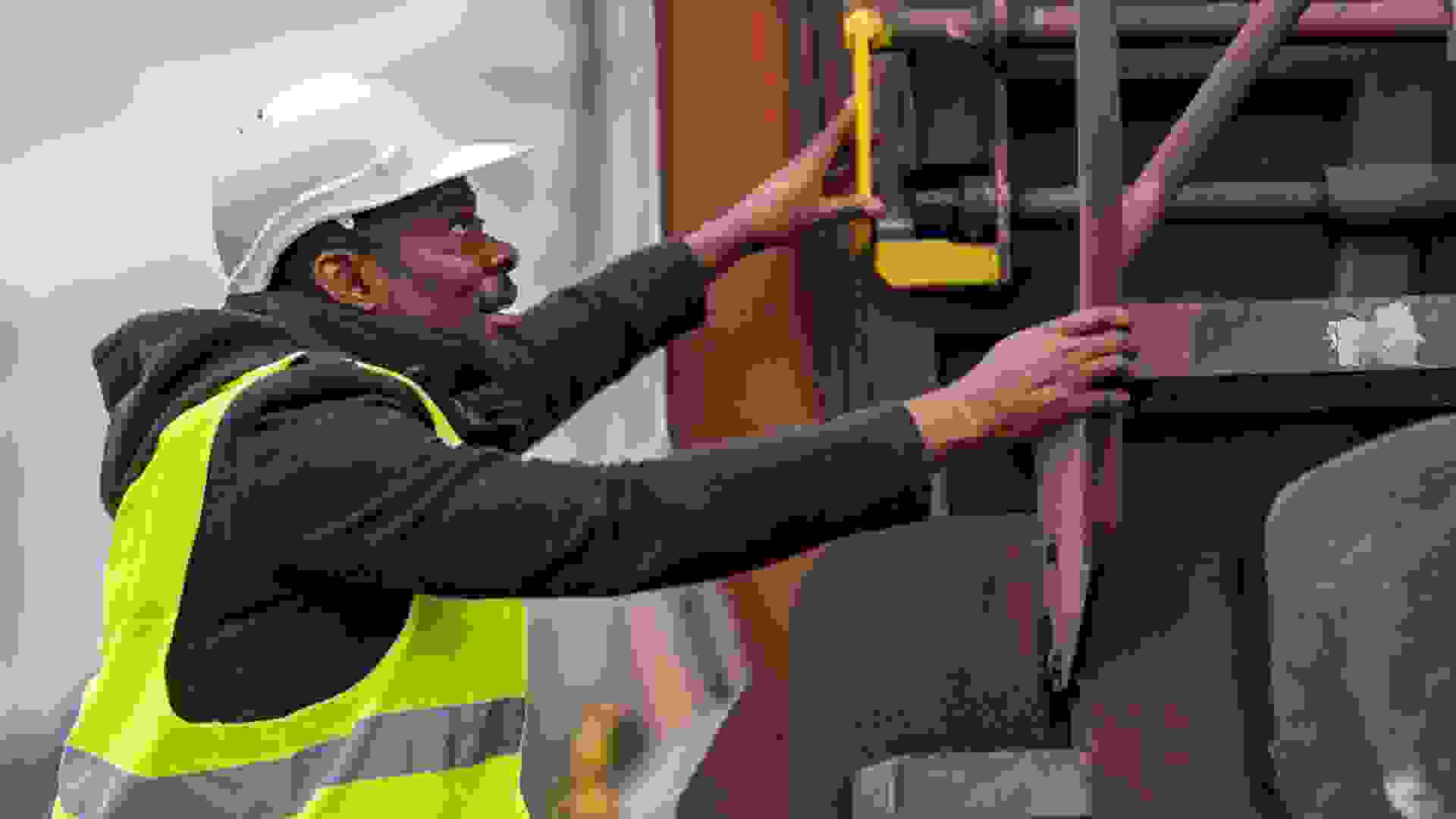 Transportation Inspectors
Median annual salary: $79,770
The people who keep cargo and people safe on vehicles, ships and railroads make just shy of $80,000 — but that's only the inspector in the exact middle. If you advance to the top 75% of the field's earners, you can expect to add $20,000 to that haul for a hair under six figures, according to the BLS. Those in the top 90% make more than $124,000. They tend to make the most money when they work for the federal government or the air transportation industry. 
Make Your Money Work Better for You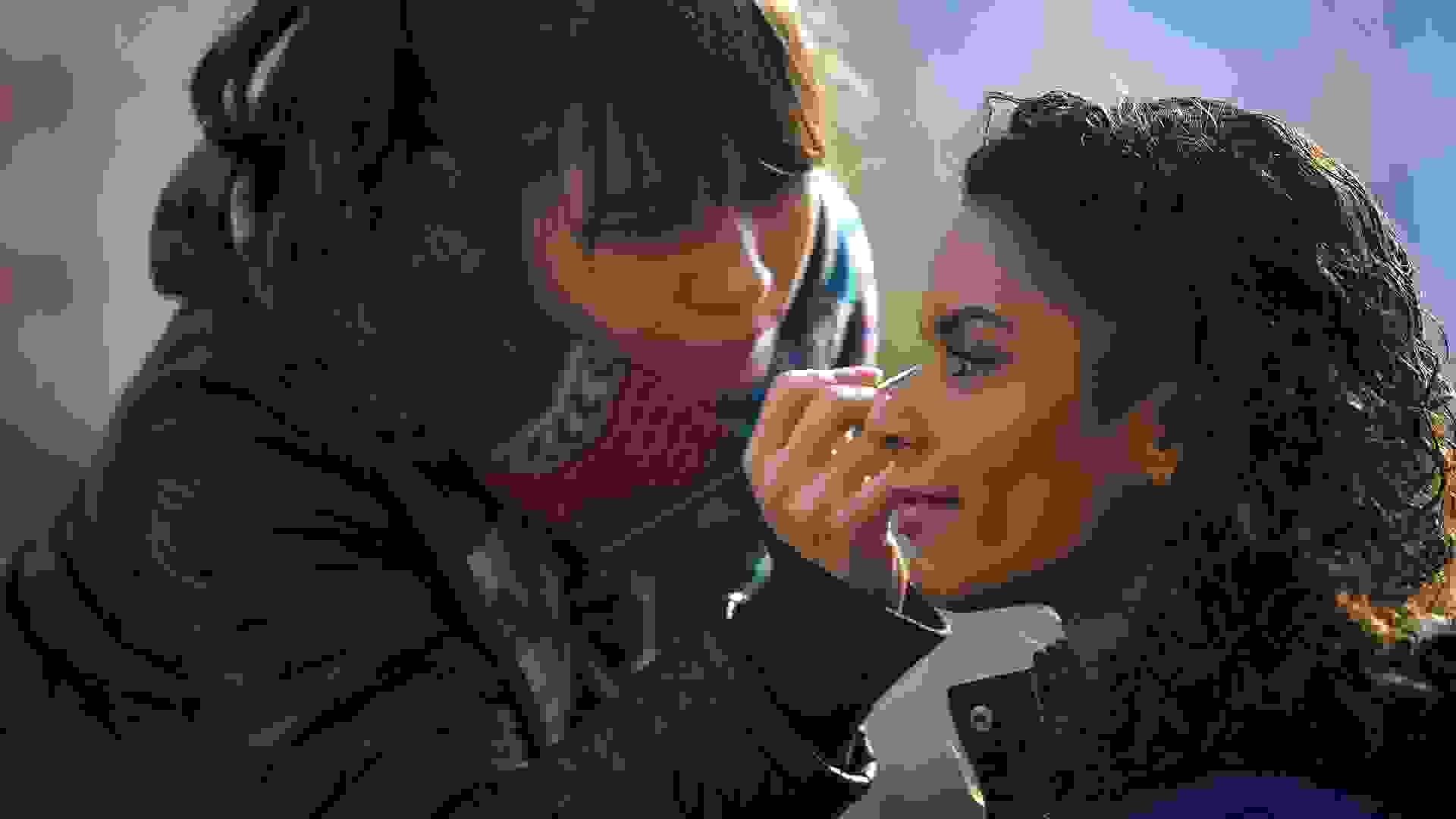 Theatrical Performance Makeup Artists
Median annual salary: $75,730
Skilled cosmetologists who break into the entertainment industry can make far more than their counterparts in salons and spas. When working with performers, makeup artists can earn more than $75,000 — but that's just the median earner. The average earner makes $81,600, according to BLS, and the reason for the discrepancy is that those at the top make so much money that they pull up the average for the entire industry. Those in the top 75%, for example, take in $118,560. Those in the top 90% nearly double the median with a typical salary of $145,420.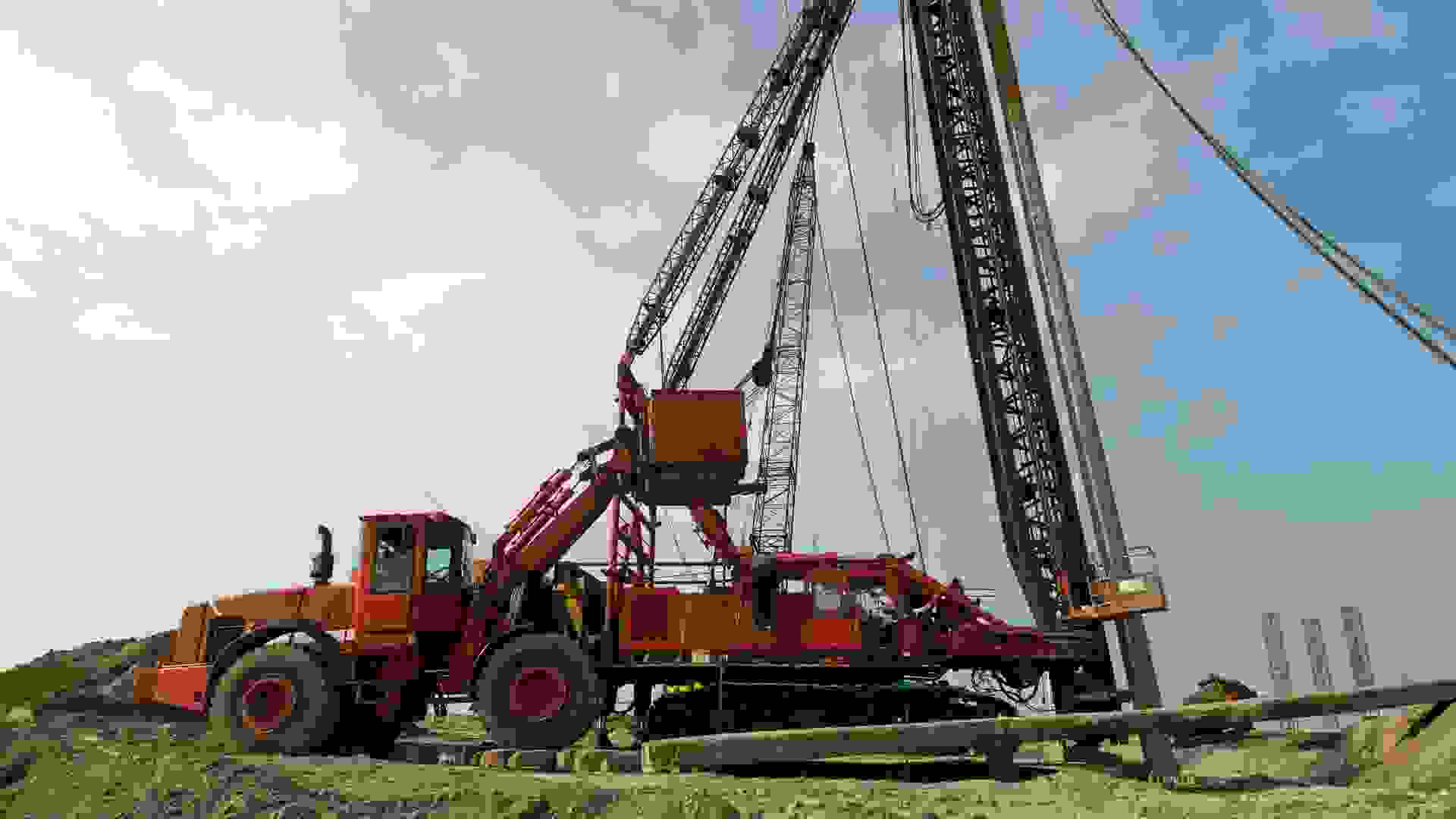 Pile Driver Operators
Median annual salary: $76,260
Pile driver operators deal with big equipment and big construction projects — and they earn big money for their efforts. Driving the pilings that secure structures like bridges and piers is not for everybody, but those who can handle the rigor of the work can earn much more than the median salary if they advance in the field. Those in the top 75% earn more than $96,000, according to BLS — more than $113,000 for those in the top 10%.
More From GOBankingRates
About the Author