What You Need to Know About Your Paycheck This Labor Day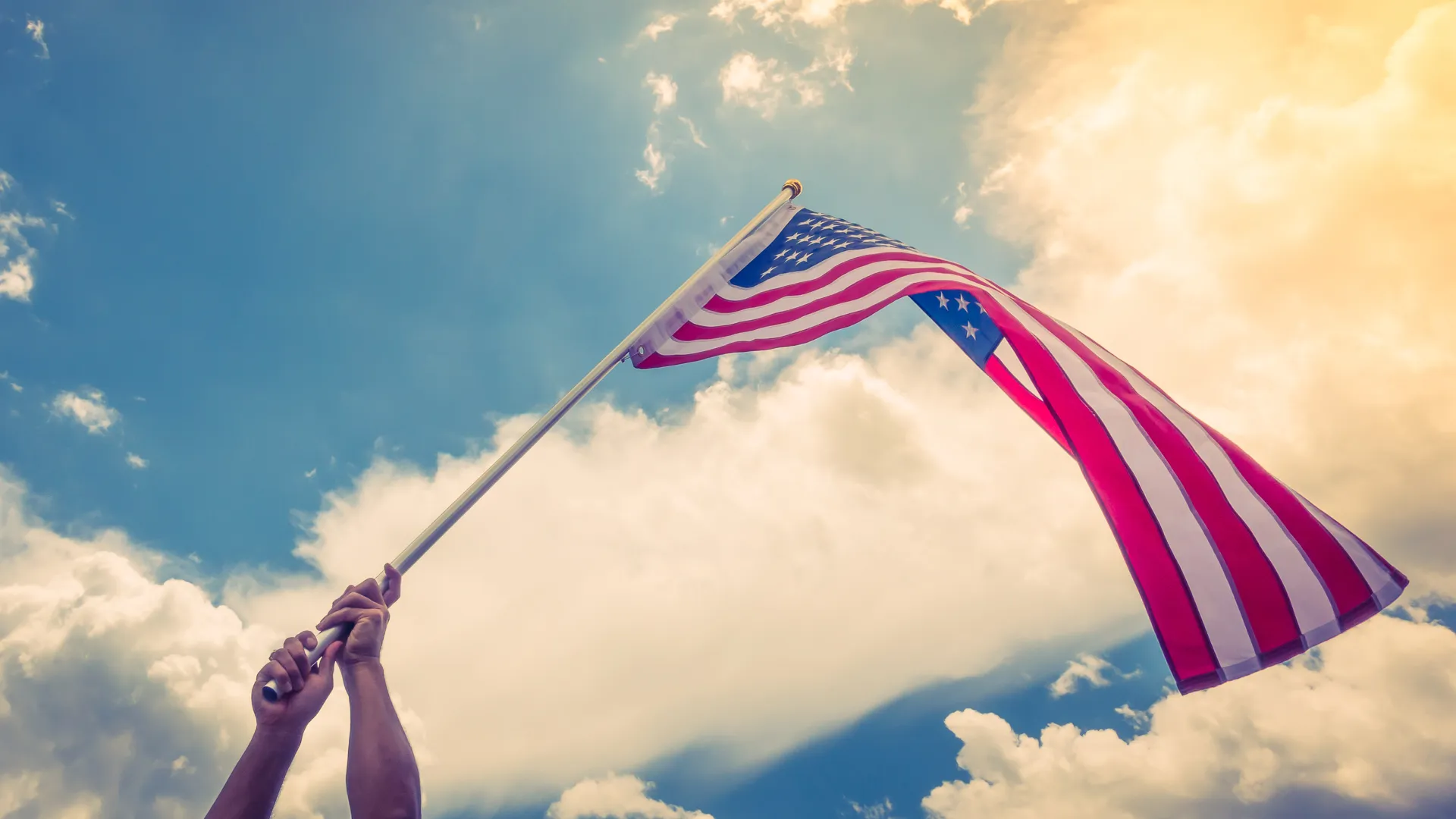 Laws That Affect Your Paycheck on Labor Day
Between changes to the Affordable Care Act and overtime pay developments, you might be seeing adjustments in your paycheck. For better or worse, here are some ways your paycheck has changed over time — and how it might continue to evolve in the future.
2009 Minimum Wage Change
In 2009, the federal minimum wage was set to $7.25, resulting in full-time minimum wage workers seeing a monthly income increase of more than $110. Prior to this update, the federal minimum wage was changed to $6.55 per hour in 2008 and $5.85 per hour in 2007.
The federal minimum wage, established by the Fair Labor Standards Act or FLSA, is an important factor to consider when assessing the U.S. economy. When the federal minimum wage was increased in 2009, millions of workers across 30 states saw more money in their paychecks.
An estimated 542,000 workers ages 16 and older earned exactly the federal minimum wage in 2017, down from 701,000 in 2016. According to the Bureau of Labor Statistics, 1.3 million workers were paid wages below the minimum wage.
Make Your Money Work Better for You
2010 Affordable Care Act
BLS counts self-employment in different ways, but the department reported that 9.6 million people were self-employed in 2016. And as of July 2018, nearly 6.3 million were unemployed. Although the Affordable Care Act affects all Americans, the 2010 law had a particular impact on the savings of self-employed and unemployed Americans.
Under the Affordable Care Act, commonly referred to as Obamacare, if you are self-employed or unemployed and can afford healthcare but choose not to buy it, you'll end up paying a healthcare fee called an individual shared responsibility payment. You'll owe this amount for any and all months in which you, your spouse or tax dependents aren't covered by health insurance.
In 2017, the fee for not having health insurance is the greater of:
2.5 percent of your household income, with the maximum totaling the annual premium for a Bronze healthcare plan, or
$695 per adult and $347.50 per child under 18, with a maximum of $2,085
This fee has increased over the years, too. In 2015, it was 2 percent of your household income or $325 per adult and $162.50 per child.
Despite repeated failures by the GOP-led Senate to repeal Obamacare, the future of health insurance in America remains uncertain. For example, a single-payer system, in which the state covers basic healthcare for all citizens, has garnered support from around 50 percent of Americans.
The Final Rule on Overtime Pay
In 2015, President Obama announced a new proposal: the Final Rule updating overtime laws. Affecting more than 4 million American workers, the Final Rule would have changed salary and compensation levels for executive, administrative and professional workers to be exempt from overtime pay, defined as one and a half times the normal hourly rate for all hours worked beyond 40 in a regular work week.
Under the proposal, workers would need to earn a minimum of $47,476 per year, or $913 per week, to be exempt from overtime pay. The previous salary minimum, set in 2014, was $23,660 per year, or $455 per week.
Although the Final Rule would have resulted in bigger paychecks for many Americans who did not previously receive overtime, a federal judge blocked the new policy in November 2016. The Obama administration was unable to push the proposal through before President Trump took office.
In August 2017, Reuters reported that Trump was striving to undo the overtime pay policy proposed by Obama. People who oppose the rule argue that it forces employers to turn salaried workers into hourly workers.
The Department of Labor is scheduled to release new overtime rules and regulations sometime next year.
Make Your Money Work Better for You
Minimum Wage Jump for Federal Contractors
Under Executive Order 13658, the Department of Labor increased the minimum wage for federal contractors to $10.35 per hour, effective Jan. 1, 2018.
Additionally, tipped employees are now required to receive a wage of at least $7.25 per hour. And if a worker's combined wage and cash tips do not meet the $10.35 per hour minimum, the contractor must make up the difference by increasing wages paid.
Recent Minimum Wage Changes
In 2016, New York City and the District of Columbia both passed laws to increase the minimum wage to $15 per hour by the end of 2018 and July 1, 2020, respectively. California passed a similar law to increase the minimum wage to $15 by Jan. 1, 2022 for employers with 26 or more employees; the increase is delayed to 2023 for employers with 25 or fewer employees.
As of July 2017, there were 29 states with higher minimum wages than the current federal minimum.
Some larger cities, such as Seattle, have voted to incrementally increase the city's minimum rate to $15 an hour, as well. With more states and cities voting on $15 per hour rates, workers across the country could see significant increases in their paychecks in the future.
Labor Day History and Meaning
New York City held the first Labor Day celebration on Sept. 5, 1882, in collaboration with the Central Labor Union, according to the Department of Labor. Today, Labor Day serves as a yearly tribute to the social and economic achievements of American workers.
The first governmental recognition of the labor movement occurred as municipal ordinances passed in 1885 and 1886, and although the first state bill was introduced in New York, Oregon was actually the first to secure state legislation in recognition of Labor Day in 1887. The same year, New York, New Jersey, Colorado and Massachusetts created Labor Day holidays.
By 1894, 23 other states had adopted the holiday, and Congress passed an act declaring the first Monday of September a legal national holiday.
Click to find out the best Labor Day car sales and deals.
More on Jobs and Labor Day


BEFORE YOU GO
See Today's Best
Banking Offers