Why Poor Job Growth Will Stop The Fed From Raising Interest Rates This Year
See what near-zero interest rates mean for the global economy.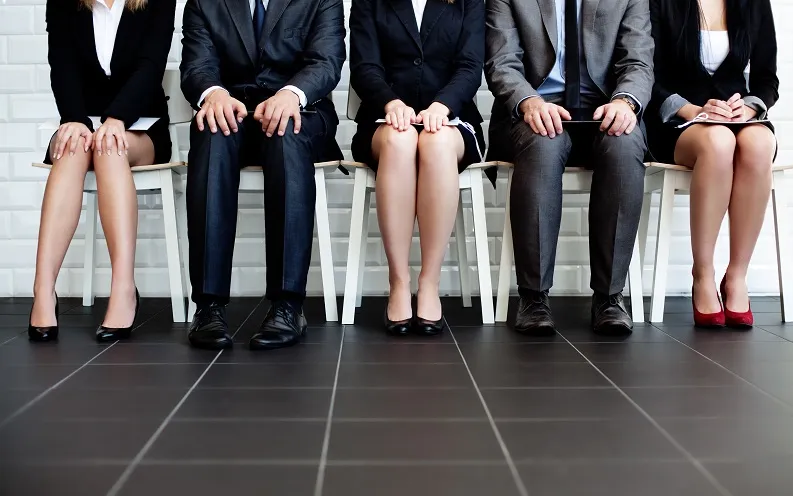 The September jobs report is in and the results aren't pretty. Consequently, analysts are now predicting that Janet Yellen and the Federal Reserve will not raise interest rates at its last scheduled meeting of the year in October. Futures prices indicate the hike will likely occur in March.
The report revealed that only 142,000 seasonally-adjusted jobs were created last month, marking a sharp slowdown for the second month straight. Economists had predicted a gain of 200,000 nonfarm jobs and the failure to meet expectations is raising assumptions that hiring in the U.S. has passed its peak, leading to a weaker global economy. The unemployment rate held steady at 5.1 percent, but more people dropped out of the labor force, bringing it to the lowest level since October 1977.
"You can't throw lipstick on this pig of a report," said Brian Jacobsen, a portfolio strategist at Wells Fargo Funds Management in Menomonee Falls, Wis. in an interview with Reuters.
Related: Interest Rates Will Rise, So What's a Prospective Homeowner to Do?
Interest Rates' Impact on Consumers
If the Federal Reserve decides to raise interest rates, it will likely have a very small impact on most consumers. In general, a higher interest rate can result in an increase in variable mortgage rates, greater savings account interest rates, higher credit card interest rates, a somewhat less promising job market and more volatility in the stock market. Additionally, higher interest rates can cause greater levels of inflation, meaning the cost of living could slowly increase.
Make Your Money Work Better for You
Ben Bernanke on Wall Street Executives and Financial Crisis
Former Federal Reserve Chairman Ben Bernanke has spoken out about the 2008 financial crisis. He said more Wall Street executives involved in the disaster should have faced legal consequences for their actions, including jail time.
"It would have been my preference to have more investigation of individual actions, since obviously everything that went wrong or was illegal was done by some individual, not by an abstract firm," Bernanke told USA Today in an interview. Although The Fed is not responsible for law enforcement decisions, Bernanke's comments came as a surprise to many, as they highlighted his disapproval of the Justice Department's handling of the matter.
"While you want to do everything you can to fix corporations that have bad cultures and encourage bad behavior — and the Fed was very much engaged in doing that — obviously illegal acts ultimately are done by individuals, not by legal fictions," Bernanke said.
Wall Street and Bonds Performance Amid Job Growth News
The weak September jobs report caused an increase in world stocks on Monday, as investors expect rock bottom interest rates to hold steady for a while longer. Wall Street opened high as bad news for the economy can have a positive impact on the stock market.  After the report was released on Friday, the stock market fell before energy stocks ultimately led to a reversal.
In early trading Monday, energy stocks rose with the price of oil. General Electric (GE) soared 3.7 percent to $26.41 and Twitter was up 1.7 percent to $26.73. U.S. government bond prices took a tumble. Third-quarter earnings season begins this week, so investors are currently busy trying to determine what will likely be the largest drop in profits for S&P 500 companies in the past six years.