Job Hunting? 7 Reasons LinkedIn Premium Could Be Worth It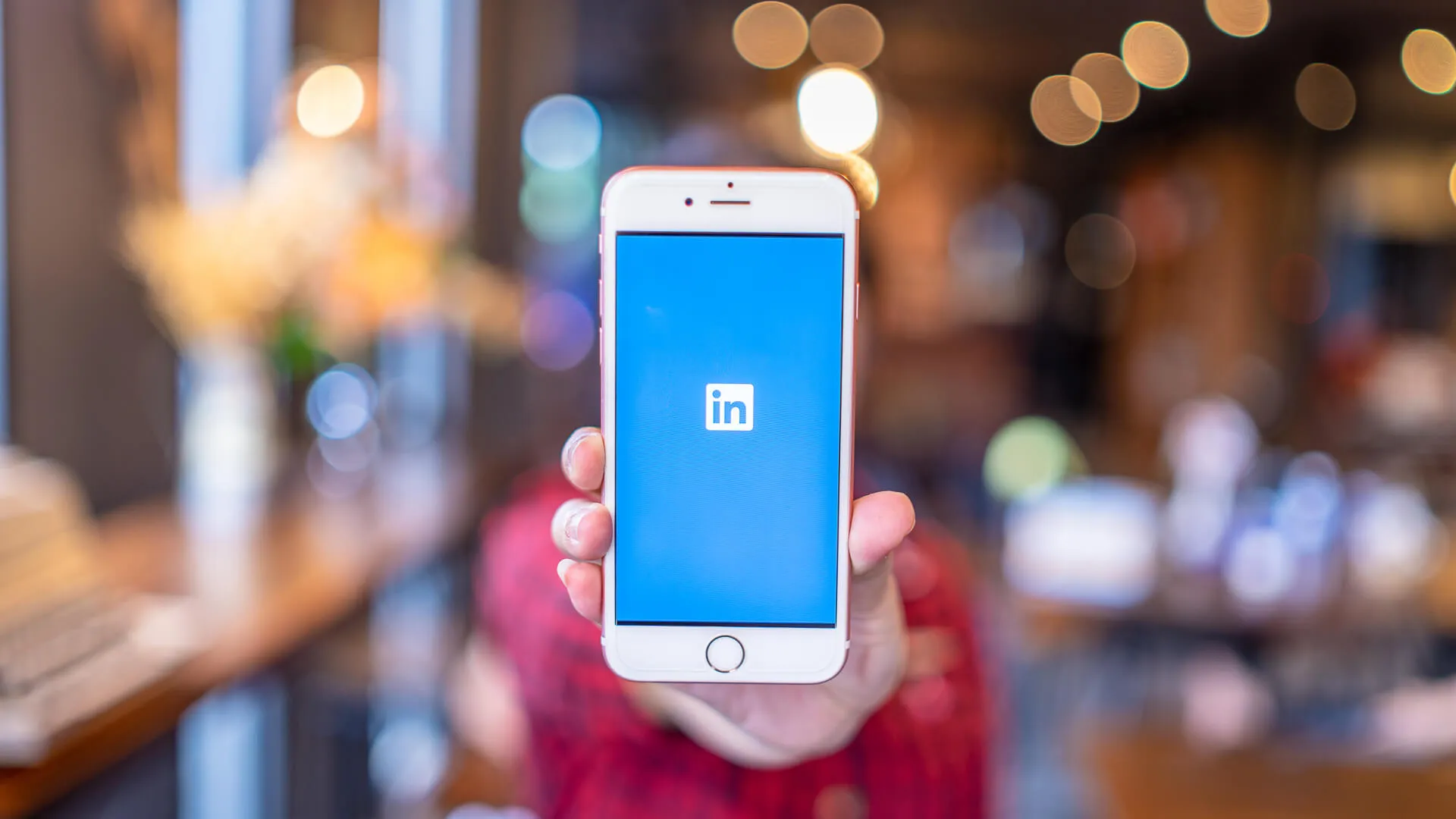 You've had a free LinkedIn account for quite some time now, but you're thinking about taking it up a notch. Whether you're in the market for a new job, want to grow your network or take courses to boost your skills, you're interested in a Premium membership.
Of course, since the Premium membership costs $39.99 per month, you want to make sure it will be money well spent.
"I believe that LinkedIn Premium for Job Seekers is worth the investment, and you can try it out, using the free one-month trial if you want to see if it's beneficial for you," said Leslie Hughes, LinkedIn profile writer and corporate trainer at Punch Media. "If you don't feel like you are obtaining your return-on-investment, you can drop back to the basic free membership service once the trial ends."
Ready to learn some of the top benefits of a LinkedIn Premium account? Here's what the experts say can make it worth the monthly fee.
Get 'Featured Applicant Status'
"You can be moved to Featured Applicant Status, which automatically pushes your application to the 'front of the line,' before non-premium members," Hughes said. "This depends on a few variables, but a potential bonus nonetheless."
Serving as a Featured Applicant increases the chances that your application will be viewed, according to LinkedIn. This can be very helpful for competitive jobs that receive a high volume of resumes.
When facing stiff competition, having your application literally stand out can make the difference between being seen by the hiring manager or not.
Gain More Insights on Who's Viewing Your Profile
"With the basic unpaid membership, you can only see the last five views of your profile," Hughes said. "With LinkedIn Premium for Job Seekers/Career Premium, you can potentially see if the hiring manager has looked at your profile — as long as they have their settings set to public."
Specifically, LinkedIn Premium allows you to access the full list of people who have viewed your profile in the last 90 days. Plus, you'll also be able to see the keywords people are using to find you, as well as their industries and locations.
Make Your Money Work Better for You
Score Five InMails Per Month
The social networking site is all about making connections, but you can only get so far without a premium account. Your free account only allows you to directly message LinkedIn members you're connected to.
"LinkedIn claims that InMails are 2.6x more effective than emails alone," Hughes said. "With LinkedIn Premium for Job Seekers, you can send up to five messages per month to people who are outside of your network."
This will allow you to make meaningful connections with people who can help your career.
Get More Competitive Intelligence
"From seeing how many people have applied for the position, to the most common applicant skills, you have access to some details that unpaid members cannot see," Hughes said.
Specifically, the Applicant Insights tab is where to look, said Kenzy Kundrat, senior account executive at G&S Business Communications.
"This feature allows you to see how your skills compare to the other candidates applying to the same job, similar positions, area-specific positions and a 'top' favorite, insights surrounding open positions and applicants within your own LinkedIn Network," she said.
Score Free Access to LinkedIn Learning
All LinkedIn Premium subscriptions come with complimentary access to LinkedIn Learning. This program offers unlimited access to more than 18,000 business, software, technology and creative skills classes taught by real-world professionals.
"Although this feature might still include old and not as relevant courses, skills training, and certifications, new course content is published weekly across a wide-variety of professional development sectors," Kundrat said. "For example, when searching for professional development content on LinkedIn Learning, setting your search filter to 'newest' supplies the most recent and popular content published."
She noted that a professional development course published in mid-September titled "Achieving High-Performance During Times of Stress" can benefit most people in all industries.
Make Your Money Work Better for You
Enjoy Private Browsing
While you can browse LinkedIn members' profiles in private mode with a free account, you also give up the ability to see who's viewed your account. However, a Premium subscription allows you to browse privately, while still seeing who's viewed your profile in the last 90 days.
"As much as the public would love to vote against this feature being a top reason to have a premium LinkedIn, it is without doubt, within the top three reasons," Kundrat said.
The ability to stealthily view profiles cannot be understated. For example, in an attempt to find common ground, you might want to research a hiring manager before your interview — but feel self-conscious about doing so if you know they'll see your view.
Get Interview Prep Assistance
You can access part of LinkedIn's Interview Preparation feature with a free account, but you'll need a Premium subscription to view expert-approved sample interview answers.
"If you are either new to the job-seeking landscape or simply need to freshen up your interview skills, this feature can assist in providing the common interview questions that may slip your mind," Kundrat said. "As well as offer quick tips and suggestions when diving head first back into the recruitment battlefield."
She said staying on top of new trends is crucial, as remote and hybrid interview styles and general job-seeking best practices are constantly changing.
More From GOBankingRates