Richard Branson Says the 9-to-5 Is Fading Fast — Here's What's Coming Next

6 min Read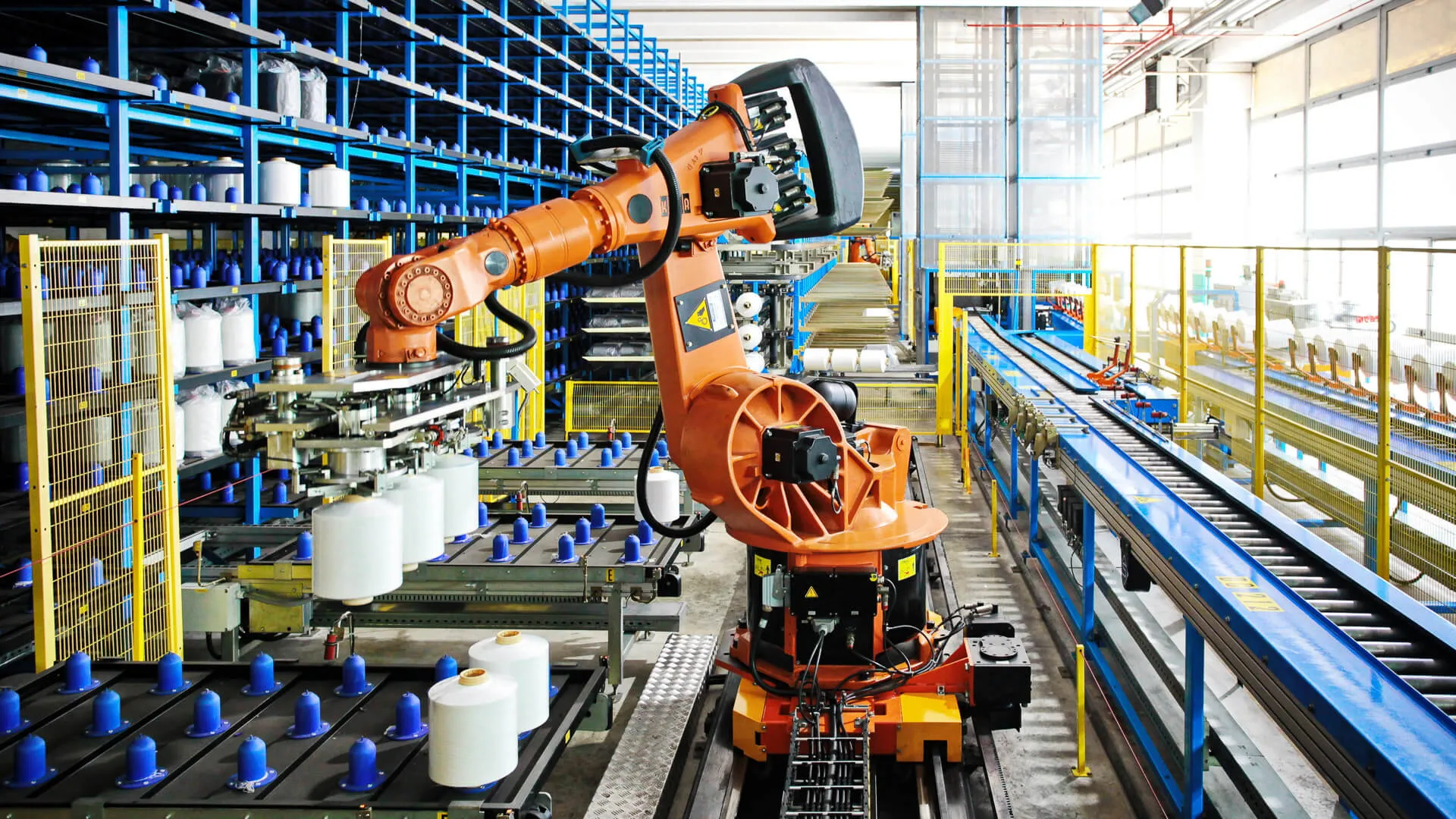 Americans aren't exactly fans of the 9-to-5 — with everyday phrases like "TGIF" and "hump day" helping us track how many hours are left until the weekend. But it sounds like workers could be in for some big changes soon.
Richard Branson opined in a 2018 blog post on Virgin's website that technology is changing the workplace and robots will ultimately take the jobs of humans. He also suggested that the idea of "working for the weekend" might soon be a thing of the past. But is he right? We've taken a look at some innovative shifts to American jobs to help you be prepared for the future of work.
Make Your Money Work Better for You
Shifting Vacation Policies
Companies from Netflix to Virgin already offer unlimited time off, which appears to be a healthy practice. But is it the boon many believe it to be?
In practice, "employees with unlimited vacation tend to take less vacation each year than workers who have caps on their vacation days," according to the Society for Human Resource Management. The SHRM also discovered that some companies may prefer unlimited vacation time because it means they don't have to pay out unused vacation hours when employees depart the organization.
Either way, time off is changing, and unlimited vacation time may be coming to a workplace near you.
Forced Time Off
A recent Ladders survey found that more than half of workers left paid vacation days on the table in 2017, citing a fear of "looking replaceable" as their primary reason for doing so. But powering through year after year without any reprieve leads to burn-out, according to the Society for Human Resource Management.
More employers like IT company Autodesk are sending a strong message to employees by mandating time off in the form of sabbaticals so employees can disconnect and come back refreshed. Autodesk requires that full-time employees take six weeks of paid time every four years — could your company be next?
Combined PTO Banks
The Society for Human Resource Management has also found that a growing number of employers are making the switch to paid time off banks that place sick days and vacation days in the same bucket.
The system isn't perfect and doesn't work in every state due to labor laws, but the SHRM found that for those companies with PTO banks, unscheduled absences dropped by up to 10 percent. That means these innovative policies are likely to catch on.
Make Your Money Work Better for You
Wellness Benefits
According to the Society for Human Resource Management, rigid health benefits packages may soon be relics of the past.
With younger generations valuing overall wellness and financial security, benefits packages are starting to shift to include perks like student loan reimbursement, parental paid leave, in-office yoga or meditation and new benefits like divorce or pet insurance.
More Remote Offices
Working from home has its perks: zero commute time, reduced environmental impact, work-life balance and the ability to work in your sweats. But it's not just employees who benefit from the arrangement — it's also the employers, who are able to reduce overhead and operating costs. Upwork's 2018 Future Workforce Report found that 63 precent of companies utilize remote workers.
Working from home will continue to rise in popularity in the coming years and technology is expected to bridge the physical gap for colleagues, with screens and even holographic images potentially replacing in-person interactions.
More Flexible Hours
Some might say there are two kinds of people in this world: early birds and night owls. When applied to the 9-to-5, early birds tend to shine a little brighter than their night owl counterparts simply because they're fresh and full of ideas in the morning. That doesn't mean the night owls aren't engaged and plugged in — it's just not primetime for them.
Luckily, workplaces with a forward-thinking mindset are tailoring official work hours to be centered on peak performance and productivity hours for employees.
Alternatives to the 40-Hour Workweek
A shorter workweek is a concept that workers and medical professionals can get behind. Work-related stress results in lower productivity — and can lead to a higher risk of stroke, heart disease and high blood pressure, according to a 2015 study published by Neurology that is still frequently cited today.  
Make Your Money Work Better for You
The 32-Hour Workweek
Last summer, The New York Times reported on a wild experiment that paid off for one New Zealand company. Perpetual Guardian — which manages trusts, wills and estates — cut its workweek down to Monday through Thursday for two months in 2018.
At the end of its experiment, Perpetual Guardian found that employees were more creative, productive, punctual and motivated.
The "5-4/9" Plan
Who wouldn't want a little more time during the weekend? According to a 2019 report by Project: Time-Off, short bursts of time off that don't require a lot of planning can do a lot to relieve stress. Fortunately, alternative work schedules — which have long been used in the healthcare industry — are starting to be adopted by corporate America.
One such plan is the "5-4/9," which means that a full-time employee works eight 9-hour days and one 8-hour day during a two-week pay period — rather than 10 eight-hour days — resulting in an extra day off for more and more employees.
The "4/10" Schedule
For those who can stay sharp for 10 hours in a stretch, the "4/10" schedule takes the fewer extended shifts of the 5-4/9 and goes even further.
This plan asks employees work four 10-hour days in a week, rather than five eight-hour days. The reward for long shifts is a three-day weekend every week — something more employees in the future can look forward to.
A Move Toward Freelancing
Thanks to rapidly evolving technology, Americans are prioritizing lifestyle flexibility and fleeing the cubicle like never before.
Over 56 million Americans freelanced in 2018 — that's up from 53 million in 2014, according to a survey by UpWork.
Robots and Artificial Intelligence
The future is now for robots and AI in the workplace and the home. In fact, robots are already starting to take jobs from hourly human workers. 
Instead of trying to halt technology in its tracks, forward-thinking workers will adapt, engaging in extensive training that will give them the knowledge to work with robots — or to jump on new jobs that only humans will be able to tackle.
Make Your Money Work Better for You
Longer Careers
No matter how many hours one works in a week or whether those hours take place at home, the careers of the future will certainly be longer. They are even likely extend into a person's 70s or later, especially as humans live longer lives. The rigid stages of education, career and retirement will become more fluid with people continuously learning, taking breaks and changing careers.  
More on Jobs
Katie Wudel contributed to the reporting of this article.
About the Author