Seasonal Jobs That Are Disappearing Due To COVID-19
It might be harder to find ways to make extra money.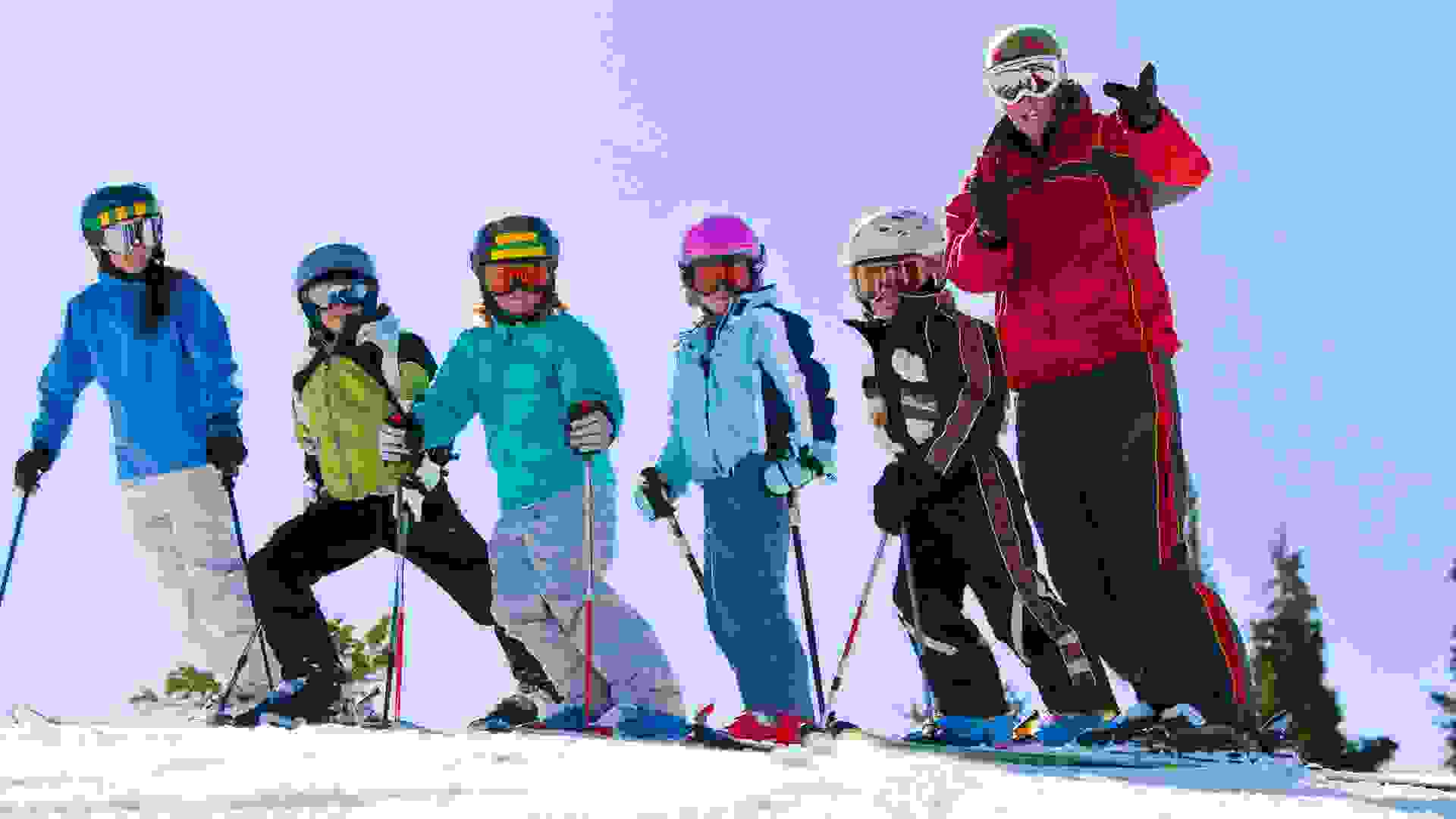 Seasonal jobs are a hallmark of the holiday and summer seasons, and they're ones that many people rely on for temporary work. With more than 12 million Americans unemployed, according to the U.S. Bureau of Labor Statistics, many will be considering holiday work in order to get through to 2021. In a recent poll of members of Monster.com, 84% of respondents said they planned to look for seasonal jobs this year.
This season, though, the temporary job market is going to look a lot different because of the coronavirus. Many of the typical retail positions are moving behind the scenes into roles like overnight shelf-stocking and online order fulfillment as shoppers do an overwhelming amount of their holiday shopping online. Both Amazon and UPS each said they are hiring an additional 100,000 seasonal employees to meet surging e-commerce demand.
While the operations to support consumer spending will be going strong, those jobs that typically bring more of the cheer to the holidays are the ones disappearing (sorry, Santa). Looking ahead to the summer season, depending on COVID-19 vaccine availability and infection rates, we may see a lot of those summer recreation industry positions absent from the job listings as well. Take a look at these jobs from every season that may not be around as much in the near future.
Last updated: Nov. 11, 2020
Make Your Money Work Better for You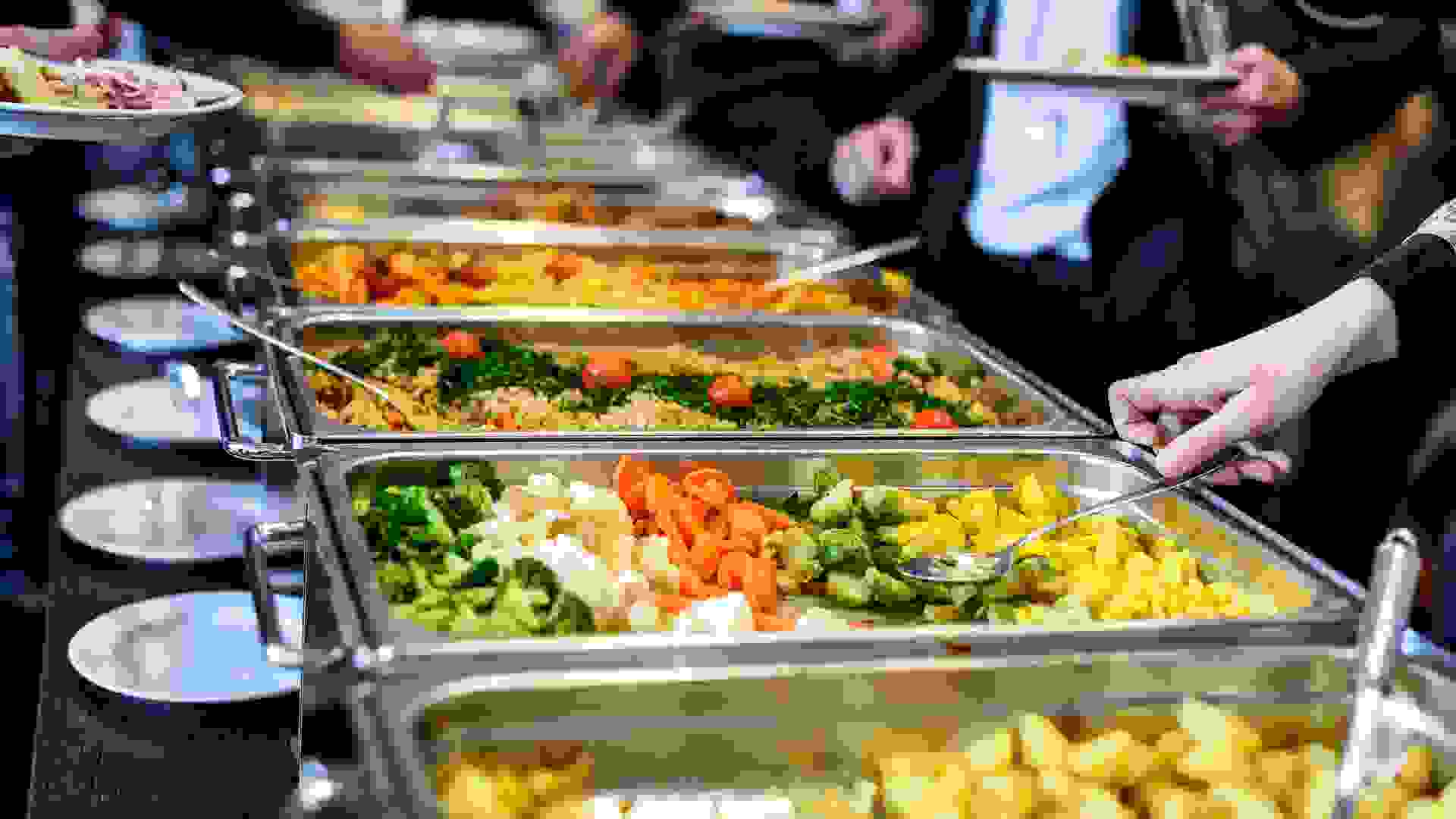 Banquet Server
Buffets and banquets are not likely to be as popular this holiday season due to health concerns.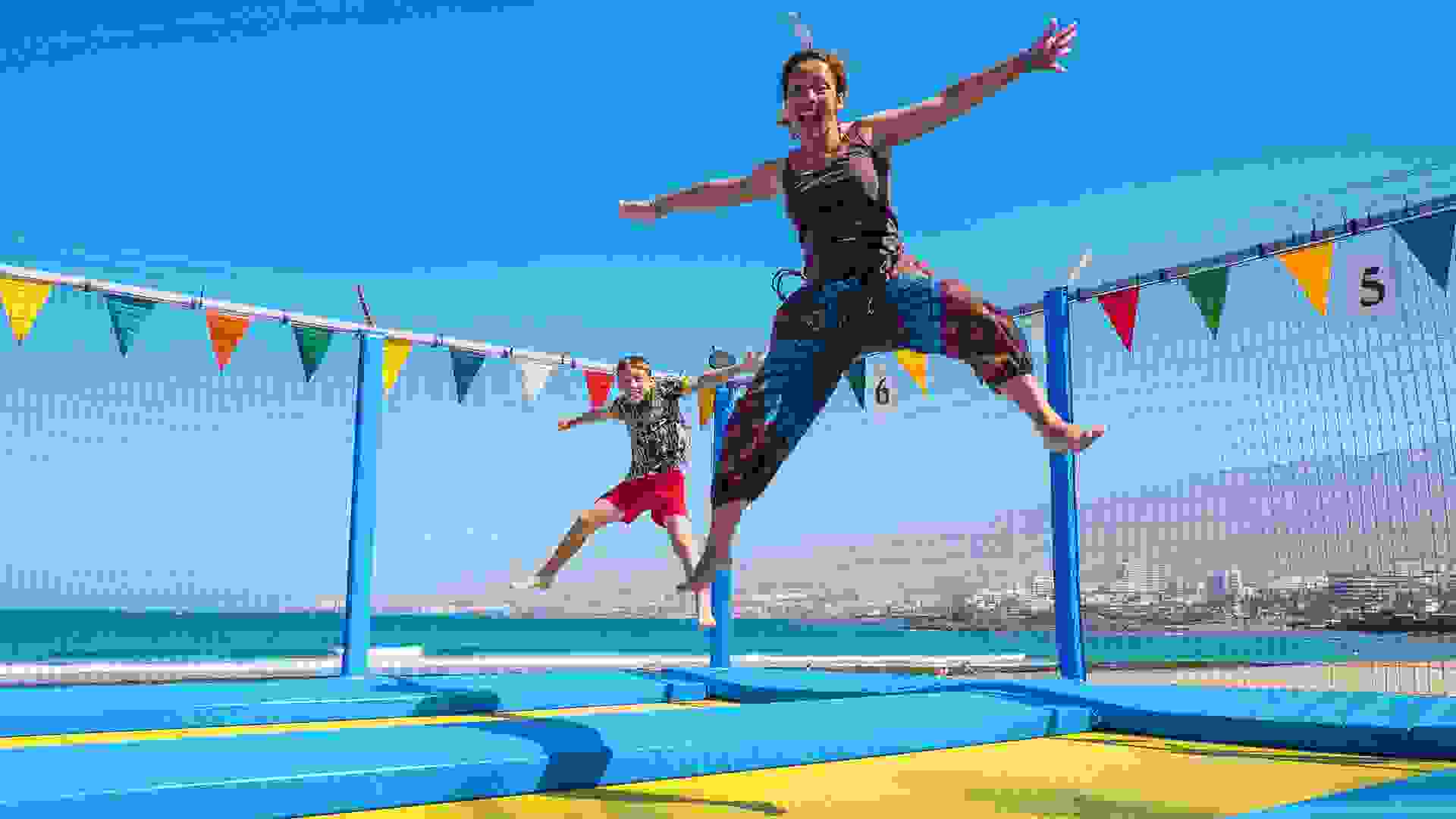 Camp Counselor
Sixty-two percent of summer camps canceled their in-person programs due to the coronavirus concerns this year, according to a June survey by CampMinder. These popular jobs for teens may also be in short supply in the 2021 camp season, depending on how well the virus is under control by that time.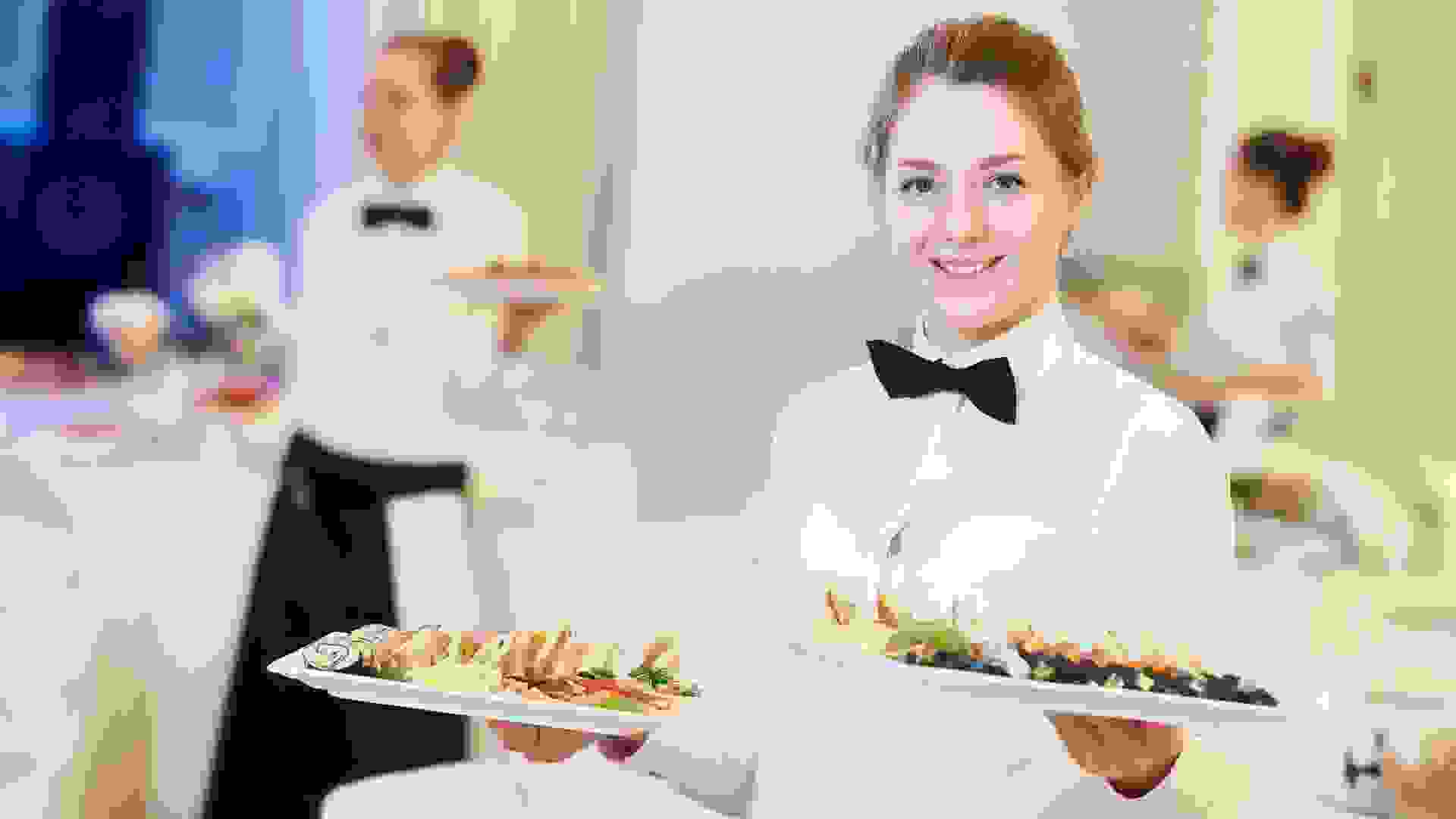 Caterer
From holiday parties and banquets to spring and summer weddings, these cancellations mean less catering work, both for those who prepare and serve the food.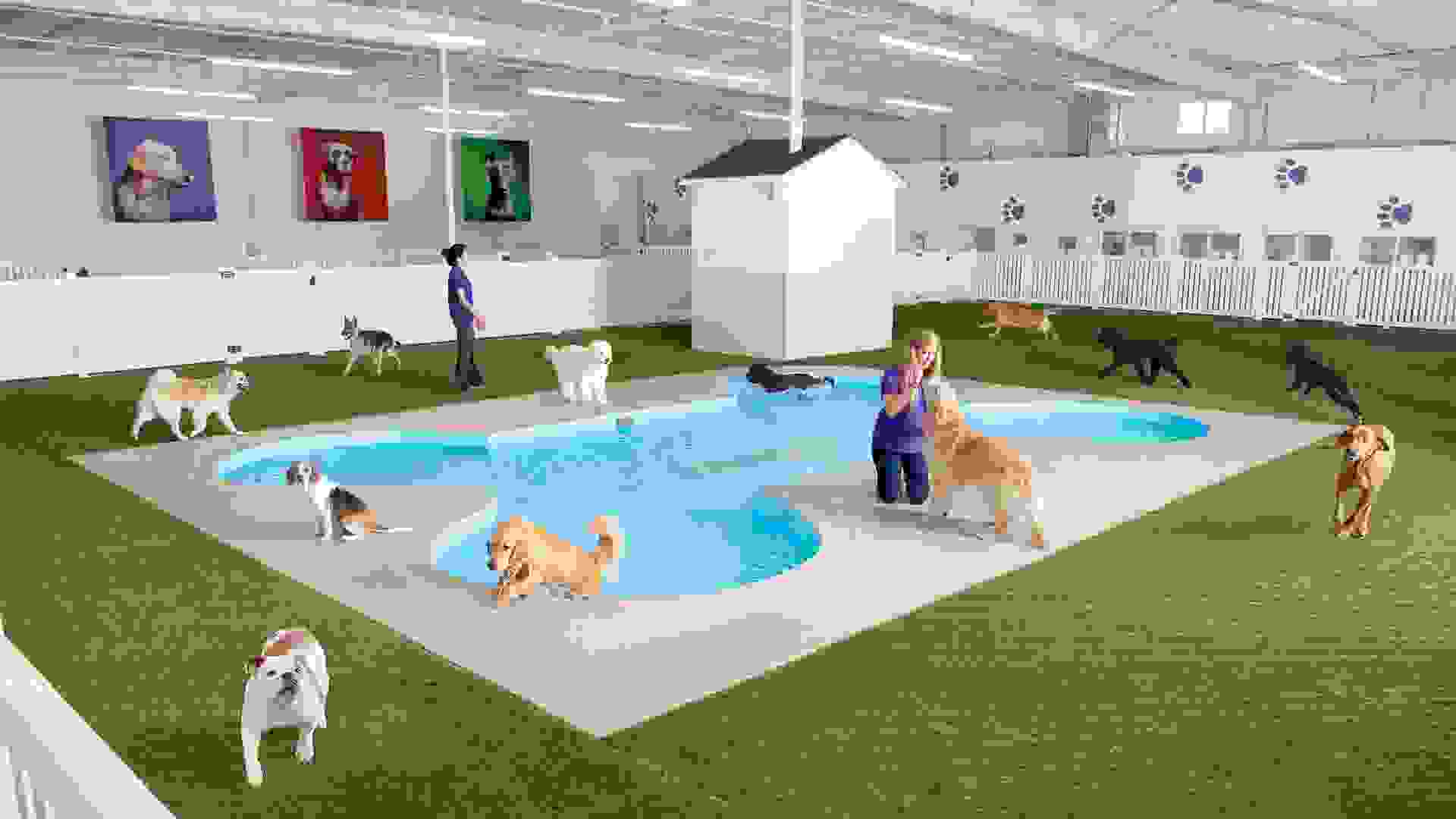 Doggie Day Care Employee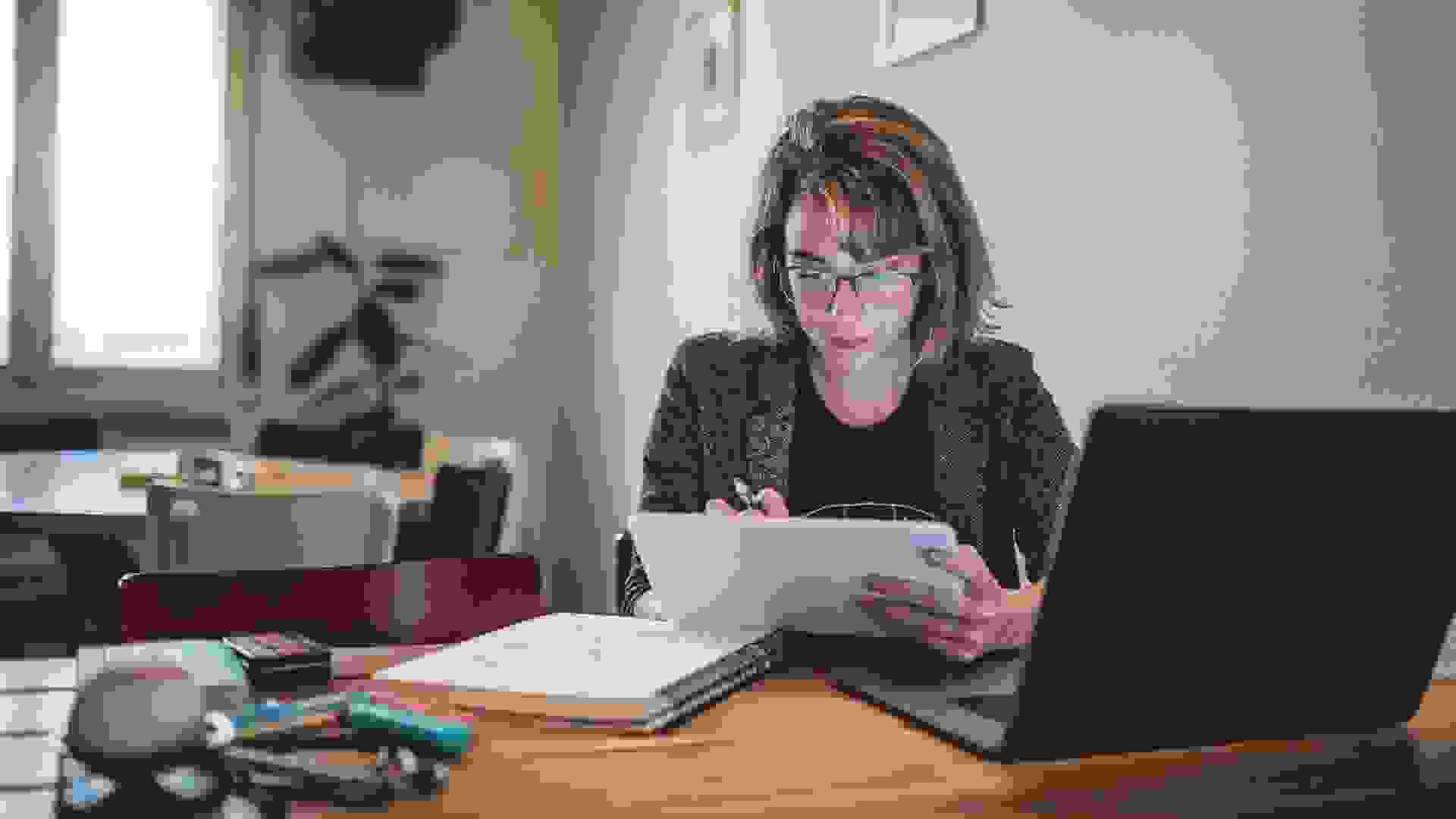 Event Coordinator
Events of all kinds have been severely affected by the pandemic, from weddings and conventions to canceled music festivals and fundraising events, leaving little work in the events industry.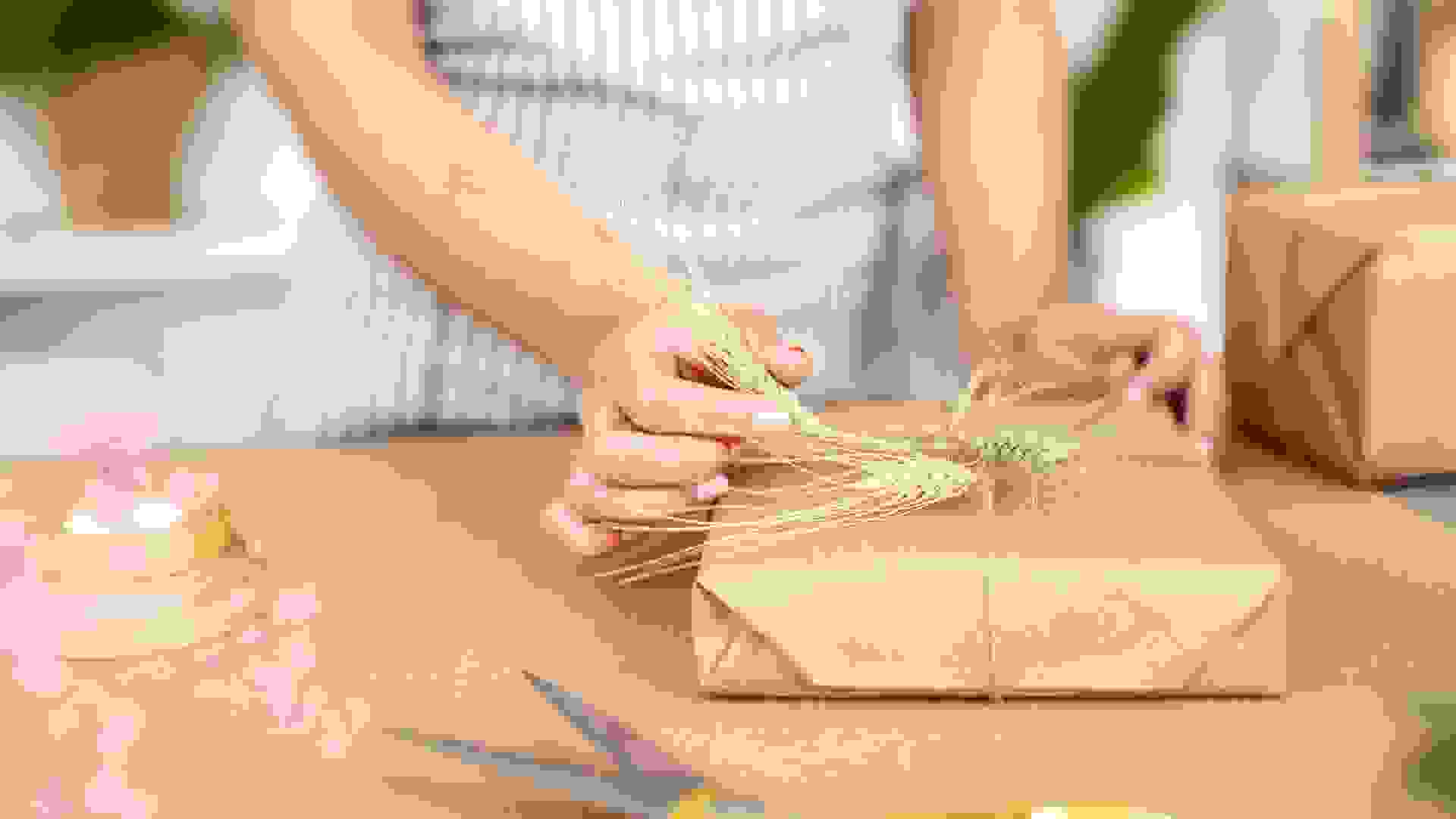 Gift Wrapper
A shift to online holiday shopping may mean fewer people are getting gifts wrapped in-store. E-commerce retailers, on the other hand, are expected to increase their online gift-wrap options.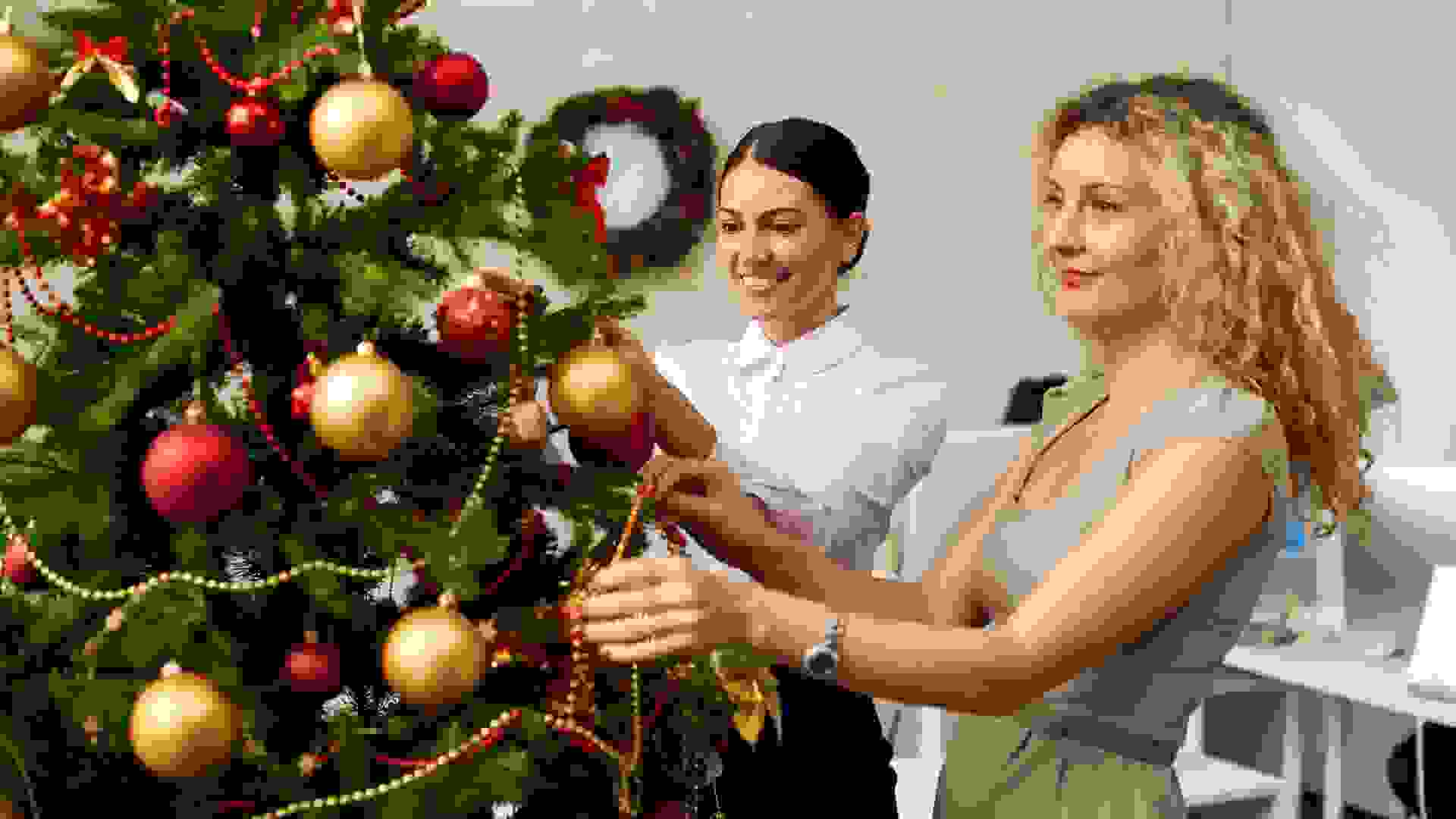 Holiday Decorator
Empty office spaces and malls, as well as canceled holiday parties, mean fewer places need professional decorating. However, as more people stay put and focus on amping up the cheer at home, entrepreneurial decorators might shift their services to residential clients who would rather leave the combination of ladders, staple guns and cold weather to the pros.
Make Your Money Work Better for You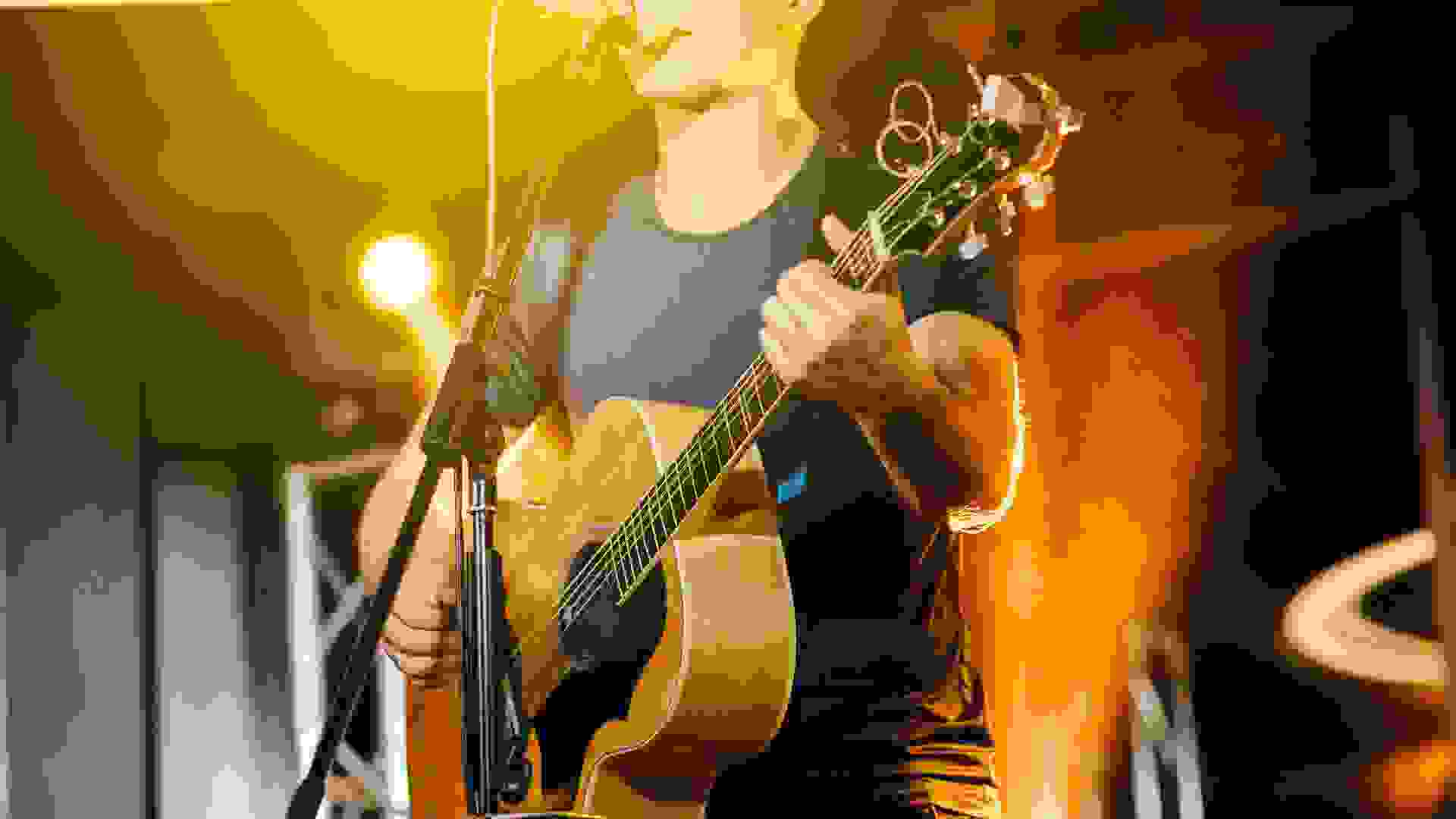 Musician
Musicians used to working the seasonal gig circuits are grappling with canceled weddings and holiday parties.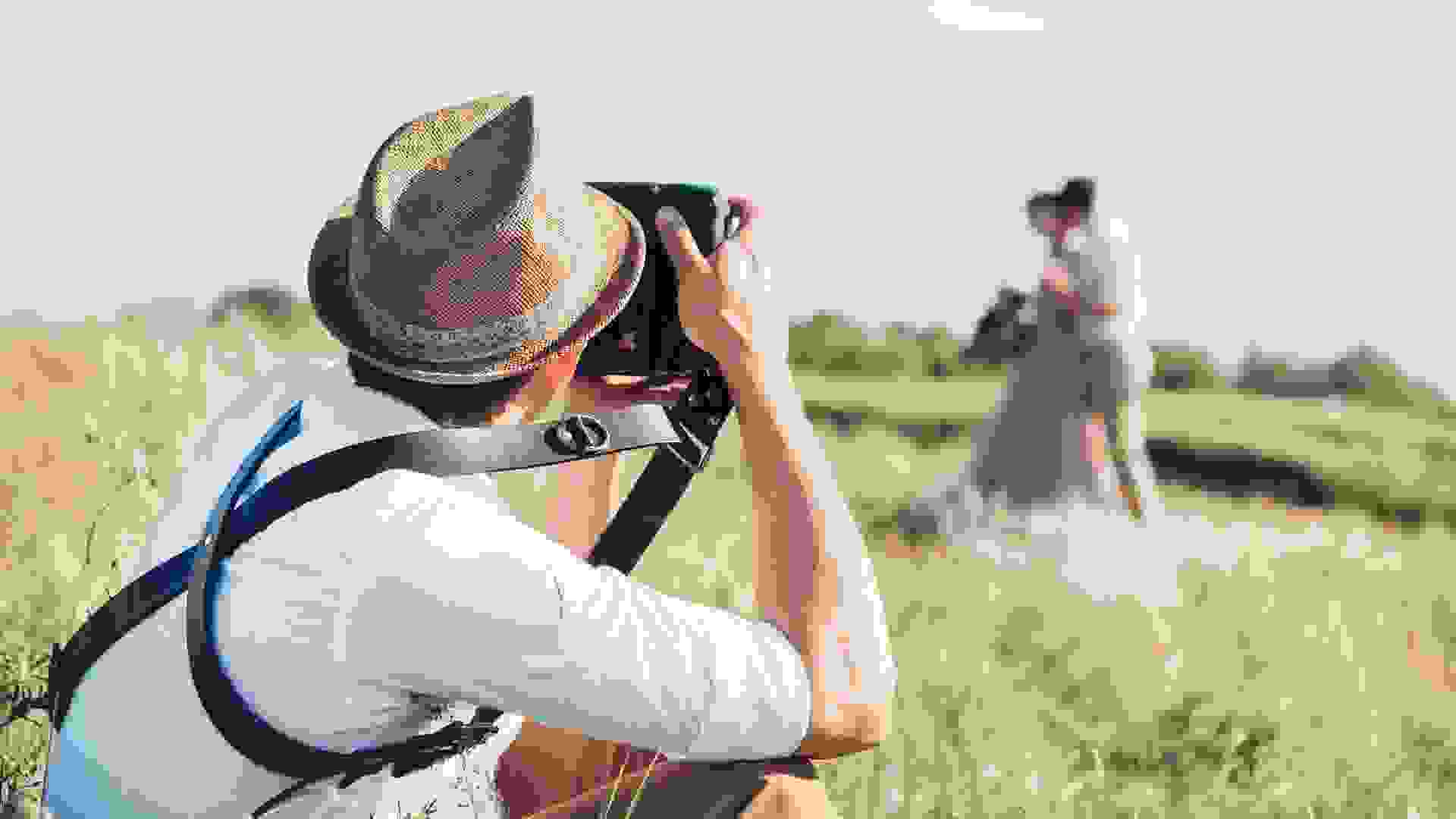 Photographer
Many people are postponing their wedding and graduation photoshoots this year, while corporate parties and events that typically hire photographers or videographers are canceled as well.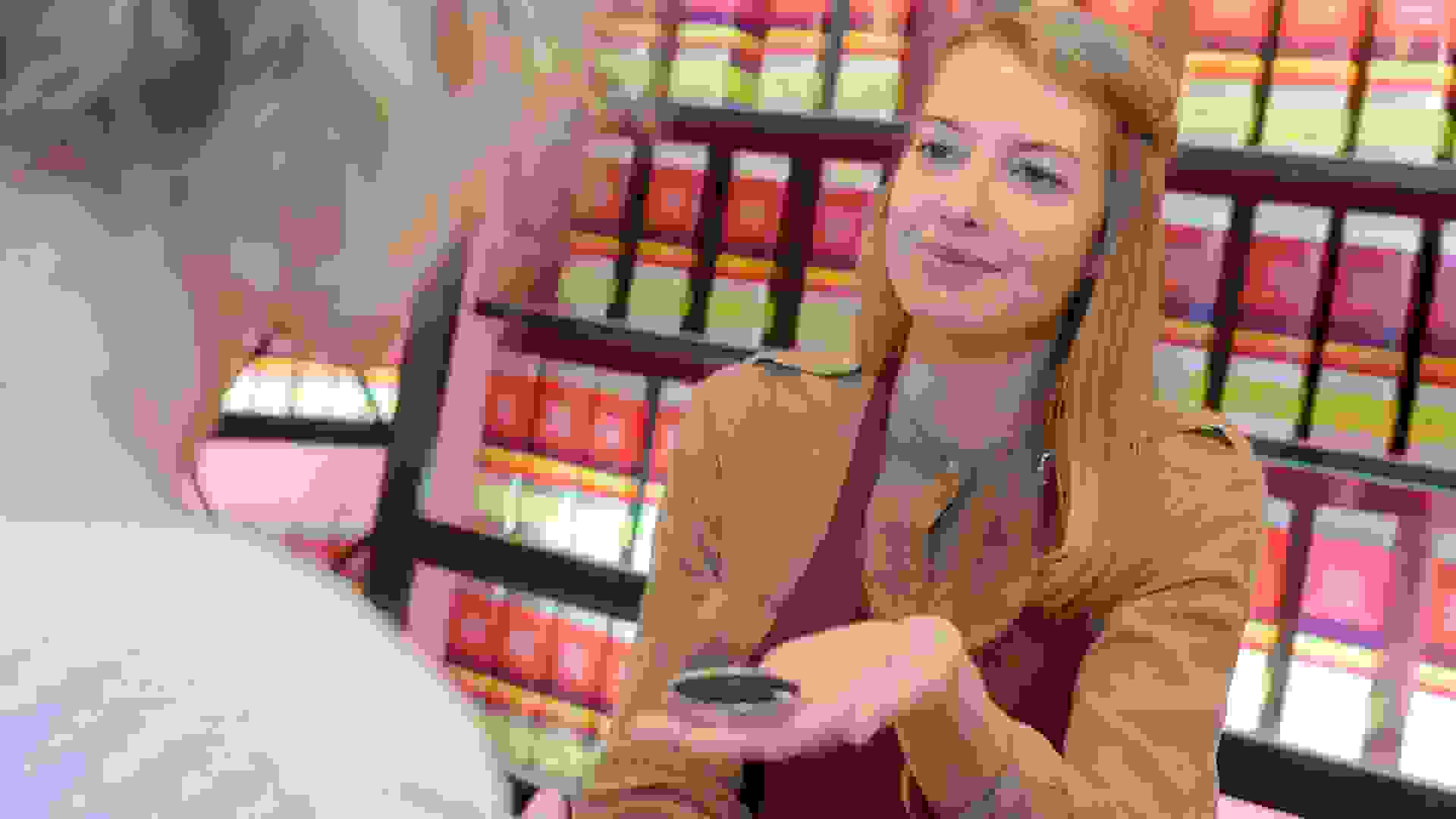 Product Demonstrator
Closed malls, limited indoor shopping and concern over direct contact could make product demo stations less popular this holiday shopping season.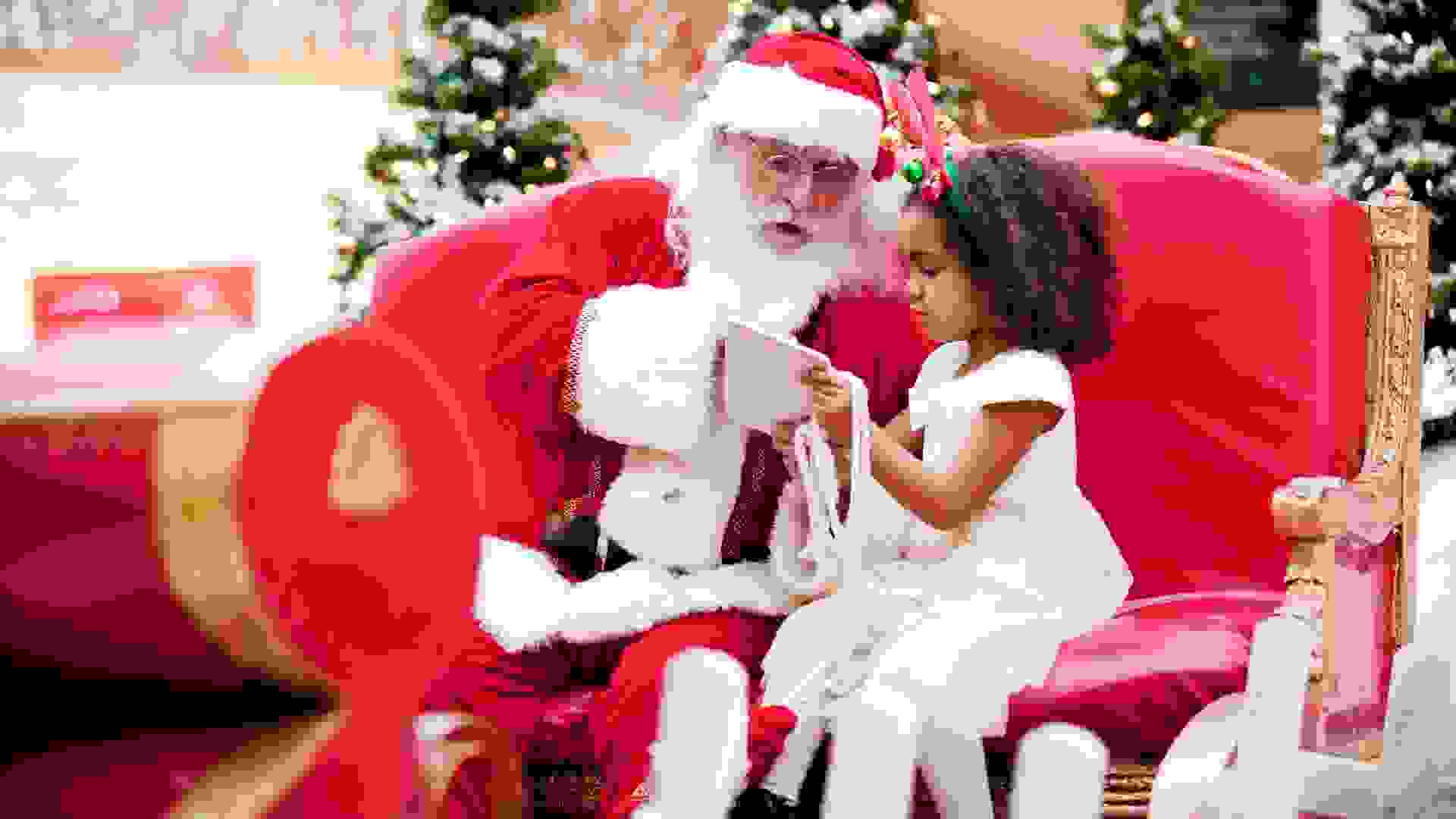 Santa
Closed malls and parents' concern over placing their child within 6 feet of a stranger may mean far fewer Santas this year. Macy's said it won't be hosting Santa visits at its flagship New York City store for the first time in 158 years. For many Santas for hire, that's a big chunk of their annual income. Other retailers, though, still plan to proceed with additional safety measures, such as plexiglass barriers.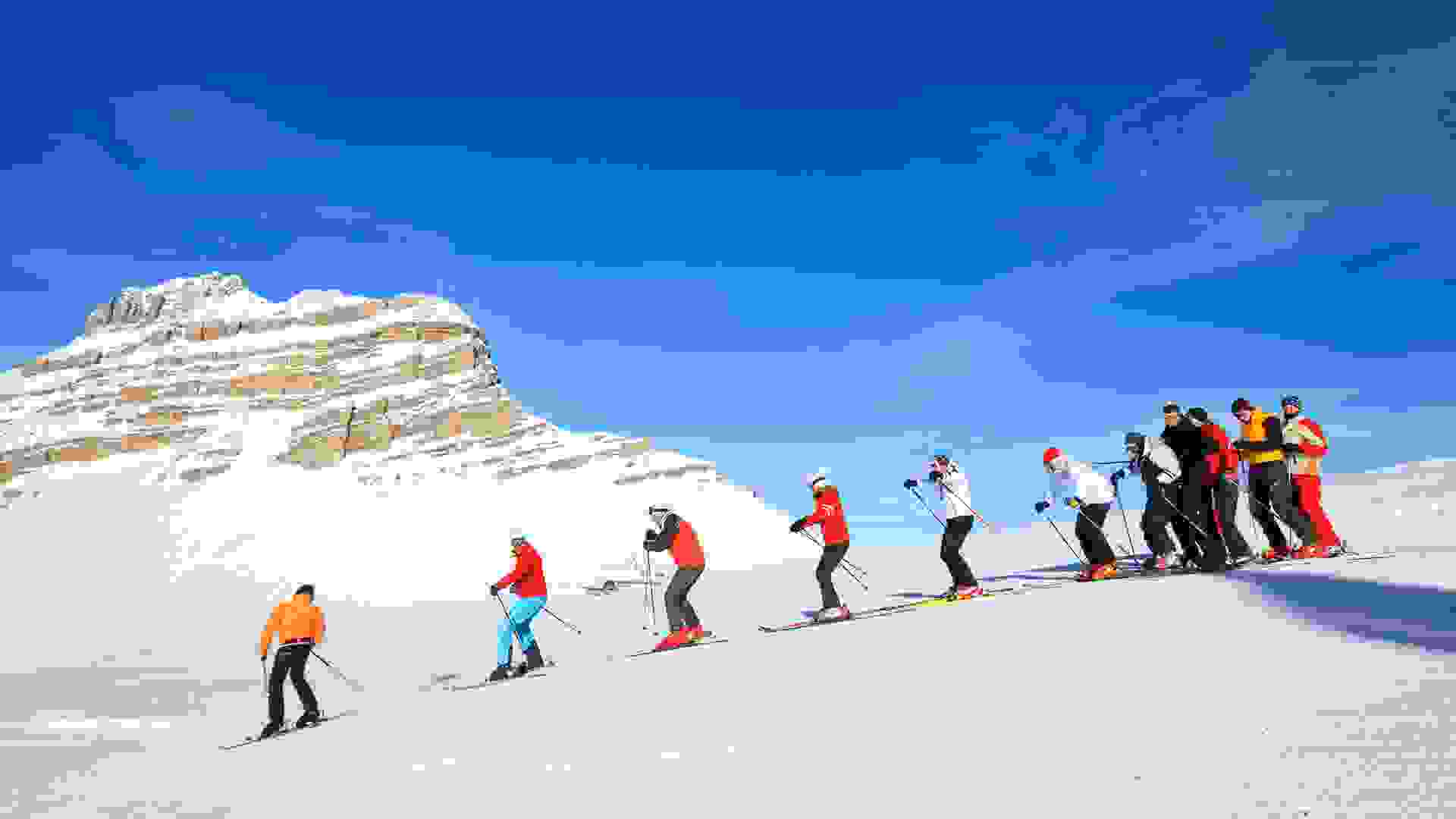 Ski Instructor
While skiing itself may be considered a low-risk activity, the high risk of apres-ski activities such as crowded cafeterias and bars has ski resorts operating at limited capacity this season. Lessons are being offered, but classes will be reduced to smaller numbers of students.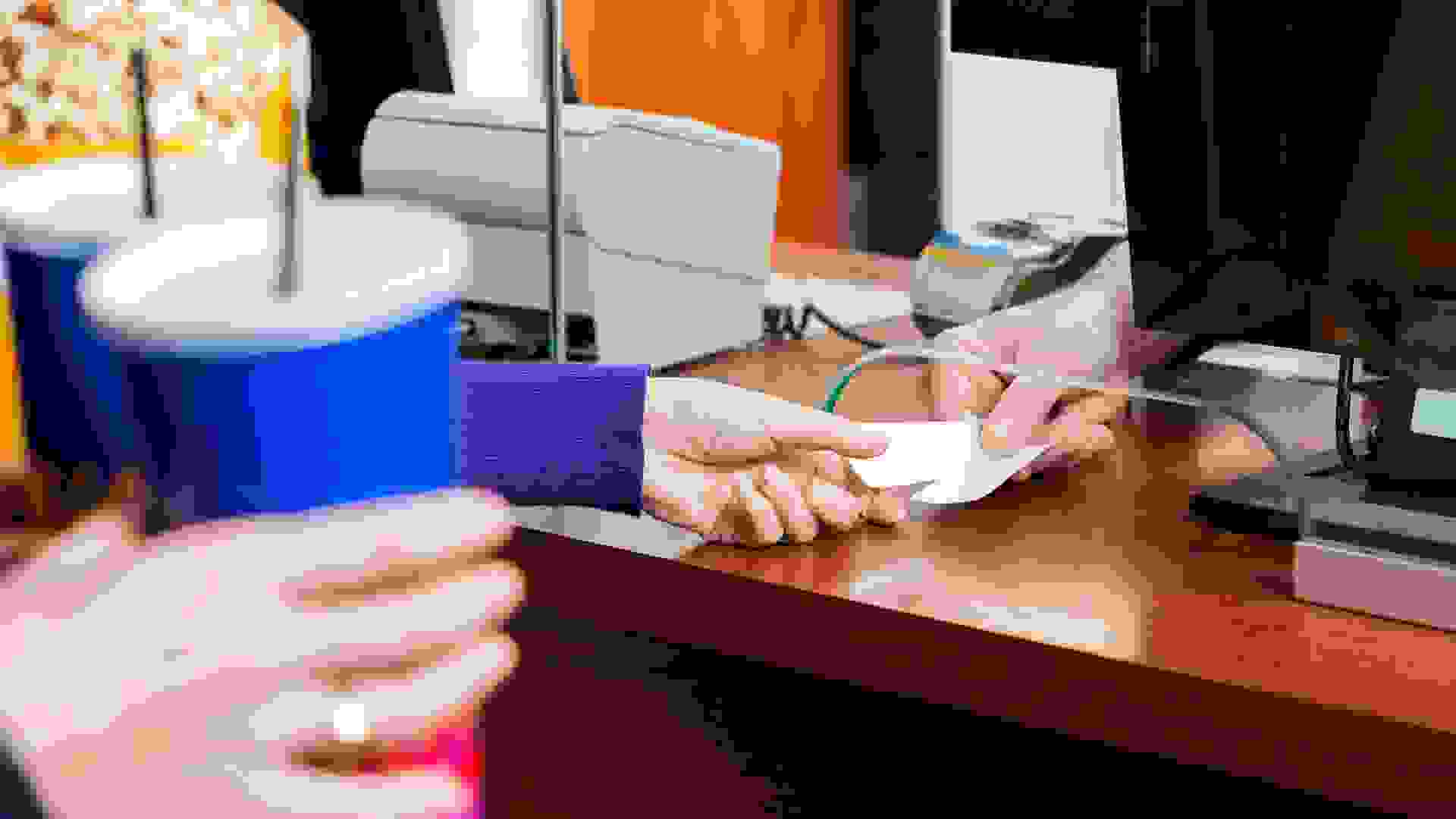 Theater Ticket Taker
About half of the nation's movie theaters have reopened as of mid-November, but in large cities such as Los Angeles and New York City, they remain closed. With the usual holiday moviegoing reduced and scaled back to limited capacities, additional staff to handle the typical holiday rush may not be required.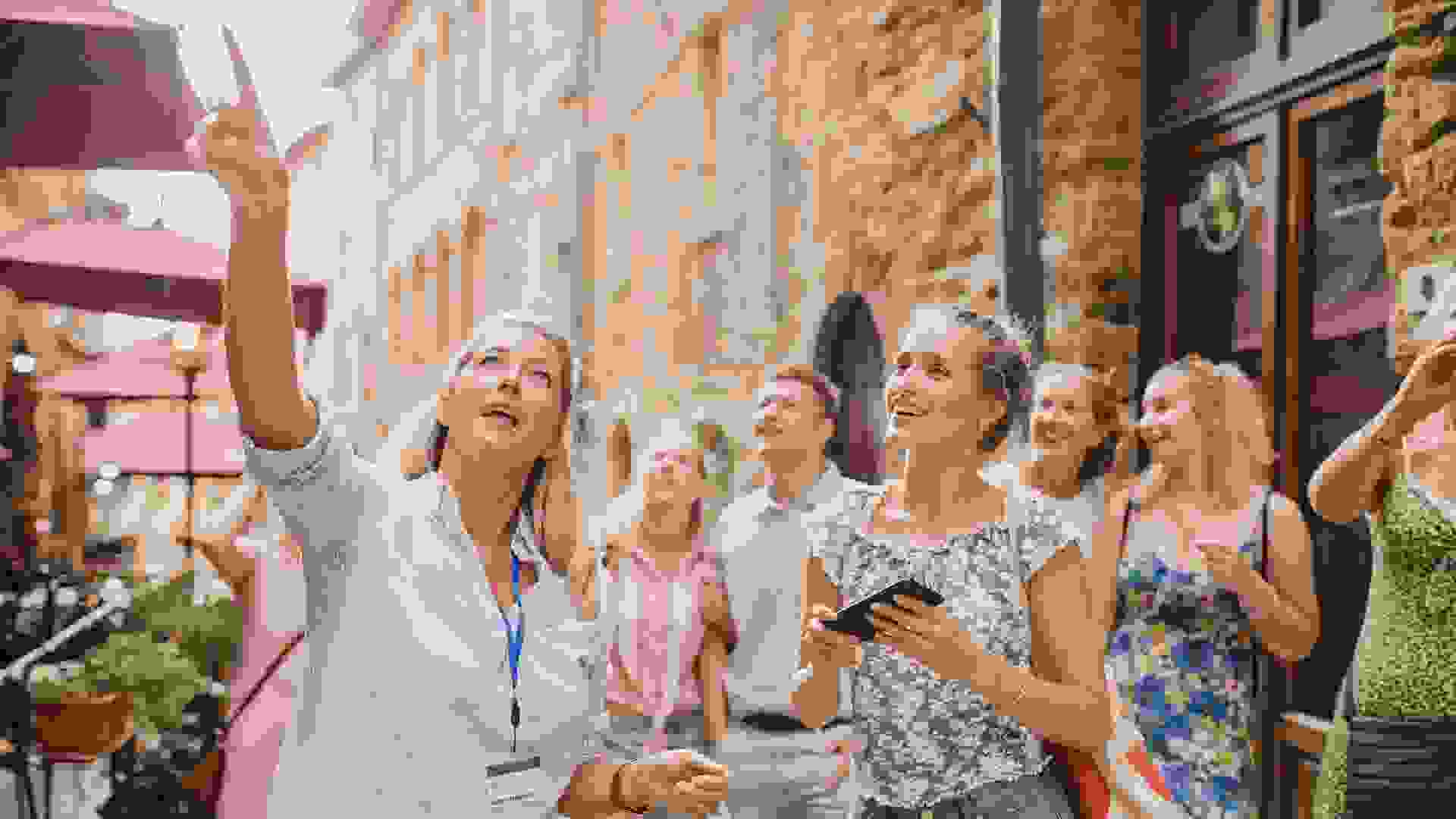 Tour Guide
The travel industry is expected to shed an estimated 174 million jobs this year. And as travel restrictions continue to limit tourism, the normal extra staffing to accommodate holiday and summer vacation crowds will likely not be needed.
Make Your Money Work Better for You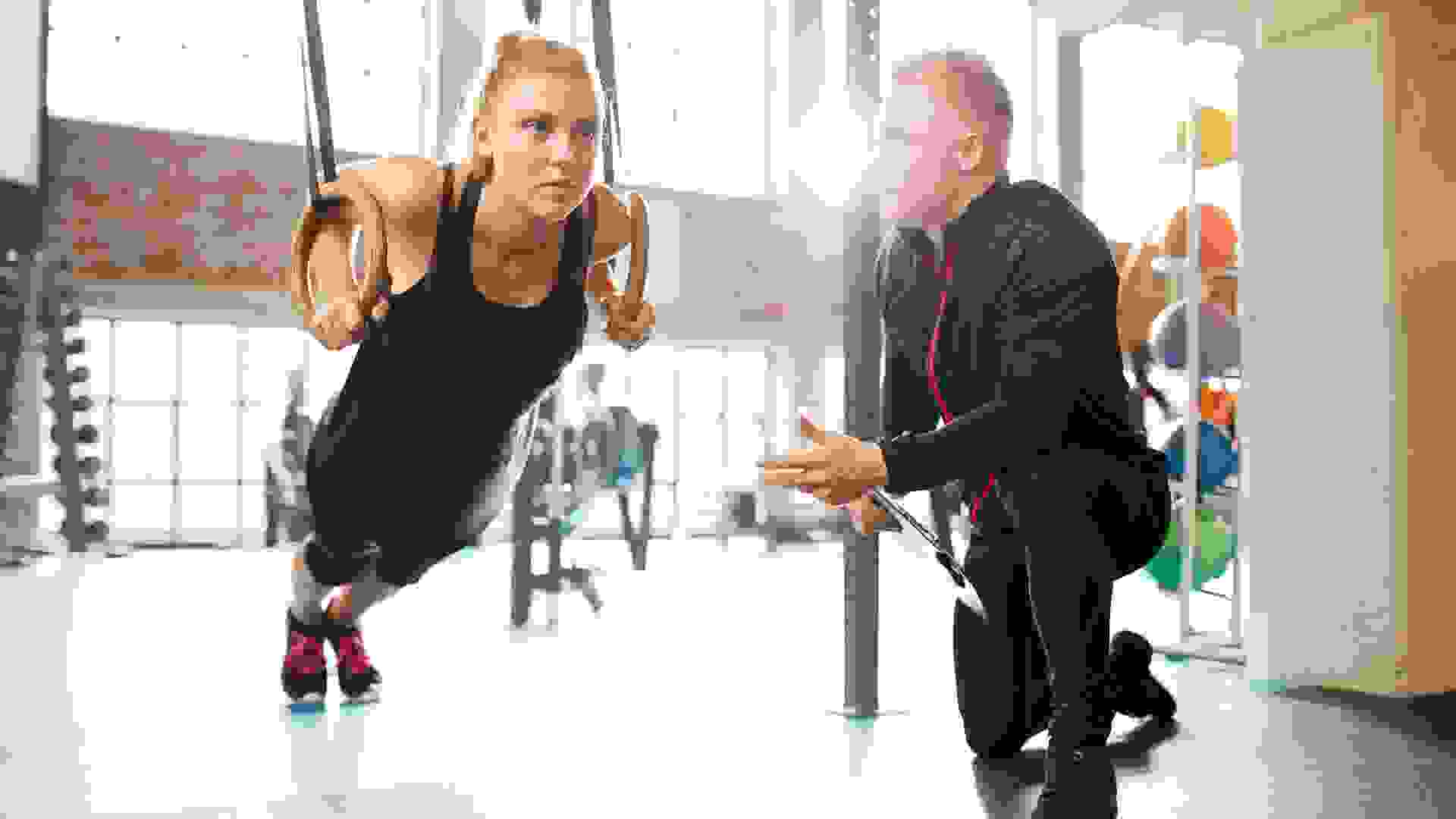 Trainer
The warmer months may usually bring an uptick in work for fitness trainers as summer approaches. But amid close contact concerns, along with a vacation-ready "beach body" falling lower on people's quarantine priority lists, these jobs are taking a hit.
More From GOBankingRates
About the Author