5 Side Gigs That Won't Be Significantly Affected by Artificial Intelligence

3 min Read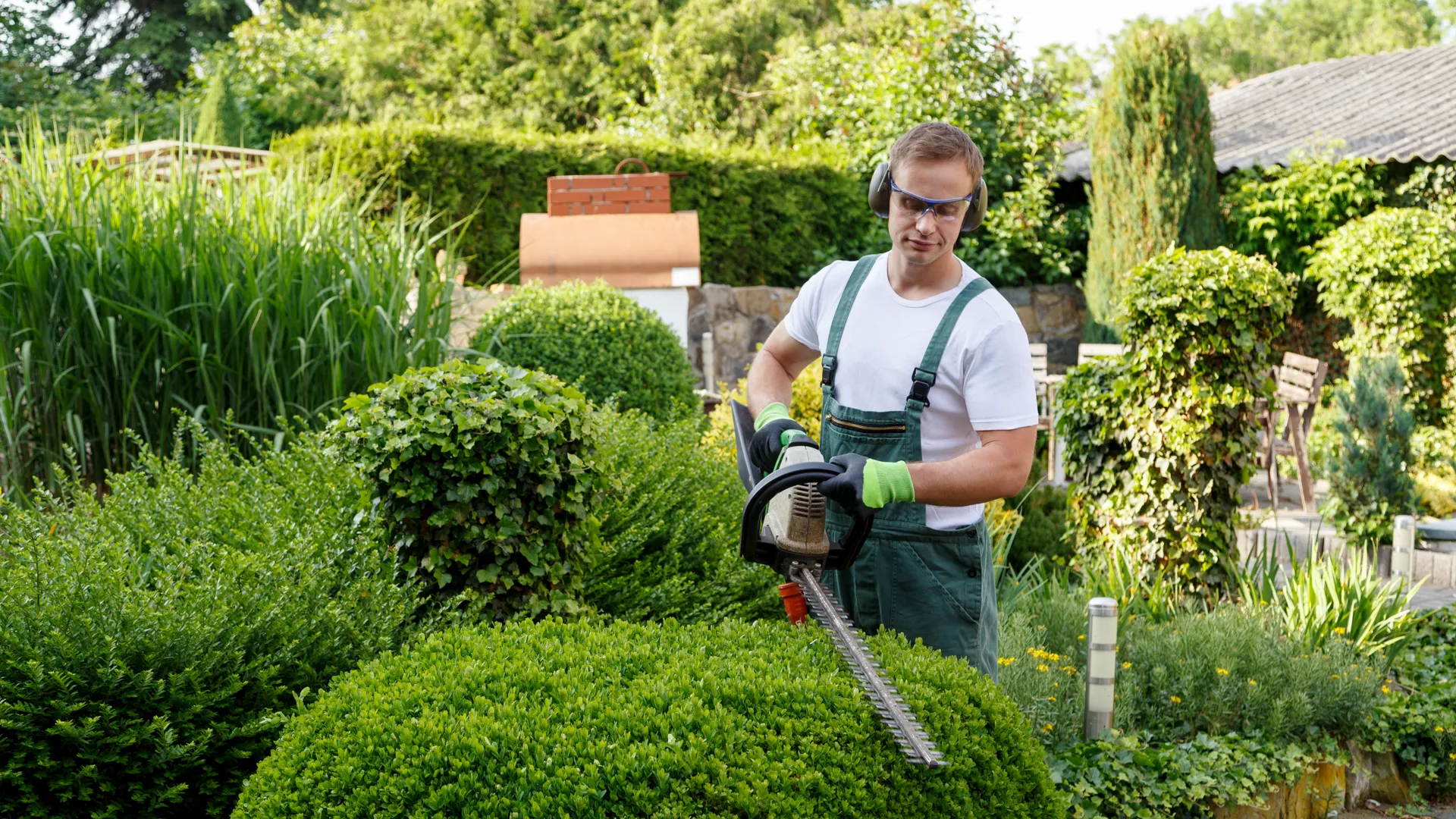 There are several side hustles that may be disrupted by advancements in AI. Some of these include freelance writing and blogging, graphic design, and working in the social media landscape. 
However, some side gigs cannot be impacted by AI thanks to the nature of the work and the need for people to work in these roles. These five side gigs won't ever be affected by AI — or at least we hope not.
Tutor
While Sprung said AI will certainly be used to enhance tutoring, it's difficult to imagine a youth being mentored solely by a computer.
"I believe human interaction is vital to this type of service and relationship," said Sprung. "AI can certainly help with the details, specifics and information, but ultimately a person is going to need to be available to deliver it."
Make Your Money Work Better for You
Sales
According to Lief Larson, CEO at Salesfolks, sales is the largest career field globally and in the United States. AI should not impact this field.
"The number of businesses looking to hire fractional salespeople is at an all-time high," said Larson. "AI isn't in a position to displace humans. There are many human characteristics that differentiate people from artificial intelligence (AI) and AGI (artificial general intelligence)."
Landscaping
Bryan Clayton, co-founder of GreenPal, said the non-glamorous lawn mowing and landscaping industry is safe from getting AI groundskeepers.
"Unless we get Rosie from 'The Jetsons' cleaning the house, I don't think we're going to see AI mowing, trimming, pulling weeds and blowing off the driveway," said Clayton.
More From GOBankingRates
About the Author