7 Surprising Company Perks You Would Never Expect

4 min Read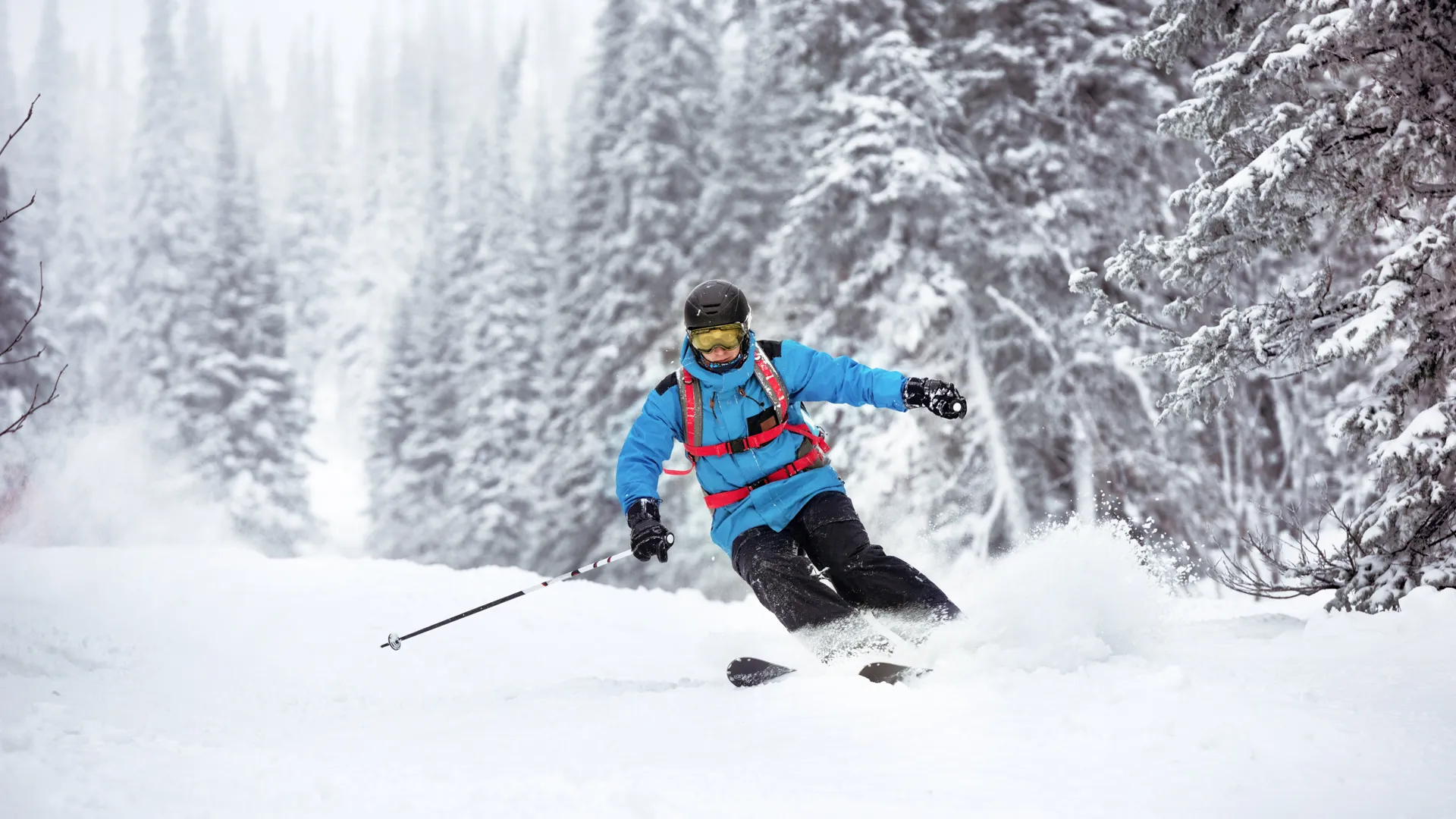 Make Your Money Work Better for You
Free Money for Child Care
T-Mobile offers a wealth of benefits to staff members with families including paid parental leave and paid family leave to care for family members. A child care subsidy is also available to provide financial support to families. 
According to the benefits guide available on the T-Mobile website, if your annual household income (AHI) is less than $99,000 per year, you are eligible for free money to help with your child care bills. Once enrolled, T-Mobile will make a monthly deposit into a Dependent Care FSA. Employees will receive $200 a month if their AHI is $63,000 or less or $125 a month if their AHI is between $63,000.01 and $99,000.
Take Our Poll: What's the Table Time Limit on a $400 Restaurant Meal?
Debt-Free Degrees
While many companies offer tuition reimbursement or assistance in paying off student debt as part of their benefits package, Chipotle took higher education a step further in 2019 by debuting debt-free degrees. 
All eligible Chipotle employees, including crew members, may pursue a debt-free college degree through the expansion of the Chipotle Cultivate Education benefits program. Chipotle covers 100% of tuition costs upfront for 75 different types of business and technology degrees through its partnership with GUILD EDUCATION. Employees are eligible to pursue degrees after 120 days of employment from leading nonprofit, accredited universities. These include The University of Arizona, Bellevue University, Brandman University, Southern New Hampshire University and Wilmington University.
Season Pass
Snowboarding enthusiasts who work at Burton receive a free season pass as part of their benefits. Hit the slopes with discounted lift tickets, free lessons and a closet full of demo gear.
Yay Days
Nobody loves the great outdoors more than REI employees. The company supports its staff and their sense of adventure with "Yay Days" for every employee. You'll receive one day off every six months to go outside. 
In addition, REI provides paid sabbaticals to staff members after 15 years of service. Employee Challenge Grants are also available, offering $300 in products for a personally-challenging outdoor activity.
Make Your Money Work Better for You
Chef-Prepared Lunch
Employees going back to the office won't be bringing lunch from home if they work at Noom. The company has two full-time chefs prepare a free, healthy lunch for employees (and the CEO) every day. 
Check out this menu example on the Noom blog. Sweet potato soup, a salad bar, pasta salad, squash casserole and more. Do you have a dietary restriction or allergy? These chefs are happy to accommodate it with a substitution. Lunch, along with healthy snacks, are free too. Brb, grabbing a plate and lining up for this lunch!
Live and Work From Anywhere
For most companies, the ability to work from home or work remotely is a fairly recent perk spurred by the COVID-19 pandemic. Airbnb has taken the perk a step further by giving employees the opportunity to live and work anywhere in the world.
In a note from Airbnb co-founder and CEO Brian Chesky, the Airbnb design for living and working anywhere means employees can work from home or the office. They can move anywhere in the country they work in and their compensation won't change. Employees also have the flexibility to travel and work around the world with staff meeting up regularly for company gatherings.
Art Programs
We saved the juggernaut of companies with the widest range of perks for last: Google! In addition to providing benefits ranging from health and wellness to financial wellbeing, there are several Googley extras that deserve a shout-out. 
Some of these include art programs, cooking classes, at-home fitness and massage programs among many other extras. These Googley extras are all programming, spaces and resources to support every employee's growth, productivity and well-being.
More From GOBankingRates
About the Author