Make Your Money Work Better for You
In Case You Missed It
A special needs trust is a legal way to help provide for a person with a disability without disqualifying them for governmental benefits. One of the main financial risks of having a disability is that...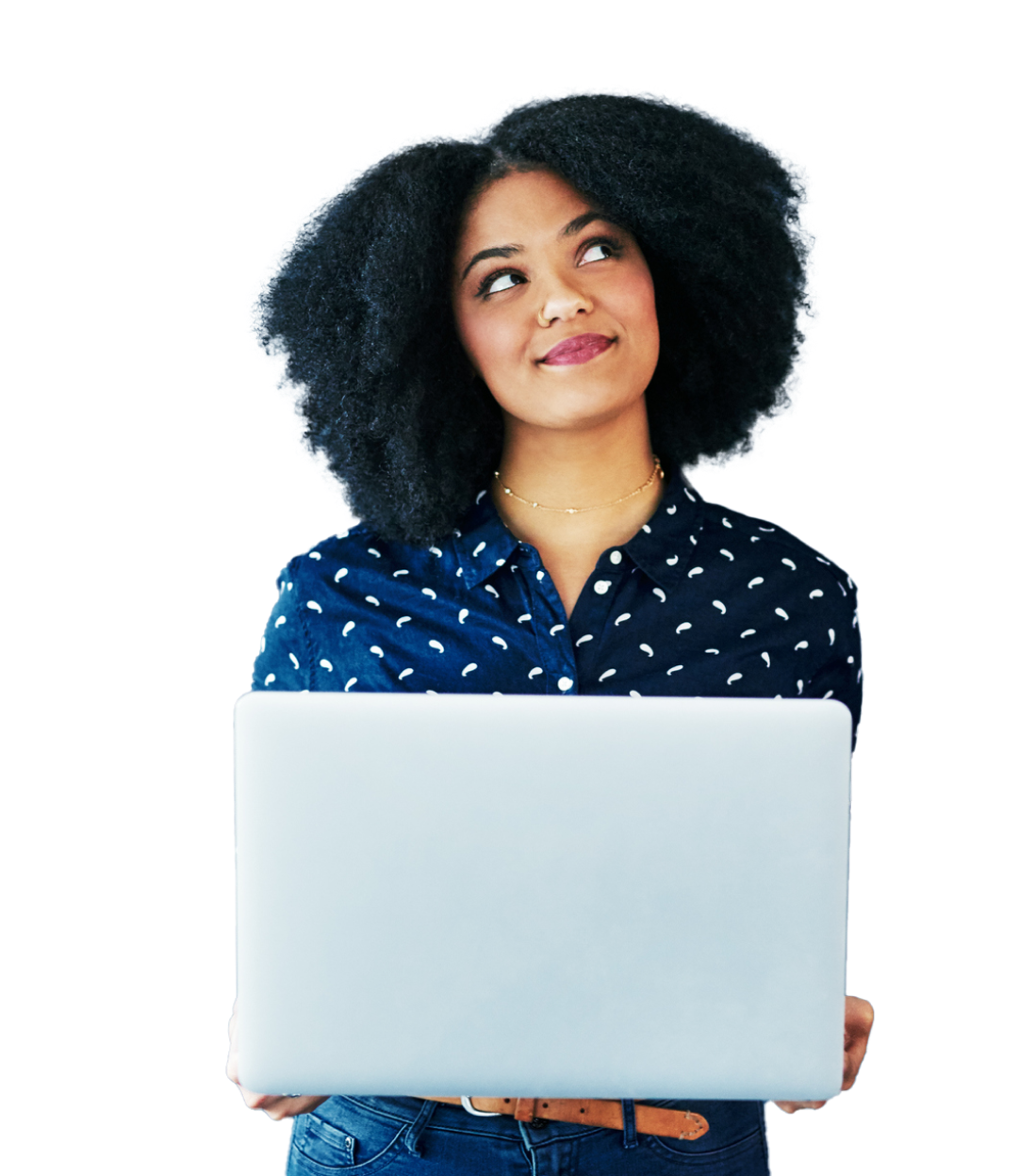 Sign Up For Our Free Newsletter!
Get advice on achieving your financial goals and stay up to date on the day's top financial stories.
Thank you for signing up!