The Secret to NOT Working on the Weekends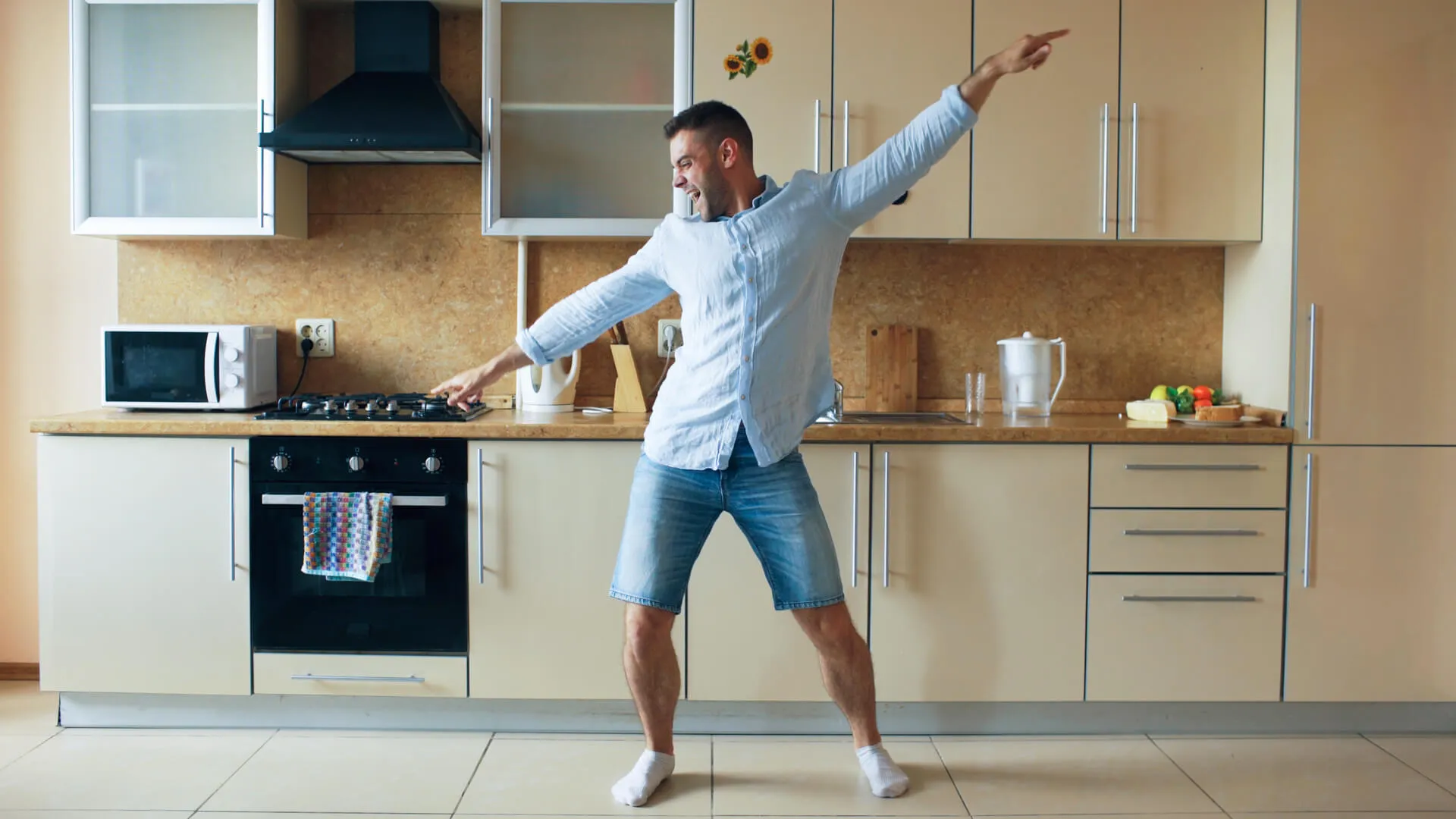 Americans work a lot on the weekends. In fact, a recent survey from Enterprise Rent-A-Car found that about 70 percent of Americans worked at least one weekend a month, with nearly two-thirds of the people surveyed saying that their employers expect them to work over the weekend. No last-minute weekend getaways for these folks.
You might think being the weekend warrior is winning you points, but this dedication can actually hurt you. Constantly sacrificing your weekends harms your health, your productivity and your work quality. If you're one of the people who doesn't know how to leave work at work, take a look at some tips and tricks to keep your weekends yours.
Prioritize Your Tasks
"At work, I try to prioritize tasks into three categories, those tasks that I need to complete today, tasks that are due by the end of the week, and tasks with longer due dates," said Paul Vachon, founder of The Frugal Toad. "I find this helps me focus my time during the week, ensures tasks are completed on time and weekends are time for family and friends."
Just Stay Away
"I rarely switch my mind off of work mode when I leave the office," said marketing and communications expert Miriam Ballesteros. "But, especially on weekends, I love to recharge and make every moment of my free time count."
"My not-so-secret tip is to stay away from the desk," Ballesteros said. "I take advantage of it by moving my body and get my blood pumping. A morning yoga class is my favorite to realign from head to toe and release some of my physical stress that sitting all day builds into my body."
Make Your Money Work Better for You
Plan Out Your Time
"A lot of people plan for their weeks on Sunday evenings," said Emilie Burke, founder of the women empowerment blog SheDoesBetter. "Instead, plan for your week on Friday afternoon."
"For most people, it's not a productive time anyway," Burke said. "Planning out the following week on Friday affirms that you have enough time in that week to get the things that need to be done. You can take the weekend off guilt-free."
Unplug From All Work Accounts and Devices
It might be difficult to switch off your computer and resist checking your email, but this is one of the best things to help you keep work and your weekends separate, according to finance writer Cameron Huddleston.
"Because I work from home, it's easy to fall into the trap of working all of the time," Huddleston said. "But I make a concerted effort to not work on the weekends because I have three kids who deserve my undivided attention. Plus, I need some down time so I can recharge."
"One way I avoid working on weekends is by not checking my work email and work-related social media accounts. If I do either of these things, I find myself getting back into work-mode and spending hours on things that usually can wait until Monday."
Value Your Relaxation Time
"The secret to not working on the weekends is to learn to tell yourself it's OK to relax," said Sean Cooper, author of "Burn Your Mortgage."
"When you're a busy freelancer, it can be easy to let work creep into the weekend, but by maintaining a healthy work-life balance, your personal and work life will benefit and you'll live a happier, more productive life."
Create Deadlines and Stick to Them
Aim to have all your tasks accomplished by the end of the week to set yourself up for success, advised Lori Deschene, the founder of the inspirational community website Tiny Buddha, in a blog post.
Do this by ending things on Friday well, Deschene wrote. "It's hard to relax on Saturday if you failed to return four important calls, file important paperwork, or finish a marketing report on Friday."
Ask yourself what work-related things you tend to think about on the weekends. "Then, take care of it as best you can before you leave," Deschene wrote.
Make Your Money Work Better for You
Check in With Your Boss
If you find yourself constantly working on the weekends, it might be a sign of bigger problems within your company culture, according to Jessica Manca, the author of "Finding Passion: A Self Discovery Approach for Navigating Career Crossroads."
In a Quora post Manca wrote: "I worked in consulting, and software prior to that, and I was really only asked to work [weekends] a handful of times … You need to ask yourself if this working weekends is because of your drive and work ethic or is it part of the company culture?"
Know Your Limits
"Have standards, and stand by them," director of marketing and communications for Information Unlimited Patricia Mayo said in a Quora post. "If your brand or work is professional, then it's necessary that you take care of yourself in the form of appropriate time off. Else, your work suffers. Do they want good work, or fast work? Position yourself as you see fit — fast work happens on weekends. Good work doesn't."
Enlist Some Help
If your workload is really unbearable but necessary to complete, try bringing on some support. Whether it's an assistant or some extra hands, Mayo recommends doing a trial run.
"Offer to 'try something' for just one month — hire an assistant out of your own salary to handle emergencies on weekends, and work on the hours and times you choose," Mayo wrote in a Quora post. "Make no obligations, just 'what's the harm in just trying it for a month?' I find most of the time, it never changes back."
More on Jobs

BEFORE YOU GO
See Today's Best
Banking Offers