These 10 Jobs Make Gen Z the Happiest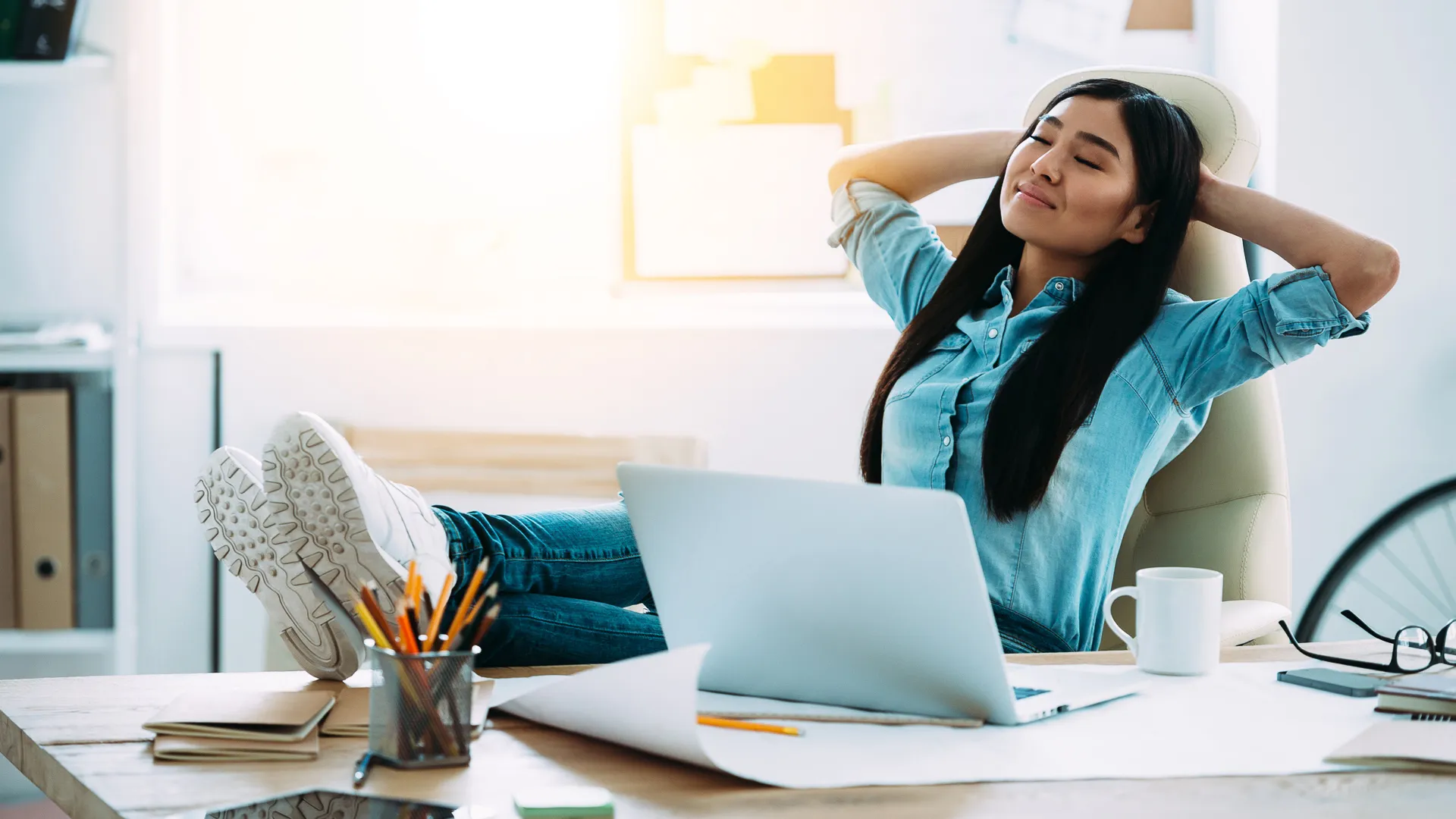 10. Business Development Associate
Average rating: 4.28
Total salary pay: $70,176
9. Project Engineer
Average rating: 4.28
Total salary pay: $87,106
8. Credit Analyst
Average rating: 4.30
Total salary pay: $62,512
7. Account Coordinator
Average rating: 4.31
Total salary pay: $46,986
6. IT Specialist
Average rating: 4.35
Total salary pay: $79,074
5. Product Manager
Average rating: 4.40
Total salary pay: $127,438
4. Data Scientist
Average rating: 4.44
Total salary pay: $123,763
3. Social Media Manager
Average rating: 4.46
Total salary pay: $52,721
Ranked in the top three jobs which make Gen Z the happiest, social media management highly appeals to Gen Zers. This role gives them the opportunity to develop a strategy and produce engaging content to grow an organization's online presence and put them on the map.
Make Your Money Work Better for You
2. Marketing Manager
Average rating: 4.56
Total salary pay: $79,739
Marketing managers rank in second place for jobs which make Gen Zers the happiest. As a marketing manager, Gen Zers have the ability to develop and implement marketing plans on behalf of the business. These strategic plans ensure the organization continues to attract and retain customers, new and existing alike.
1. Corporate Recruiter
Average rating: 4.79
Total salary pay: $88,075
How did becoming a corporate recruiter rank first place among Gen Z? According to the Glassdoor report, the role of corporate recruiter provides Gen Zers with the most job satisfaction. It gives them the opportunity to shape how companies attract and retain talent and build tomorrow's diverse and inclusive workforces.
More From GOBankingRates