5 Things Investors Look For in Entrepreneurs
Before you approach investors, make sure you have the tools you need to succeed.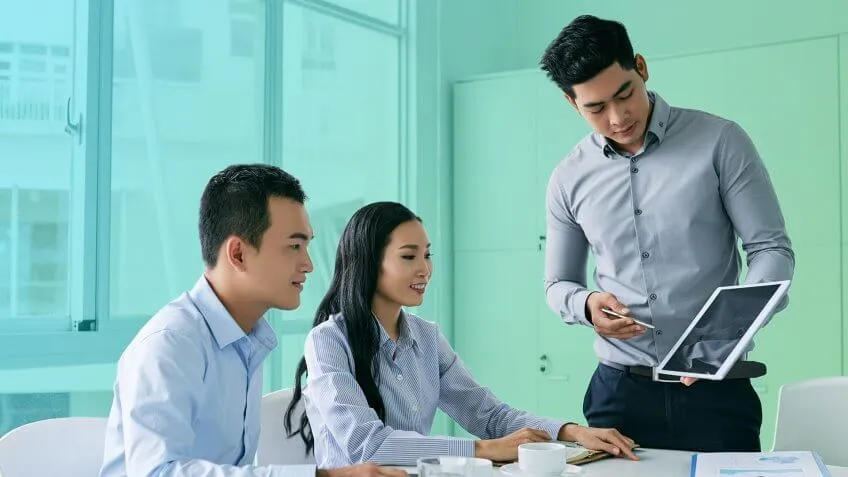 Dragon Images / Shutterstock.com
When evaluating entrepreneurs who are seeking funding, investors look for the right fit. That can mean something different to each venture capitalist or angel investor. Some might focus on the product being pitched while others will be more interested in your team dynamic. Certain investors like the challenge — and possible payoff — of a risk, while others might prefer to back a service that is a sure thing.
Despite these personal preferences, there are fundamental characteristics of success that funders like to see in a company, product and service before investing. Read on to find out what it takes to get the funding you need.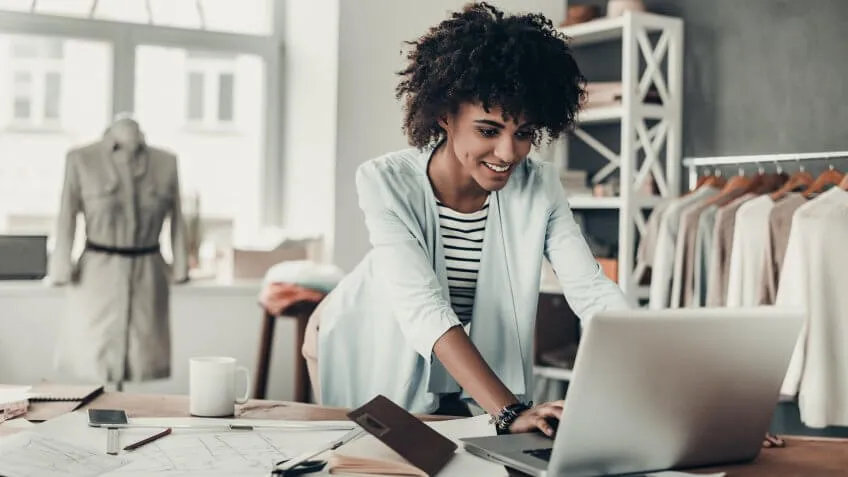 g-stockstudio / Shutterstock.com
Commitment
When you look at the size and success of companies like Facebook or Amazon, it can be tough to remember that they started in dorm rooms and garages, respectively. A strong commitment is what helped these companies grow to be household names with such large followings.
Investors want to know that you are all in. That means you are planning to stick around for the long haul and will do whatever it takes to make your company a success.
Related: 5 Things You Should Know Before Starting Your Own Business
Commitment also means that one project receives all of your attention — no side jobs. If you can't commit fully to the thing you're pitching, an investor will not want to, either.
Don Mazzella, Chief Operating Officer of Information Strategies, Inc., a small business advisory company in New Jersey, says that he requires entrepreneurs to "demonstrate absolute commitment to the business."
But what does "absolute commitment" mean? According to Mazzella, it's not just a mental investment, but a financial one. "They should have some cash or other personal asset involved in the business, such as from a mortgage, 401k or family loan," he said. Entrepreneurs should be able to speak publicly about their ideas and draw others in too, he added.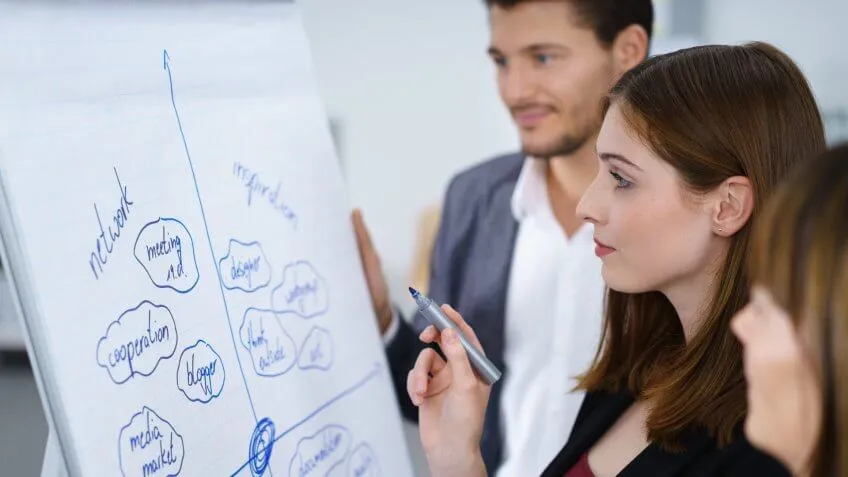 racorn / Shutterstock.com
Problem-Solving and Resourcefulness
Whether you run out of money, a supplier doesn't come through or another company suddenly becomes a competitor, it's inevitable that you will encounter some business difficulties. Angel investors know this. They aren't necessarily looking for a project that hasn't encountered any challenges; instead, they want to know how those problems were solved. This is where being resourceful comes into play.
Businesses worthy of investment have employees who can take the lead in solving a crisis, rather than pointing the finger to lay blame. They collect data and analyze the situation from several different angles.
It makes your venture all the more valuable if you can prove you've solved problems in the past. Before an investor signs your check, they want to know that you will fight to overcome any challenge, no matter the sacrifices. Doing so is an indication that you won't be troubled by potential pitfalls in the future once the investor has signed on.
Don't Miss: Beware These 5 Critical Hiring Mistakes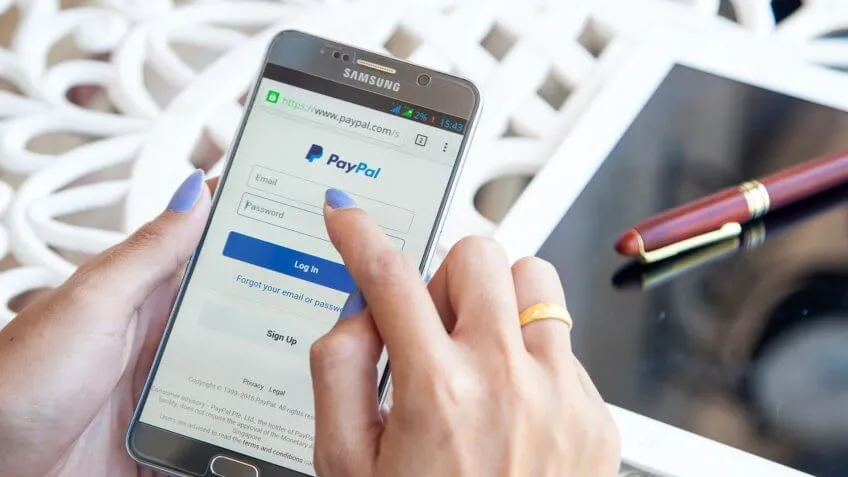 I AM NIKOM / Shutterstock.com
Uniqueness
Products or services that offer unique solutions are often the most desirable to investors. For example, Uber provided better access to transportation at a lower cost than a taxi. Similarly, PayPal revolutionized the way we pay and get paid. Investors love innovative solutions to problems that people face every day.
To attract venture capitalists, first identify the characteristics of your product that solve a problem — that will give you a competitive advantage. Having an exclusive license or patent helps prove to investors that your product is one of a kind and that a competitor cannot replicate it.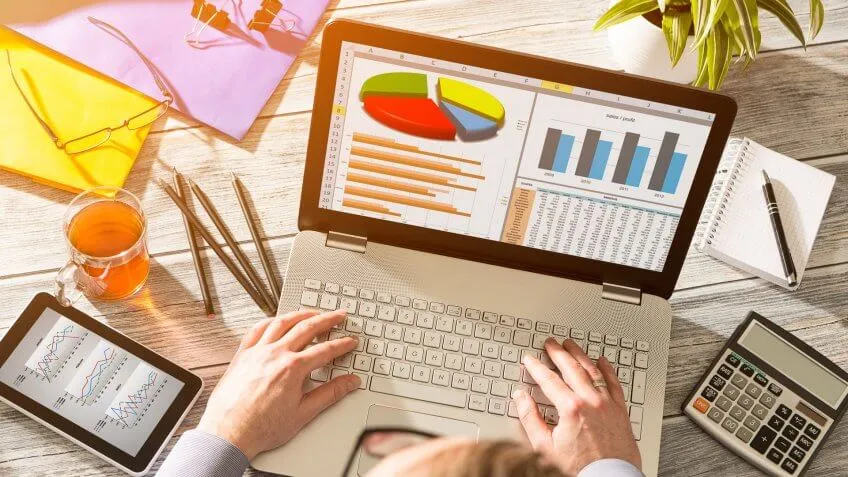 scyther5 / iStock.com
An Understanding of the Market
Developing an innovative product or coming up with a unique solution without understanding the market can be a recipe for disaster. Startups have limited resources, so identifying your specific customers — and their buyer behavior — is key to your business' success.
For example, let's say you owned a real estate virtual reality service, and you wanted to target millennials. You'd be wasting resources by marketing to the entire generation — it spans a 20-year age difference, the youngest of whom are just 18 and obviously not in the market to purchase a new house. Instead, it would be more beneficial to target millennials in their 30s who meet a certain income level.
Also Read: Key Signs You're Ready to Start Your Own Business
Heidi Pozzo of Pozzo Consulting, which serves middle-market companies, explains that investors also want to see that you know how to develop a product so that it will be profitable. This includes understanding market channels, how to develop price points and how to optimize production.
"A startup should have a solid handle [on] what the product is, where the customers are and whether the market is (or will be) large enough to support the production at full scale," said Pozzo. Products that reach large markets and have a stable customer base have a greater potential to generate significant profits, she said.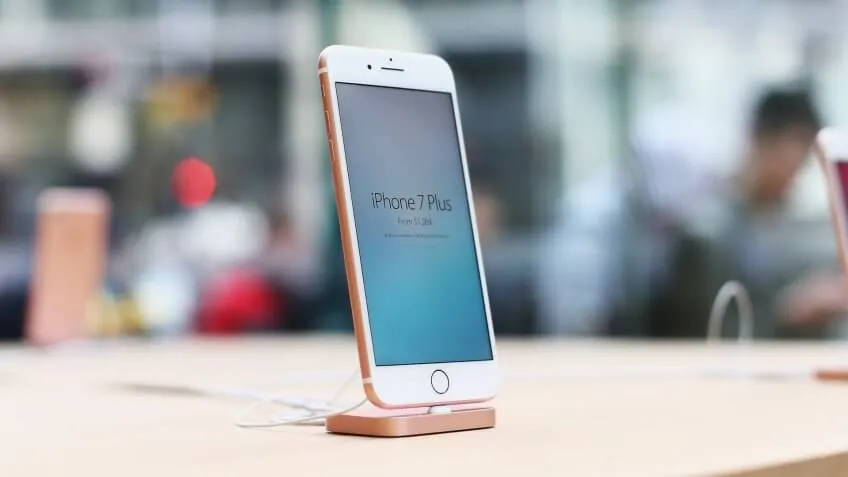 Ryan Pierse / Getty Images
Competitive Advantage
Inevitably, all products or services will have rivals. The way you stay on top in a particular industry is by focusing on your competitive advantage. Angel investors want to be assured that you can identify your advantages and are using them to maximize growth and profits.
Competitive advantage includes aspects like cost, quality and production — attributes that put a company in a favorable position compared to its rivals. You should be able to sustain those advantages throughout the growth of the company. For example, you might decide to sacrifice cost in order to gain a larger market share over your competitors. However, this can negatively affect your profits and limit your ability to grow or even sustain the business.
Having a differential advantage, such as a superior or more innovative product than the competition, can help you to be a front-runner in your industry. Still, you must be able to stay ahead of the curve as your rivals advance their own technology and aim to become the leader in the market.
Apple's iPhone is an example of differential advantage. An innovative product, the iPhone had virtually no competition for the first several years it was on the market. Eventually, other companies developed smartphones that stepped on Apple's market share and compromised its competitive advantage.