The Unexpected Costs of Working From Home Long-Term

4 min Read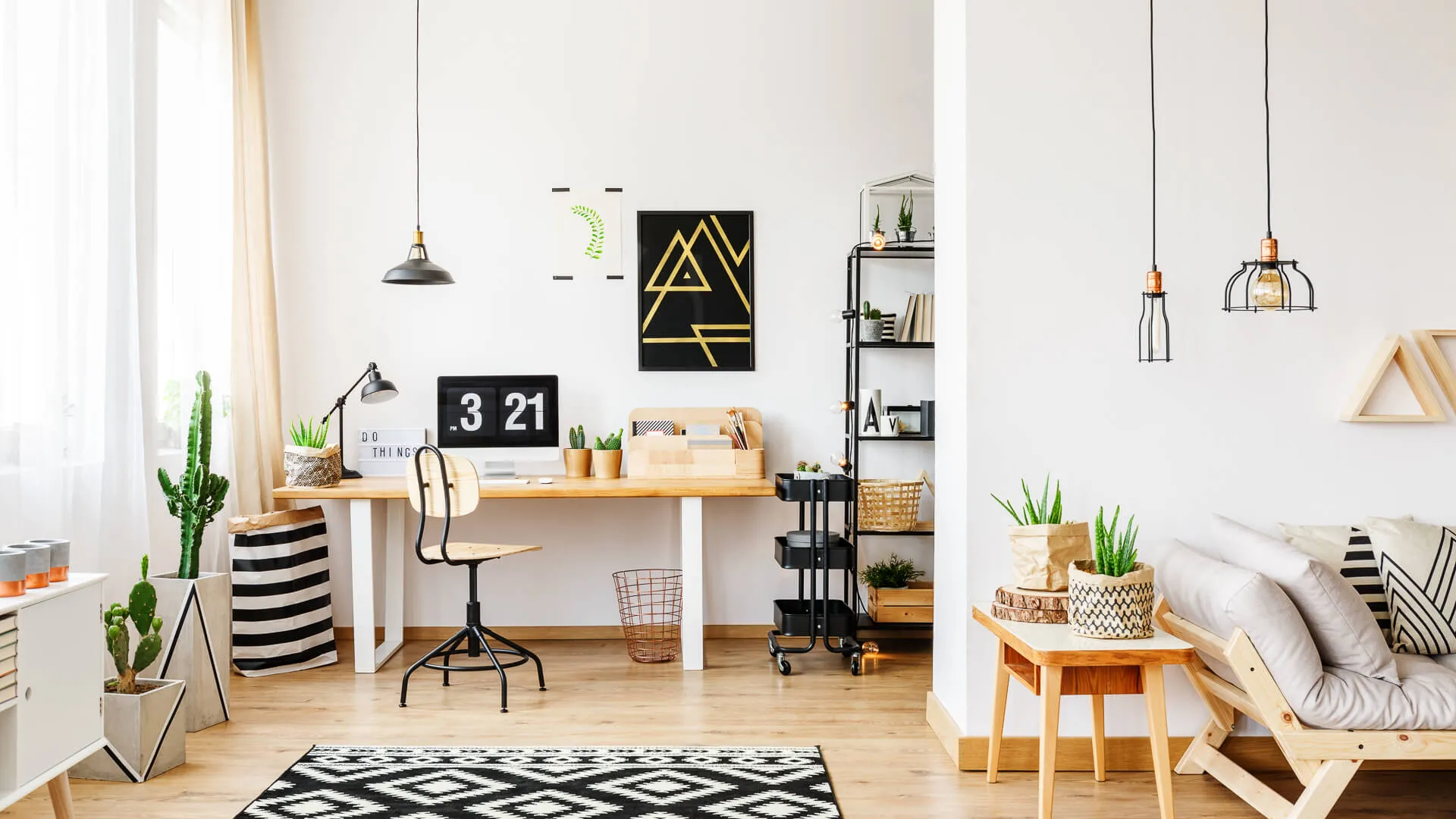 Make Your Money Work Better for You
Office Equipment
If you didn't have home office equipment already, purchasing essential supplies was likely a costly endeavor.
"Office equipment is one of the biggest expenses associated with working from home," said Kyle Elliott, career coach and founder of CaffeinatedKyle.com. "Not including a desk and chair, a home office setup of a laptop, keyboard and mouse can easily cost a thousand or more dollars."
Even if you're using equipment you already had, it can still come at a cost.
"Laptops, mobile phones, earphones and other personal devices that we are using for work are put into more use when people work from home. This shortens the lifespan of the devices, and you have to go back to your pocket to replace this essential equipment," said Darrell Rosenstein, CEO of the recruiting firm The Rosenstein Group.
Read: 40 Legit Companies That Will Pay You To Work From Home
Egonomic Desk and Chair
Working at your kitchen or dining room table may cut it in the short-term, but you'll likely want to upgrade to an actual desk and office chair if you'll be working from home in the long-term.
"I wanted to replicate the standing desks and ergonomic chairs we have at the office, so I spent $1,000 on a desk and chair alone," said Ben Lamarche, general manager of the national recruitment agency, Lock Search Group.
Find Out: 4 Valid Reasons Your Company Won't Let You Work From Home Indefinitely
Coffee and Snacks
Many offices provide coffee, snacks and sometimes whole meals to their employees. Having to pay for your workday drinks and food can really add up over time — especially if you're a frequent user of the coffee machine.
"[The] main extra costs our staff are facing include $10 to $15 extra a month on coffee since they can no longer use the work kitchen," said Jenna Carson, HR director at Music Grotto, a company that has switched to remote work over the past year.
Make Your Money Work Better for You
Utilities
More time at home can mean more money spent on utilities like electricity. Carson's staff reported spending an extra $50 a month on average on their energy bills.
"Office appliances, such as computers or laptops and printers, add to electric consumption at home," said William Taylor, career development manager at VelvetJobs. "And then there are necessary home appliances such as air conditioning, heaters or fans to keep you comfortable while working at home. These appliances would be consuming electricity during and after office hours."
Find Out: 9 Bills You Should Never Put on Autopay
Upgraded Internet
You may have had to upgrade your internet speed to be able to work effectively from home.
"Even if that upgrade only costs $10 extra per month, that equates to $120 in extra costs by year's end," said Jon Hill, CEO and chairman of The Energists, an executive search and recruiting firm.
Read More: The Most and Least Expensive States To Work From Home
Office Supplies
You probably took your office's supply closet for granted, but now you'll have to foot the bill for all those daily work necessities.
"Office supplies, including printer ink, are another running cost of working from home," Lamarche said. "Once one-time purchases — like a three-hole punch — are out of the way, they can run as high as $100 to $150 per year, depending on usage (creative or documentation-heavy roles will be more expensive than digital-first roles)."
Find Out: How To Work Better From Home
Can You Write These Expenses Off on Your Taxes?
If you're now working from home long-term, you may be wondering if you can take the home office tax deduction.
"Unfortunately, workers classified as employees cannot deduct the cost of a home office," said Tim Yoder, tax and accounting analyst at FitSmallBusiness.com. "However, if you have self-employed income, you may be able to deduct the cost of a home office if that part of your home is used exclusively for business."
More from GOBankingRates
About the Author