52-Week Savings Challenge No. 51: Become a Mystery Shopper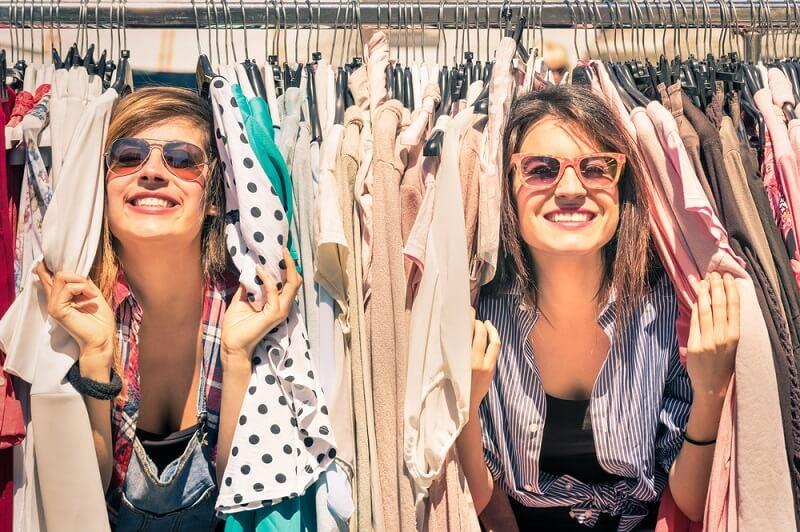 It's now week 51 of the 52-week savings challenge. Last week, GOBankingRates recommended you save $50 by starting a babysitters club.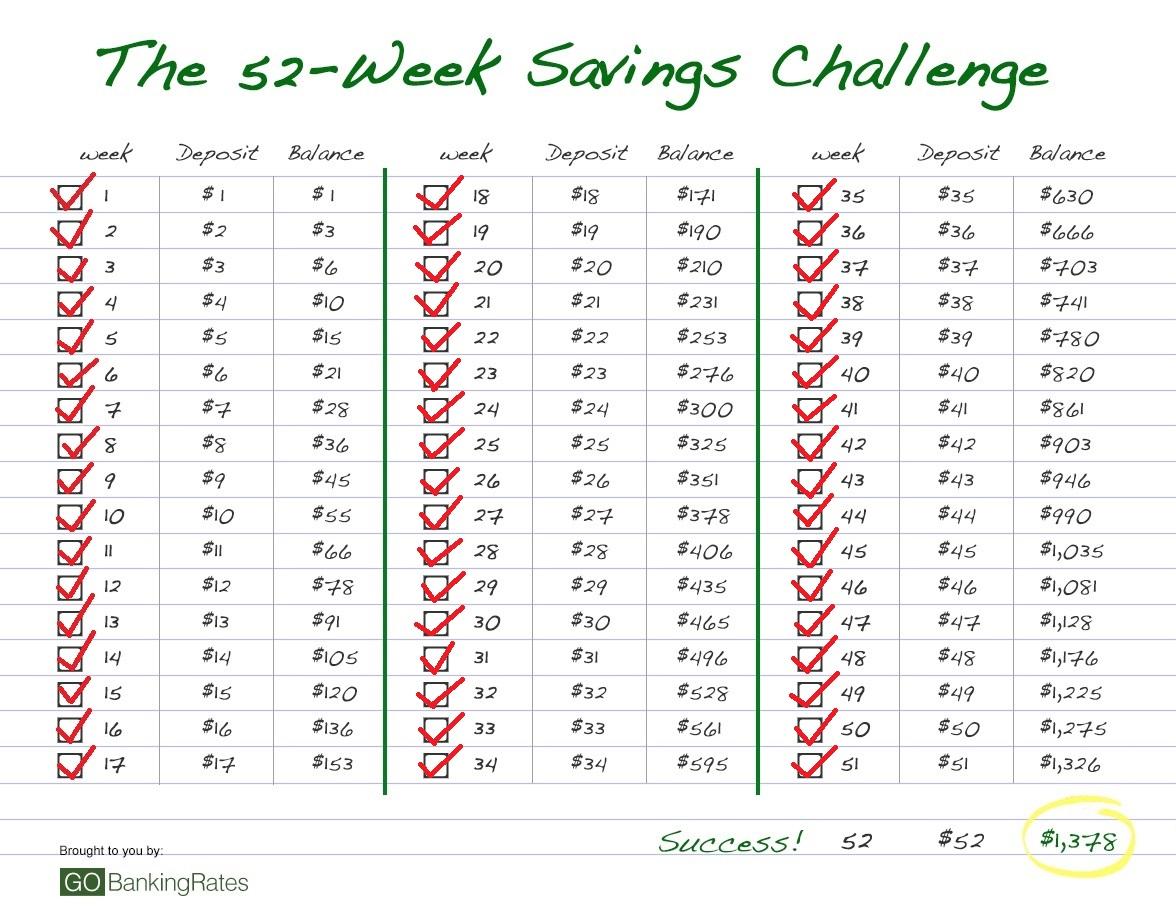 Wouldn't it be great to shop and dine out on someone else's dime? If it sounds too good to be true outside the realm of a first date or special occasion, it's not. It's the life of a secret shopper.
Businesses throughout the retail, service and hospitality industries hire companies to send secret shoppers — also called mystery shoppers — to go to their establishments, eat, drink or shop just like any other customer, and file detailed reports about their experiences.
In return for filing a report that the business can then use to improve operations and customer service, the secret shopper is reimbursed for the food he ate, the beverages he drank or the merchandise he bought (which mystery shoppers are usually allowed to keep or return to the store for extra cash). In many cases, shoppers are even paid a nominal fee on top of the free day or night on the town.
If secret shoppers sign up with multiple services, they can get frequent assignments. Usually, the services will send an email with available assignments every week or month. Secret shoppers can simply agree to the assignments they want and ignore the ones they don't.
Although most secret shoppers won't make enough to earn a living, they can significantly supplement their incomes and save real money by having someone else pick up the bill whenever they go out.
Keep reading: 6 Ways Retailers Make You Feel Good About Spending More Money
As with any industry where money changes hands, there are mystery shopping scams. The Federal Trade Commission maintains a web page that discusses warning signs to watch for. Simple tip, however, is to avoid any service that requires a fee to sign up.
Services like MysteryShopper.net and the National Shopping Service hire secret shoppers from all over the country, but finding services in your area requires only a search query that includes your city's name.
From there, you can get started shopping, eating and drinking your way to bigger savings. Try this out to save $51 this week for the 52-week savings challenge.