7 Side Gigs Jeff Bezos and More Tech Titans Started Before They Made It Big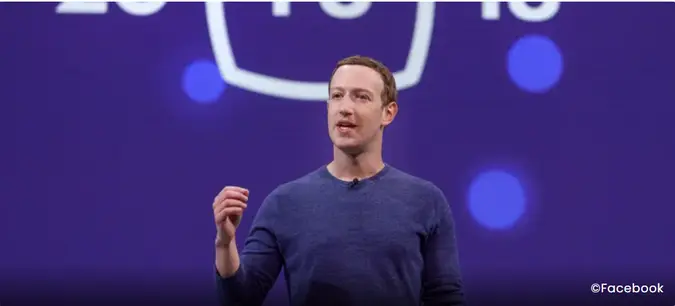 Success in the tech industry often comes after years of trial, error, and learning. Many of today's tech titans didn't strike gold with their first ventures.
Instead, they dabbled in side hustles and smaller projects that provided invaluable experiences. Let's explore some of the side hustles and early ventures of tech giants before they became household names:
Steve Jobs: Selling "Blue Boxes"
Before co-founding Apple, Steve Jobs, alongside Steve Wozniak, sold "blue boxes" — devices that allowed users to make long-distance calls for free by manipulating the analog phone system. This venture gave the duo their initial experience in business and electronics.
Jeff Bezos: Dream Institute
Before establishing Amazon, Jeff Bezos once started a summer camp for fourth, fifth, and sixth graders called the "Dream Institute." The camp was aimed at teaching kids about science and literature, showing Bezos' early entrepreneurial spirit.
Make Your Money Work Better for You
Pierre Omidyar: Pen Computing
Before creating eBay, Pierre Omidyar co-founded a startup called Ink Development, which focused on pen computing. While the company later shifted to e-commerce software, this venture gave Omidyar his initial experience in the tech world.
Brian Chesky and Joe Gebbia: Cereal Entrepreneurs
Before Airbnb took off, co-founders Brian Chesky and Joe Gebbia found an innovative way to raise funds. They designed and sold novelty cereals called "Obama O's" and "Cap'n McCain's" during the 2008 U.S. Presidential Election. These cereal boxes funded Airbnb's initial operations.
Larry Page and Sergey Brin: Digitizing Libraries
Google's co-founders initially worked on a digital library project while at Stanford. They developed a web crawler and soon realized they could use it to rank web pages by their popularity, which later became the foundation for Google's search algorithm.
Reid Hoffman: SocialNet
Before co-founding LinkedIn, Reid Hoffman started SocialNet in 1997. While it was one of the first online dating and social networking sites, it was too ahead of its time and didn't gain much traction. The experience, however, paved the way for Hoffman's later success with LinkedIn.
Make Your Money Work Better for You
Mark Zuckerberg: FaceMash
Before Facebook, there was FaceMash. While a student at Harvard, Zuckerberg created this website, which allowed users to rank the attractiveness of students by comparing photos. The controversial site was shut down quickly, but it sowed the seeds for what would become Facebook.
The paths to success for these tech titans were neither straight nor predictable. Their early ventures, no matter how small or unrelated, provided essential lessons and experiences. For budding entrepreneurs, there's a key takeaway: every side hustle or project, whether successful or not, offers invaluable lessons that can shape future endeavors.
Editor's note: This article was produced via automated technology and then fine-tuned and verified for accuracy by a member of GOBankingRates' editorial team.
More From GOBankingRates