The 9 Best 'Economical' Side Jobs

6 min Read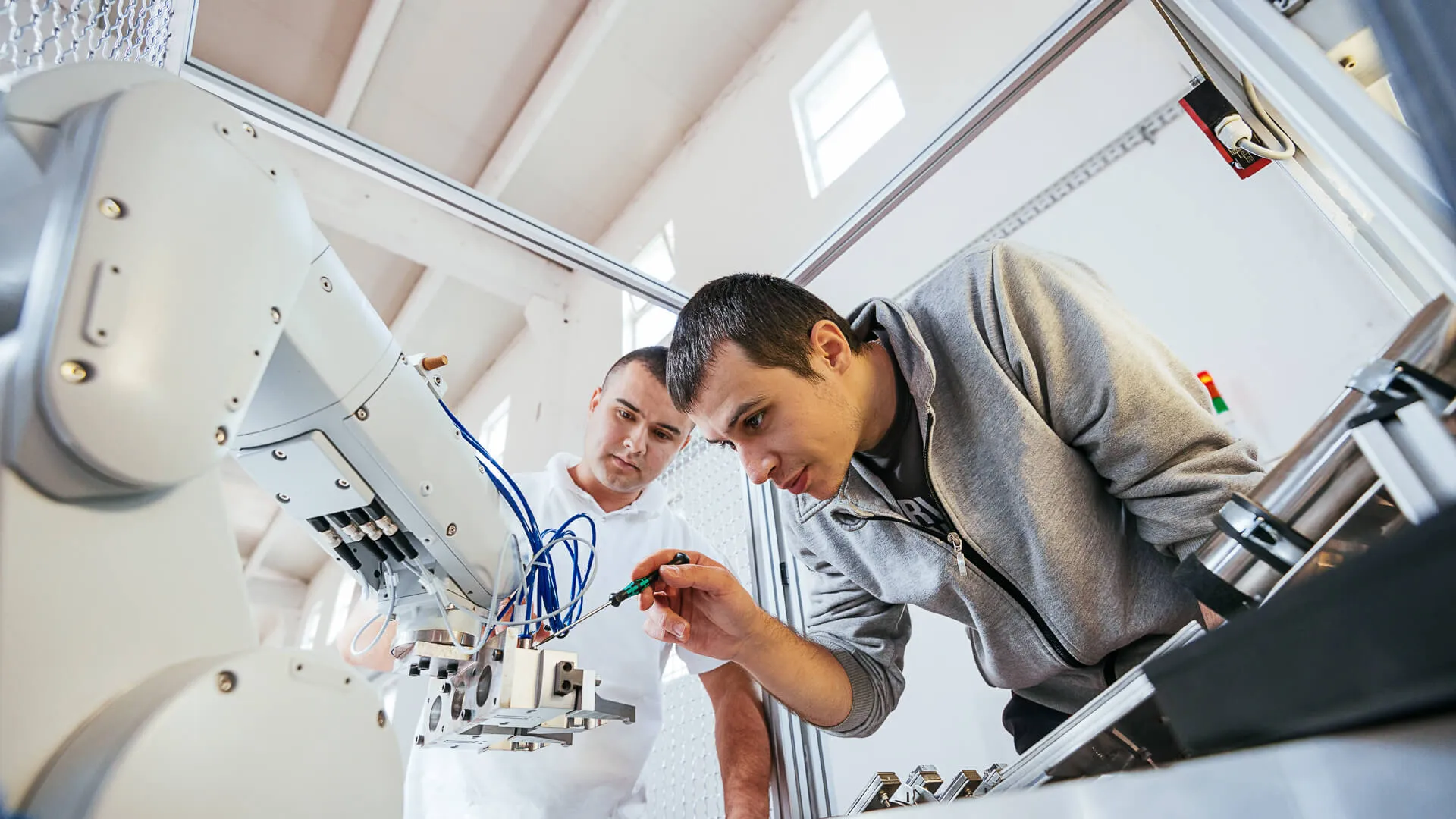 Whether you have a full-time job or not, earning a little extra cash is always a good idea. And now more than ever, opportunities abound: The job market is booming with more job openings than unemployed people.
If you're not sure what side job might be worth diving into, FitSmallBusiness compiled a list of the some of the best economical jobs of 2018. See if you've got what it takes to land a side job like these.
Click through to learn how you can earn money with a lucrative side hustle.
Make Your Money Work Better for You
1. Artificial Intelligence and Deep Learning
Artificial intelligence and deep learning might sound like something out of a futuristic movie, but this field has become more relevant in daily life. AI is the same technology behind Google's speech recognition and Apple's Siri. Workers in this field are able to replicate the human brain and its complex neural system in a machine — and using these skills can be quite lucrative.
As a machine learning researcher, the average pay is $120,000 a year but it can extend as high as $158,000. You will usually need to have a master's degree or a Ph.D. in a STEAM-related field and have an AI certification. Working in this job fetches $115.06 an hour.
2. Blockchain Architecture
Bitcoin and other cryptocurrencies are having a moment, so if you have a proficiency for understanding the ins and outs of blockchain technology then you're in luck for 2018. As a blockchain architect, you essentially build and design the technology that allows cryptocurrency or digital currency to work. Most developers should be familiar with programming languages like C++ and Python.
A well-seasoned blockchain developer can earn more than $250,000. Not too shabby for a side gig.
3. Robotics
Although simple in its essence, robotics is hard work. Robotic engineers spend a lot of their time designing and building mechanical pieces for robots that are used to help make life easier. And despite the fact that a recent study found that more than a third of American jobs could be threatened by automation by the early 2030s, the Los Angeles Times reported, robotics pays a pretty penny for engineers.
You can make about $77.46 an hour and $67,180 to $115,440 if you're fully employed at a company. For this side gig, you typically need a bachelor's or master's degree in mechanical engineering or electronic engineering.
Make Your Money Work Better for You
4. Ethical Hacking
Ethical hackers get paid to hack. Due to the potential for security breaches, as in the cases of Sony and Target, companies shell out big money for someone to professionally attempt to hack their databases and find vulnerabilities in their systems before real hackers do.
The average salary for a certified ethical hacker ranges from $24,760 to $132,322, with certified ethical hacker salaries landing at the higher end of the pay scale. As a freelance ethical hacker, you'll receive $66.33 an hour, according to FitSmallBusiness. Landing an ethical hacking job requires a bachelor's degree in computer science or information technology.
5. Amazon Web Services Lambda Coding
A job working on Amazon Web Services Lambda is all about understanding how code works. AWS Lambda is beneficial for websites that don't want to bother with messy, expensive servers. AWS allows you to run code and host applications without the cost of managing servers. Freelancers proficient in a programming language like Python can serve as the designers of the same code that allows AWS to run without servers.
Working in AWS Lambda coding, you can make $51 an hour.
Don't Miss: 6 Ways to Keep Your Sanity When You're Working Two Jobs
6. Virtual Reality
From video games to shopping, virtual reality is popping up everywhere. And yes, VR is pretty cool: It allows you to experience something without actually being there. But how this actually happens is thanks to the skill of the virtual reality developer behind the program. As a freelancer in this field, it's important to have an advanced skill set in programming language C# and C++. In addition, a background in 3D modeling and scanning is a must.
The pay in this industry is often pretty high, at around $50.18 an hour.
Make Your Money Work Better for You
7. React.js Developers
React JavaScript is a library for building user interfaces on various platforms and applications, and React.js developers are the code makers who make this possible. Instead of starting from scratch, React provides a template for the developers so they can build interfaces more efficiently. And although this is a coding job, React.js developers need to have expertise specifically in JavaScript and CSS.
Even if this job field might be competitive, the demand for developers is still high. In fact, you can potentially have employers come knocking at your door when you join Toptal, a curated site featuring the world's best freelance React.js developers. React.js developers earn $40.75 an hour, according to FitSmallBusiness.
Related: 10 Best and Worst Side Jobs for Stay-at-Home Parents
8. Final Cut Pro Editors
If you know how to edit video then it's time to get your side hustle on. Whether it's a YouTube web series, music video or advertisement, video editors are trusted with the task of piecing engaging clips together and editing scenes to tell a story. Although you might prefer Adobe Premiere Pro, Final Cut Pro editors net a decent salary of $37.12 an hour for freelance work. The average pay for video editors was $61,180 in 2017, according to the Bureau of Labor Statistics.
And although it's not necessary to have a degree in this field to be successful, most video editors have some sort of bachelor's degree related to film or broadcasting.
9. Instagram Marketing
Although Instagram launched relatively recently, in 2010, it's evolved into one of the most influential social media platforms in the world. Instagram has 800 million active users each month and more than 95 million photos and videos are shared on Instagram every day. Needless to say, there is a lot of money to be made on the social media app.
As a freelance Instagram marketer, you help create a brand's voice and develop their visibility and engagement on Instagram using data and metrics. This job pays $31.23 an hour and a bachelor's degree in digital marketing is typically required.
Click through to keep reading about jobs that make the best side hustle.
More on Side Gigs
About the Author