7 Best Side Gigs That Require No Training

7 min Read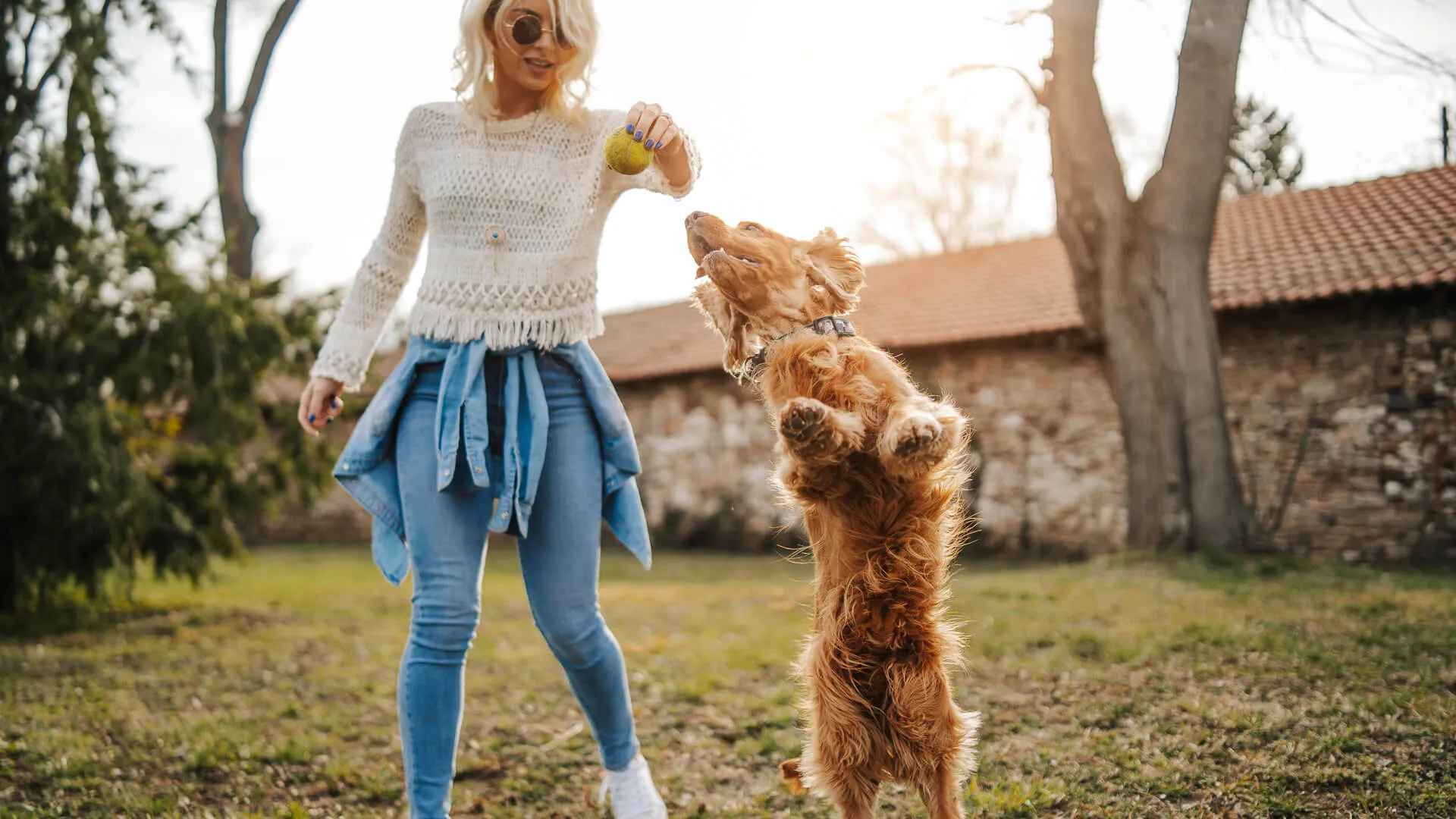 For many people, one of the biggest barriers to launching a side hustle is the time, and sometimes the money, involved with training to prepare. But a handful of the best side gigs are ready to launch right out of the box with little or no upfront investment in learning — just never make the mistake of thinking that because a gig doesn't require training, it won't require effort.
Check Out: 22 Side Gigs That Can Make You Richer Than a Full-Time Job
Here It Is: Our 2022 Small Business Spotlight
"The key to being a successful side hustler is a strong drive and work ethic," said Craig Galloway, chief editor of Tech Detective. "A side hustle is rarely an easy way to generate extra money. You need to be passionate about making it work. A good test for this is what you do when you have five minutes on your phone at your day job. Are you looking at Instagram, or are you reading case studies and tactics from people who are owning it with a similar side hustle?"
Those who are ready and willing to put in the work and suffer through the inevitable setbacks and disappointments can eventually find success — and maybe even a full-time income. 
And if they do it through one of these opportunities, they can get started without any formal training. 
Make Your Money Work Better for You
Offer House Cleaning Services
Making messy houses clean again is a dirty job, but some side hustler has to do it. 
"If you're detail-oriented and have experience cleaning houses, this can be a great way to earn some extra money on the side," said Luke Lee, founder of Ever Wallpaper. "You can sign up with a housekeeping service or offer your services independently. In either case, you'll need to be able to provide references and complete a background check." 
The average housekeeper earns $13 an hour, according to Salary.com.
Take Our Poll: What's the Table Time Limit on a $400 Restaurant Meal?
If You're a Strong Writer, Put Your Skills To Work
If you enjoy writing and you have a knack for the craft, you don't have to write the next great American novel to earn some money through your keyboard.
"If you know English and can string together words, you can make anywhere from $50 to $2,000 monthly by taking up freelance writing as a side hustle," said Upasana Shrestha, who herself is a content writer for The Spreadsheet Page. 
She recommends seeking out your first clients on sites like Fiverr, Craigslist and Upwork.
"To raise the chances of landing your first job, you can put up samples of your writing, certifications and positive feedback from past jobs in your profile," Shrestha said. "What's great about freelance writing is you get to choose what you want to get paid and which jobs you want to bid for." 
According to Payscale, the average base hourly rate for a freelance writer is $24.64.
It's Not Just Writing — Farm Out Any Skill as a Freelancer
The word "freelance" tends to bring writing to mind, but the concept can apply to virtually any service that people and businesses need to be done, but don't want to hire an in-house employee to do. You can often sell your service on the same sites as writers with many of the same benefits. 
"If you have any kind of service-based skills, from design to writing to programming, then you should consider selling your services on platforms like Fiverr or Upwork," said Oscar Rodriguez, founder of OssieRodriguez.com. "Both of these platforms are perfect for anyone who wants to make some extra money in their spare time. And the best part is that you can set your own rates and work as much or as little as you want." 
Among the many non-writing services that freelancers commonly sell on those sites are: 
Voice-over work
Web design
Graphic design
Social media management 
SEO
Translation
Data entry
Make Your Money Work Better for You
Care for Pets When Their Owners Can't 
If you love animals and you can commit to treating your side hustle as seriously as you would want someone to treat their time alone with your own non-human family members, then pet sitting and/or walking might be for you. 
ZipRecruiter says the average pet sitter earns $14 an hour, but there are many variables that can send that number up.
"A normal pet sitter would charge anywhere from $20 to $40 per day, with costs increasing proportionally to the amount of attention and attention to detail provided," said Adam Wood, co-founder of RevenueGeeks. "However, if you pet-sit overnight, you may get anywhere from $75 to $85 for your services."
Drive for Amazon Flex
Everyone knows about Uber, Lyft, Instacart and FreshDirect, but did you know that you can drive for Amazon without getting hired as an Amazon driver? 
Download the Amazon Flex app or visit flex.amazon.com and sign up to start using your own vehicle to deliver packages for Amazon during the time block that you reserve. 
"You can pick one to four-hour shifts, earning $17 to $92 per time slot," said Jen Darnell of Life on Lavender. "You pick your schedule and where you want to deliver, and they give you step-by-step directions to each delivery. Your onboarding is completely on the app. You can work as little or as much as you want."
Amazon Flex says most drivers earn between $18-$25 an hour depending on tips, location and delivery times.
Make Your Pressure Washer Pay
Anyone with a pressure washer knows that it doesn't take a lot of skill to rejuvenate patios, decks, sidewalks and siding. It can, of course, be gross and tedious — which is precisely why homeowners and building managers are willing to pay people like you to do it for them. 
"If you live in a suburban area and you need a side hustle that can get you quick money and doesn't need any training, I really recommend trying pressure washing," said Granger McCollough, CEO and founder of Elite Patio Direct. "You'd be surprised how many people want their driveways and patios pressure washed but simply don't have the time to do it. You can get a pressure washer on sites like Amazon for as little as $100, and depending on the size of the driveway or patio you are pressure washing, you could charge up to $200 per house."
Make Your Money Work Better for You
Turn Old Ads Into Vintage Art
The most creative training-free side hustle idea that we heard came from Scott Bates, a finance expert with MoneyandBills.com. Bates collects old magazine ads from the 1930s through the 1970s, cuts them out, prints them in a larger size and frames them for sale on Etsy and eBay. 
Aficionados of all things vintage and retro are willing to part with significant sums for his creations. 
"Ads for cars, Coke, cereal, movies, and other types of products are extremely popular sellers," Bates said. "Shipping these items is easy and inexpensive." 
He sources old-fashioned ads by browsing Facebook Market listings or Craigslist, as well as through estate sales, garage sales and flea markets.
A quick search on Etsy shows posters based on old-school ads selling for $15-$50 and up.
More From GOBankingRates
About the Author