Match Your Side Hustle With How Much Free Time You've Got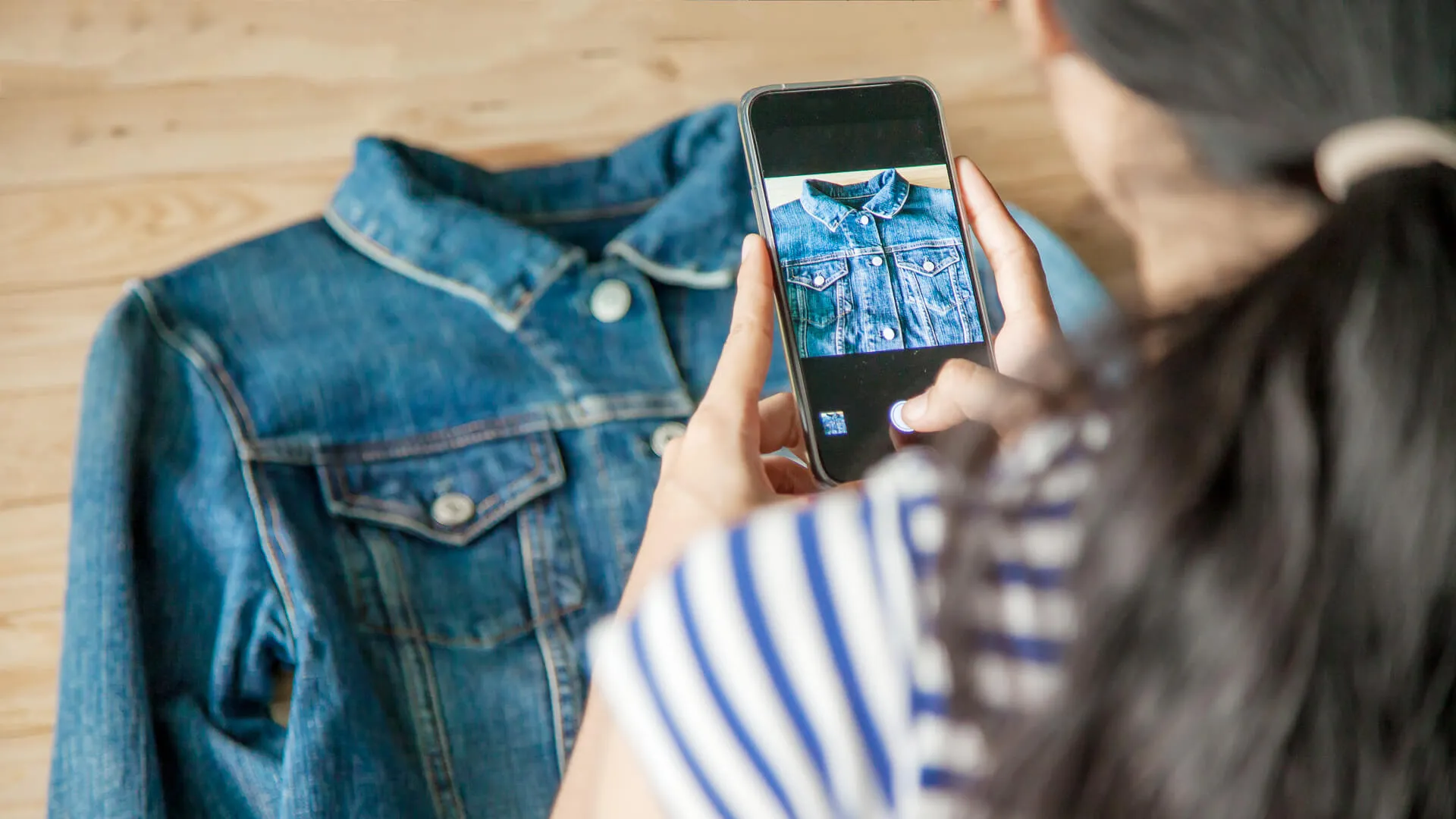 If you want to make extra money, there's no shortage of side hustles to supplement your income. The challenge is finding one that actually works with your schedule. After all, if you already have a full-time job, you don't want a side gig that interferes with your 9-to-5 or leaves you with no downtime.
That's the beauty of side hustles, though. "It doesn't matter how much or how little time you have, you can find some way to make money through online platforms," said Kathy Kristof, creator of SideHusl, which provides reviews of online side hustle platforms. So it might just be worth it to explore money-making opportunities that match how much free time you've got in order to find your side hustle sweet spot.
Time Needed: A Few Minutes Here and There
Rather than waste your time watching YouTube videos or checking people's status on Facebook, cash in on your web browsing. "Online surveys take a few minutes," Kristof said. They don't pay much, but they're easy money if you're just killing time.
For example, you can get $5 just for signing up with InboxDollars and then get cash or gift cards for taking online surveys. Each survey can pay up to $5 – but keep in mind that you're handing over information about yourself. Another option is Opinion Outpost, which lets you earn points for taking surveys that you can redeem for cash or gift cards. Plus, you're entered into a quarterly drawing for $10,000 every time you take a survey.
Make Your Money Work Better for You
Time Needed: An Hour or Two a Week
If you only have an hour or so a week, Kristof recommends JobSpotter. Use the app to take photos of help-wanted advertisements in your community then submit the photos to JobSpotter to earn points that you can redeem for Amazon gift cards.
If you live in a major city such as Chicago, New York or Los Angeles, you can make money picking up electric scooters, charging them overnight and dropping them off in the morning. With companies such as Bird and Lime, you'll make about $5 per scooter, Kristof said. "You can make more for scooters that are harder to find, but that would also take you more time," she said.
Time Needed: A Few Hours a Week
If you have a few hours to spare during the week, you can make money participating in focus groups or serving as a mock juror, Kristof said. Research firms use focus groups to get opinions from consumers about products or services. You can use a site such as FindFocusGroups.com to locate focus groups that you can participate in and make more than $100.
You can sign up at sites such as Online Verdict and Jury Test to be a mock juror and review a lawyer's case to provide feedback. Online Verdict pays $20 to $60, and Jury Test pays $5 to $50. Be aware that you'll only get assignments for cases being tried in your area.
Make Your Money Work Better for You
Time Needed: During Your Commute
You can turn your daily commute to work into a money-making opportunity. "Consider the destination mode feature on both Uber and Lyft to pick up passengers who are going the same direction and offset the costs of — or even make money on — your commute," said Nick Loper, creator of the blog Side Hustle Nation.
To drive for Uber, you must have a valid license, one year of driving experience, a four-door vehicle, auto insurance and must undergo a background check. The requirements are similar to drive for Lyft. You can sign up online to drive for either service, and fares are based on the length and duration of trips.
Time Needed: On Your Lunch Break
Sure, you have to eat. But you could quickly scarf down a sandwich you bring from home then head out to make some money. "Consider taking a walk on your lunch break with an app like EasyShift, or go bargain hunting with the Amazon Seller app to see if there are any profitable items to flip online," Loper said.
With the EasyShift app, you can get paid a few dollars to $20 to take photos of products, check prices and review promotions at stores. Payments are deposited into PayPal. With the Amazon Seller app, you can take photos of products with your smartphone and list them for sale on Amazon. You can make money by finding low-priced products — such as items on clearance — and selling them for a profit online.
Make Your Money Work Better for You
Time Needed: Late Night Only
If you have a day job and only have time for side hustles late at night, you can take advantage of the time difference to teach English to Chinese students, Kristof said. For example, you can make $14 to $22 an hour teaching English online with VIPKID, which provides the lesson plans for you. Other platforms include Magic Ears — with a base pay of $9 to $11 for 30 minutes — and Qkids — which pays $16 to $20 an hour.
You also can find tutoring gigs with U.S. students with a platform such as Wyzant, Loper said. Or you could advertise your tutoring services on your own through social media, Craigslist or even word of mouth.
Time Needed: Weekends Only
The weekends offer the perfect time to turn a hobby into a side gig. Loper said that his wife, who is an engineer, uses the weekends to make money taking pictures. "My wife and her business partner charge $3,800 for wedding photography, which has turned into a pretty lucrative side hustle," he said.
Even if you don't have a hobby that you can profit from, there are still plenty of weekend gigs. For example, Loper said that one of the guests on his podcast, The Side Hustle Show, bought an $800 used inflatable bounce house, started renting it for parties and turned it into a $15,000-a-year side business.
Time Needed: Several Hours a Week
If you have a lot of time for a side hustle and a truck or van, Kristof recommends getting a high-paying gig with a moving service such as Truxx or Dolly. People who are moving can use the Truxx or Dolly apps to find someone to help with their move. You'll be notified through the apps when there's a customer nearby. You can make $30 or more an hour with Dolly if you have a truck or van and can lift more than 75 pounds. With Truxx, you get paid 70 percent of what the customer is charged (which is $25 to $35 an hour) plus tips.
Or you could use the Wonolo or ShiftPixy apps to be connected with hourly or same-day jobs, Kristof said. If you sign up with these platforms, you'll be notified when there is shift work – such as a warehouse, delivery, clerical and service industry jobs — available for you.
Click through and learn how to make some quick cash this year.
More on Making Money
We make money easy. Get weekly email updates, including expert advice to help you Live Richer™.

BEFORE YOU GO
See Today's Best
Banking Offers