Best and Worst Side Jobs for Extra Holiday Cash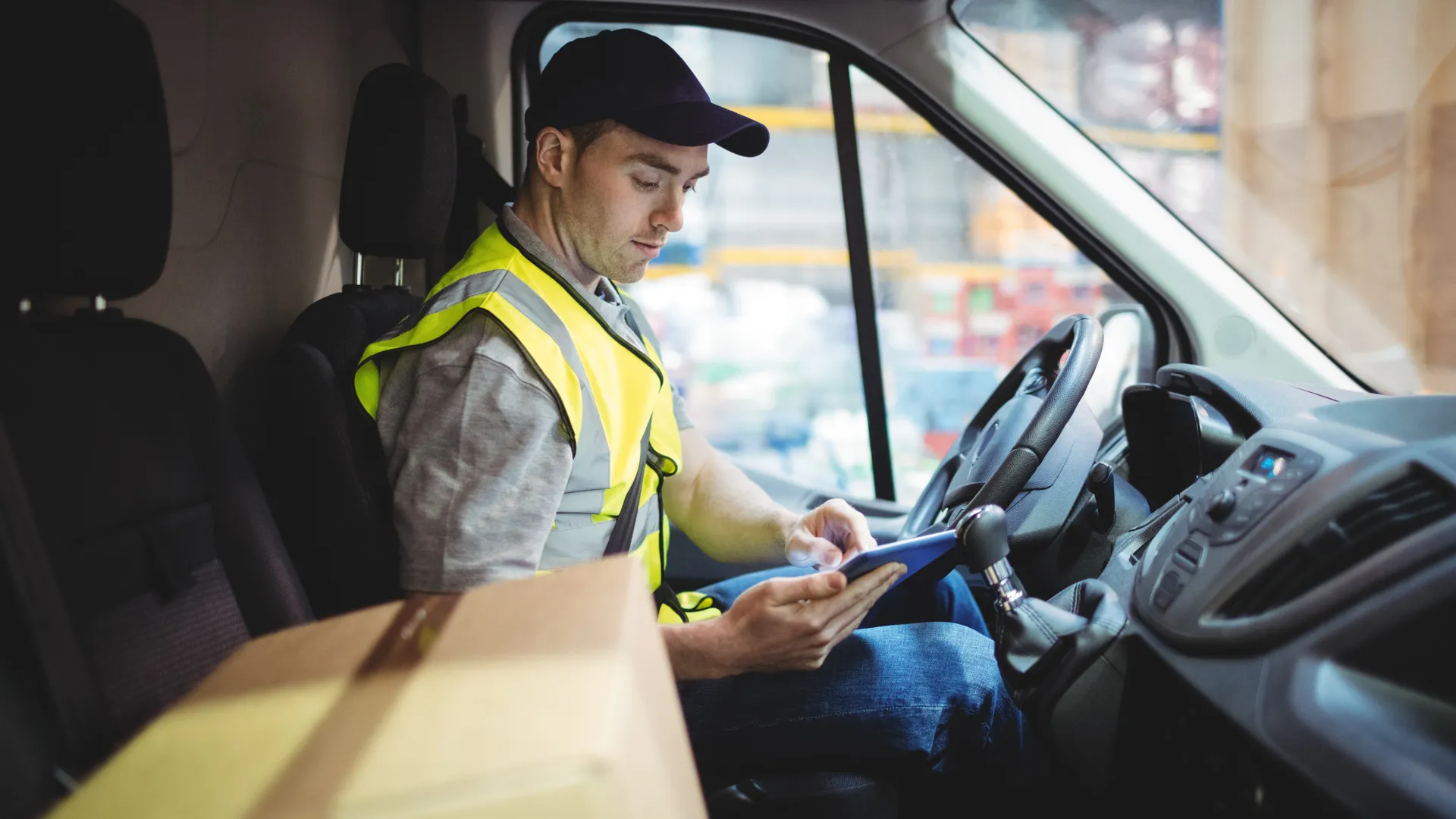 The holidays are a time for giving, but giving can be expensive. The season can put tremendous financial pressure and stress on average families. The good news, however, is that it's also a great time to make some extra cash and pad your annual income with a seasonal side job during the holidays.
Be warned, however, that not all holiday jobs are the same. Some are cheerful, lucrative and rewarding. Others are so bad they'll make you loathe the mere thought of the holidays for years to come. Here are some of the best and worst ways you can earn extra cash during the holiday season.
Best Side Jobs for Holiday Cash
Whether you're an ambitious saver or just someone looking for some extra money to pay for gifts, good holiday jobs can provide steady work at decent pay, often with flexible schedules and enviable work conditions. In a lot of cases, a job well done can lead to permanent work after the holidays pass, meaning that the best side jobs to make money can turn into full-fledged careers.
Delivery Driver
Estimated pay: $17.28 per hour
The holiday season is the season of packages — especially now with the dominance of online shopping. Major carriers like UPS and the U.S. Postal Service increase their workforces to meet the holiday demand.
These jobs come with strict requirements regarding driving history. Physical work and lifting are involved, and you'll probably have to pass a drug test. But if you can score a seasonal job with one of the big companies, you're likely to be guaranteed secure, full-time work with good pay. 
About 100,000 seasonal positions are looking to be filled by the USPS in 2022 as other delivery companies like FedEx are scaling back on their holiday hiring. 
Make Your Money Work Better for You
Seasonal Server
Estimated pay: $15.73 per hour
When the busy holiday season hits, consider going after one of the many seasonal server jobs that open up. Waiters and waitresses tend to get better tips during the holidays, according to Forbes. 
They also work generally flexible schedules and often have the opportunity to pick up extra shifts to make more money or drop shifts when they want extra free time. If you're trying to find your side hustle sweet spot, this might be the gig for you.
Gift Wrapper
Estimated pay: $15.93 per hour
Stores like Neiman Marcus, Barneys and Big Lots all hire associates on a temporary basis to perform an all-important task: gift wrapping. Most of the ads run by those stores require applicants to have high school diplomas and the ability to stand for long periods of time. In reality, there's one qualification that counts: If you're one of those neat, creative people who likes wrapping presents, this is the job for you.
Holiday Decorator
Estimated pay: $16 per hour
Event planning companies, hotels, restaurants, grocery stores and even private homes hire seasonal help to do for money what most people do at home for free because it's fun: decorate for the holidays!
Zip Recruiter's job board states: "The majority of holiday decorator salaries currently range between $27,500 (25th percentile) to $39,000 (75th percentile) with top earners (90th percentile) making $45,000 annually across the United States."
Product Demonstrator
Estimated pay: $14 per hour
If you're outgoing, like to smile and enjoy making people happy by giving them free stuff, you can get paid to do just that. Product demonstrators sometimes demonstrate products, but more often, they hand out samples to shoppers and passersby.
During the holidays, when the demand for good workers takes off, you might find yourself offering anything from eggnog and cider to gingerbread and mulled wine. Costco, for example, is hiring demonstrators for about $15 an hour depending on the location.
Make Your Money Work Better for You
Mall Santa
Estimated pay: $23 per hour
While bringing the legend of Santa Claus to life might not be the easiest holiday gig, it's certainly one of the most fulfilling. That is, provided you love kids, love being photographed and love entertaining the Christmas wishes of the masses. It's a hard job, according to career site Monster.
There's plenty of heavy lifting; you're working during flu season, which means lots of sick kids and germy hands; and shifts can last up to 12 hours. But if you can hack it, you and you alone will be responsible for spreading joy, granting wishes and keeping alive the age-old legend of Father Christmas.
Worst Side Jobs for Holiday Cash
For all but the most desperate people, the worst holiday jobs are simply not worth the money. Meager pay, long hours, exposure to the elements, demeaning duties and difficult management and customers define these chores. These jobs are often physically difficult and sometimes even dangerous.
Santa's Elf/Helper
Estimated pay: Minimum wage
Mall Santa can be a great gig. The same can rarely be said, however, for his helpers. Elves are paid far, far less than the jolly workshop boss — generally the minimum allowed by law. They're tasked with corralling impatient visitors who are frustrated with long lines, as well as their screaming kids.
When parents think a photo is too expensive, want a picture do-over or think Santa didn't spend sufficient time or energy on their precious little ones, it's generally the helper who gets a giant, pointy elf earful.
Airport Attendant
Estimated pay: $14 per hour
During the holidays, airports become overcrowded, stressful madhouses teeming with frustration, long lines, impatient travelers and, of course, screaming children. For the countless seasonal, temporary workers who are hired during the holidays, that becomes their world.
Checking travelers in, locating lost baggage and carrying luggage isn't glamorous or well-paid work during the best of times. But in the season of winter storms, delayed flights and holiday travel stress, there are far better ways to earn quick cash.
Make Your Money Work Better for You
Snow Removal
Estimated pay: $22.84 per hour
If you live in a cold climate, clearing roads, sidewalks and parking lots during and after storms might seem like a good way to make some extra cash. It rarely is, even if your price point is above $20 per hour. 
If a storm hits at 3 a.m., that's when you're working — likewise if the snow starts falling at noon. Since your workload depends on the whims of Mother Nature, gigs are essentially impossible to schedule. The work can also be physically demanding and even dangerous.
Christmas Tree Lot Attendant
Estimated pay: $14.51 per hour
Buying a Christmas tree at the local tree lot is a yearly ritual for many people in America. When you pick a winner, however, it's the miserable, shivering lot attendant covered in pine needles and sap who wraps it up, lugs it to your car and ties it onto the roof.
If you don't like the idea of standing outside for eight hours, freezing, you don't want this job. The saving grace is that attendants are often given hefty store discounts if the lot is associated with a retailer like City People's Mercantile or Whole Foods.
Parking Lot Cart Attendant
Estimated pay: $15 per hour
As stores begin to burst with customers during the holidays, retail giants hire extra help to corral stray carts in the parking lot. 
Not only does the position require hard work for long hours on your feet in the cold, but cart collectors are often called upon to do other grunt work, like mopping up spills in the aisles and even cleaning restrooms. 
Call Center Customer Service
Estimated pay: $17.15 per hour
Many companies hire extra customer service reps during the holidays, but consider the facts before you apply to work in a call center. One customer service representative summed up the job by stating to ABC News, "You almost never have anything good happen to you at work."
Describing the job as among the worst white-collar jobs possible, the report detailed a culture of immense pressure on representatives who have little power to fix issues and almost always work under intense scrutiny of hovering managers who monitor calls. 
Many calls come from angry customers who are rude and aggressive, yet representatives are often expected to try to sell things to them during the conversation.
More From GOBankingRates
Jake Arky contributed to the reporting for this article.