Collector's Pieces That Were Hyped but Are Actually Worth Nothing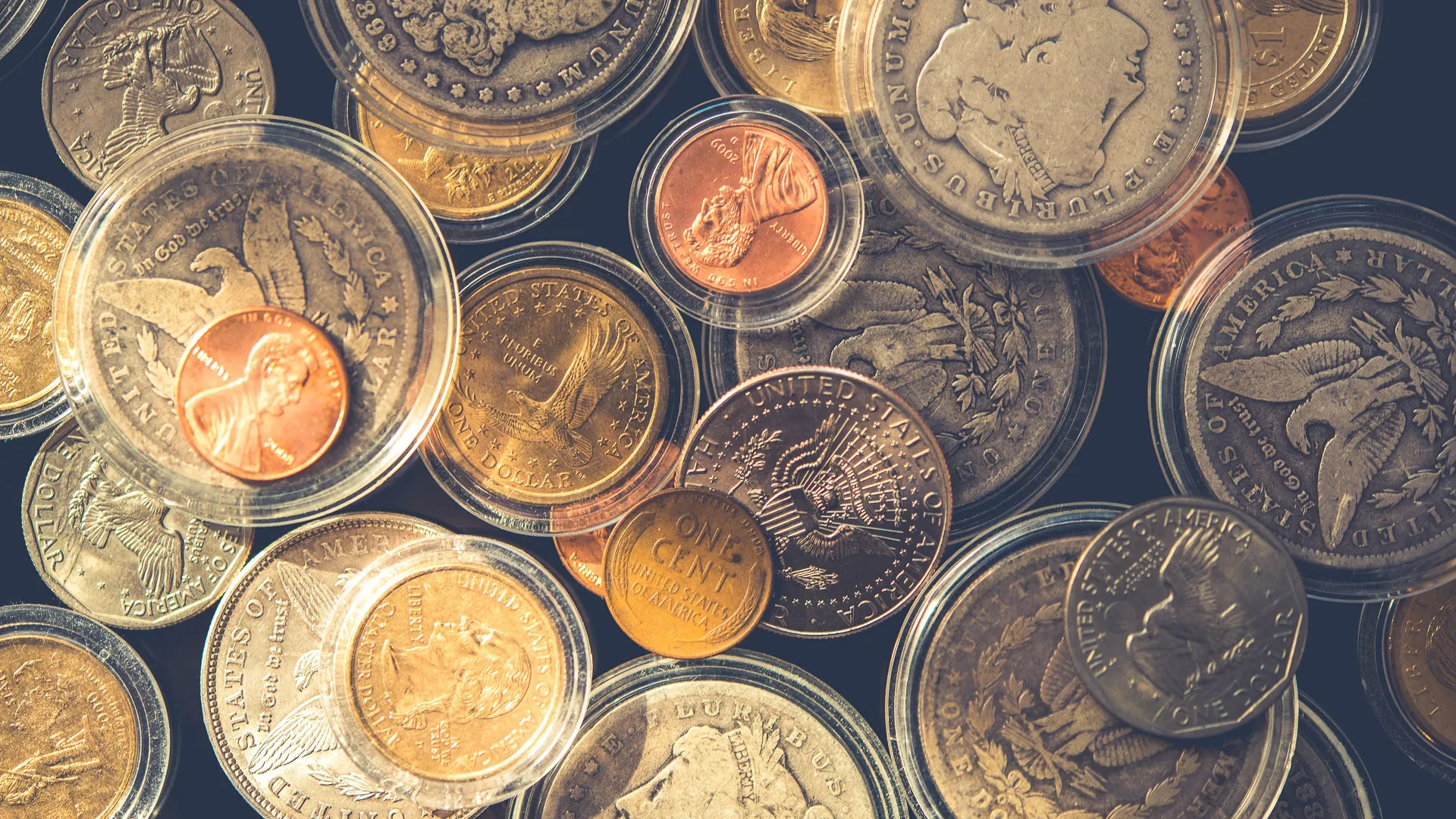 With every passing fad comes collectors who believe that those fidget spinners, troll dolls or mood rings will one day make them rich — especially if they keep their trinkets in their original packaging. There are, of course, incredible true stories of people selling "Star Wars" figures or other common toys that any kid might have had for outrageous mountains of cash later in life. And things like baseball cards and comic books can and sometimes do earn their lucky owners small fortunes at auction. 
Most collectibles, however, will never translate into life-changing money for those who hoard them when they're hot. In fact, it seems like the more hype there is surrounding a must-have thing, the more likely it is to turn out to be just another trend and not a collector's item at all. Here's a look at the sure-thing collectibles that turned out to not really be worth collecting. 
Last updated: Jan. 14, 2021
Beanie Babies
More than two decades after the Beanie Babies craze came and went, the "went" part still hasn't fully set in on eBay. Right now, at least 15 variations of the have-been plush bears are listed for a half-million bucks or more, with a Ty Princess Diana Ghost Version listed for $970,000. Those asking prices are as ridiculous as they sound and no one will ever pay anything approaching that. Publications like the Wall Street Journal and Today.com have been reporting on the bizarre phenomenon of Beanie Babies hyperinflation since at least 2017. It turns out that even the super-exclusive Valentino and Princess Diana bears routinely wind up selling for 99 cents, a few bucks, occasionally $100 or so, but almost never much more.
Make Your Money Work Better for You
Lionel Trains
A classic slice of 20th-century Americana, Lionel trains were always well-built and richly detailed. If you're planning on selling an old train set, however, don't expect big dollars. Like all collectibles, the condition is everything when it comes to trains, but unlike baseball cards and Fabergé eggs, trains have motors, electrical systems and lots of moving parts that don't age well. Also, the hobby is in a steep decline and sales are way down across the industry as the younger generations lose interest. A handful of mint condition trains from the coveted pre- and post-war Lionel eras still sometimes command five figures at auction, but most old train sets, even when they're meticulously maintained, are good for just a few bucks.
Collectible Coins
For generations, the Franklin Mint and other private coin companies used language like "investor-grade," "limited mintage" and "certificate of authenticity" to sell the idea that mass-produced, nonmonetary, plated metal rounds would appreciate over time as an investment or heirloom. In reality, they're little more than knick-knacks worth only the raw value of their constituent metals. According to the Federal Trade Commission, investing in collectible coins is a risky endeavor that involves knowledge and planning. Scammers are everywhere and seniors are their favorite targets.
Disney Black Diamond Collection VHS Tapes
As early as 2016, Snopes debunked the legend of the Disney Black Diamond Collection, VHS tapes rumored to be so rare and coveted that they were worth a fortune if found in good condition. Snopes wrote:
"What's True: Black Diamond Collection Disney VHS tapes are regularly listed at prices in the thousands of dollars on eBay by hopeful sellers."

"What's False: No buyers are bidding anywhere close to those asking prices for the tapes."
Five years later, little has changed. The Black Diamond tapes include Disney's most famous titles. They were mass-produced in great bulk and only a tiny handful of select titles were ever special or unique. Astonishingly, at least one Black Diamond VHS tape — "Beauty and the Beast" — is currently listed on eBay for $1.28 million, with several others listed in the high six figures. Same as the Beanie Babies, a reverse-price search reveals seemingly identical tapes going for a few dollars or even 99 cents.
Make Your Money Work Better for You
Baseball Cards
Often amassed over a lifetime or several lifetimes as part of a generational hand-me-down, baseball card collections were part of the American experience for millions of kids. While they certainly can have emotional value, virtually all baseball cards are literally not worth the paper they're printed on. Everyone knows they could pay off their mortgage with an original Honus Wagner and that certain exclusive rookie year cards are worth big bucks in mint condition, but the odds of the average person having something worth anything are astronomical. Massive fraud and overproduction were standard during the baseball card boom decades, according to ESPN, and statistically speaking, virtually all baseball cards have essentially no value whatsoever.
More From GOBankingRates
Photo Disclaimer: Please note photos are for representational purposes only.