How To Make Money by Being a Savvy Collector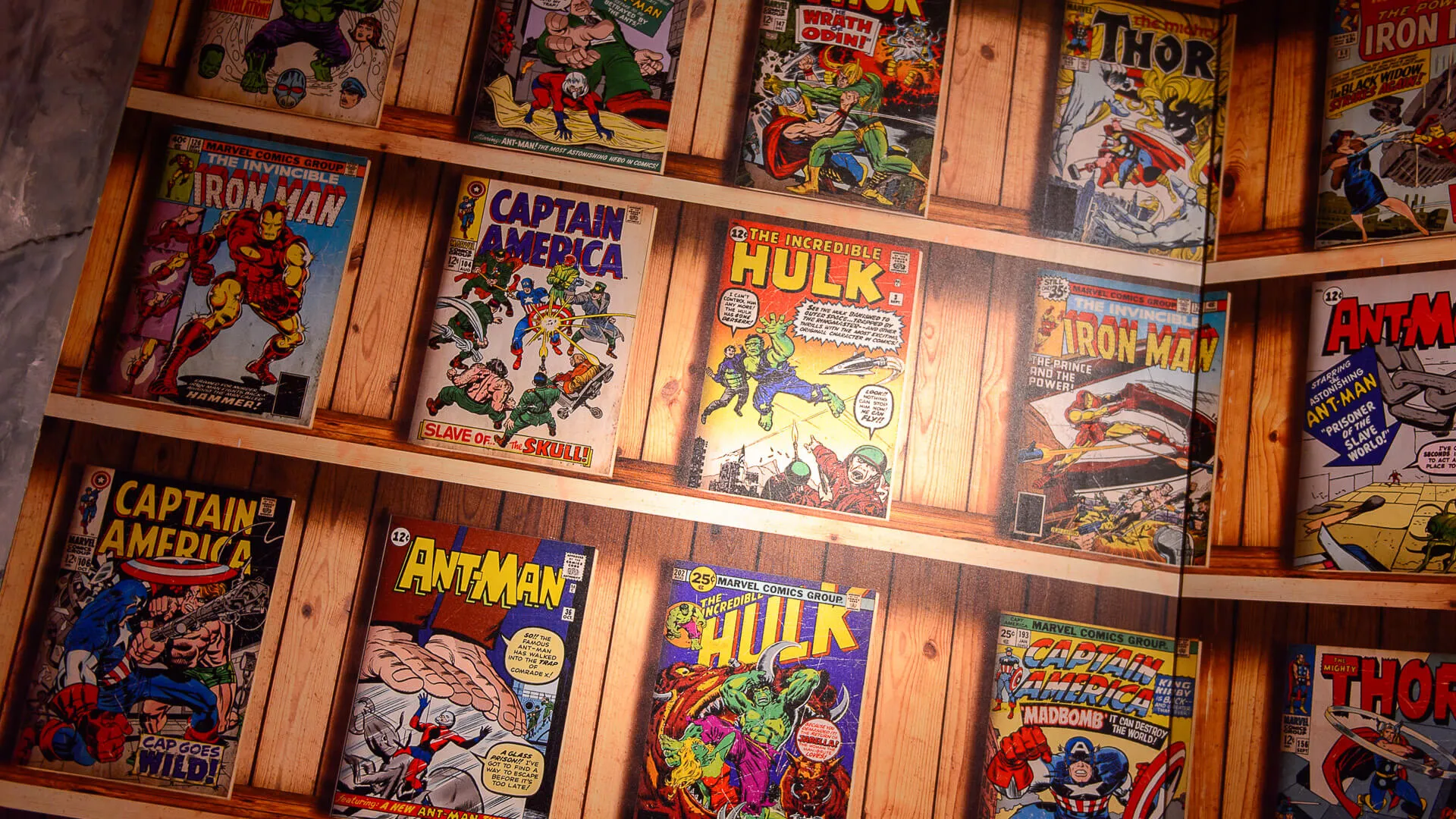 Since the COVID-19 pandemic will be raging on for the foreseeable future, you might be looking for nontraditional ways to make extra cash. You might even be thinking about becoming a collector, as it gives you the ability to work from home on your own schedule.
Being a collector might look easy, as you're essentially just buying items and reselling them, but there's a lot more to it. The most successful collectibles sellers thrive because they create a game plan and stick to it.
The last thing you want is to invest in a stockpile of collectibles and end up losing money. Therefore, it's important to really think about the niche you want to build and conduct plenty of research to determine its financial viability.
Before getting started, gaining advice from those who have found success in this line of business can be monumentally helpful. Keep reading for valuable tips from collectors who have been in your shoes and are now cashing in on their hard work.
Last updated: Jan. 12, 2021
Find Your Passion
"To get started, focus on what you love and what you have," said Martial Kuntz, founder of Pothos Vintage Goods. "Look for things you have in your house or in storage that you like but don't need. With collecting, you have to become good at saying 'I like this, but I'm not using or displaying it, so I will let it go.'"
If you're passionate about things like Disney items or Pokémon cards, fear of seller's regret might be holding you back, but it probably won't be an issue.
"Once you get going, you won't miss the items you give up as much as you think," Kuntz said. "It only gets easier."
Make Your Money Work Better for You
Get Educated
Having a passion for your niche is essential, but you also need to know the market inside and out to make a profit.
"Study eBay listings for items in your market, visit secondhand stores and find online resources that can help you understand what items are valuable or what makes items valuable," said Brandon Crowther, founder and CEO of Uno Variations. "You can then target these items for acquisition."
For example, learning the market might help you determine whether "Star Wars" collectibles from Funko or Disney brands are typically worth more.
Be Willing To Invest
When it comes to collecting, you have to spend money to make money.
"At the end of my first month open, I was about $150 in the red," Kuntz said. "I spent about $550 on vintage inventory but had only made about $400. I wasn't stressed though because that's actually pretty good when you're starting from scratch. From there, it picked up quickly."
Another example where investing paid off, college student Caleb King spent $4,000 on Pokémon cards but has made $80,000 selling them to date, according to Fox 5 Atlanta.
Focus On Uniqueness
A good collectible is both rare and in demand, Crowther said.
"Steer clear from items that are incredibly popular, but common," Crowther said. "Sometimes companies release collector's editions of items, but release so many of them that they are not rare and lose value instead of gain value."
The Princess Diana Beanie Baby is a good example of this, as the controversial item was originally thought to be a limited edition, but didn't end up that way, according to Ty Collector. Depending on the item's swing tag — or lack thereof — it can be worth as little as $3.
Make Sure Items Are Authentic
When marketing items as genuine, you have to make sure what you're saying is true. Rob Eisenstein, the founder of CardboardandCoins.com, emphasized the importance of ensuring collectibles are verified by the manufacturer or other source of origin. He offered an example that relates to baseball card collecting, which is one of his main niches.
"You want Topps to guarantee that the piece of jersey [or] uniform on your card has been verified as coming from a jersey [or] uniform that was worn by Derek Jeter during an actual MLB game during his playing career," Eisenstein said.
No matter what your niche, selling counterfeit goods can ruin your business and send you to jail, so never skip this step.
Make Your Money Work Better for You
Realize Success Takes Hard Work
As with anything in life, making money as a collector requires a certain amount of time and effort.
"This week, I released a new collection of 40 items," Kuntz said. "I immediately sold a fourth of them, netting a $300 profit in 12 hours. I spent all week preparing, staging and photographing the items in the collection, and the hard work paid off."
A lot more goes into selling collectibles than you might imagine, so make sure you're willing and able to do the work.
More From GOBankingRates

BEFORE YOU GO
See Today's Best
Banking Offers