Paid to Sweat: 6 Ways to Make Money for Getting in Shape
With a little ingenuity, you can make money while you get in shape.
From smoking regularly to dining decadently every night, there are plenty of not-so-healthy habits that cost money. Engage in such activities often enough and your risk factors for disease will soar as your funds dwindle. Luckily, you can always begin to turn that equation around.
Incorporating financial incentives into your health and fitness routine might make you more likely to stick to the plan. Following are a half-dozen ways to make money as you get in shape.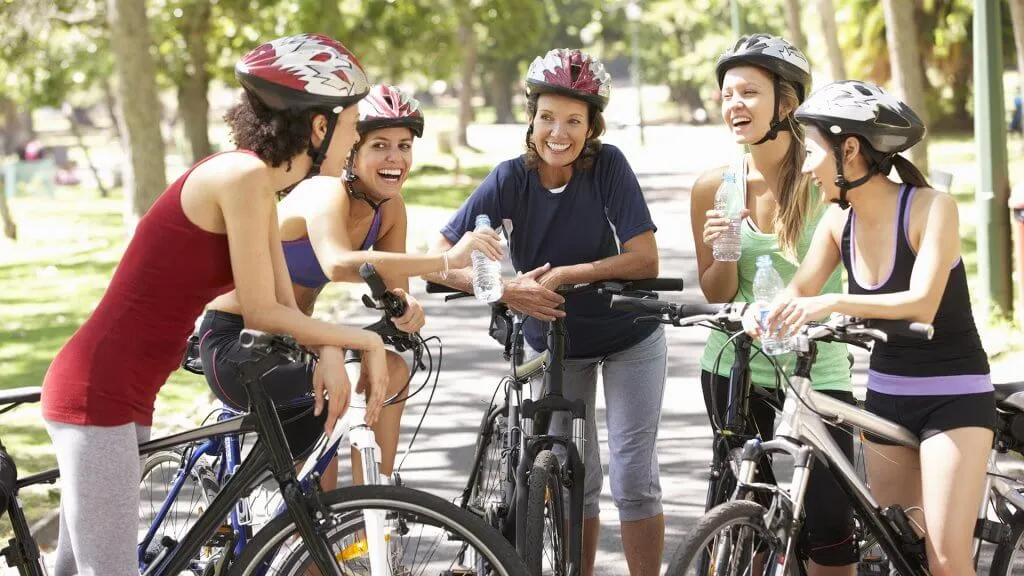 1. Host or Enter a Challenge 
Few things are as motivating as a contest. Gather a group of friends or co-workers to set fitness goals you want to achieve within a certain time frame. Aim to eat fruits and vegetables with every meal, for example, and record your progress by snapping a photo of every plate.
If you want more cardio, set a goal of how many steps you will take per day or week. Track them with a workout app or a Fitbit device. Pool together a reward fund, and have participants who miss their goal add more to the pot. At the end, divvy up the funds among the top achievers.
Make Your Money Work Better for You
To bypass donating to the fund yourselves, seek a sponsor, such as your company's management. You can also sign up for a challenge at HealthyWage.com, where you place a bet on how much weight you expect to healthfully lose.
If you bet and shift your lifestyle habits well, you can win some nice cash. For example, lose 30 pounds over nine months and bet $50 per month, and you can make anywhere from $500 to $1,323.53.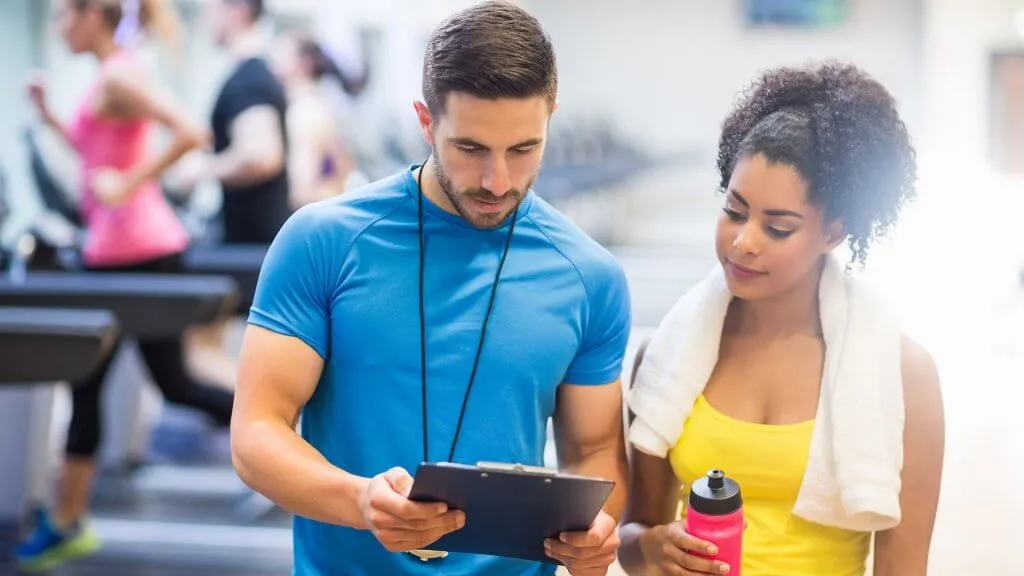 2. Choose an Active Job
Many jobs allow you to get in shape and make money simultaneously. For example, you can teach fitness classes or lead walking tours. Or, become a personal trainer. Trainers make an average of $26 per hour, although you can make more depending on where you live and your level of experience, according to the American Council on Exercise.
Other fitness-friendly jobs are less obvious, but active nonetheless. Shovel snow, which burns up to 600 calories per hour, according to WebMD. During warmer months, switch to mowing lawns. Gardening and other yard work can burn between 250 and 600 calories in an hour. Other activities that give you a workout include housecleaning, construction work, walking the dog and even child care.
Make Your Money Work Better for You
Fitness trainers, aerobics instructors and dancers get the best workout on the job, according to a Business Insider report. To make a sedentary job — such as working at a computer — more healthful, stand while you work. Or, take frequent breaks to walk and stretch.
To stay motivated to eat nutritious foods, consider working at a health-food restaurant. Servers tend to spend a lot of time walking or running.
Related: The 20 Coolest Job Perks From Google and More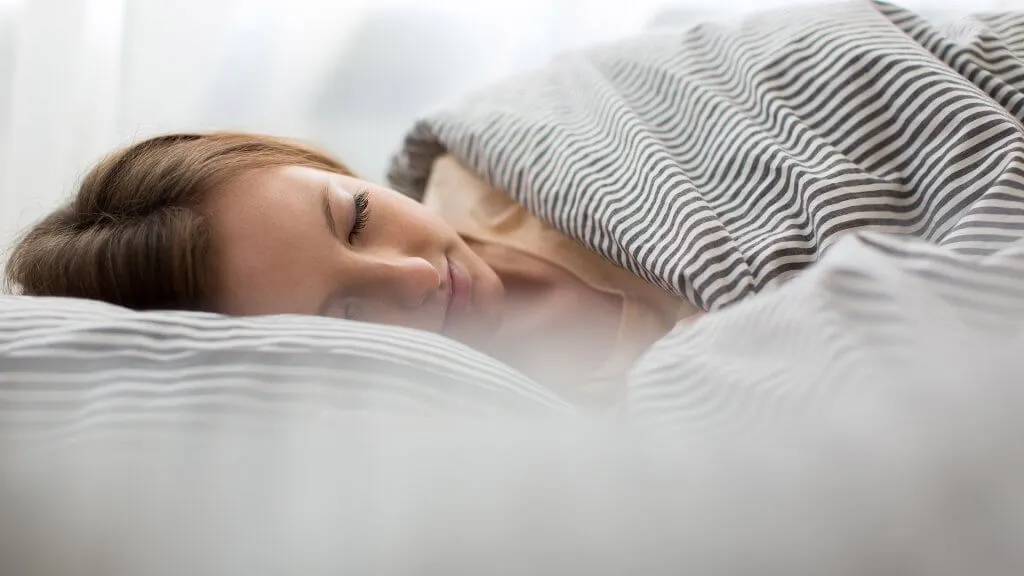 3. Sleep for Incentives
Sleep isn't the first thing many people consider when getting fit, but it's important. On average, the less you snooze, the more likely you are to carry excess pounds over time, according to the National Sleep Foundation. Sufficient sleep also paves the way for more effective workouts.
The good news is that sleep is making its way into incentivized wellness programs. For example, Aetna offers $25 per night for a maximum of $500 per year to employees who can prove they've slept for seven or more hours for 20 consecutive nights. University of California researchers also have found that one extra hour of sleep each week lifts wages by about half as much as an extra year of education.
Make Your Money Work Better for You
If you're a member of AARP and use your Fitbit to reach sleep and activity goals, link your device to the AARP rewards program. As you reach your goals, you'll earn points that can be redeemed for many perks, including local offers, auctions, and savings on gift cards and merchandise.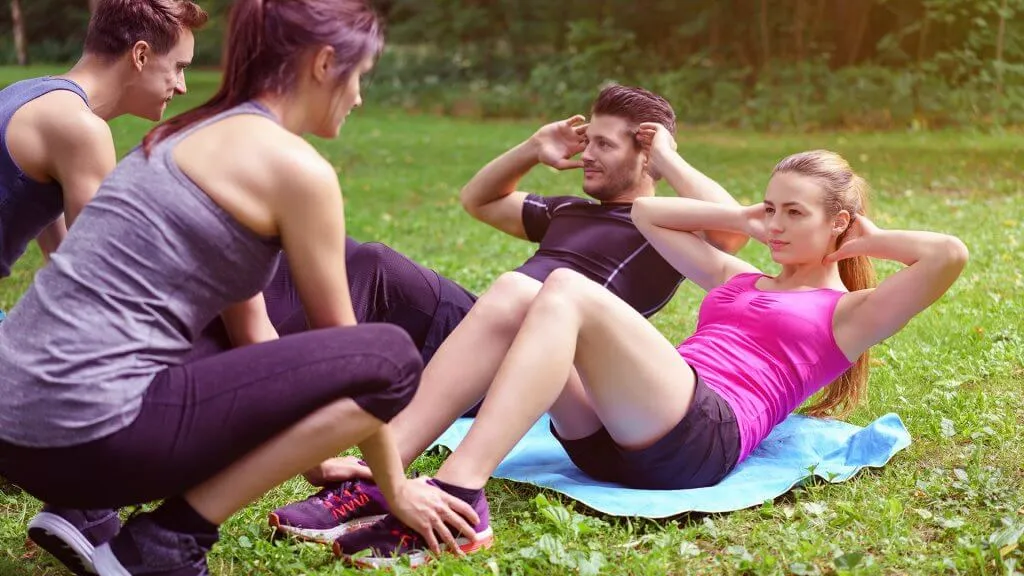 4. Start Your Own Boot Camp
Start your own fitness group and bypass the overhead of running your own fitness center, or sharing profits with an existing gym. Your fitness-seeking friends can gather at a location of your choice — such as your backyard or a local park — to exercise together. Keep in mind that some public spaces require permits for group exercise.
Even if you're not certified as a personal trainer, you can still get in shape together and charge modest fees. Just make it clear that you're not a fitness professional, and are just there to organize and encourage. If you charge enough or have plenty of members, consider paying qualified guest instructors on occasion to step in and teach.
For a fun twist on indoor workouts, set up your TV, laptop or a large screen in your yard and have the group do exercise videos together. If you charge $10 per session for a group of 10, you can make $100 in an hour, minus any expenses.
Make Your Money Work Better for You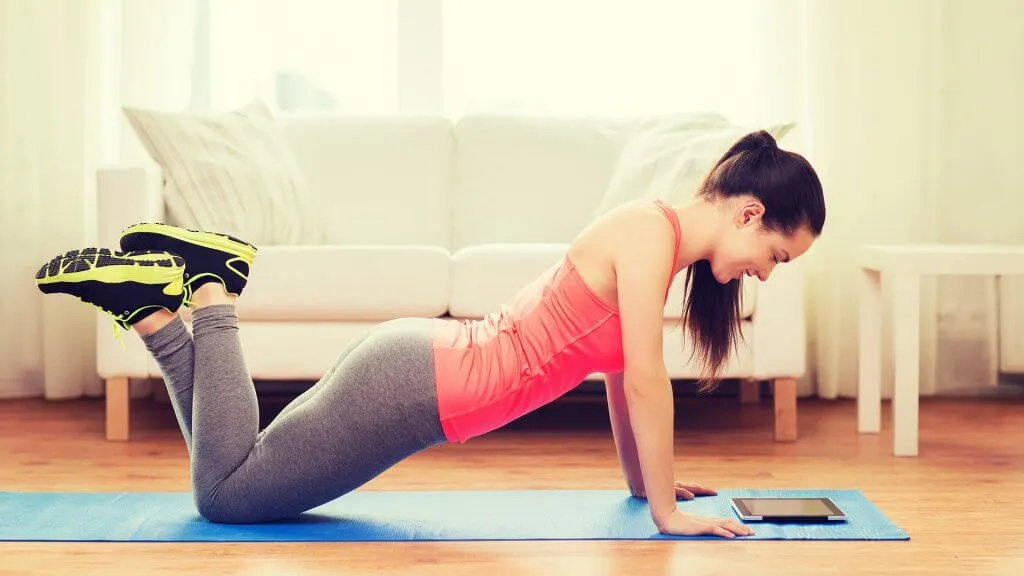 5. Use Workout Apps
Workout apps provide more than encouragement and accountability. Some offer paid rewards. For example, Pact allows you to make a weekly promise to eat more healthfully or exercise more. You also set an amount of money you'll pay if you don't reach the goal.
After tracking your progress, you can cash in on rewards provided by other members who've missed their goal. If you fall short of your own goal, your funds will go to others who've succeeded.
Perhaps you're already using a fitness app, such as MapMyFitness or Fitbit, to track steps taken or miles run. If so, consider adding AchieveMint to the mix. Connect your app to AchieveMint and begin earning points. For every 10,000 points earned, you'll receive $10.
To help others as you sweat, try Charity Miles. Major companies sponsor the app, which allows you to exercise while earning money for a charity.
Related: 10 Cheap Fitness Apps to Replace Your Gym Membership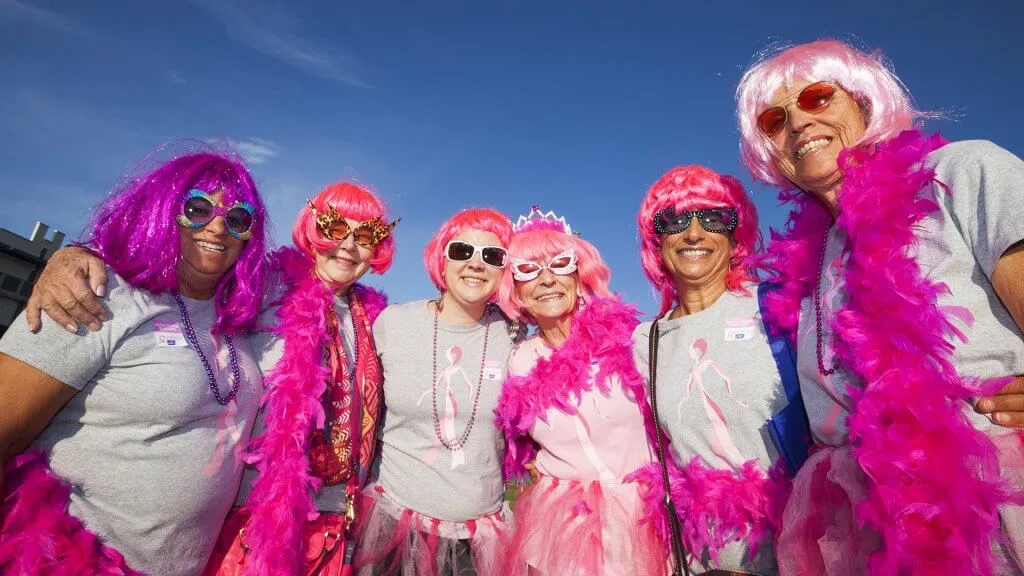 6. Race for a Cause
Get in shape and make money to support causes you're passionate about by fundraising for the Leukemia & Lymphoma Society with TeaminTraining.org, which allows you to raise money while training for events such as a:
Marathon
Half-marathon
Triathlon
Hike
Climb
Cycling event
You can join or even lead a team, both of which invites the mighty perks of group support and accountability.
To support breast cancer research, sign up for the Susan G. Komen Race for the Cure, which hosts fundraising events — including 5K runs — around the world. Choose a charitable athletic event once per year. Or, participate in one event each season to stay motivated and contribute all year long. For most events, you set your own fundraising goal, whether that's $100, $1,000 or more.
Want to support a good cause while working out solo? Charity Miles allows you to choose from more than 30 organizations, such as the Wounded Warrior Project, the American Society for the Prevention of Cruelty to Animals and the American Diabetes Association